Health and Safety Courses
NEBOSH Courses @Model.Properties.HeaderType>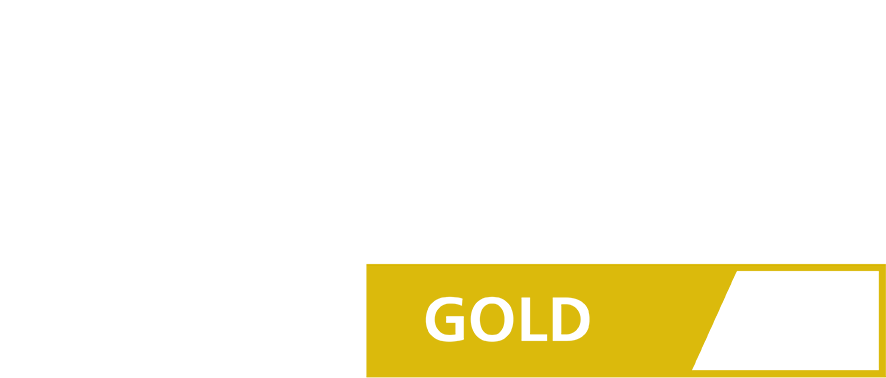 Companies and Professionals continue to utilise the knowledge gained from accredited NEBOSH Health and Safety courses around the world to resolve health and safety issues. They serve foundational and executive-level health, safety and environmental training to make the world a safer place for everyone.
Explore our catalogue of NEBOSH Health and Safety qualifications and Environmental management courses below.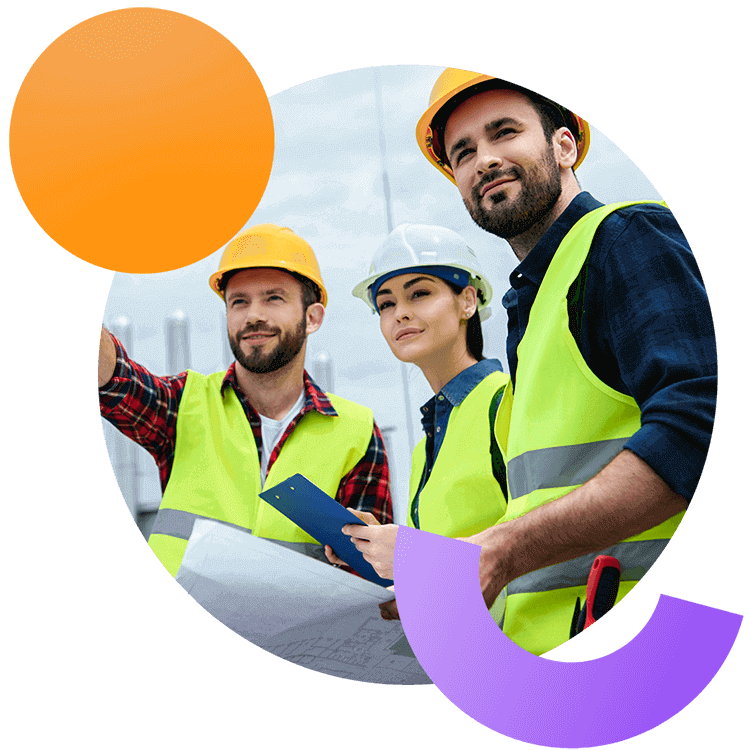 What is NEBOSH training? @Model.Properties.HeaderType>
National Examination Board in Occupational Safety and Health (NEBOSH) is a leader in health, safety and environmental management qualifications. NEBOSH courses support the role of modern-day risk management and health and safety professionals and help organisations meet their legal obligations. Over 168,000 NEBOSH qualification exams are taken every year, in over 132 countries.
NEBOSH provides Health and Safety training providers with the syllabus and exams for a number of different NEBOSH qualifications and training courses. Training providers, such as Astutis, are then able to provide accredited health and safety qualifications.
NEBOSH launched a new learning partner programme as a quality assurance scheme. It's a way to help health and safety professionals recognise the learning providers that go above and beyond in their delivery of NEBOSH courses. Astutis were awarded Gold Learning Partner status.
Our NEBOSH training courses are created in-house by our team of learning designers and are available in the following learning methods: NEBOSH Online, NEBOSH Virtual, NEBOSH Classroom and NEBOSH Distance courses.
Not Sure What Course You Need? @Model.Properties.HeaderType>
Are you stuck deciding which qualification is right for you? Our advisors are all NEBOSH qualified and on hand to help you make the right choice.
If you need help to prepare for your NEBOSH exam, you're in the right place. @Model.Properties.HeaderType>
Exam Hub
We are committed to supporting you to succeed in your exams and have created our Exam Hub to help you find the information you need. Take advantage of all the available resources to prepare and achieve excellent exam results.
Open Book Exam (OBE)
An open book examination, otherwise known as an (OBE) enables you to sit your NEBOSH assessment in your own chosen location. To find out more infomation on what happens on exam day read our latest article.
Why take a NEBOSH qualification? @Model.Properties.HeaderType>
1. 90% of UK HSE job advertisements require Health and Safety Professionals to hold one or more NEBOSH qualifications. This demonstrates that most NEBOSH Qualification could lead to a career progression and job security.
2. NEBOSH qualifications are designed to improve knowledge and understanding of key elements of health and safety, such as hazards, risk assessment and legal compliance. This understanding of health and safety issues will help you to manage risks in all types of workplaces, either for health and safety professionals or operational management roles.
3. Improved knowledge leads to improved skills. NEBOSH qualifications will help you to improve your leadership and interpersonal skills which are crucial to anyone within a health and safety management role. This will allow you to influence and change behaviour by improving safety management, educating your colleagues to use better health and safety practices and proactively resolving health and safety issues.
4. NEBOSH qualifications also improve your written communication skills allowing health and safety managers to effectively prepare documents and report on the health and safety of your workplace.
FAQs @Model.Properties.HeaderType>
We have an FAQ section to answer some of your most common questions. If you have a question that you can't find the answer to, please get in touch.
Trusted by Thousands of HSE Professionals @Model.Properties.HeaderType>
Latest Case Study


Network Rail: On track to success
Network Rail own and operates Britain's Rail infrastructure. Find our how we worked with them here.
Why Astutis?
Years of Combined Experience @Model.Properties.HeaderType>
Led by an experienced management team of industry professionals with a reputation for delivering high-quality training over the last 15 years. We're extremely proud of the reputation we've built. We value all our relationships and the difference we've made to the lives, careers and performance of our customers.
100,000
Qualified learners
Work with one of the leading HSE training providers in the world.
---
30,000
Active Online Users
We understand how people learn best, and how to remove traditional barriers to learning.
---
We have a vibrant international learning community, and deliver services around the world.
---
98%
Customer Satisfaction
We take pride in delivering quality services with complete reassurance for customers.
---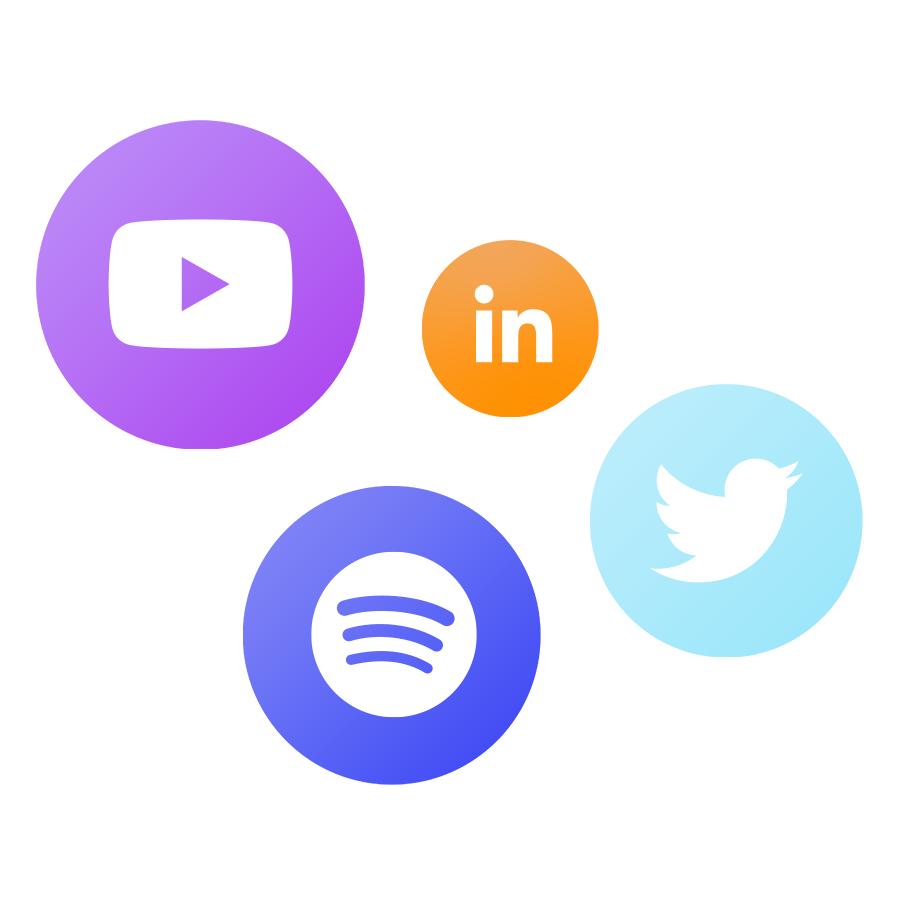 Astutis Hub
Explore Our Hub @Model.Properties.HeaderType>
The Astutis Hub is a comprehensive library of all of our exclusively written and multi-media content. For the latest up-to-date news items, blogs, customer case studies, FAQ's and much more!