Our Vision @Model.Properties.HeaderType>
We are Astutis, and we are the go-to provider for workforce training in the HSE sector. Our vision is to be internationally recognised for our innovative learning, learner satisfaction and unrivalled support.
Our core values are our driving force behind our vision. They give us the inspiration to be the very best at what we do. Our core values are:
Service
Quality
Communication
Progress
Innovation
Living by our values
Service @Model.Properties.HeaderType>
We're always there for our customers and never cut corners for the sake of commercial benefit. Our obsession with customer service is what drives us. People come first — everything else is secondary.
Quality @Model.Properties.HeaderType>
We set the bar high for excellence and strive to exceed the expectations of our learners and customers. We don't just offer services — we provide valuable, formative experiences.
Communication @Model.Properties.HeaderType>
We maintain strong relationships by encouraging open communication at all levels. Our dedication to honesty, transparency and sharing information is what allows us to do what we do effectively.
Progress @Model.Properties.HeaderType>
We hold ourselves accountable to measurable and meaningful progress and welcome change with open arms. We happily adapt to ever-changing requirements and empower each other to challenge the norm.
Innovation @Model.Properties.HeaderType>
We create, develop and implement new ways of working and learning to make the Astutis experience as engaging as possible. We add value through doing things nobody else has thought of.
OUR APPROACH
Built on Experience @Model.Properties.HeaderType>
This year, we're celebrating 10 years of learning and leadership.
That's 10 years of accomplishments and overcoming challenges, and 10 years of improving workplaces and developing health and safety leaders.
Whilst we're established, we cherish our entrepreneurial spirit and continue to seek new ideas and expand our offering everyday.
We welcome change with open arms and enjoy the challenge of constantly being ahead of the curve. Meet our experienced teams.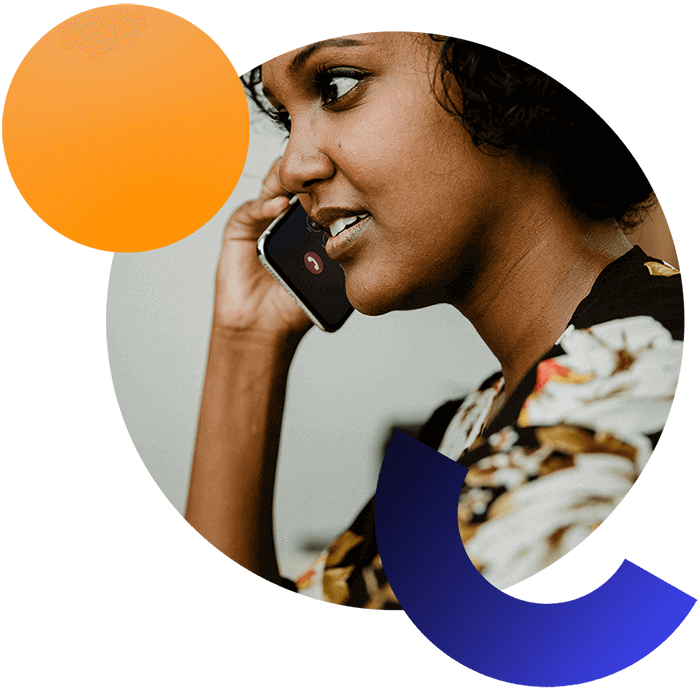 OUR APPROACH
We Listen to Our Customers @Model.Properties.HeaderType>
Customer feedback is critical for us to develop and grow as a business.
We are very transparent as a business and all our customer reviews can be found on our Feefo review site. Customer feedback is so important to us, it is one of our biggest internal measures.
Read what some of our customers are saying about us.
FRIENDLY & PROFESSIONAL
We Push The Boundries Of Training @Model.Properties.HeaderType>
Meet the Astutis Teams.
The driving forces behind all we that we do.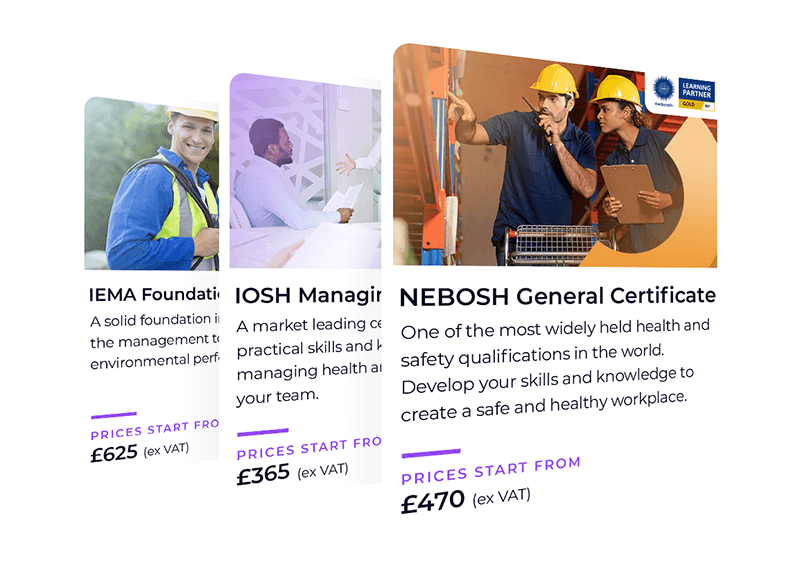 Our Courses
Discover our Range of courses for individuals and businesses @Model.Properties.HeaderType>
Unlike most of our competitors, all of our health and safety course materials are developed in-house by our talented team of learning designers and multimedia developers.
This means that you can be assured everything Astutis puts its name to is of excellent quality and representative of latest regulatory and legislative developments in this ever-changing market.
So whether you are looking for a Classroom-based course at one of our exceptional training venues, tailored In-company training for multiple delegates or a flexible E-learning solution, Astutis can offer a service to match your exact requirements.