IOSH Working Safely
IOSH Working Safely® is a crucial short course designed for employees across all industry sectors who require a foundational understanding of health and safety principles. Recognised globally, this course is aimed at establishing a culture of safety within workplaces, emphasising the importance of individual and collective well-being.
As an international safety certificate grounded on best practices, the IOSH Working Safely course provides a comprehensive awareness of general workplace hazards. This course focuses not only on identifying potential risks but also on understanding why health and safety protocols are pivotal to the wellbeing of individual workers and their colleagues. By instilling this understanding, the course aims to promote a proactive approach to health and safety among employees.
Duration
1 day or 4-8 hours online
Entry Requirements
No entry requirements
IOSH Working Safely Explained
For those looking to venture into the realm of health and safety, the IOSH Working Safely course is an excellent first step. This course introduces participants to core health and safety topics relevant to any workplace, providing a solid foundation on which they can build further skills and knowledge. It's a perfect blend of essential safety theories and practical approaches, designed to equip participants with the ability to contribute to a safe and healthy work environment.

Understanding the need for flexibility in learning, the IOSH Working Safely course is also offered online. The IOSH Working Safely online course offers the same comprehensive training as the in-person course, but with the added benefit of being able to learn at your own pace and from the comfort of your own home. This makes the course accessible to a wider audience, allowing more individuals to benefit from this valuable training.

On completion of the course, participants receive the IOSH Working Safely certificate. This certification serves as an affirmation of the participant's understanding of key health and safety principles and their ability to apply them in the workplace. It's a valuable addition to any professional's portfolio, demonstrating a commitment to maintaining a safe and healthy work environment.

Whether you're an individual looking to enhance your knowledge of workplace safety or an employer aiming to provide work safe training for your employees, the IOSH Working Safely course, including the online option, offers a comprehensive introduction to health and safety principles. Start your journey towards a safer workplace today with IOSH Working Safely.
New Online Course
Watch our latest video for a sneak peek of our new on-demand IOSH Working Safely course.
Workplace Training
IOSH Working Safely for your Workforce
Develop your people for a better organisation.
By applying the knowledge and skills gained from the IOSH Working Safely qualification, you will be able to contribute to maintaining a safe and healthy workplace.

Our training has been tried and tested by 100,000 health and safety professionals. We offer a range of learning options, including virtual classroom, online and on-site classroom courses delivered at premises of your choice on a day of your choice.
Benefits Of Staff Training At Your Organisation
Cost and time saving benefits for larger number of staff.
Your own dedicated account manager to organise all aspects of your training.
Relevant training for your staff can be tailored to company requests.
Choice and convenience of training delivery options to suit your staff.
Whats The Best Way For My Staff To Learn?
Dependent on staff availability, location, budget and your company needs, choose from the options:
Online
- Our interactive and multimedia rich courses for staff to fit in around their commitments
Classroom
- Expert tutor-led delivery, hosted in a professional training environment across 6-sites within the UK. Alternatively classroom training can be delivered on-site at your premises for multiple learners.
Virtual
- The Virtual Learning Academy is the most modern approach to delivering live-online training without the need to travel
Workplace Training
CONSULTATION SERVICE
Helping You To Train Your Staff @Model.Properties.HeaderType>
Independent and practical consultancy support provided by our Chartered Health and Safety, and Environmental practitioners.
Book Now @Model.Properties.HeaderType>
For instant access to your online course, or to guarantee your seat on our virtual or classroom course, book now!
Contact Us
Here to Help @Model.Properties.HeaderType>
Need some more information? Get in contact with a member of our team now!
Contact Us @Model.Properties.HeaderType>
Still have questions? Our team of dedicated course advisors are on hand to answer all your questions. Fill in the contact form and we'll be in touch shortly, or alternatively start a Live Chat.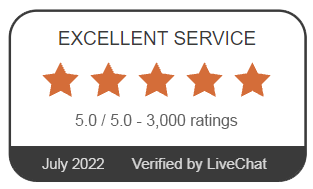 What People Say
Hear What Our Learners Have To Say @Model.Properties.HeaderType>
We're always there for our customers. 98% of our learners rated their overall experience as good or outstanding.
We will always pride ourselves on our customer service. But don't take our word for it, here is what our customers have to say.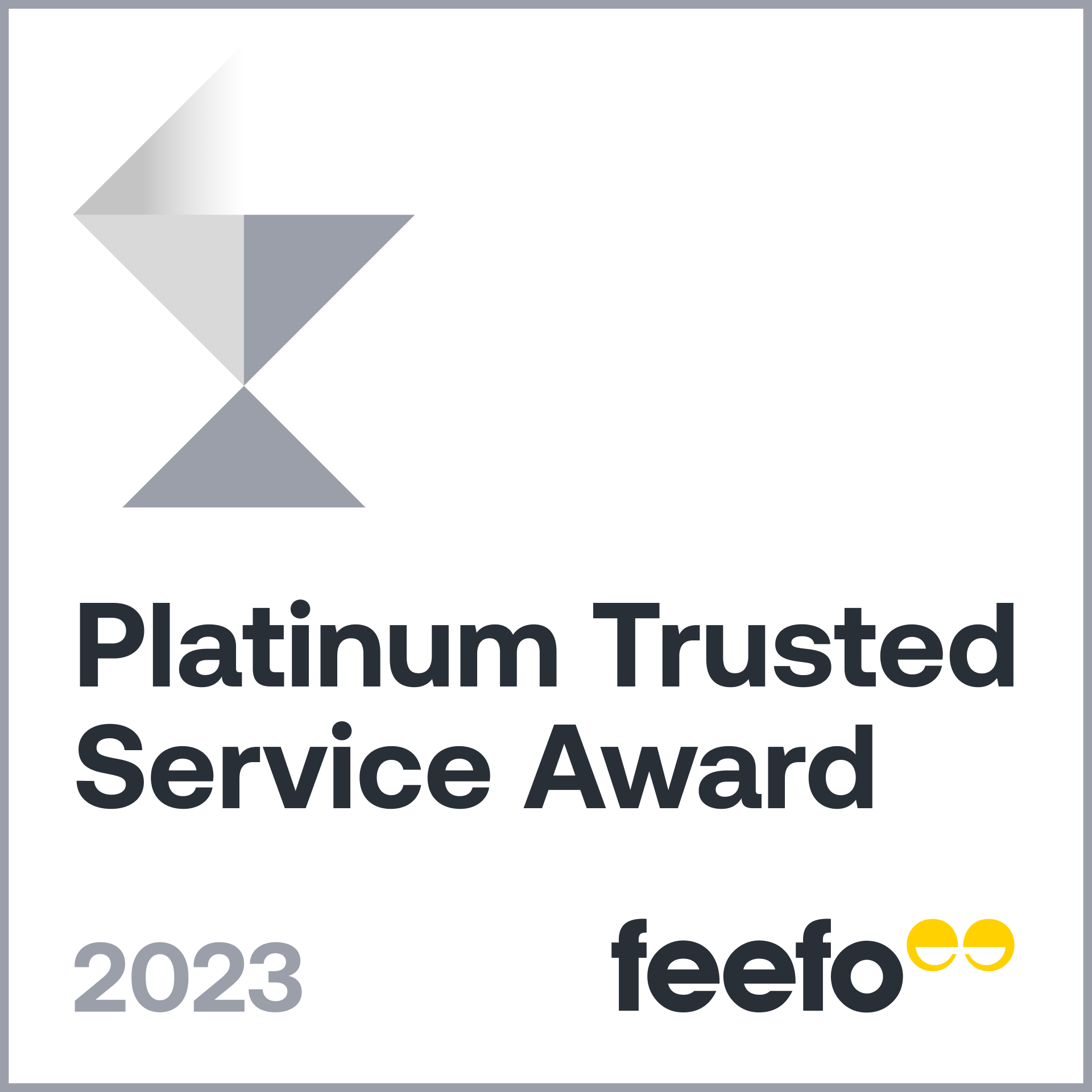 "The training was engaging and lots of helpful information on the exam and risk assessment, with additional webinars close to the exam date. Great learning methods and good notes and references to use for future reference"

Martin

05.12.2023

"As described above the material is very useful and the team approachable and professional"

Martin

05.12.2023

"Very informative course, perfectly timed with a knowledgeable host."

Christian

29.11.2023

"Please see previous comment."

Christian

29.11.2023

"It was a really great learning experience, very professional staff, training resources, webinars. The overall experience was really great and smooth!"

Muhamed

14.11.2023

"The overall learning experience was great, professional and smooth to me!"

Muhamed

14.11.2023

"great course, great tutor, explained things well"

01.11.2023

"very informative and gave me the knowledge i needed to pass my exams"

01.11.2023

"Excellent course, packed with information and engaging content. I recommend to anyone considering their IEMA qualification!"

24.10.2023

"Excellent course, packed with information and engaging content. I recommend to anyone considering their IEMA qualification!"

24.10.2023
WHY ASTUTIS?
Professional Service @Model.Properties.HeaderType>
Our Professional team is renowned for their in depth market and technical knowledge and tenacity for delivering first class customer service. Join our learning community of 100,000 HSE professionals.
Learner Centered
We use interactive strategies to engage our learners and develop their abilities.
Collaborative
We build genuine and long-lasting partnerships that focus on collective aims and objectives.
Accessibility
We present information correctly, clearly, timely and in plain English, avoiding difficult jargon.
Diversity
Diversity and inclusion are at the forefront of everything we do. We take pride in being a progressive and diverse company.