In-Company Courses
Astutis Approved Short Workplace Courses @Model.Properties.HeaderType>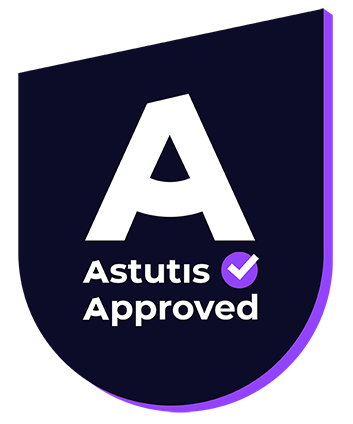 Discover our full range of Astutis Approved and IIRSM Approved Courses.
These courses are essential to all professionals working within the health, safety and environmental sector; to minimise risk, and to maximise safety.
With a choice of flexible learning methods, these short courses are designed to protect you and your colleagues in the workplace.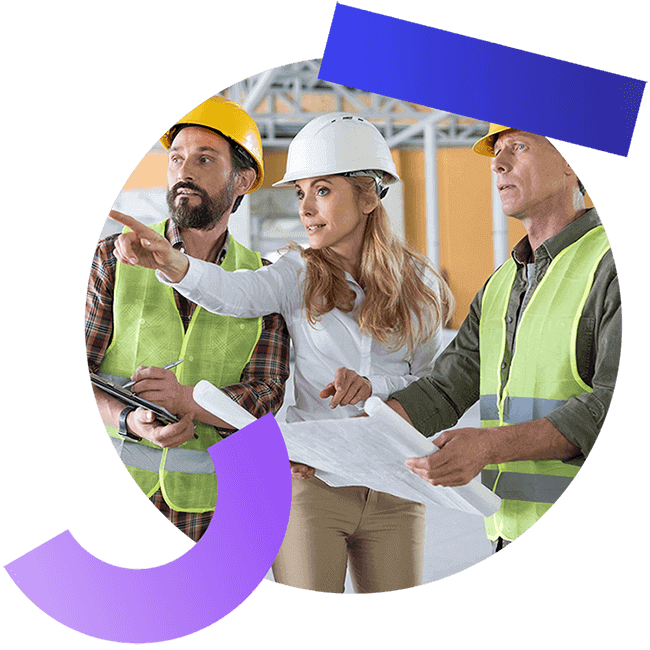 Not Sure What Course You Need? @Model.Properties.HeaderType>
Are you stuck deciding which qualification is right for you? Our advisors are all qualified and on hand to help you make the right choice.
Dedicated Account Manager
Our dedicated Account Managers know our Astutis Approved courses inside-out. They are at hand to support you in making the right choice when it comes to choosing the most suitable course for your business.
Ways To Study
At Astutis, we don't put all our learners into one box and offer a single pathway to becoming a qualified HSE professional. Instead, we think outside the box and provide more than one method of study. Download our latest learning style guide.
What is Astutis Approved? @Model.Properties.HeaderType>
Our Astutis Approved courses are a collection of essential Health, Safety and Environmental courses. These short workplace courses are designed to protect you, your colleagues and the environment, and has our name on them - so you know that you are buying a quality course, up-to-date with the latest legislations.
Why take an Astutis Approved Course? @Model.Properties.HeaderType>
Our Astutis Approved courses are delivered by our experienced and professional team who are renowned for their in depth market and technical knowledge, and tenacity for delivering first class customer service. We have trained over 100,000 HSE professionals during our 10 years of trading.
No matter what your role or responsibilities, our Astutis Approved courses will ensure that you are constantly moving forward in the HSE world. We enable and empower learners to advance their knowledge and skillset in order to progress in their career and positively impact their workplaces.
Trusted by Thousands of HSE Professionals @Model.Properties.HeaderType>
Latest Case Study


Network Rail: On track to success
Network Rail own and operates Britain's Rail infrastructure. Find our how we worked with them here.
Why Astutis?
Years of Combined Experience @Model.Properties.HeaderType>
Led by an experienced management team of industry professionals with a reputation for delivering high-quality training over the last 15 years. We're extremely proud of the reputation we've built. We value all our relationships and the difference we've made to the lives, careers and performance of our customers.
100,000
Qualified learners
Work with one of the leading HSE training providers in the world.
---
30,000
Active Online Users
We understand how people learn best, and how to remove traditional barriers to learning.
---
We have a vibrant international learning community, and deliver services around the world.
---
98%
Customer Satisfaction
We take pride in delivering quality services with complete reassurance for customers.
---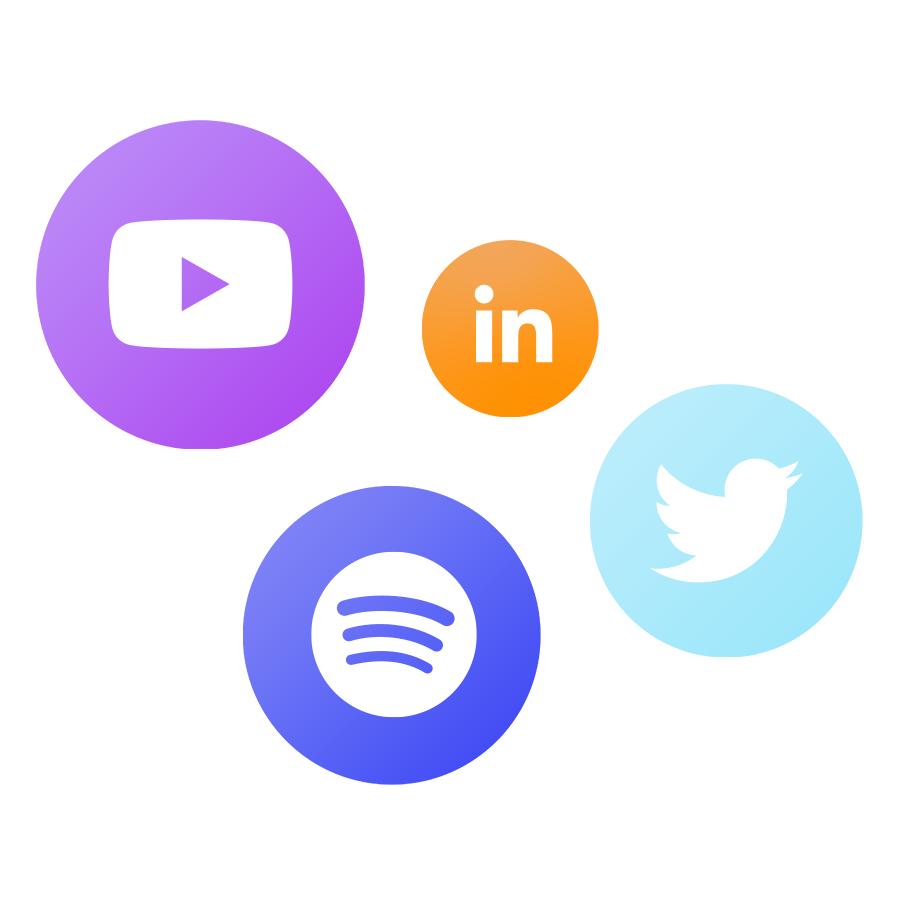 Astutis Hub
Explore Our Hub @Model.Properties.HeaderType>
The Astutis Hub is a comprehensive library of all of our exclusively written and multi-media content. For the latest up-to-date news items, blogs, customer case studies, FAQ's and much more!