Here to Help
Exam Help Centre @Model.Properties.HeaderType>
Our Astutis Help Centre will help you with many common queries our learners have, such as: how does the exam process work for my course and what can I expect? What is the best study method for me? Are there any funding options available for these courses?
You will find all this and more here, and for anything else, please don't hesitate to contact our team or start a Live Chat with us now.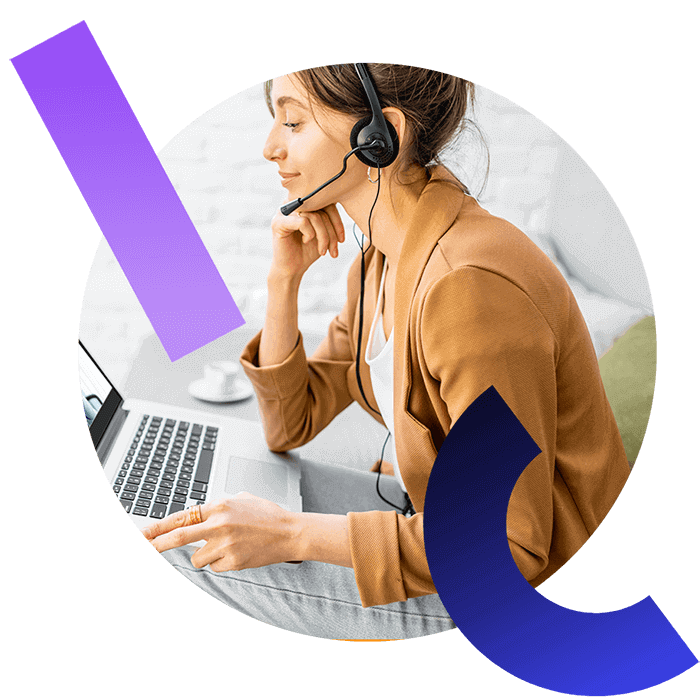 Exam Hub
Here you will find everything you need to know about your exams, including how to book, what to expect on exam day, when to expect your results, how to arrange re-sits if needed, and more.
Ways To Study
Discover which learning method is right for you, from our interactive online learning, lively virtual classrooms, traditional classroom learning or arranging courses at work.
Funding Options
If you are looking for help to fund your learning, find out the most common funding options used by Astutis learners, and whether you may be eligible.
Frequently Asked Questions
Need help?
Check here for the most common questions on our NEBOSH, IOSH and IEMA courses.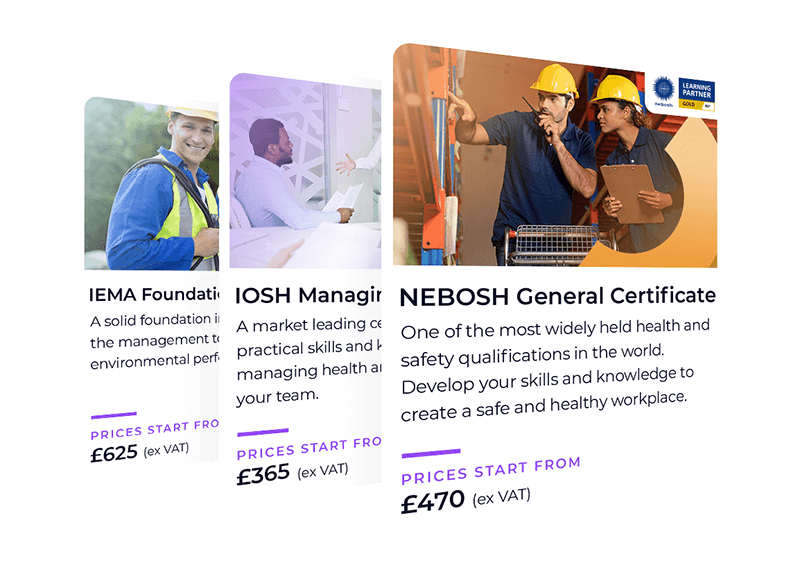 Our Courses
Discover our Range of courses for individuals and businesses @Model.Properties.HeaderType>
Do you prefer interactive online learning using the latest gamification techniques? Do you prefer the social perks of the virtual classroom, or perhaps you prefer chronological learning using a textbook? Whatever your course choice or preferred learning style, we are here to help you make the right decision.