Environment and Sustainability
IEMA Skills and Training @Model.Properties.HeaderType> IEMA (Institute of Environmental Management & Assessment) is a professional body for anyone working or studying in environmental and sustainable sectors.
Offering a wide catalogue of environmental courses dedicated to positively impact businesses address sustainability and environmental issues.
Kickstart your IEMA journey with Astutis and benefit from Environmental training that doesn't cost the earth. Explore our range of IEMA Environmental Courses below and become an environmental leader today!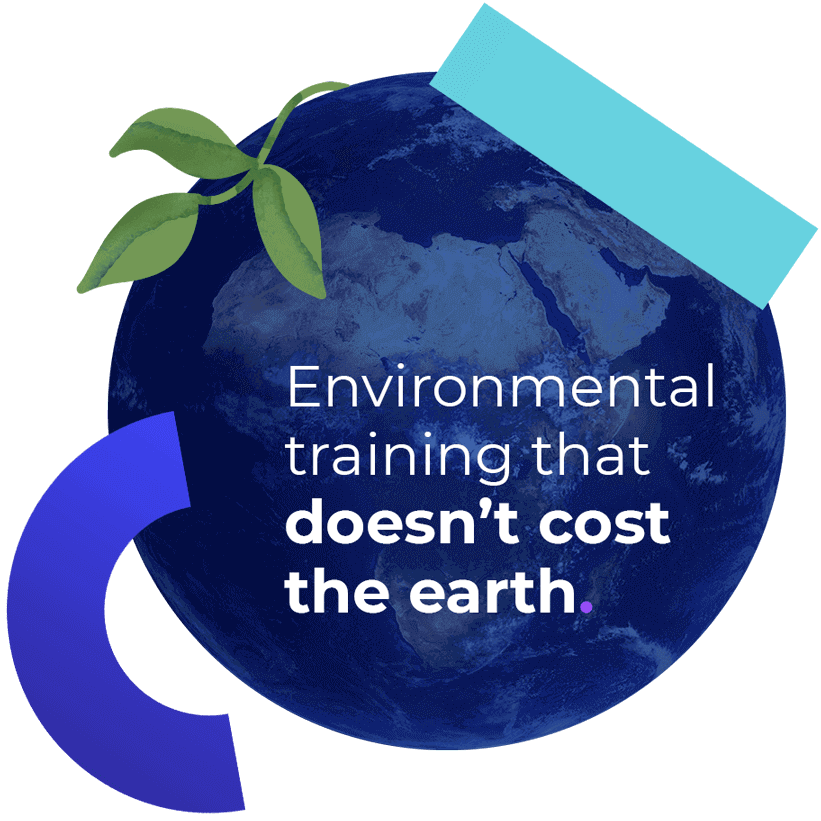 What is IEMA training? @Model.Properties.HeaderType>
Environmental courses help organisations improve environmental performance and support sustainable skills development. As global pressures for sustainability in business increase, more employees are taking environmental and sustainability qualifications. Employees with the knowledge and skills to manage environmental issues can support organisations deliver sustainability at all levels. Our IEMA Environmental qualifications improve your written communication skills, encouraging you to prepare reports and evaluate performance for use at a board level.
Not Sure What Course You Need? @Model.Properties.HeaderType>
Are you stuck deciding which qualification is right for you? Our advisors are IEMA experts, and are on hand to help you make the right choice.
If you need help to become an IEMA member then you're in the right place. @Model.Properties.HeaderType>
IEMA membership is the key to getting on and getting recognised. It's a journey that supports and informs your career, and demonstrates your impact to employers. From AIEMA Affiliate to PIEMA Practitioner, we're with you all the way.
IEMA Associate Membership - AIEMA
A first step in the membership journey for those wanting to learn more from the environment and sustainability profession. Affiliate membership is for anyone thinking seriously about the environment and sustainability. The IEMA Foundation certificate course leads directly to IEMA Associate Membership
IEMA Practitioner Membership - PIEMA
Practitioner membership recognises everything you're doing to help make your business future-proof, while giving you the practical community support you need. The IEMA Environmental Certificate course leads directly to IEMA Practioner Membership
Who are IEMA? @Model.Properties.HeaderType>
IEMA (Institute of Environmental Management & Assessment) is the professional body for everyone working, studying or interested in environment and sustainability. IEMA is the largest professional body for environmental practitioners in the United Kingdom and worldwide, with nearly 15,000 members.
IEMA are advocates on behalf of Environment and Sustainability Professionals. They collaborate to influence policies, standards, guidance and frameworks that can support transitions, both in the UK and internationally.
Belonging to the worldwide IEMA membership, either as an individual or an organisation, gives you the knowledge, opportunities, connections and authority to lead collective change. The membership is constantly welcoming ambitious professionals and forward-looking businesses.
Membership of IEMA is all about getting involved with the big issues and connecting with others who understand and care about the same things. Whether you want to contribute to a policy consultation, or understand more about evolving practices, this is the right place to be.
Why take an IEMA course? @Model.Properties.HeaderType>
Environmental sustainability is a global issue. In 2021, the UN Climate Change Conference called upon all members to accelerate sustainable development as part of the 2030 Agenda for Sustainable Development. This action plan has opened up a world of opportunity for environmental professionals worldwide - and an Environmental qualification is your way in.
IEMA Environmental and Sustainability courses are essential for organisations who want to reduce their Carbon Footprint, enter a world of ecological sustainability and become an environmental leader. They shape competent, confident, environmentally sustainable professionals.
Improved knowledge leads to improved skills. Our IEMA Environmental and Sustainability Skills and training courses also develop the management skills that help shape the modern marketplace, helping to protect local and global communities and pave the way for a greener generation.
Astutis' Environmental courses will equip you with essential leadership and practical interpersonal skills crucial for any senior role, not just for those in environmental management. You will develop the ability to influence and change behaviour by educating your colleagues and organisation on the best sustainable practices.
FAQs @Model.Properties.HeaderType>
We have an FAQ section to answer some of your most common questions. If you have a question that you can't find the answer to, please get in touch.
Trusted by Thousands of Businesses and Learners @Model.Properties.HeaderType>
Latest Case Study


Network Rail: On track to success
Network Rail own and operates Britain's Rail infrastructure. Find our how we worked with them here.
Why Astutis?
Years of Combined Experience @Model.Properties.HeaderType>
Led by an experienced management team of industry professionals with a reputation for delivering high-quality training over the last 15 years. We're extremely proud of the reputation we've built. We value all our relationships and the difference we've made to the lives, careers and performance of our customers.
100,000
Qualified learners
Work with one of the leading HSE training providers in the world.
---
30,000
Active Online Users
We understand how people learn best, and how to remove traditional barriers to learning.
---
We have a vibrant international learning community, and deliver services around the world.
---
98%
Customer Satisfaction
We take pride in delivering quality services with complete reassurance for customers.
---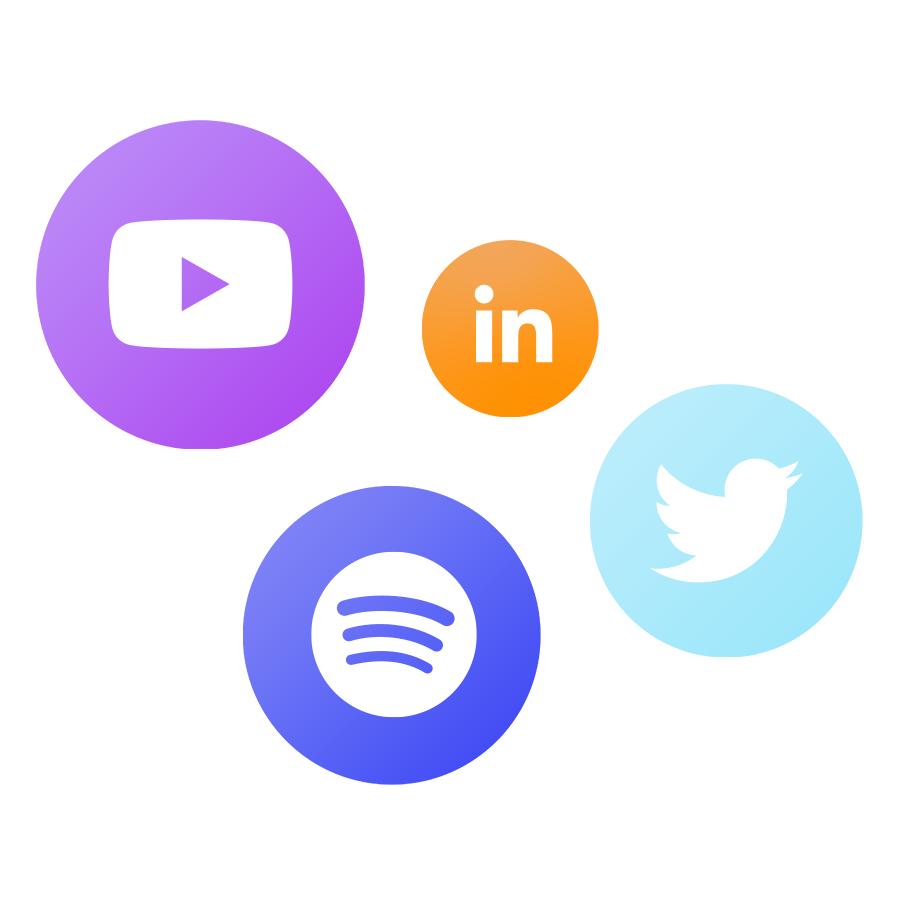 Astutis Hub
Explore Our Hub @Model.Properties.HeaderType>
The Astutis Hub is a comprehensive library of all of our exclusively written and multi-media content. For the latest up-to-date news items, blogs, customer case studies, FAQ's and much more!