Help Centre
Study Options @Model.Properties.HeaderType>
At Astutis, we don't put all our learners into one box and offer a single pathway to becoming a qualified HSE professional. Instead, we think outside the box and provide more than one method of study.
Whatever your choice, we are here to help you make the right decision. We recognise that everyone is different, so we offer a variety of learning methods for almost all of our courses.
Discover which method is suitable for you.
STUDY OPTIONS
Which Method is Suitable For You? @Model.Properties.HeaderType>
Do you prefer interactive online learning using the latest gamification techniques, or do you prefer the social perks of the virtual classroom. Perhaps you prefer chronological learning, using a textbook?
Whatever your choice, we are here to help you make the right decision. Download our 'What's Your Style' guide, and discover your preferred learning style today.
Online @Model.Properties.HeaderType>
Our online courses offer a modern and flexible way to learn and you choose when and where you study. It's a very interactive experience with online tutor support and lots of resources to prepare you for success.
The Online Learning Campus is one of the most innovative and easy to use learning platforms in the world. We developed each part ourselves with the functionality that you need.
With our immediate enrolment you can start studying as soon as possible and benefit from the support and guidance of an an industry qualified professional throughout your course.
Master key topics with Astutis ExamSmart™. Get access to Astutis TrackSmart™ for your learning plan that's personalised to your chosen exam date or study availability.
Virtual @Model.Properties.HeaderType>
Our virtual learning courses are opening up a new world of teaching and learning, and we want you to join us.
Using the latest professional video conference software, we're able to bring you the same market-leading classroom training straight to your door - regardless of where you are in the world.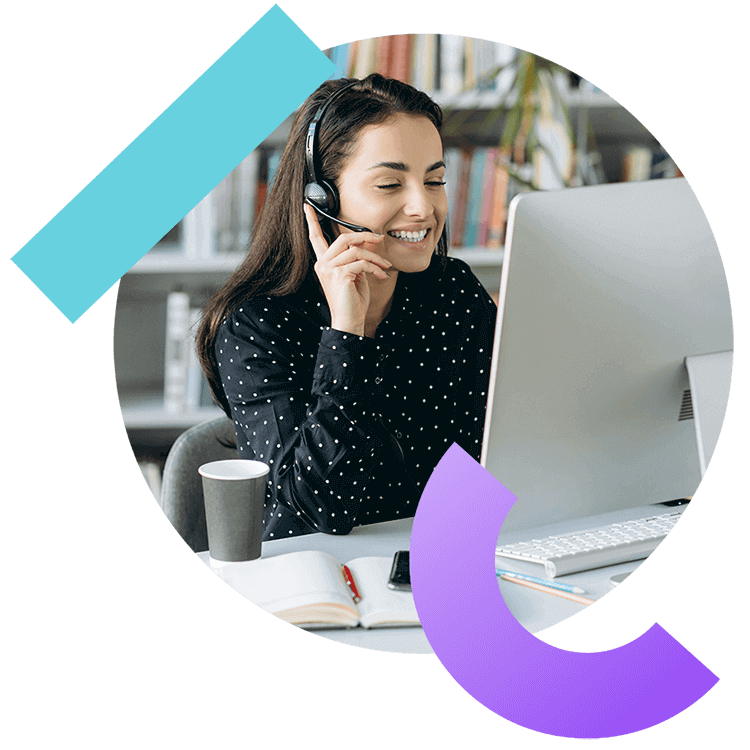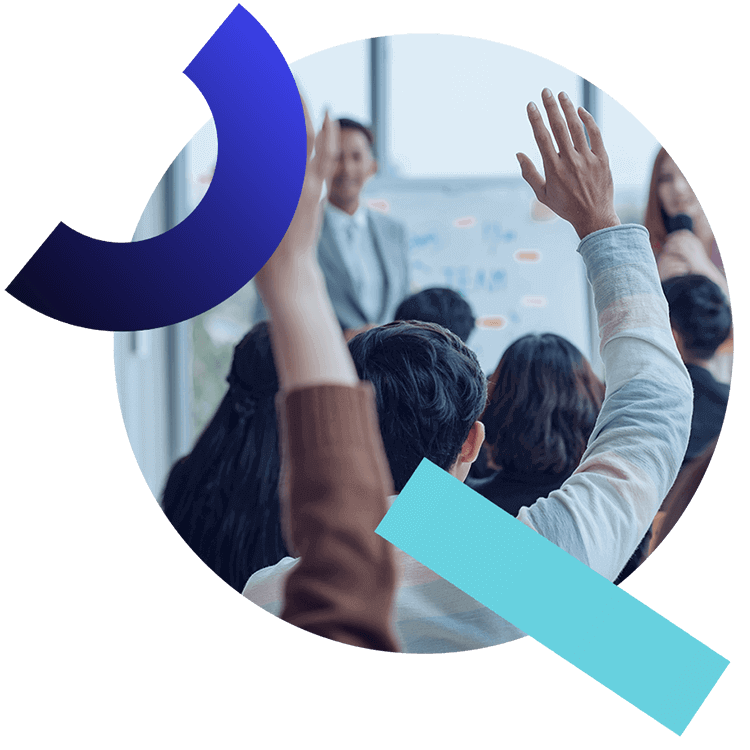 Classroom @Model.Properties.HeaderType>
With learner safety at the heart of our classroom course tuition, we limit the number of learners on each course. We regularly visit the venues to conduct risk assessments and audit the standards of catering and comfort.
As standard, our classroom courses include:
Comprehensive physical course notes developed by CMIOSH qualified tutors
Examination and registration fees are included, no hidden fees
Expert tutor support in person throughout your learning
On-going support and advice for the duration of your course
Excellent course venue
First-class lunch and refreshments each day
Venues: Bristol, Cardiff, London Westminster, London Heathrow, Wakefield and Warrington.
Venues facilitated by our partners: Aberdeen, Birmingham and Edinburgh.
At Your Workplace @Model.Properties.HeaderType>
Workplace training offers the perfect balance between flexibility and cost-effectiveness for your teams.
Our workplace learning options are tailored specifically to meet your individual needs. We adapt to your environment and help you address any unique scenarios or issues faced by employees and managers. In addition, our training courses can be customised to suit your business requirements and can undoubtedly incorporate specific policies, procedures, forms and templates.
Our Workplace learning includes:
A choice of convenient and suitable training solutions developed to suit your needs
Training that is customised to your company requirements, so it is relevant and effective for your workforce
Reassurance that your workforce will be well equipped to improve the safety culture positively
A dedicated account manager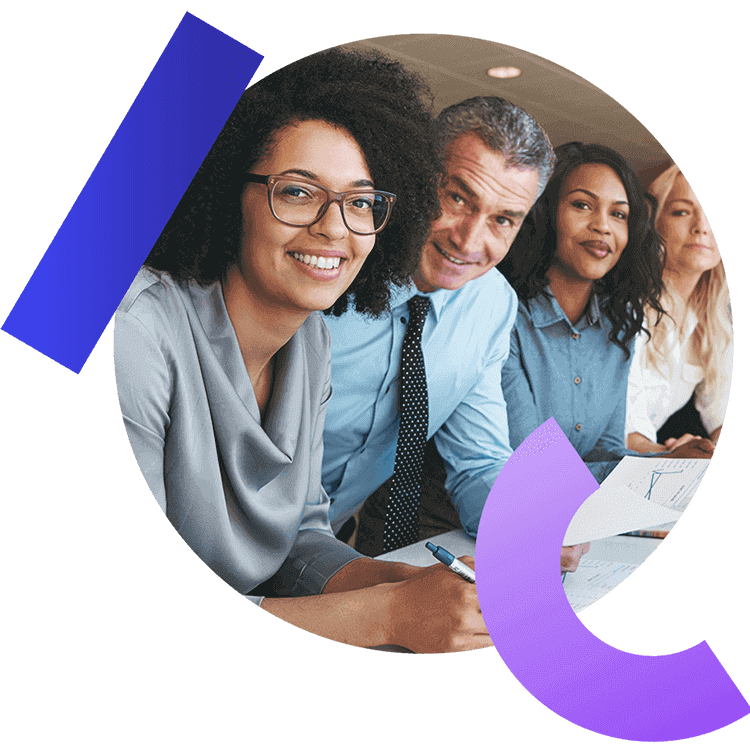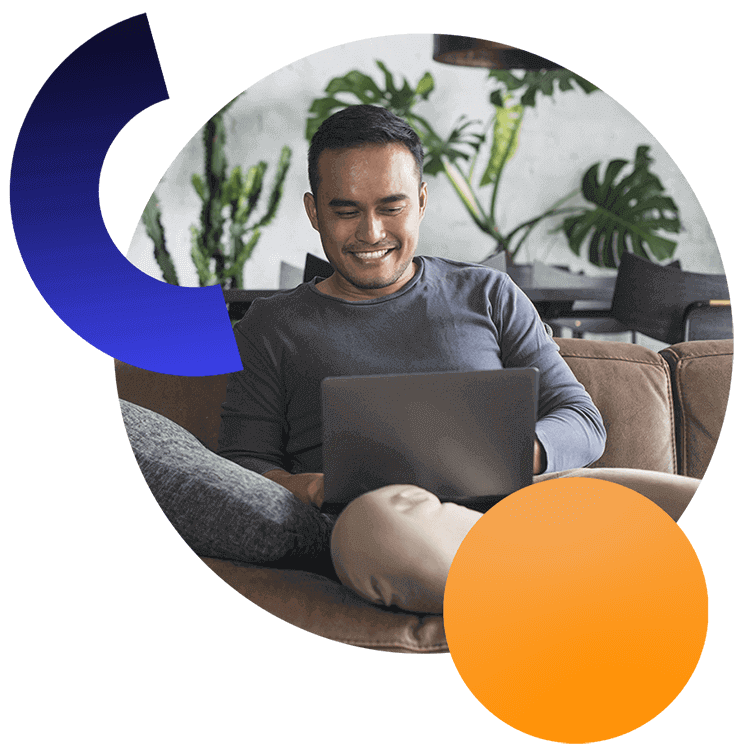 Distance @Model.Properties.HeaderType>
Distance learning provides a traditional approach to study. If you enjoy reading, writing, and locking yourself away in a quiet place to focus, then distance learning could be the choice for you.
Distance courses require you, the learner, to work your way through digital downloadable textbook materials and to self-study at your own pace. Our learners have access to our resources platform for additional help when you need it, including revision webinars designed to prepare you for your exam or assessment.
Distance learning includes:
Access to the Astutis Online Learning Academy
A personalised learning map to help guide and navigate you through the course
Progress checks to keep you on track with your studies
Engaging, multimedia-rich materials that keep you focused and help you learn
Interactive activities to test your understanding in the real-workplace
A digital resource hub for instant access to extra support material
Revision webinars for help with more complex topics and assessment guidance
Access to discussion forums for support from other learners
Support from our technical and customer support team
OnlinePlus+ @Model.Properties.HeaderType>
For learners who wish for the best of both worlds, online learning with tutor webinars.
A blended learning approach to instruction combines face-to-face classroom tuition led by expert tutors with online self-study time, meaning an integrated learning experience. Our OnlinePlus+ programmes combine face-to-face and online methods to varying degrees.
An OnlinePlus+ course comprises a series of scheduled tutorials conducted in real-time using webinar software and sits alongside our self-study online course.
This learning method replicates the best classroom experience by allowing learners to ask questions to a dedicated online tutor, share ideas and participate in live discussions.
Learners work as part of a group, starting together on a scheduled programme with set time frames. Together learners work through the interactive online course and attend the programme of live tutorials.