Contact @Model.Properties.HeaderType>
Contact us today
to speak to our team of highly skilled course advisors, who will be happy to help with everything from discussing the best course for you, advising on the most appropriate study methods to suit your needs, and any other queries.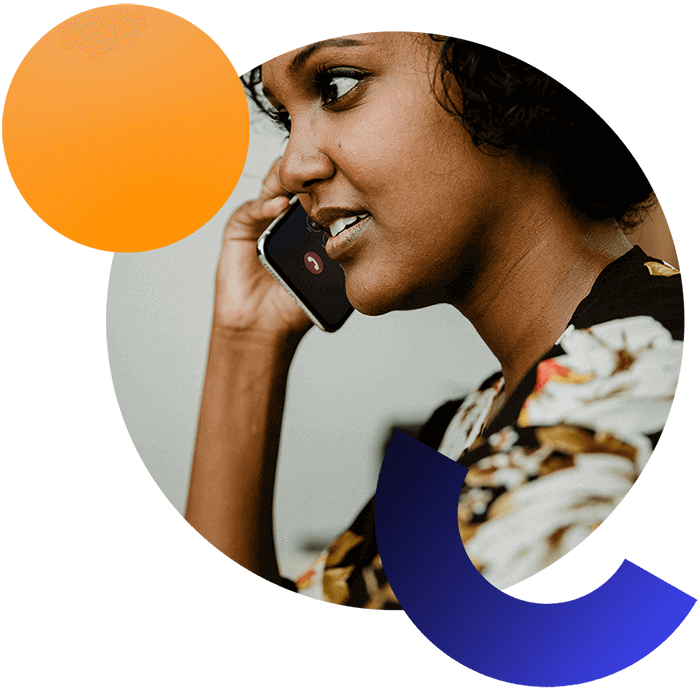 Leave it With Us
Contact Us Today @Model.Properties.HeaderType>
Please complete the contact form here and our team will get back to you within one working day.
Alternatively start a Live Chat with us now!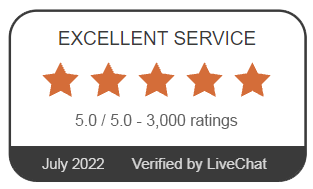 Enquiries
@Model.Properties.HeaderType>
6 Charnwood Court,
Parc Nantgarw,
Cardiff,
CF15 7QZ
International Enquiries
@Model.Properties.HeaderType>
For all calls outside of the UK
Astutis' UAE address:
Astutis FZ LLC, Dquarters,
Dubai Media City, Building 5,
PO Box 72280
Dubai, UAE