Why choose Astutis for your Health, Safety and Environmental needs? @Model.Properties.HeaderType>
Over 4,000 organisations have trusted us with their Health, Safety and Environmental staff development plans. On average, 170 new learners enrol with us each week.
During our ten years of service and presence in the industry, we have trained over 100,000 professionals just like you.
In the UK, one in five NEBOSH Diploma learners choose Astutis as their provider of choice.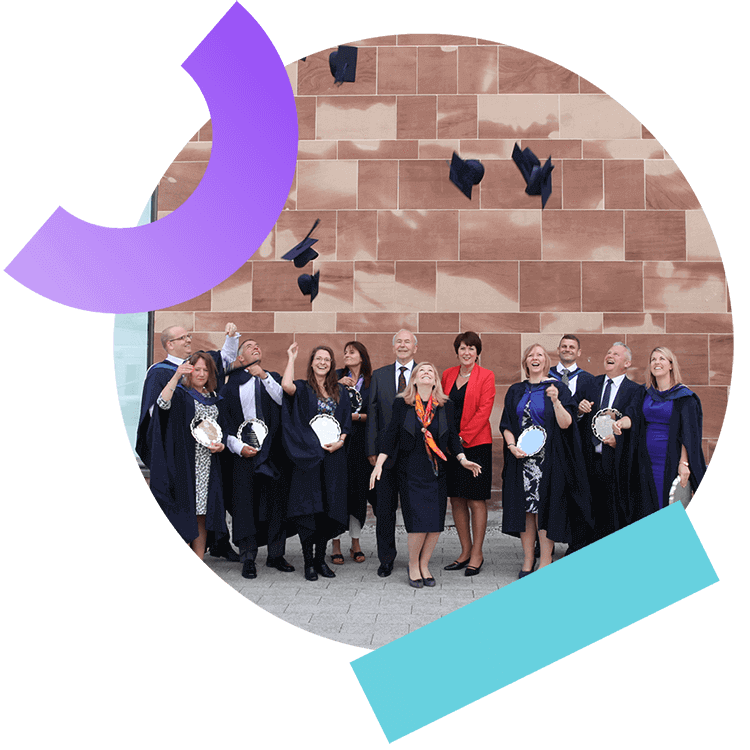 We Are Astutis.
We Invest in Our Staff and Customers @Model.Properties.HeaderType>
People are important to us.
We nurture our team and our customers by giving them the tools to reach their full potential, offering unlimited support. We're all working towards the same goal – to be the best we can be.
We Deliver Long-Term Value @Model.Properties.HeaderType>
What we offer isn't purely transactional.
We build meaningful relationships, encourage long-term customer engagement and make a tangible difference to the lives and workplaces of our learners and customers.
Receiving a Certificate isn't the end, it's just the beginning.
We Lead with a Global Mindset @Model.Properties.HeaderType>
Our diverse market sets us apart. Working with individuals and organisations across the globe enhances our cultural awareness and sharpens our ability to adapt and communicate effectively. Ultimately, it enables us to help more people.
We Actively Seek New Ideas @Model.Properties.HeaderType>
With a team of industry experts, our courses are designed with our learners in mind.
We aim to go beyond just teaching theory. Our learners are exposed, from day one of their journey, to practical knowledge that they can apply to their workplace.
Following the industry's best practices and latest developments, we never stop evolving. Our courses are updated to reflect that.
NEBOSH Gold Learning Partner Award @Model.Properties.HeaderType>
Astutis has been awarded
Gold Learning Partner Status
from NEBOSH - the world's leading health and safety industry accreditation body.
Astutis has been recognised as a learning provider that has gone above and beyond in our delivery of NEBOSH courses.
100,000
Qualified learners
Work with one of the leading HSE training providers in the world.
---
We understand how people learn best, and how to remove traditional barriers to learning.
---
We have a vibrant international learning community, and deliver services around the world.
---
98%
Customer Satisfaction
We take pride in delivering quality services with complete reassurance for customers.
---
Our Vision
Our Ultimate Goal @Model.Properties.HeaderType>
We are Astutis, and we aim to be the go-to provider for workforce training. To be internationally recognised for our innovative learning, candidate satisfaction and unrivaled support.
Our Mission
How We'll Achieve Our Vision @Model.Properties.HeaderType>
Our Mission is to lead with understanding, build relationships, remain agile, set the bar high, seek new ideas, and create engaging experiences.
The Astutis way.
Courses for Everyone @Model.Properties.HeaderType>
For teams and individuals with health, safety, and compliance responsibilities, Astutis is a leading global provider of workplace health, safety and environmental training.
We enable and empower learners to advance their knowledge and skillset in order to progress in their career and positively impact their workplaces. With 10 years of industry experience, we don't just deliver online, virtual and classroom training — we create interactive experiences that are designed to help people learn, understand and communicate HSE concepts.
Feeling supported from start to certificate.
Need Some Help? @Model.Properties.HeaderType>
Can't find what you're looking for? Our friendly staff are here to support you, whatever the query.