Protect your people. Protect your business
IOSH Training Courses @Model.Properties.HeaderType>
The Institution of Occupational Safety and Health (IOSH) is the Chartered body and largest membership organisation for Safety and Health professionals.
IOSH offer a comprehensive range of Health and Safety courses all designed to provide a wider understanding into Health and Safely in the workplace.
Explore the courses below and find your perfect fit today!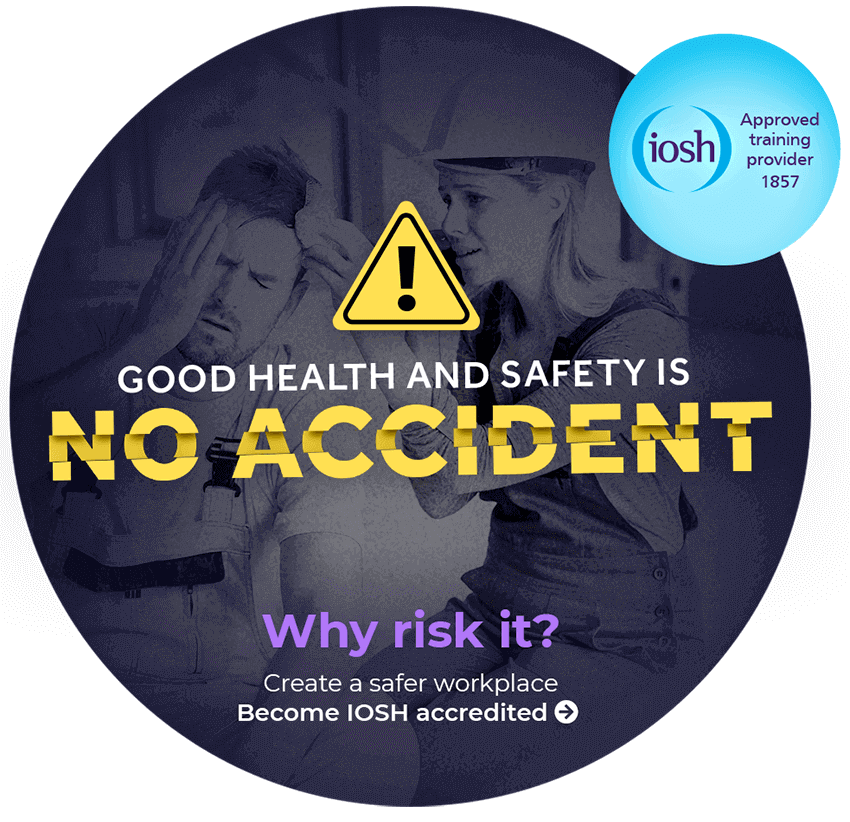 Not Sure What Course You Need? @Model.Properties.HeaderType>
Are you stuck deciding which qualification is right for you? Our advisors are highly experienced in IOSH training content and on hand to help you make the right choice.
Download our IOSH Career Progression Pathway Guide, to help you decide which IOSH certification is best suited to you or your team.
If you need help to prepare for your IOSH exam, you're in the right place. @Model.Properties.HeaderType>
Exam Hub
We are committed to supporting you to succeed in your exams and have created our Exam Hub to help you find the information you need. Take advantage of all the available resources to prepare and achieve excellent exam results.
Ways To Study
At Astutis, we don't put all our learners into one box and offer a single pathway to becoming a qualified HSE professional. Instead, we think outside the box and provide more than one method of study. Download our latest learning style guide.
Tried. Tested. Trusted
What is IOSH? @Model.Properties.HeaderType>
The Institution of Occupational Safety and Health (IOSH) is a membership organisation and authority on promoting best practice in safety within the workplace. Set up in 1945, IOSH is the world's largest chartered health and safety membership organisation with 100,000 people looking to become IOSH certified every single year.
IOSH is best known for developing multiple training courses in health and safety, which teaches learners how to identify risks and promote workplace health and safety. IOSH conducts relevant research and lobbies the government on key issues, making them one of the most knowledgeable and foremost leaders in the industry.
IOSH training courses are suitable for people of all levels, in any sector and organisation. They are aimed at those who don't necessarily have a health and safety role but do have a part to play in the management of health and safety. They provide staff with the essential knowledge on how to manage health, safety and wellbeing.
IOSH training offers individuals the opportunity to enhance their health and safety knowledge and practice safe working and management.
Download our IOSH Career Progression Pathway Guide, to help you decide which IOSH certification is best suited to you or your team.
Accredited v Non-Accredited
Why take an IOSH qualification? @Model.Properties.HeaderType>
Gaining an IOSH qualification is popular for a reason - because they raise an awareness of all employees' health and safety responsibilities at any level which can help develop a positive culture in the workplace. All IOSH courses provide a greater understanding of what makes a safe and healthy workplace. This brings great company and individual benefits.
It can improve productivity and reduce down time and business costs. Quite often, taking on additional courses also provides staff something to focus on and take as their own. Providing this kind of opportunity will enhance staff motivation and happiness, which is reason enough to get your staff certified.
There are of course, similar non-accredited certifications available for your staff. However, the benefits of choosing an IOSH accredited course over a non-accredited alternative are significant.
Non-accredited courses are known as a form of non-formal learning and in most cases, will not lead to formal certification. While in many cases this isn't detrimental, having your staff certified with the biggest health and safety membership organisation in the world will have significant benefits. IOSH is widely recognised all over the world. It also means you are assured that your staff are equipped to comply with health and safety legislation.
FAQs @Model.Properties.HeaderType>
We have an FAQ section to answer some of your most common questions. If you have a question that you can't find the answer to, please get in touch.
Trusted by Thousands HSE Professionals @Model.Properties.HeaderType>
Latest Case Study


Network Rail: On track to success
Network Rail own and operates Britain's Rail infrastructure. Find our how we worked with them here.
Why Astutis?
Years of Combined Experience @Model.Properties.HeaderType>
Led by an experienced management team of industry professionals with a reputation for delivering high-quality training over the last 15 years. We're extremely proud of the reputation we've built. We value all our relationships and the difference we've made to the lives, careers and performance of our customers.
100,000
Qualified learners
Work with one of the leading HSE training providers in the world.
---
30,000
Active Online Users
We understand how people learn best, and how to remove traditional barriers to learning.
---
We have a vibrant international learning community, and deliver services around the world.
---
98%
Customer Satisfaction
We take pride in delivering quality services with complete reassurance for customers.
---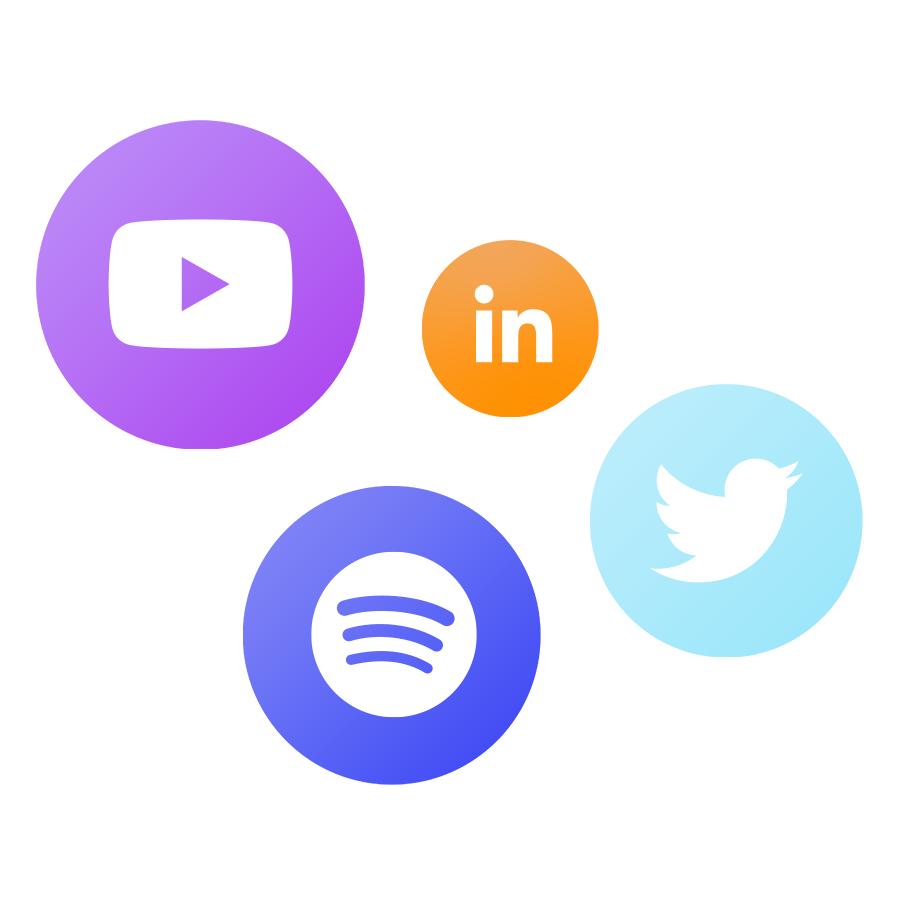 Astutis Hub
Explore Our Hub @Model.Properties.HeaderType>
The Astutis Hub is a comprehensive library of all of our exclusively written and multi-media content. For the latest up-to-date news items, blogs, customer case studies, FAQ's and much more!