We Are Astutis. @Model.Properties.HeaderType>
We are Astutis. Industry leaders in workplace health, safety, and environmental training, offering world-class services to individuals and organisations across the globe.
We provide international NEBOSH, IOSH and IEMA approved courses enabling companies to assess and manage risks, protect employees, and preserve the environment.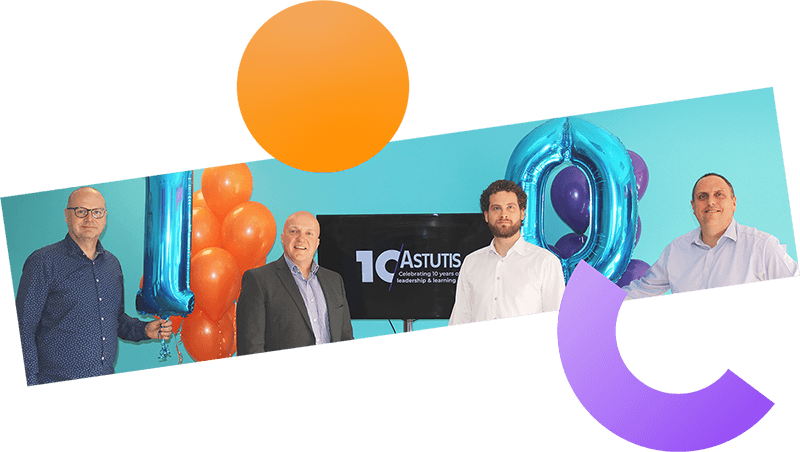 Celebrating 10 Years of World-Class Training @Model.Properties.HeaderType>
Recently, we celebrated ten years of learning and leadership. That's ten years of accomplishments and overcoming challenges. It is also ten years of improving workplaces and developing health and safety leaders.
Today, we are the fastest-growing provider of HSE services in the UK, with 6 UK venues and training locations in the Middle East, North Africa and North America. We also have a comprehensive suite of Online and Virtual Classroom courses used by learners in over 180 countries.
Over 4,000 organisations have trusted us with their health and safety, and environmental staff development plans. On average, 170 new learners enrol with us each week!
Enabling & Empowering our Learners
Meet the Team @Model.Properties.HeaderType>
Our experienced and qualified teams, enable and empower our learners to advance their knowledge and skillset to progress in their careers; positively impacting their workplace.
With over ten years of industry experience, we don't just deliver online, virtual, and classroom training – we create interactive experiences designed to help people learn, understand and communicate HSE concepts.
We are customer-obsessed
Why Choose Astutis? @Model.Properties.HeaderType>
The Astutis manifesto is one wholly centred around our customers; 'we are customer-obsessed!'
People are important to us.
We nurture our team and our customers by giving them the tools they require to reach their full potential and offering unlimited support. We're all working towards the same goal – to be the best we can be.
Workplace Training @Model.Properties.HeaderType>
Our workplace training programmes are tailored to suit your specific corporate training needs.
We work with organisations of all sizes and verticals to develop modern and impactful training solutions whilst helping them to upskill their teams.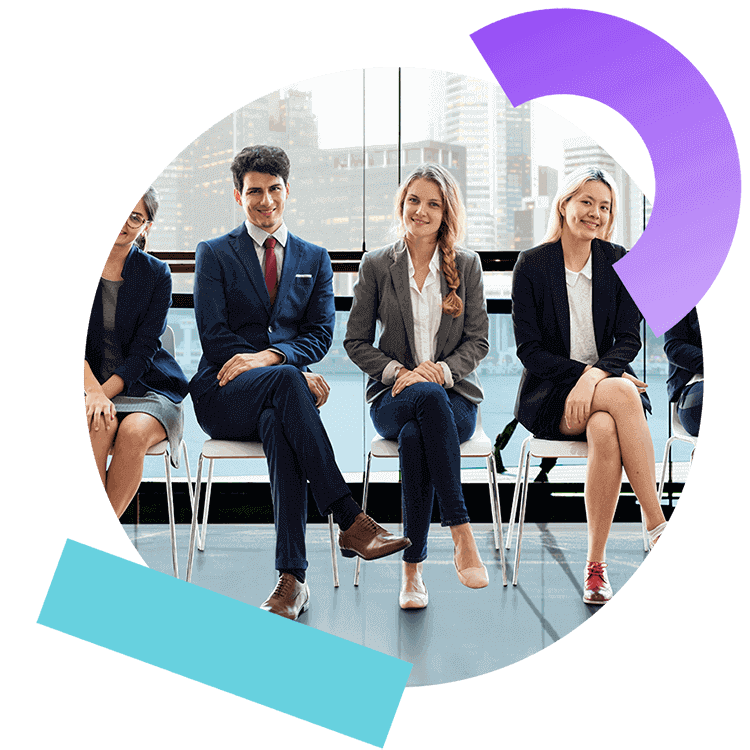 What people say
Hear What Our Learners Have to Say @Model.Properties.HeaderType>
We want our learners to have the best learning experience so they can make a difference in their workplace.
Astutis values the honest comments and observations made by learners. We reply to the feedback and and take on board all the suggestions made.
We aim to resolve any issues that may occur as efficiently and quickly as possible. We use this invaluable feedback to continually improve the service and training experience for our customers in line with our ISO 9001 quality objectives.
"The course was informative and well presented with plenty of interactive opportunity rather than just a power point presentaation with the tutor reading the pages to you like some training providers."

Alan

26.05.2022

"Thoroughly enjoyed the day."

Alan

26.05.2022

"Service within the speed of sound. Very helpful and recommend what is necessary. Knowledge is key. Treating you with the greatest respect and make you feel part of the family. I will recommend anyone, anytime"

Pearl Fiona

18.05.2022

"Very informative and tons of information available. Assisting when needed and value for the price. Loved the videos as you can relate it to your own workplace. What you learn, you can make the difference in your own workplace"

Pearl Fiona

18.05.2022

"Excellent service, very helpful weather it be via email or on the website chats, quick response!"

18.05.2022

"The contents in the course is very detailed and knowledgeable, links to videos for more understanding per section is of great value especially for distance learning."

18.05.2022

"Yes, definitely, and I will propose to other friends or colleagues who ever want or have this similar training service!"

xie

12.05.2022

"Nice and wonderful, best practice and choice"

xie

12.05.2022

"Service is very professional, quick response to queries at any time... Always here to help.. I see a good coordination between the team. Thanks. Keep it up"

Jean Francois Stephan

12.05.2022

"Course is well désigned and vert user friendly."

Jean Francois Stephan

12.05.2022
Contact Us @Model.Properties.HeaderType>