We Are Astutis. @Model.Properties.HeaderType>
We are Astutis. Industry leaders in workplace health, safety, and environmental training, offering world-class services to individuals and organisations across the globe.
We provide international NEBOSH, IOSH and IEMA approved courses enabling companies to assess and manage risks, protect employees, and preserve the environment.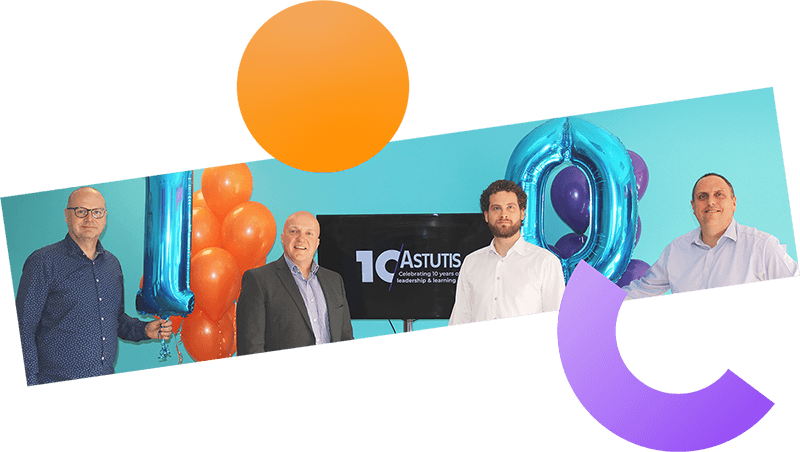 Celebrating 10 Years of World-Class Training @Model.Properties.HeaderType>
Recently, we celebrated ten years of learning and leadership. That's ten years of accomplishments and overcoming challenges. It is also ten years of improving workplaces and developing health and safety leaders.
Today, we are the fastest-growing provider of HSE services in the UK, with 6 UK venues and training locations in the Middle East, North Africa and North America. We also have a comprehensive suite of Online and Virtual Classroom courses used by learners in over 180 countries.
Over 4,000 organisations have trusted us with their health and safety, and environmental staff development plans. On average, 170 new learners enrol with us each week!
Enabling & Empowering our Learners
Meet the Team @Model.Properties.HeaderType>
Our experienced and qualified teams, enable and empower our learners to advance their knowledge and skillset to progress in their careers; positively impacting their workplace.
With over ten years of industry experience, we don't just deliver online, virtual, and classroom training – we create interactive experiences designed to help people learn, understand and communicate HSE concepts.
Brenig Moore

Technical Director

Brenig Moore is a Chartered Safety Practitioner and Chartered Environmental Health Practitioner. He has more than thirty years' experience in health and safety enforcement, management, training, and consultancy.

Brenig started his career as an Environmental Health Officer at Caerphilly County Borough Council before moving into a Health and Safety Consultant role at the University of Glamorgan Commercial Services (UGCS). Brenig met Steve Terry at UGCS where together they went onto working at CHSS and Connaught.

As a founder member of Astutis, Brenig has been the driving force behind the company's learning solution breakthroughs. He is responsible for research and development activities including technology, architecture, product development, and quality assurance initiatives.

Watch our video Talking Astutis with Brenig Moore

Steve Terry

Managing Director

Steve is a founder member of the company's board of directors. Having worked in the Health, Safety and Environmental training market for over 20 years, Steve has steered the business to be at the forefront of the industry, pioneering the shift to today's multi-media online solutions. Steve has stewarded Astutis into becoming one of the largest providers of IOSH, IEMA and NEBOSH approved training across the globe.

Having studied Business Studies (with Tourism) at University in Bristol, Steve quickly put his knowledge to work, starting his career at UGCS (University of Glamorgan Commercial Services). Steve went on to work as the Sales and Marketing Director with CHSS (Corporate Health and Safety Solutions) before forming Astutis in 2011.

Watch our video Talking Astutis with Steve Terry

Tom Lea

Operations Director

Tom is responsible for operational strategy, growth and quality including maintaining the ISO 9001 Quality management system and IT infrastructure.

Graduating with a BSc in Pharmacology from Cardiff University, he has focussed his analytical talents and business acumen on managing risk, driving market leadership through systems innovation, senior management commercial development and operational excellence. Joining Astutis in 2011 as a Health and Safety Consultant Tom made a significant impact on the commercial development of the business, leading him to become the Director of Operations in 2016.

Watch our video Talking Astutis with Tom Lea
We are customer-obsessed
Why Choose Astutis? @Model.Properties.HeaderType>
The Astutis manifesto is one wholly centred around our customers; 'we are customer-obsessed!'
People are important to us.
We nurture our team and our customers by giving them the tools they require to reach their full potential and offering unlimited support. We're all working towards the same goal – to be the best we can be.
Workplace Training @Model.Properties.HeaderType>
Our workplace training programmes are tailored to suit your specific corporate training needs.
We work with organisations of all sizes and verticals to develop modern and impactful training solutions whilst helping them to upskill their teams.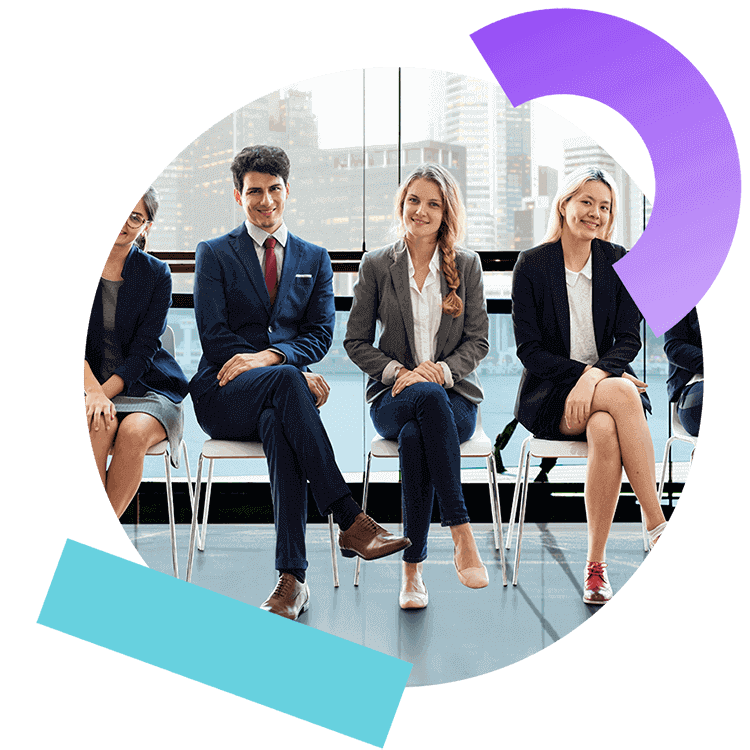 What people say
Hear What Our Learners Have to Say @Model.Properties.HeaderType>
We want our learners to have the best learning experience so they can make a difference in their workplace.
Astutis values the honest comments and observations made by learners. We reply to the feedback and take on board all the suggestions made.
We aim to resolve any issues that may occur as efficiently and quickly as possible. We use this invaluable feedback to continually improve the service and training experience for our customers in line with our ISO 9001 quality objectives.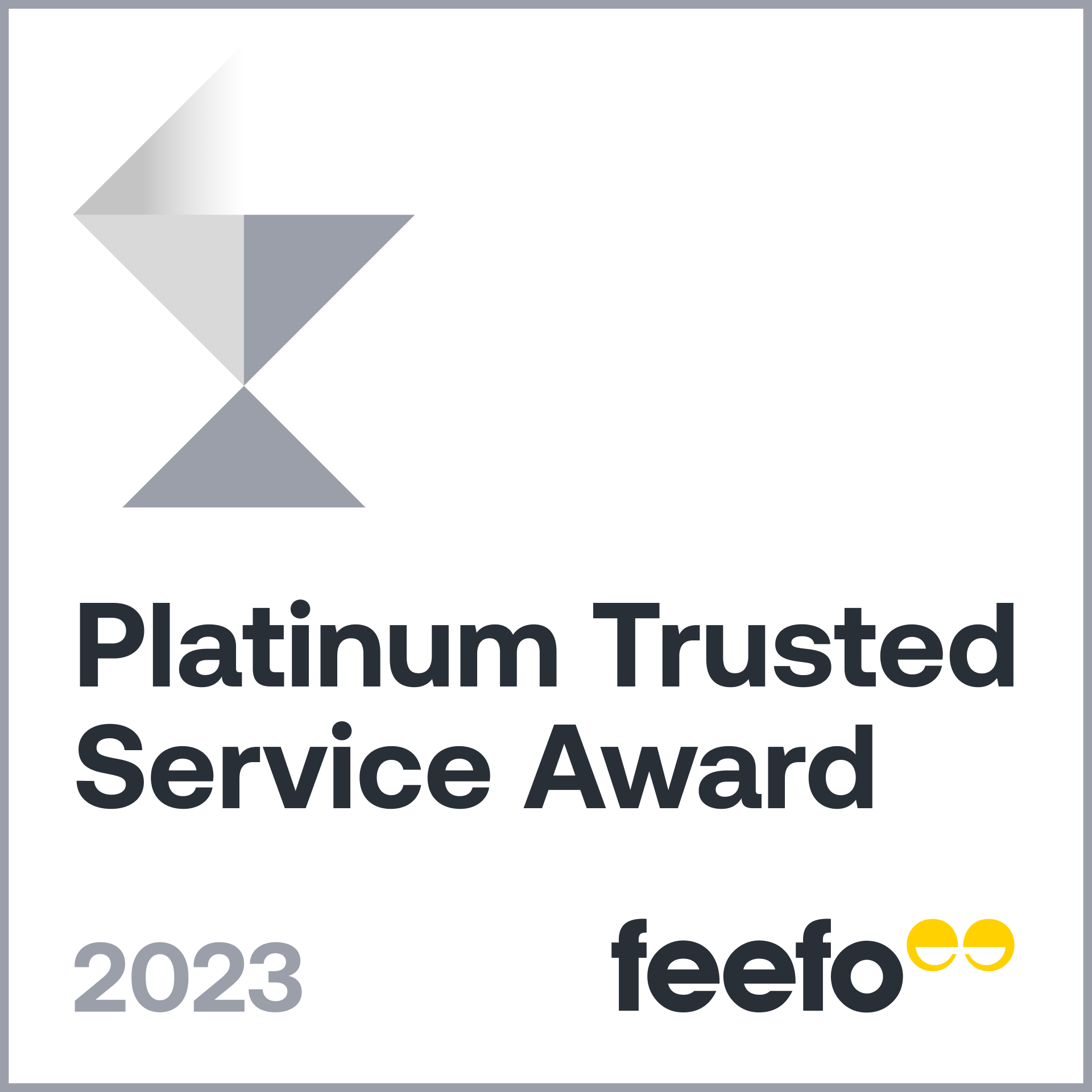 "The training was engaging and lots of helpful information on the exam and risk assessment, with additional webinars close to the exam date. Great learning methods and good notes and references to use for future reference"

Martin

05.12.2023

"As described above the material is very useful and the team approachable and professional"

Martin

05.12.2023

"Very informative course, perfectly timed with a knowledgeable host."

Christian

29.11.2023

"Please see previous comment."

Christian

29.11.2023

"It was a really great learning experience, very professional staff, training resources, webinars. The overall experience was really great and smooth!"

Muhamed

14.11.2023

"The overall learning experience was great, professional and smooth to me!"

Muhamed

14.11.2023

"great course, great tutor, explained things well"

01.11.2023

"very informative and gave me the knowledge i needed to pass my exams"

01.11.2023

"Excellent course, packed with information and engaging content. I recommend to anyone considering their IEMA qualification!"

24.10.2023

"Excellent course, packed with information and engaging content. I recommend to anyone considering their IEMA qualification!"

24.10.2023
Contact Us @Model.Properties.HeaderType>