Help Centre
Funding Options @Model.Properties.HeaderType>
At Astutis we have funding options available for accredited health, safety and environmental courses, provided you meet the criteria.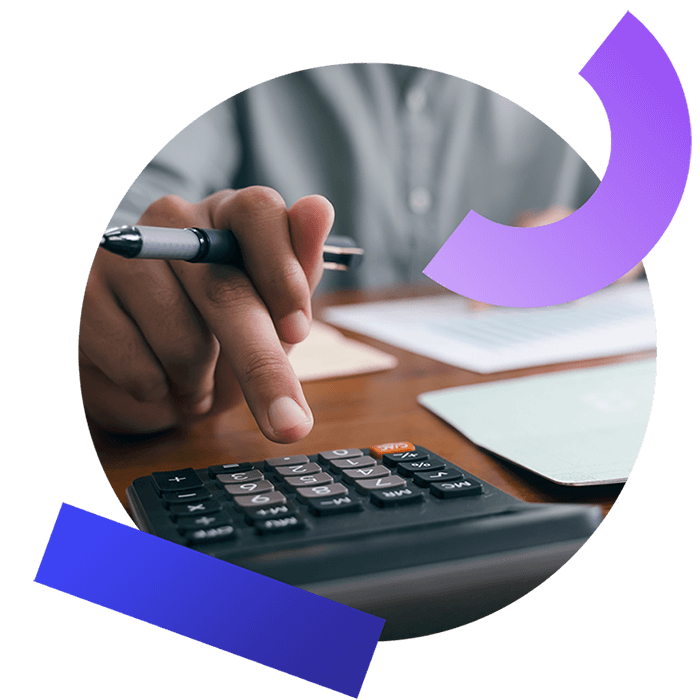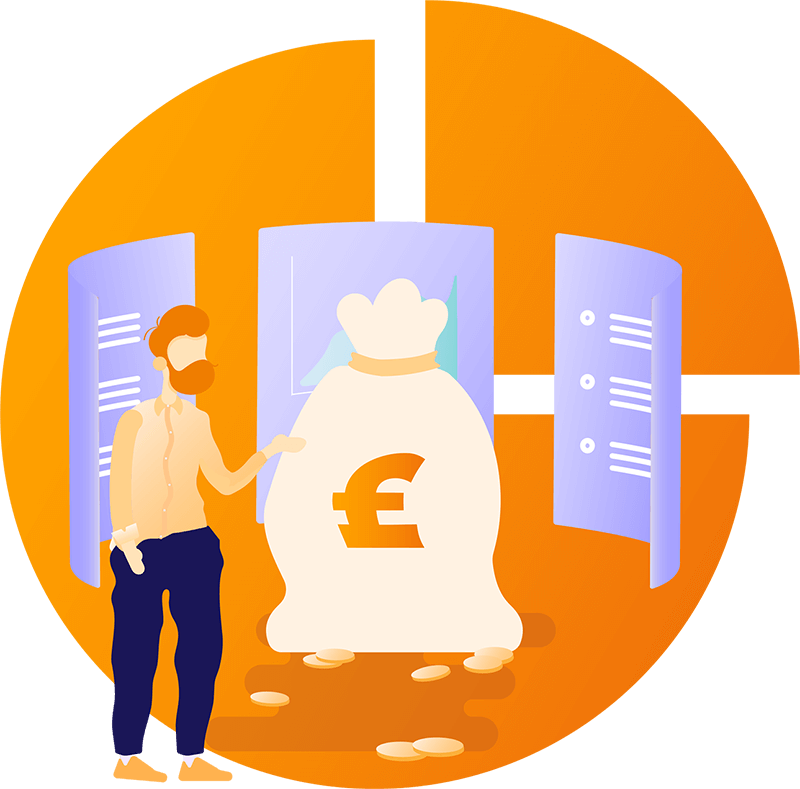 ReAct Funding in Wales @Model.Properties.HeaderType>
This is for people resident in Wales, who have been made redundant or under notice of redundancy in the last 3 months.
You can claim up to £1500 of funding for training.
Armed Forces ELCAS Funding @Model.Properties.HeaderType>
Armed Forces members can get financial support for higher level learning.
Astutis are an approved and registered partner of Enhanced Learning Credits Administration Service (ELCAS), so you can secure funding to study with us.
Our ELCAS provider number is
5238
.
ELCAS Approved Courses
IEMA Courses, all learning methods:
NEBOSH Courses, all learning methods:
Personal Learning Accounts @Model.Properties.HeaderType>
Wanting to access part time training? If you are over 19 and living in Wales, in employment and earning under £29,534, or if your job is at risk; you may be eligible for a Personal Learning Account.
Please note: the salary cap has been removed for any environmental courses, so anyone will be eligible for this funding when wanting to take an IEMA or NEBOSH Environmental course.


What is a Personal Learning Account?
A Personal Learning Account will allow you to study part-time around your existing responsibilities. It will enable you to obtain the skills and qualifications you need to change your career or progress in your current job.
Your study will take place through a college in Wales, either online, face-to-face, or a combination of both. Personal Learning Accounts provide flexible courses and qualifications, fully funded by the Welsh Government. You'll be able to get new skills and qualifications that local employers need to help you progress your current career, or even change it altogether.
Who is eligible for a Personal Learning Account?
Your eligibility will be checked when you apply. You must:
Live in Wales
Want to gain skills/qualifications in priority sectors
Be 19 years old or over
In addition, you must meet at least one of the following criteria:
Be employed (including self-employed), earning below the median income (£29,534)
A worker on a zero hour contract, or Agency staff
At risk of being made redundant
Employed and negatively impacted by the economy, for example the hospitality industry
Eligible Courses
Astutis works in partnership with a Welsh college to offer the following courses through the Personal Learning Account:
For more information, talk to us through Live Chat, email us at enquiries@astutis.com or give us a call.
Need Some Help? @Model.Properties.HeaderType>
Our friendly and highly-skilled team are on hand to offer advice and guidance.
Feel free to contact us or start a Live Chat with us now.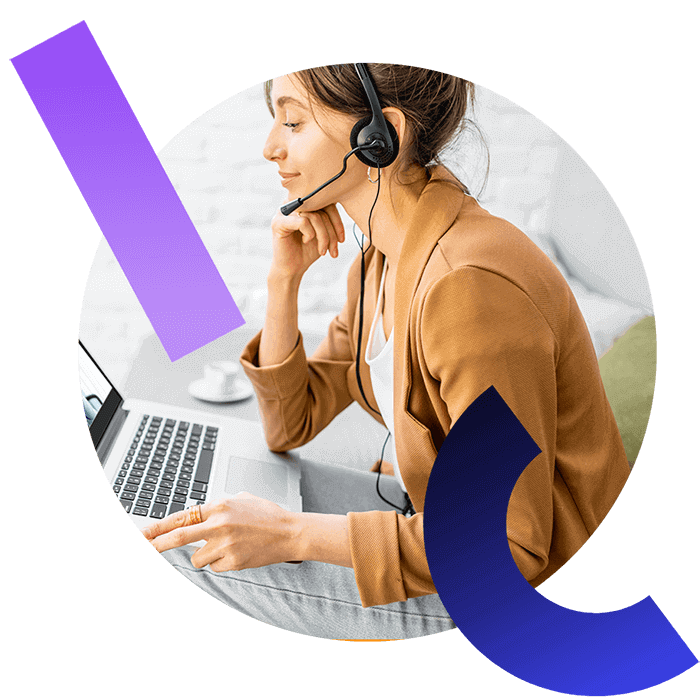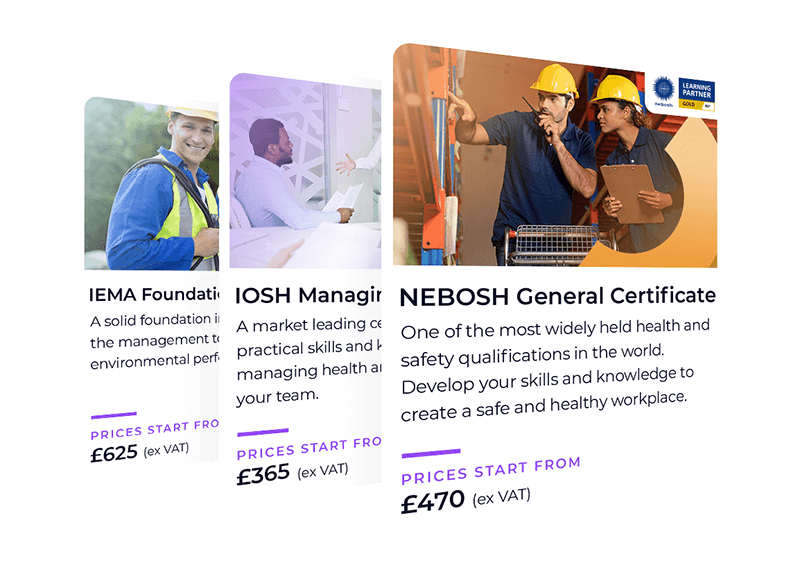 OUR COURSES
Discover our range of courses for individuals and businesses @Model.Properties.HeaderType>
Do you prefer interactive online learning using the latest gamification techniques? Do you prefer the social perks of the virtual classroom, or perhaps you prefer chronological learning using a textbook? Whatever your course choice or preferred learning style, we are here to help you make the right decision.