Learning Style
Distance Courses @Model.Properties.HeaderType>
Distance learning provides both a traditional and modern approach to study. If you enjoy reading, writing, and locking yourself away in a quiet place to focus, then distance learning could be the choice for you.
The distance course includes access to online resources too.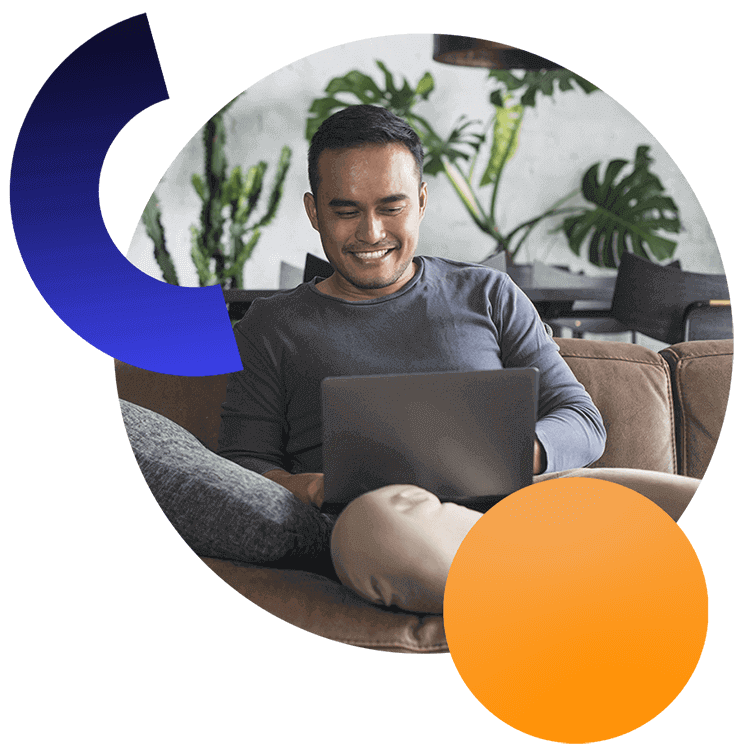 Digital Downloadable Textbook Learning
Limitless access to digital resources at a click @Model.Properties.HeaderType>
Distance courses allows you to work your way through digital downloadable textbook materials and to self-study at your own pace. You have access to the Online Learning Campus for additional help when you need it, including revision webinars designed to prepare you for your exam or assessment.
Contact Us @Model.Properties.HeaderType>
Still have questions? Our team of dedicated course advisors are on hand to answer all your questions. Fill in the contact form and we'll be in touch shortly, or alternatively start a Live Chat.