What is the IEMA Foundation Certificate in Environmental Management?
April 2022
Embarking on an environmentally charged career can be extremely rewarding. Every day positively influencing sustainable practice makes the world healthier and safer. It is, however, a career that warrants knowledge and expertise to help yield the best results.
For a career in the environmental management industry, you must ensure the entry point is right for you. One of the most common entry points for our learners around the globe is the IEMA Foundation Certificate for Environmental Management.
This blog will cover the ins and outs of the course and how it can help ignite a dramatic upshift in anyone's career.
What is the IEMA Foundation Certificate?
The IEMA Foundation Certificate for Environmental Management is widely considered one of the most efficient entry points into environmental management. It introduces learners to the core principles of sustainable practice and will undoubtedly open learners' eyes to the realities of pollution, environmental regulation, and sustainability fundamentals.
The course should take approximately 40 hours for an Online course and take five days in a Virtual Classroom or physical Classroom. Former learners have told us that the noticeably compact course length and minimal entry requirements committed to training on the course made choosing the course an easy decision.
The course is divided into 13 core units that provide a thorough yet foundational introduction to environmental management. These units are;
Fundamentals of Sustainability
Fundamental Business and Governance Principles and Issues
Fundamental Environmental Issues and Principles
Policy, Regulation and Legislation
Management and Assessment Tools
Innovative and Leading Practices
Analytical Thinking
Problem Reframing and Resolution
Effective Communication
Relationship Development
Resilience, Risk and Continual Improvement
Delivering Sustainable Solutions
Leadership for Change
Assessment
The course concludes with an assessment. The assessment is a one-hour open book, multiple-choice exam. Learners have about two minutes to answer each question. Each question is worth one mark, and the pass rate is 70%, meaning learners will need to answer 21 answers to pass correctly.
Learners will receive their results immediately after completing the exam. Learners who pass will receive their certification in the post within six to eight weeks.
More information about the IEMA Foundation Certificate Exam can be found within our Exam Hub.
What can the Course do for me?
The course provides the initial blueprint for the eventual implementation of a successful sustainability strategy. The course remains a highly desired certification for businesses worldwide, but it is also growing in popularity with aspiring individuals.
The latest IEMA state of the professional survey showed that salaries for the full-time environment and sustainability professionals are rising, the average being around $50,000 in the United States. Employees in the sector report they find the work highly rewarding and engaging.
If a blossoming career in environmental management is something you are looking for, the IEMA Foundation Certificate in Environmental Management is an economical and dynamic way of kicking it off.
Once learners pass the IEMA Foundation Certificate in Environmental Management, they will be given twelve months of the IEMA Associate membership level (AIEMA) included with purchasing the course. Many learners have cited the IEMA Membership as opening the gateway to environmental networking. It ensures learners can stay informed with the latest legislation and innovations that continue to shape the industry. The membership also means learners will have access to webinars and events with industry influencers and experts from around the environmental arena.
What should I do after the course?
At this point, you will know whether the environmental management arena is for you or not. If you found yourself (on the IEMA Foundation Certificate course) intrigued and motivated, there is an excellent chance you are most definitely looking for the next steps.
The IEMA Certificate in Environmental Management is the organic and natural next step. The course delves into much more finite detail than its more foundational little sibling. The Foundation Certificate takes approximately 40 hours to complete, whilst the more advanced course takes about 120 hours. Therefore you could say it involves triple the detail and knowledge and can only be attempted if you pass the IEMA Foundation Certificate.
Unlike the Foundation Course, The IEMA Certificate in Environmental Management includes a deep, investigative analysis on;
Effective management techniques that implement sustainable strategies
Engaging in two-way communication with stakeholders
Collect and critically analyse and report on data
Methods of innovating leading practice to incorporate sustainable solutions.
Company benefits that arise beyond compliance
The importance of corporate responsibility.
For more information on the IEMA Certificate in Environmental Management course, look at the full course syllabus.
So there you have it; it's not over yet, however. It's essential to conduct your research into the different IEMA offerings. There are less advanced courses available which include;
These courses ensure complete compliance for businesses around the world.
Key Takeaways
Remember that if you take this course, it won't pigeonhole you to any specific industry. Environmental management requires skills that are universal to a wide array of careers.
There is a pathway into environmental management, including more advanced certification and enrolment into IEMA membership.
The IEMA Foundation Certificate in Environmental Management takes about 40 hours to complete. It can be done over an extended time, up to six months.
Case Studies
Real Life Stories
Find out how learners look back on their training with Astutis. Our case studies give our learners, both individual and corporate, a platform to share their Astutis experience. Discover how training with Astutis has helped past learners and delegates make the world a safer place, one course at a time.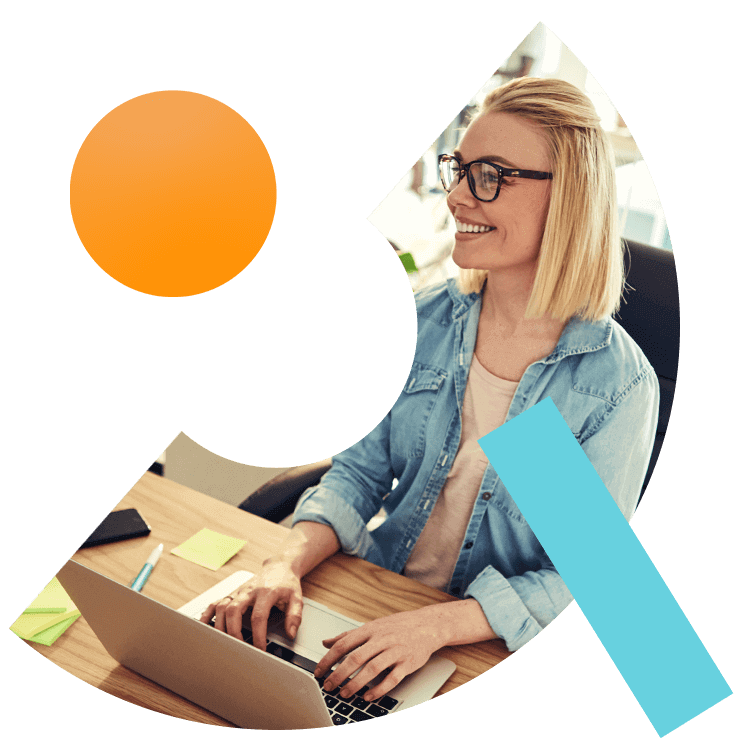 What People Say
Hear What Our Learners Have To Say
We're always there for our customers. 98% of our learners rated their overall experience as good or outstanding. We will always pride ourselves on our customer service. But don't take our word for it, here is what our customers have to say
"The training was engaging and lots of helpful information on the exam and risk assessment, with additional webinars close to the exam date. Great learning methods and good notes and references to use for future reference"

Martin

05.12.2023

"As described above the material is very useful and the team approachable and professional"

Martin

05.12.2023

"Very informative course, perfectly timed with a knowledgeable host."

Christian

29.11.2023

"Please see previous comment."

Christian

29.11.2023

"It was a really great learning experience, very professional staff, training resources, webinars. The overall experience was really great and smooth!"

Muhamed

14.11.2023

"The overall learning experience was great, professional and smooth to me!"

Muhamed

14.11.2023

"great course, great tutor, explained things well"

01.11.2023

"very informative and gave me the knowledge i needed to pass my exams"

01.11.2023

"Excellent course, packed with information and engaging content. I recommend to anyone considering their IEMA qualification!"

24.10.2023

"Excellent course, packed with information and engaging content. I recommend to anyone considering their IEMA qualification!"

24.10.2023