Company Benefits of Staff taking the NEBOSH Certificate
If you've decided to take your NEBOSH Certificate but you need to persuade your employer of its real value and benefits for the company it's worth reading on. Here are 5 tangible benefits for a company to invest time and money in getting a staff member qualified on the NEBOSH Certificate.
December 2017
If you've decided to take your NEBOSH Certificate but you need to persuade your employer of its real value and benefits for the company it's worth reading on. Here are 5 tangible benefits for a company to invest time and money in getting a staff member qualified on the NEBOSH Certificate.
5 Company benefits of investing in a NEBOSH qualified safety professional
1. Become more competitive in the marketplace
Commitment to health & safety means a qualified professional can help the company achieve and maintain, operating to recognised standards such as ISO etc. Organisations working to international standards in health and safety, the environment is a pre-requisite when trying to win new business. 90% of jobs advertised by organisations demand a NEBOSH qualification evidence that companies recognise the value of the NEBOSH courses. Your employer doesn't want to be left behind in the competitive global marketplace.
2. Return on investment
NEBOSH training means developing internal health and safety skills to reduce direct costs such as incidents and accidents (illustrated in the HSE chart), employee absence, litigation, ill-health to name a few. Less disruption of operations and production positively affect the company's profit margins.
3. Internal safety knowledge on hand
Employers will feel more reassured that the NEBOSH Certificate qualification develops the practical know-how to manage a wide range of typical health and safety scenarios that companies face on a daily basis. A qualified safety professional employee can work towards maintaining compliance with legislation, effective risk management and a positive safety culture using their knowledge gained in typical workplace scenarios so they work smartly. If any incidents or issues occur managers will be reassured their NEBOSH qualified staff will know how to manage the situation effectively and efficiently. Employers can expect their staff to be confident to use what they have learnt to situations arising in their job and promote a best practice approach.
4. More motivated and engaged workforce
Investment in developing essential health & safety skills internally with a NEBOSH Certificate holder can directly contribute to creating a safer working environment, protecting staff and visitors. Managers actively encouraging everybody to play their part in creating a positive safety culture will result in a more motivated, engaged and therefore committed workforce. Staff are reassured that they are working for a company that visibly cares about the welfare of their workforce.
5. Positive safety culture
Increasingly, companies recognise the benefits of a positive safety culture and the role of managers across all functions (not just health and safety) in developing it. Over 70% of people taking the NEBOSH Certificate are managers not in health & safety who can develop a good understanding of the principles of risk management to use when needed in their job. All managers need to contribute to creating a safety culture for it to be effective and for companies to experience the benefits.
Positioning your safety knowledge as an asset
It's important that you market yourself effectively: highlight that as a NEBOSH qualified safety professional, you are an essential asset for your manager and team and directly contribute to the success of the company; safety professionals can impact the company's bottom line by getting staff involved, preventing accidents, disruption and positively improving the company's brand and reputation.
Related Blogs @Model.Properties.HeaderType>
How To Pass The NEBOSH Level 6 Diploma

Discover how the May 2023 specification changes affect the assessment process. This blog will offer expert guidance on how to approach the NEBOSH Level 6 Diploma assessments. Read more here.

NEBOSH Level 6 Diploma: Unpacking The May 2023 Specification

The May 2023 NEBOSH Level 6 Diploma is here! Uncover all the changes to NEBOSH's flagship qualification in our blog. Read more here.

Earth Day 2023: Climate Action for a Sustainable Planet

Discover how you and your organisation can make a tangible difference in humanity's fight against climate change. Make your lifestyle environmentally sustainable today!

Why 'Greenhushing' Restricts Environmental Improvement

Astutis' Technical Director, Brenig Moore, analyses the latest environmental terms and their effects on humanity's attempt to curb climate change. Are portions of society becoming environmentally alienated? Read more here.

Unleashing The Secrets of Construction Industry Training

Uncover the intricacies and the vital importance of construction industry training. Discover how crucial effective training is to the overall safety of the construction industry by reading this Astutis blog.

Why Your Organisation Needs the NEBOSH Construction Certificate

In the most dangerous of working environments, it pays to have industry-leading health and safety training specific for the construction industry. Find out why your organisation needs the NEBOSH Health and Safety Management for Construction qualification, by reading this Astutis blog.
Case Studies
Real Life Stories
Find out how learners look back on their training with Astutis. Our case studies give our learners, both individual and corporate, a platform to share their Astutis experience. Discover how training with Astutis has helped past learners and delegates make the world a safer place, one course at a time.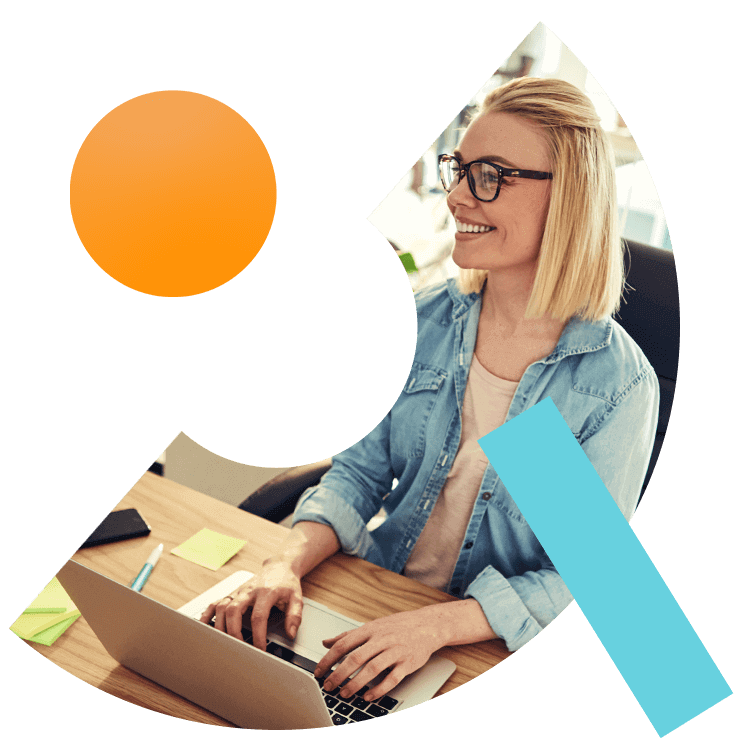 What People Say
Hear What Our Learners Have To Say
We're always there for our customers. 98% of our learners rated their overall experience as good or outstanding. We will always pride ourselves on our customer service. But don't take our word for it, here is what our customers have to say
"I have felt so supported through our my NEBOSH journey. Nothing was too much trouble for them. It was such a positive uplifting experience that come exam day I didn't feel nervous at all"

Lindsay

24.05.2023

"Really great information that I could constantly access to relearn or check things"

Lindsay

24.05.2023

"Good level of detail on all areas covered"

15.05.2023

"A good level of content. practise questions were very useful"

15.05.2023

"The course was great, very through and professionally taught. The facilitator Huw did a brilliant job of teaching each subject/element in context through great examples and stories."

03.05.2023

"The content was interesting, relevant and up to date. The teacher was fun, engaging and did a great job of giving real life examples and stories that helped put it all into context."

03.05.2023

"I liked the course. I thought the practice exam could have been better with only 18 questions for a practice exam when the real exam is 30. Also the marking references didn't match your handbook, possibly due to it being an IEMA practice exam,"

Andrew

03.05.2023

"Good course. Some cheeky questions in the exam which have no real connection to environment and were more like HR questions around ethics and diversity"

Andrew

03.05.2023

"Good communication with info sent in a timely manner"

13.04.2023

"An interesting course with good and relevant content"

13.04.2023