Company Benefits of Staff taking the NEBOSH Certificate
If you've decided to take your NEBOSH Certificate but you need to persuade your employer of its real value and benefits for the company it's worth reading on. Here are 5 tangible benefits for a company to invest time and money in getting a staff member qualified on the NEBOSH Certificate.
December 2017
If you've decided to take your NEBOSH Certificate but you need to persuade your employer of its real value and benefits for the company it's worth reading on. Here are 5 tangible benefits for a company to invest time and money in getting a staff member qualified on the NEBOSH Certificate.
5 Company benefits of investing in a NEBOSH qualified safety professional
1. Become more competitive in the marketplace
Commitment to health & safety means a qualified professional can help the company achieve and maintain, operating to recognised standards such as ISO etc. Organisations working to international standards in health and safety, the environment is a pre-requisite when trying to win new business. 90% of jobs advertised by organisations demand a NEBOSH qualification evidence that companies recognise the value of the NEBOSH courses. Your employer doesn't want to be left behind in the competitive global marketplace.
2. Return on investment
NEBOSH training means developing internal health and safety skills to reduce direct costs such as incidents and accidents (illustrated in the HSE chart), employee absence, litigation, ill-health to name a few. Less disruption of operations and production positively affect the company's profit margins.
3. Internal safety knowledge on hand
Employers will feel more reassured that the NEBOSH Certificate qualification develops the practical know-how to manage a wide range of typical health and safety scenarios that companies face on a daily basis. A qualified safety professional employee can work towards maintaining compliance with legislation, effective risk management and a positive safety culture using their knowledge gained in typical workplace scenarios so they work smartly. If any incidents or issues occur managers will be reassured their NEBOSH qualified staff will know how to manage the situation effectively and efficiently. Employers can expect their staff to be confident to use what they have learnt to situations arising in their job and promote a best practice approach.
4. More motivated and engaged workforce
Investment in developing essential health & safety skills internally with a NEBOSH Certificate holder can directly contribute to creating a safer working environment, protecting staff and visitors. Managers actively encouraging everybody to play their part in creating a positive safety culture will result in a more motivated, engaged and therefore committed workforce. Staff are reassured that they are working for a company that visibly cares about the welfare of their workforce.
5. Positive safety culture
Increasingly, companies recognise the benefits of a positive safety culture and the role of managers across all functions (not just health and safety) in developing it. Over 70% of people taking the NEBOSH Certificate are managers not in health & safety who can develop a good understanding of the principles of risk management to use when needed in their job. All managers need to contribute to creating a safety culture for it to be effective and for companies to experience the benefits.
Positioning your safety knowledge as an asset
It's important that you market yourself effectively: highlight that as a NEBOSH qualified safety professional, you are an essential asset for your manager and team and directly contribute to the success of the company; safety professionals can impact the company's bottom line by getting staff involved, preventing accidents, disruption and positively improving the company's brand and reputation.
Related Blogs @Model.Properties.HeaderType>
Reporting from SHW Live 2022

Astutis were incredibly proud to partner with SHW Live 2022 to help industry thought leaders from around the world deliver thought-provoking speeches during the special event. Discover what some had to say here.

Astutis' Six-Step Approach to Successful Incident Investigations

Risk assessments and incident investigations are the most efficient way to analyse risk. Astutis' blog explores the six-step approach to investigating workplace incidents, helping organisations and individuals to effectively minimise risk in the workplace.

The Astutis Guide: How to pass the NEBOSH International General Certificate

Read our ultimate guide on passing the NEBOSH International General Certificate to maximise your chance of success! Read more here.

The Real Cost of Health and Safety

Uncover society's relationship with Health and Safety and how it may have turned a corner. Discover the human and financial cost of neglecting Health and Safety in a post COVID-19 world. Read more here.

Talking Rubbish: Britain's Problem with Waste

Discover the current problem Britain has with recycled waste and how it can spiral into a waste crisis. Uncover how Britain could look to escape the problem by looking oversees. Read more now!

Cycle to Work Day 2022: Shifting Gears on Climate Change

Astutis' Managing Director, Steve Terry, takes readers through his personal connection to Cycle to Work Day 2022. Steve also points his forensic lense at the current state of the environment and asks what needs to be done to better the health of Planet Earth. Read more here.
Case Studies
Real Life Stories
Find out how learners look back on their training with Astutis. Our case studies give our learners, both individual and corporate, a platform to share their Astutis experience. Discover how training with Astutis has helped past learners and delegates make the world a safer place, one course at a time.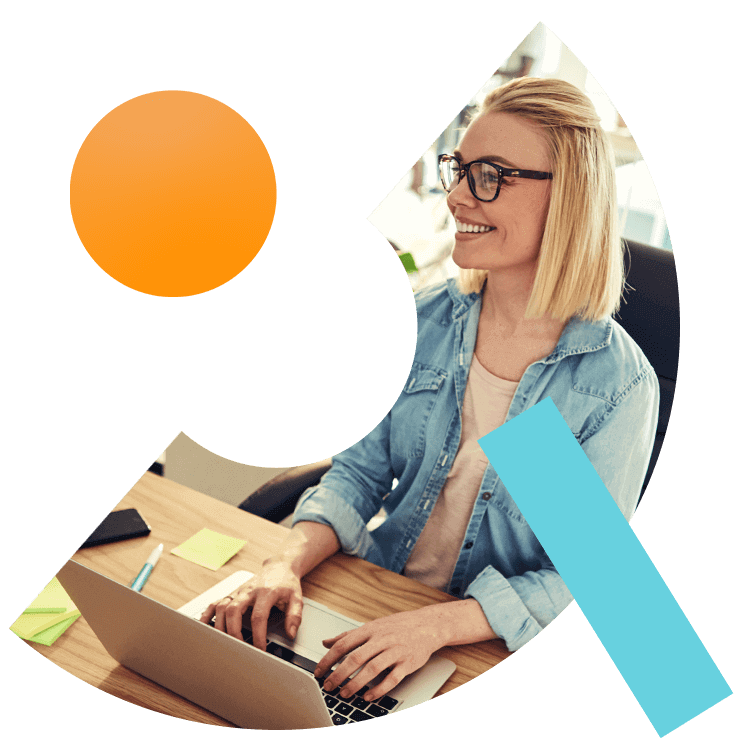 What People Say
Hear What Our Learners Have To Say
We're always there for our customers. 98% of our learners rated their overall experience as good or outstanding. We will always pride ourselves on our customer service. But don't take our word for it, here is what our customers have to say
"Second course I have completed with Astutis, and again cannot fault them in anyway. Brilliant course, easy to understand."

Andrew

11.09.2022

"Easy to understand, engaging and interesting. Well put together."

Andrew

11.09.2022

"I'm being promptly serviced. The selection of lecturer and use of IT application are wise. The reference materials are fit for the cases."

07.09.2022

"The selection of training and reference materials are fit for purpose."

07.09.2022

"Good from start to finish"

Andrew

07.09.2022

"Quality course. Good value."

Andrew

07.09.2022

"The materials and professionalism of the tutor are top notch. Really absorbed the way how he teaches and considered it very effective."

Edzel

07.09.2022

"Learned a lot about UK legislation and Governance Principle"

Edzel

07.09.2022

"Good service and communication"

Patrick

07.09.2022

"Explained stuff very clearly"

Patrick

07.09.2022