What if I Fail my NEBOSH Certificate Exam(s)?
If you have failed a NEBOSH Certificate exam, don't panic! Here is all the essential information, guide and practical help to make sure you pass.
April 2019
Don't panic if you have failed one or more of your NEBOSH Certificate exams. There are a couple of options available on what next to do. This post will offer the practical steps to take which will help you get fully qualified and on the road to advance your career as smoothly and stress-free as possible.

Firstly, when you get the news that you have been unsuccessful in your NEBOSH exam, you have one of two choices to take:
Re-mark your exam(s) or
Re-sit the exam(s)
Re-marking – known as "EAR" by NEBOSH - Enquiries About Results.
Re-marking by NEBOSH – EAR: Enquiries About Results
This option is only appropriate for a tiny percentage of people, but if you feel that your mark is not what you expected based on how realistically you think the exam(s) went on the day.
For example, if you feel you were very near the pass mark for the Unit paper and you would like your exam paper marked again, you can appeal to NEBOSH and request a re-mark.
For an EAR re-mark, you will need to complete an Enquiries About Results NEBOSH (EAR) form within 20 working days of the result being issued. Contact your course provider for guidance on how to do this or enquire directly to NEBOSH.
If, for any reason you want your paper remarked, you will need to go directly to NEBOSH.
The two stages of EAR - Enquiries About Results
Stage 1: A clerical check (£130) This measure will ensure all parts of the exam/assessment have been marked, and that marks have been totalled correctly.
Stage 2: A clerical check and a full re-mark (£270) A re-mark by a different examiner, who is of a higher level than the original examiner. This type of enquiry does not include a clerical check.
If you wish to proceed with either option, you will need to complete the related forms (provided by NEBOSH) within 20 days of receiving your results. You will receive your new results within 40 days.
If you have failed your exam or assessment by 1-5 marks, this is a helpful step if you want to take it. However, there is no guarantee of improved marks, and there is always a risk of receiving a lower mark.
If you want to re-sit your exam, it is important to remember it costs £175+VAT per exam. It is also important to consider that all applicants must register for the exam five weeks before the exam date.
Late EAR submissions will not be accepted. However, if there are extenuating circumstances for the late submission, NEBOSH will decide if they will accept it.
NEBOSH examiners' reports are published twice a year by NEBOSH, following the March and September exams for the NEBOSH General Certificate. These reports are free for students to download and provide invaluable insight into what examiners were expecting from the paper and specific areas of under-performance.
Looking at these examiners' reports can be extremely helpful if you did not receive the result you were hoping for. In addition, they will shed some light on the expected standard of answers required.
You can pass your NEBOSH Certificate exam!

Be positive and prepare well for your retake exam. Practice past questions under exam conditions. Read the links to these helpful blog posts in this article. Good luck!
For more information the NEBOSH General Certificate exams, visit the Astutis Exam Help Centre.
Related Blogs @Model.Properties.HeaderType>
An Introduction To Everything You Need To Know About Sustainability

We hear about sustainability all the time, let's take a step back and remind ourselves why it is so important.

What is Net Zero and How Do We Get There?

Uncover the importance of Net Zero and discover how each us can achieve their own version of Net Zero. Find out this and more in the latest blog by Astutis Managing Director, Steve Terry.

Discussing a strategic approach to the climate crisis: An introduction to the revolutionary IEMA Pathways to Net Zero

Discover how a decarbonisation plan could radically improve the environmental impact of your business with the IEMA Pathways to Net Zero course.

The Astutis Guide to Environmental Management Jobs

Curious about the career prosects in the environmental management sector? This blog will identify three amazing jobs that could be ideal for you!

Earth Day: The Most Important Day of 2022

Discover the history and importance of Earth Day 2022!

What is the IEMA Certificate for Environmental Management?

Uncover everything you need to know regarding the IEMA Certificate in Environmental Management. Explore course topics, benefits of studying the course and course difficulty level in Astutis' blog here.
Case Studies
Real Life Stories
Find out how learners look back on their training with Astutis. Our case studies give our learners, both individual and corporate, a platform to share their Astutis experience. Discover how training with Astutis has helped past learners and delegates make the world a safer place, one course at a time.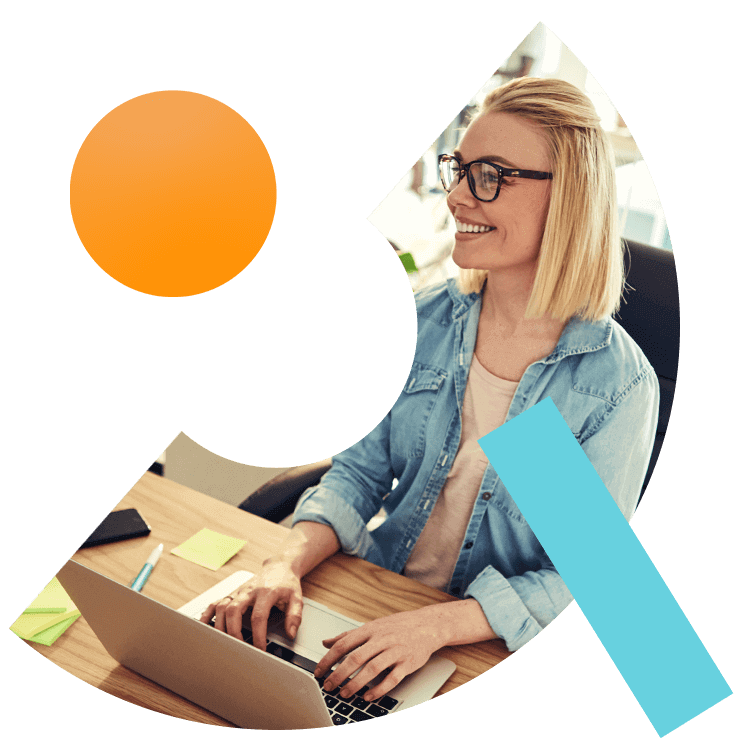 What People Say
Hear What Our Learners Have To Say
We're always there for our customers. 98% of our learners rated their overall experience as good or outstanding. We will always pride ourselves on our customer service. But don't take our word for it, here is what our customers have to say
"Service within the speed of sound. Very helpful and recommend what is necessary. Knowledge is key. Treating you with the greatest respect and make you feel part of the family. I will recommend anyone, anytime"

Pearl Fiona

18.05.2022

"Very informative and tons of information available. Assisting when needed and value for the price. Loved the videos as you can relate it to your own workplace. What you learn, you can make the difference in your own workplace"

Pearl Fiona

18.05.2022

"Excellent service, very helpful weather it be via email or on the website chats, quick response!"

18.05.2022

"The contents in the course is very detailed and knowledgeable, links to videos for more understanding per section is of great value especially for distance learning."

18.05.2022

"Yes, definitely, and I will propose to other friends or colleagues who ever want or have this similar training service!"

xie

12.05.2022

"Nice and wonderful, best practice and choice"

xie

12.05.2022

"Service is very professional, quick response to queries at any time... Always here to help.. I see a good coordination between the team. Thanks. Keep it up"

Jean Francois Stephan

12.05.2022

"Course is well désigned and vert user friendly."

Jean Francois Stephan

12.05.2022

"Very attentive. Customer service and knowledge is up to standard. Great ad hoc solutions to special requests of customer."

Jeremy

12.05.2022

"Goes hand in hand with IOSH Managing Safely. Great addition"

Jeremy

12.05.2022