How long does it take to complete the NEBOSH General Certificate?
How long does it take to complete the NEBOSH General Certificate? Find out how long it will take you to complete your NEBOSH General Certificate. This updated Astutis blog covers everything from tuition hours, revision and exams.
September 2019
This blog has recently been updated, August 2022, to reflect the latest course updates and modifications.
Most people thinking about taking a qualification want to know two things: how much will it cost me? how long will it take me? One of the many advantages of the NEBOSH General Certificate is its flexibility. Being able to take the course online or in a classroom means you can spend as much or as little time as you need to complete the course.
The NEBOSH General Certificate requires a total of 80-120 hours of study. This is broken down into 'tuition hours' and 'self-study hours'. But how long it actually takes you to achieve your qualification will largely depend on your daily commitments, availability and chosen learning method.
Tuition hours
Tuition hours are the time you spend on your core learning either through an online course or in a classroom. The NEBOSH General Certificate has a minimum of 68 tuition hours.
Online courses offer the most flexibility. You'll have all the materials you need for your core learning hours, but when and how long you study for is up to you.
Ideally you should factor in time to study every day, including weekends. If you can't then it may take you longer to complete the course and feel confident to sit your exams. Most course providers will put a limit on how long you have access to your online course and support for so always check this before you start.
Online courses are available for the national and international version of the course.
As well as the time spent in the classroom, you'll also be expected to complete homework and your own additional study in the break between your sessions, so make sure you factor in time for this.
It is also important to factor in your preferred learning method, as different methods can sometimes have different durations.
If you choose to study the course in the Online format, it will take your approximately 110-125 hours to complete the NEBOSH General Certificate.
The course is also available in the Astutis exclusive Virtual Classroom, which infuses the structured and traditional feel of classroom learning with the flexibility and comfort of virtual learning. If you choose to study in the Virtual Classroom, the course should take approximately ten working days which is split over two weeks.
The OnlinePlus+ format balances the flexibility of online learning whilst providing a more structured training plan and exclusive workshop events. The NEBOSH General Certificate should take approximately 113 hours. Which is split into sixteen hours of live tutor-led tutorials and over 90 hours of self-study.
Companies can also opt to train their staff on the NEBOSH General Certificate at their premises. which should take no longer than ten hours to complete.
Self-study hours
As with any qualification, you'll be expected to dedicate a certain amount of time to your own research. You're recommended to spend approximately 40 hours on private study. This can be anything from reading journals and websites, to attending webinars, completing homework and watching videos.
Additional resources – like interactive activities, past exam questions and links to relevant research – are all included within your online course, so you'll have everything you need to complete your self-study hours in one place.
If you're studying in the classroom, you'll be given printed course materials and workbooks, as well as recommendations on where to find additional information.
Exams
There are 2 assessments for the NEBOSH General Certificate.
NG1/IG1 is an online open-book exam to assess what you know.
NG2/IG2 is a practical risk assessment to assess what you can do. It can be completed in your own time and submitted by email or post. You're recommended to spend around 3 hours on this assessment.
If you're studying in a classroom, your exam will usually be scheduled for the week after your last session. If you're studying online, you'll need to let your course provider know when you're ready to sit your exam and they'll make all the arrangements for you.

Access the latest NEBOSH General Certificate Syllabus here.
How long is your NEBOSH General Certificate valid for?
There's no expiration date on your NEBOSH General Certificate. Once you've passed it, that's it!
Saying that, if you want to progress onto other NEBOSH qualifications, like the NEBOSH Diploma or specialist NEBOSH Certificates, you'll need to do so within 5 years of passing your NEBOSH General Certificate.
This blog post has been updated in to reflect the changes in the NEBOSH General Certificate syllabus.
Related Blogs @Model.Properties.HeaderType>
How To Pass The NEBOSH Level 6 Diploma

Discover how the May 2023 specification changes affect the assessment process. This blog will offer expert guidance on how to approach the NEBOSH Level 6 Diploma assessments. Read more here.

NEBOSH Level 6 Diploma: Unpacking The May 2023 Specification

The May 2023 NEBOSH Level 6 Diploma is here! Uncover all the changes to NEBOSH's flagship qualification in our blog. Read more here.

Earth Day 2023: Climate Action for a Sustainable Planet

Discover how you and your organisation can make a tangible difference in humanity's fight against climate change. Make your lifestyle environmentally sustainable today!

Why 'Greenhushing' Restricts Environmental Improvement

Astutis' Technical Director, Brenig Moore, analyses the latest environmental terms and their effects on humanity's attempt to curb climate change. Are portions of society becoming environmentally alienated? Read more here.

Unleashing The Secrets of Construction Industry Training

Uncover the intricacies and the vital importance of construction industry training. Discover how crucial effective training is to the overall safety of the construction industry by reading this Astutis blog.

Why Your Organisation Needs the NEBOSH Construction Certificate

In the most dangerous of working environments, it pays to have industry-leading health and safety training specific for the construction industry. Find out why your organisation needs the NEBOSH Health and Safety Management for Construction qualification, by reading this Astutis blog.
Case Studies
Real Life Stories
Find out how learners look back on their training with Astutis. Our case studies give our learners, both individual and corporate, a platform to share their Astutis experience. Discover how training with Astutis has helped past learners and delegates make the world a safer place, one course at a time.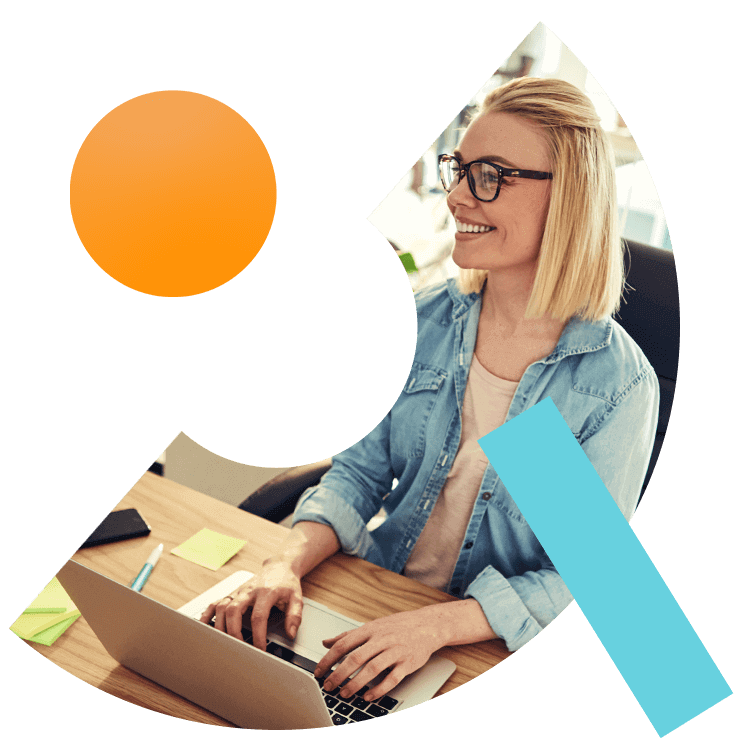 What People Say
Hear What Our Learners Have To Say
We're always there for our customers. 98% of our learners rated their overall experience as good or outstanding. We will always pride ourselves on our customer service. But don't take our word for it, here is what our customers have to say
"I have felt so supported through our my NEBOSH journey. Nothing was too much trouble for them. It was such a positive uplifting experience that come exam day I didn't feel nervous at all"

Lindsay

24.05.2023

"Really great information that I could constantly access to relearn or check things"

Lindsay

24.05.2023

"Good level of detail on all areas covered"

15.05.2023

"A good level of content. practise questions were very useful"

15.05.2023

"The course was great, very through and professionally taught. The facilitator Huw did a brilliant job of teaching each subject/element in context through great examples and stories."

03.05.2023

"The content was interesting, relevant and up to date. The teacher was fun, engaging and did a great job of giving real life examples and stories that helped put it all into context."

03.05.2023

"I liked the course. I thought the practice exam could have been better with only 18 questions for a practice exam when the real exam is 30. Also the marking references didn't match your handbook, possibly due to it being an IEMA practice exam,"

Andrew

03.05.2023

"Good course. Some cheeky questions in the exam which have no real connection to environment and were more like HR questions around ethics and diversity"

Andrew

03.05.2023

"Good communication with info sent in a timely manner"

13.04.2023

"An interesting course with good and relevant content"

13.04.2023