Choosing The Right Health, Safety and Environmental Training Course For You
September 2023
Health, safety, and environmental management fields have become increasingly important today. As organisations across industries prioritise their employees' well-being and their operations' sustainability, the demand for qualified HSE professionals is rising.
If you're considering a career in HSE or looking to enhance your existing skills, selecting the right training course is a crucial first step. In this comprehensive guide, we'll explore how to choose the perfect HSE training course and how different courses can lead to various career pathways.
Understanding the Importance of HSE Training
Health, safety, and environmental training is not just a matter of compliance; it's necessary to safeguard lives and protect the planet. These courses equip individuals with the knowledge and skills to prevent accidents, mitigate risks, and ensure environmental sustainability. A well-chosen HSE course can open doors to many career opportunities in manufacturing, construction, healthcare, and more.
Assess Your Goals and Interests
Before diving into the world of HSE training, it's essential to assess your goals and interests. Are you interested in workplace safety, environmental protection, or both? Are you looking for an entry-level certification or advanced specialisation? Knowing your interests and career aspirations will help you narrow down your options.
Accreditation and Certification
Accreditation and certification are essential to consider when choosing an HSE training course. Look for courses and institutions that are recognised by relevant accrediting bodies. For example, NEBOSH is the most extensive training body in the United Kingdom. They provide accreditation for various HSE training programs. Certifications like the NEBOSH General Certificate and the NEBOSH Level 6 Diploma can enhance your employability and earning potential.
Course Content and Curriculum
Carefully examine the course content and curriculum. Ensure that the topics covered align with your career goals. For example, a course focusing on safety management systems, hazard analysis, and emergency response may be suitable if you aspire to work in industrial safety. On the other hand, if environmental protection is your priority, look for courses that emphasise sustainability, pollution control, and environmental laws and regulations.
That sounds more obvious than you think; however, health, safety and environmental courses have become increasingly more comprehensive in recent years. The NEBOSH Level 6 Diploma, for one, is calculated to take around 415 hours to complete.
Technological advancement, the increased demand for health, safety, and environmental talent in specialist roles and stricter industry regulations have all contributed to the golden age of health, safety and environmental training.
But it's important to avoid getting lost in the shuffle.
It can be somewhat challenging to differentiate courses because there are more than ever on the market. Therefore, before committing to one, you must understand what you want to get out of the course.
Read through the learning outcomes, module overviews and course breakdowns. It will soon become apparent why a particular course is different from another. For example, we direct learners looking to begin their health, safety and environmental training journey with a more introductory course before embarking on a big-ticket course such as the NEBOSH General Certificate or the NEBOSH Level 6 Diploma. This is because these two courses aim to assist those in or looking to enter their organisation's managerial realm. The learning outcomes already surpass the understanding of an introductory course.
We offer many courses to assist your journey at any point in your career. To better understand which course matches your job level, read our blog.
Course Delivery
HSE training courses are offered through various delivery modes, including traditional classroom instruction, online learning, and blended formats. Consider your learning style, schedule, and accessibility when choosing the delivery mode.
The importance of knowing what works best for you cannot be overstated. Before committing to a course, you must consider which learning method best suits your strengths and preferences.
Online courses offer flexibility but may require self-discipline, while classroom-based programs provide direct interaction with instructors and peers but lack the incredible control afforded by digital training.
Each learning method is different and is tailored to a specific learner. Online and distance learning values more independent self-study, whilst virtual and classroom learning adopts a more collective approach, emphasising collaborative learning.
For more information on our different learning methods and understanding the best learning method for you, look at our What's Your Style guide!
Tutor Expertise
Tutors play a pivotal role in your learning experience. Our Virtual courses host a wealth of industry-leading tutors who would have had to pass the course themselves before teaching it. All of our tutors are experienced professionals with a strong background in HSE. We believe the best tutors relate course theory to real-world scenarios and offer practical insights during their sessions that can significantly enhance learner understanding of the course matter.
This harps back to the idea of course delivery. If you are a learner who wants that interaction, the contextualised expertise sprinkled throughout, we strongly advise choosing a virtual delivery course with a tutor guiding you throughout your learning journey.
Reviews and Recommendations
Trust and reputation are precious assets in the world of health and safety. When it comes to health, safety and environmental training, it is no different. If you know the course you want to enrol in, research the training body's reputation. NEBOSH, IOSH and IEMA are three leading course providers with the most prominent health, safety and environmental training market share. If the course you want to commit to originates from one of those three bodies, you are in safe hands.
Next comes understanding as much as you can about training providers. They are the organisations that sell and offer training courses from the abovementioned bodies (NEBOSH, IOSH and IEMA). Each provider is different.
That's where we come in.
We are Astutis; we have been operating as a leading health, safety and environmental training provider for over twenty years. Rooted in valued relationships with our learners, our training is entirely learner-centric and is engineered to maximise the success of our learners.
Whatever provider you choose to study with, you must read reviews from former students, seek recommendations from industry professionals, and explore alumni success stories.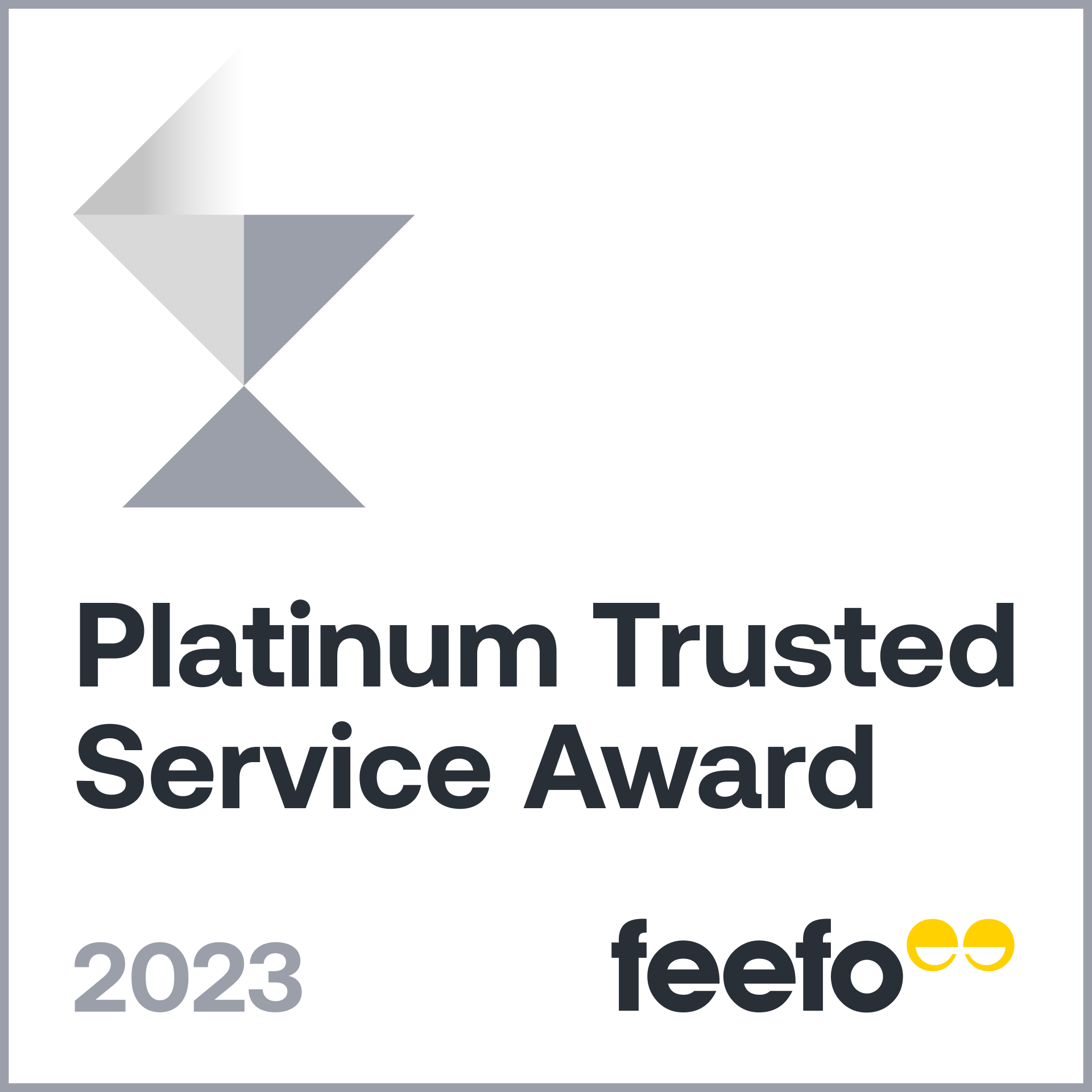 "The "Managing Safely" course typically covers various topics such as risk assessment, hazard identification, accident investigation, legal responsibilities, and implementing control measures. It aims to enhance my understanding of health and safety management systems and empower me to create a safer working environment. By completing the course last week , I gained valuable insights into best practices for managing safety in the workplace, which can benefit both me and my organization."

14.09.2023

"Perfect training: The "Managing Safely" course with Astutis seems to have provided me with valuable knowledge and skills for improving health and safety management in the workplace."

14.09.2023

"Tutor new subject well and help in any way he could so we understand the different sections"

Tracey

17.08.2023

"Interesting and informative"

Tracey

17.08.2023

"There was no need to use the customer service as the course instructions were clear"

14.08.2023

"It was a good course, as I had not completed an exam for such a long time I found this challenging, it would have been helpful that there was more focus on how to structure the answers"

14.08.2023

"The course was good overall. Online classes can be difficult and I much prefer the classroom experience but due to circumstances and availability online was the option chosen. FSC1 was very good with lots of interaction. But no forward planning or discussion was given to FSC2. Because of a lot of experience in the fire industry and risk assessments I carried on without giving the question enough scrutiny which meant a refer and a costly resit. 5 minutes of discussion and forward planning for FSC2 would have avoided that. All that said I'm aware I took it too lightly."

Peter

10.08.2023

"A good online course, with good interaction. Be positive and be part of it. Some people sit quietly by that wouldn't happen in a classroom. Ask questions and understand, everything is there for you."

Peter

10.08.2023

"Great learning experience! Astutis was there every step of the way!"

Michelle

18.07.2023

"Actually purchased through my company - they selected a great partner"

Michelle

18.07.2023
Different HSE Training Courses, Different Career Pathways
HSE training courses come in various forms and levels, each catering to specific career pathways. Let's explore the most popular health, safety and environmental courses and how they can lead to different career opportunities.
Broader Management-level Health and Safety Courses
The most popular courses in the realm of health and safety are the more comprehensive training programmes. Most notably, the NEBOSH General Certificate and the NEBOSH Level 6 Diploma offer the most distinct career opportunities in whatever field you find yourself in. Both courses teach the intangible leadership and management qualities required in modern, progressive organisations. The NEBOSH General Certificate and the NEBOSH Level 6 Diploma are two courses that remain heavily desired by organisations seeking upskilled individuals to add to their workforce.
Environmental Management and Sustainability Courses
If you're passionate about environmental conservation and sustainability, courses in environmental management are a great choice. These programs cover environmental regulations, pollution control, waste management, and sustainable practices. Graduates can pursue careers as environmental compliance officers, sustainability/health and safety managers, or environmental consultants.
IEMA, the Institute of Environmental Management and Assessment, offer courses solely focused on environmental issues and improvement
IEMA courses are widely believed to be the most reputable environmental training courses, highlighted by the IEMA Certificate in Environmental Management.
Environmental courses are quickly becoming the most popular genre of courses in the entire training industry due to the increasing pressure on organisations to lessen their ecological impact. In fact, organisations are now actively headhunting individuals with specialist understanding, especially in the environmental arena.
The demand for upskilled environmental health and safety professionals is at an all-time high.
Occupational Health and Safety Courses
A new genre of courses that cater to occupational health and safety has emerged in recent years, such as workplace wellbeing, mental health and stress. These courses are designed to help embed a sympathetic culture into organisations with large workforces that may have individuals suffering from poor mental health.
These courses also pave the way for learners to embark on a rewarding career as a wellbeing professional, occupational health nurse or manager in any industry upskilled in mental health/wellbeing understanding.
Risk Assessment and Management Courses
Risk assessment and management courses equip individuals with the skills to identify, evaluate, and mitigate risks in various settings. These courses are valuable for risk management, insurance, and quality control careers. Graduates may become risk analysts, safety coordinators, or quality assurance managers.
Construction Safety Courses
Construction safety courses are tailored to the unique hazards of the construction industry. They cover scaffolding safety, fall protection, and construction site management topics. Completing these courses can lead to careers as construction safety managers, site supervisors, or safety inspectors.
Put simply, operating in the construction industry without training is extremely risky, if not negligible. It's beyond your safety when the risk is as significant as it is on a construction site; it's about protecting your peers' welfare, too.
---
Remember that Health, safety and environmental training is not a one-size-fits-all endeavour; different courses offer different career pathways. Whether you're passionate about workplace safety, environmental protection, or risk management, there's a specific course that can help you achieve your career goals and positively impact your workplace and the world.
---
For the latest health, safety and environmental training trends, expert advice and exclusive offers be sure to subscribe to the Astutis Newsletter!
Subscribe to our newsletter
Sign up for our newsletter.
Case Studies
Real Life Stories
Find out how learners look back on their training with Astutis. Our case studies give our learners, both individual and corporate, a platform to share their Astutis experience. Discover how training with Astutis has helped past learners and delegates make the world a safer place, one course at a time.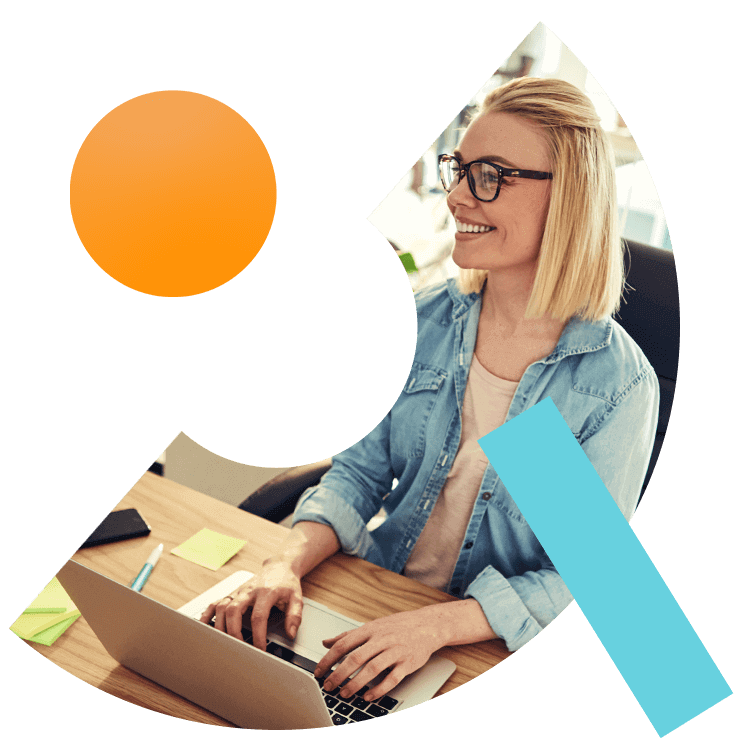 What People Say
Hear What Our Learners Have To Say
We're always there for our customers. 98% of our learners rated their overall experience as good or outstanding. We will always pride ourselves on our customer service. But don't take our word for it, here is what our customers have to say
"The "Managing Safely" course typically covers various topics such as risk assessment, hazard identification, accident investigation, legal responsibilities, and implementing control measures. It aims to enhance my understanding of health and safety management systems and empower me to create a safer working environment. By completing the course last week , I gained valuable insights into best practices for managing safety in the workplace, which can benefit both me and my organization."

14.09.2023

"Perfect training: The "Managing Safely" course with Astutis seems to have provided me with valuable knowledge and skills for improving health and safety management in the workplace."

14.09.2023

"Tutor new subject well and help in any way he could so we understand the different sections"

Tracey

17.08.2023

"Interesting and informative"

Tracey

17.08.2023

"There was no need to use the customer service as the course instructions were clear"

14.08.2023

"It was a good course, as I had not completed an exam for such a long time I found this challenging, it would have been helpful that there was more focus on how to structure the answers"

14.08.2023

"The course was good overall. Online classes can be difficult and I much prefer the classroom experience but due to circumstances and availability online was the option chosen. FSC1 was very good with lots of interaction. But no forward planning or discussion was given to FSC2. Because of a lot of experience in the fire industry and risk assessments I carried on without giving the question enough scrutiny which meant a refer and a costly resit. 5 minutes of discussion and forward planning for FSC2 would have avoided that. All that said I'm aware I took it too lightly."

Peter

10.08.2023

"A good online course, with good interaction. Be positive and be part of it. Some people sit quietly by that wouldn't happen in a classroom. Ask questions and understand, everything is there for you."

Peter

10.08.2023

"Great learning experience! Astutis was there every step of the way!"

Michelle

18.07.2023

"Actually purchased through my company - they selected a great partner"

Michelle

18.07.2023