NEBOSH National Diploma for Occupational Health and Safety Management Professionals
There's never been a better time to accelerate your career, develop your leadership skills, drive innovation in health and safety and take a senior position in your company with the NEBOSH National Diploma for Occupational Health and Safety Management Professionals qualification.

85% of Astutis learners pass their NEBOSH Diploma exams first time, with the average pass mark at 82%! This is approximately 20% higher than any other training provider

At this years NEBOSH Diploma Graduation, Astutis learners were awarded four special awards for their exemplary study and pass rates. Hear from an award winner on how why he would recommend the NEBOSH Diploma.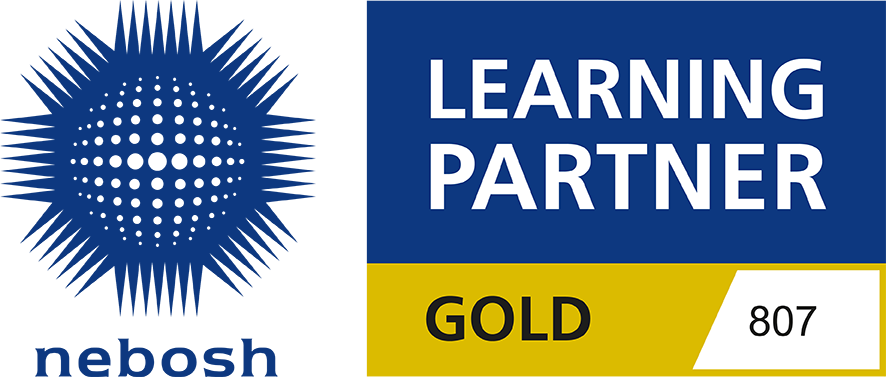 Entry Requirements
NEBOSH General Certificate
5+ Years Health & Safety Role
NEBOSH National Diploma Explained
The NEBOSH Diploma for Occupational Health and Safety Professionals is an advanced health and safety qualification.

All Astutis NEBOSH Diploma courses are delivered to the new syllabus specification, covering the most updated health and safety legislation. The courses are available in a wide range of learning methods, Online, Live in a Virtual Classroom, a traditional Classroom, or at your workplace.
The NEBOSH National Diploma course is made up of three units and covers legislation, hazardous agents, equipment, and workplace safety. It's assessed with one workplace assignment and two case studies.
The NEBOSH Diploma is recognised by employers and professional memberships in over 180 countries around the world! It's the ideal course if you want a successful, long-term career in health and safety.

Designed by Experts for Experts.
Take a look at our latest video to discover our market leading interactive features of our online Diploma course.

Hosted on the Astutis Learning Campus, featuring StudySmartTM and ExamSmartTM preparation tools to help you pace your learning.
Workplace Training
NEBOSH National Diploma for Your Workforce
Develop your people for a better organisation
By applying the knowledge and skills gained from the NEBOSH National Diploma qualification you will be able to contribute to maintaining a safe and healthy workplace.
Our training has been tried and tested by 100,000 health and safety professionals. We offer a range of learning options including virtual classroom, online and on-site classroom courses delivered at a premises and on a day of your choice.
Benefits Of Staff Training At Your Organisation
Cost and time saving benefits for larger number of staff.
Your own dedicated account manager to organise all aspects of your training.
Relevant training for your staff can be tailored to company requests.
Choice and convenience of training delivery options to suit your staff.
Whats The Best Way For My Staff To Learn?
Dependent on staff availability, location, budget and your company needs, choose from the options:
Online
- Our interactive and multimedia rich courses for staff to fit in around their commitments
Virtual
- The Virtual Learning Academy is the most modern approach to delivering live-online training without the need to travel
Classroom
- Expert tutor-led delivery that is hosted in a professional training environment across 6-sites within the UK.
Workplace Training
CONSULTATION SERVICE
Helping You To Train Your Staff @Model.Properties.HeaderType>
Independent and practical consultancy support provided by our Chartered Health and Safety, and Environmental practitioners.
Where is the NEBOSH Diploma Recognised? @Model.Properties.HeaderType>
The NEBOSH Diploma is recognised worldwide. It's accepted by employers, educational institutions and professional bodies across the globe.
In the UK, you can use your NEBOSH Diploma to apply for chartered membership with the Health and Safety Executive (HSE). This means that you'll have access to the full range of courses and qualifications offered by the HSE.
You can also use your qualification to become a member of The Chartered Institute of Environmental Health (CIEH) or The Institution of Occupational Safety and Health (IOSH). Both organisations offer a wide range of training opportunities, including qualifications at all levels.
Is the NEBOSH Diploma Worth Doing? @Model.Properties.HeaderType>
The NEBOSH Diploma will benefit your career in several ways:
- It gives you a competitive advantage when applying for jobs because employers know that NEBOSH diplomas are only awarded after passing a rigorous exam process.
- You'll learn valuable skills that can help you in any workplace, such as how to manage emergencies or how safety issues should be handled.
- The NEBOSH diploma is an internationally recognized qualification that demonstrates your ability to work safely and efficiently in a range of different environments.
- It also shows employers that you have a commitment to lifelong learning and development—and this can be just as important as having the right experience on your resume.
Book Now @Model.Properties.HeaderType>
For instant access to your online course, or to guarantee your seat on our virtual or classroom course, book now!
Contact Us
Here to Help @Model.Properties.HeaderType>
Need some more information? Get in contact with a member of our team now!
Contact Us @Model.Properties.HeaderType>
Still have questions? Our team of dedicated course advisors are on hand to answer all your questions. Fill in the contact form and we'll be in touch shortly, or alternatively start a Live Chat.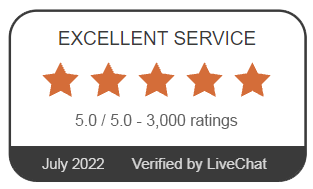 What People Say
Hear What Our Learners Have To Say @Model.Properties.HeaderType>
We're always there for our customers. 98% of our learners rated their overall experience as good or outstanding.
We will always pride ourselves on our customer service. But don't take our word for it, here is what our customers have to say.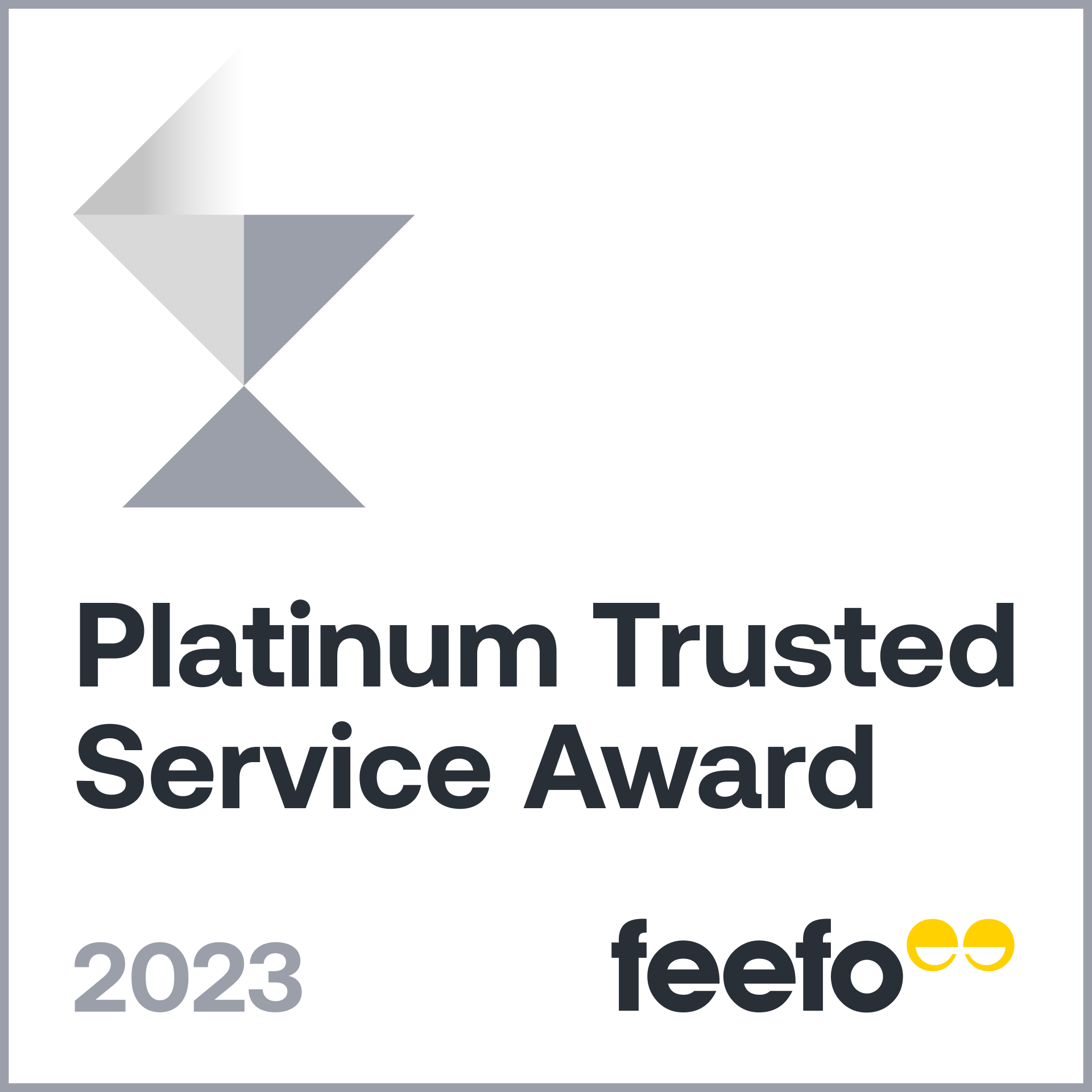 "Course content was good though the on boarding was an issue with sone to and fro to sort wasting time."

26.01.2023

"Content aligned to all learning styles and relevant to risk professionals especially h and s a worthwhile bit of cpd"

26.01.2023

"Astutis advisor training course enrolled me quickly on my course. The course was well detailed, well organised and easy access to the platform for my study."

Saito

26.01.2023

"Good course and well presented. The content is easy to understand with options to listen or read. Videos and flowcharts describe well the content for a better understanding."

Saito

26.01.2023

"Great communication and very clear instructions given. I bought the online course and it was easy to navigate and therefore easy to pass the course first time."

Steven Williams

24.12.2022

"Interactive with plenty of opportunity to read more. Astutis made it easy to pass the course. Thank you for the support."

Steven Williams

24.12.2022

"Fantastic course materials that kept me engaged from beginning to end. Easily accessible and digestible. I highly recommend!"

Toby

21.12.2022

"The course materials were full of intriguing information that helped prepare me for my eventual exam, and the LMS had heaps of extra content that broadened my knowledge even further."

Toby

21.12.2022

"Excellent course material and a great support structure."

Lionel

15.11.2022

"Excellent course material and a great support structure."

Lionel

15.11.2022
WHY ASTUTIS?
Professional Service @Model.Properties.HeaderType>
Our Professional team is renowned for their in depth market and technical knowledge and tenacity for delivering first class customer service. Join our learning community of 100,000 HSE professionals.
Learner Centered
We use interactive strategies to engage our learners and develop their abilities.
Collaborative
We build genuine and long-lasting partnerships that focus on collective aims and objectives.
Accessibility
We present information correctly, clearly, timely and in plain English, avoiding difficult jargon.
Diversity
Diversity and inclusion are at the forefront of everything we do. We take pride in being a progressive and diverse company.