6 Reasons Why You Should Take The NEBOSH Diploma
May 2021
Understanding as much as you can about any health, safety and environmental training course is hugely beneficial. It allows learners to maximise their gains from the course and have the utmost confidence in their ability to pass their course.
This blog will uncover six reasons why you should consider studying for the NEBOSH Diploma for Occupational Health and Safety Management Professionals, helping to identify whether the course is right for you.
1, Protect people from injury and ill-health in dangerous environments and become the best of the best!

No one likes to lag, especially when it comes to keeping yourself and others safe.

Display leadership, force the very best out of those around you and become the standard. With the NEBOSH Diploma, the power is in your hands to master the latest health and safety strategies and techniques and keep everyone safe.

The NEBOSH Diploma is considered the gold standard of all health and safety qualifications. NEBOSH continue to provide learners with unparalleled skills and industry-leading philosophies. Individuals or entire workforces can rest assured they are pushing forward, not lagging!

2, Influence positive change

As society heals and looks to put COVID-19 in its rear-view mirror, it's time to make a difference and strive to be better. Whether you are looking to improve your job prospects or a company looking to up your health and safety game, the time to act is now!

The NEBOSH Diploma is essential for companies looking to ensure their workforce complies with the latest in health and safety regulations. It puts ensures employees are ready to enter supervisory or management roles and it covers, in comprehensive detail, everything important in the health and safety spectrum. Upon course completion, successful learners are ready to adopt a higher standard in health and safety and relish more responsibility.

The qualification is also a must for individuals wanting that extra accreditation on their CV!

Let's not let 2020 repeat itself. We know better, and we must be positive, not passive!
3, Accelerate your career in health and safety

Sit back and see your employability skyrocket with the NEBOSH National Diploma!

That's no joke, by the way; almost 50% of advertised health and safety management roles specifically ask for the NEBOSH Diploma. Get a head start on your competition and land that job.

It's more than just a statistic, though; the Diploma will springboard a career into a management career. Find out why former NEBOSH students took the Diploma!



Your future in management is there for the taking; seize it with the NEBOSH Diploma!
4, The updated 2021 version changes the game!

After extensive planning and research, NEBOSH has engineered the most comprehensive and accessible qualification to date.
Learners can pick from a variety of learning methods designed to accommodate every learning environment.
The NEBOSH Diploma is different in the following ways;
Now only a 30-day course, instead of 35 days.
There are three assessments when previously there was four.
Learners can now complete all assessments remotely
If you are an existing online learner, you are eligible for an upgrade to the updated course in September for three years.
Find out all about the 2021 syllabus in the first season of our podcast dedicated to the NEBOSH Diploma for Occupational Health and Safety Management Professionals - 'The Health and Safety Digest'.
5, Become part of a vast, ever-growing community

With our online and Virtual Classroom learning methods, learners can forge special bonds for life with other learners. The social aspect of learning is incredibly important and it flows through every part of the NEBOSH Diploma. Never forget when you study the NEBOSH Diploma you are never alone! Other learners are in the exact same boat, introduce yourself and help each other accomplish your goals together!
6, Educate yourself and push society forward

As society continues to heal and leave COVID 19 in its past, the importance of health and safety in the workplace has never been higher. COVID may have ripped up the rule book, but NEBOSH have engineered a new one. It's now time to ensure everyone does their bit to improve society's standard by being the standard!

The NEBOSH Diploma has re-defined what its means to safe in the workplace. Not only will the qualification skyrocket your potential, but also society's potential.
If you can take anything away from this blog it's that the NEBOSH Diploma for Occupational Health and Safety Management Professionals is a must for anyone looking to either start their career in health and safety, or for those looking to climb the ladder. Move forward, increase your earnings and job prospects and become a safer you. Click the button below to find out more!
Related Blogs @Model.Properties.HeaderType>
An Introduction To Everything You Need To Know About Sustainability

We hear about sustainability all the time, let's take a step back and remind ourselves why it is so important.

What is Net Zero and How Do We Get There?

Uncover the importance of Net Zero and discover how each us can achieve their own version of Net Zero. Find out this and more in the latest blog by Astutis Managing Director, Steve Terry.

Discussing a strategic approach to the climate crisis: An introduction to the revolutionary IEMA Pathways to Net Zero

Discover how a decarbonisation plan could radically improve the environmental impact of your business with the IEMA Pathways to Net Zero course.

The Astutis Guide to Environmental Management Jobs

Curious about the career prosects in the environmental management sector? This blog will identify three amazing jobs that could be ideal for you!

Earth Day: The Most Important Day of 2022

Discover the history and importance of Earth Day 2022!

What is the IEMA Certificate for Environmental Management?

Uncover everything you need to know regarding the IEMA Certificate in Environmental Management. Explore course topics, benefits of studying the course and course difficulty level in Astutis' blog here.
Case Studies
Real Life Stories
Find out how learners look back on their training with Astutis. Our case studies give our learners, both individual and corporate, a platform to share their Astutis experience. Discover how training with Astutis has helped past learners and delegates make the world a safer place, one course at a time.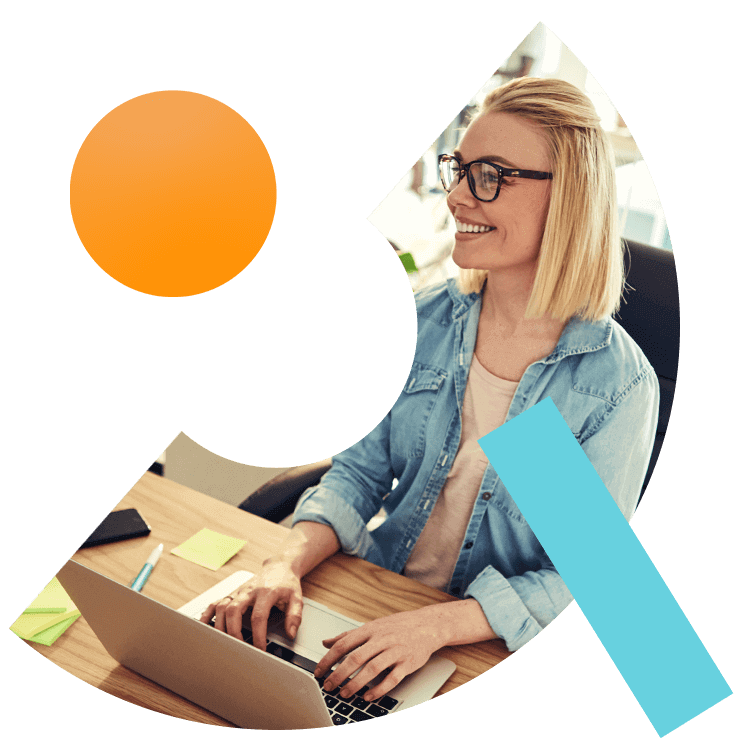 What People Say
Hear What Our Learners Have To Say
We're always there for our customers. 98% of our learners rated their overall experience as good or outstanding. We will always pride ourselves on our customer service. But don't take our word for it, here is what our customers have to say
"The course was informative and well presented with plenty of interactive opportunity rather than just a power point presentaation with the tutor reading the pages to you like some training providers."

Alan

26.05.2022

"Thoroughly enjoyed the day."

Alan

26.05.2022

"Service within the speed of sound. Very helpful and recommend what is necessary. Knowledge is key. Treating you with the greatest respect and make you feel part of the family. I will recommend anyone, anytime"

Pearl Fiona

18.05.2022

"Very informative and tons of information available. Assisting when needed and value for the price. Loved the videos as you can relate it to your own workplace. What you learn, you can make the difference in your own workplace"

Pearl Fiona

18.05.2022

"Excellent service, very helpful weather it be via email or on the website chats, quick response!"

18.05.2022

"The contents in the course is very detailed and knowledgeable, links to videos for more understanding per section is of great value especially for distance learning."

18.05.2022

"Yes, definitely, and I will propose to other friends or colleagues who ever want or have this similar training service!"

xie

12.05.2022

"Nice and wonderful, best practice and choice"

xie

12.05.2022

"Service is very professional, quick response to queries at any time... Always here to help.. I see a good coordination between the team. Thanks. Keep it up"

Jean Francois Stephan

12.05.2022

"Course is well désigned and vert user friendly."

Jean Francois Stephan

12.05.2022