How hard is the NEBOSH Diploma?
Unsure of how difficult the NEBOSH Diploma for Occupational Health and Safety Management Professionals might be? You aren't alone! But you are in the right place
June 2019
Unsure of how difficult the NEBOSH Diploma for Occupational Health and Safety Management Professionals might be? You aren't alone! But you are in the right place.

This blog will unpack how hard the qualification is and what it takes to take it successfully!

If you already think you can take it and would like more information about the new course, check out Important changes to the NEBOSH Diploma.

Like with all qualifications, the NEBOSH Diploma takes time, effort and commitment. But the rewards could be incredible.
Already having a level of health and safety understanding helps.
The NEBOSH Diploma is for health and safety professionals who want to expand their knowledge at a higher level. It's designed to give you a greater understanding of critical health and safety issues, such as workplace hazards, management systems, fault trees, reliability, event trees, fire prevention and occupational health.

We strongly recommend that you complete the NEBOSH General Certificate first. It will make sure you're familiar with crucial health and safety concepts, as well as the NEBOSH exam process.

The course is set at an academic level, and many often compare it to an honours degree standard. You'll have to absorb a fair amount of information, and you'll have to prove that you understand it.

Certain aspects of the course will require elements of discovery learning, putting added impetus in the learner to grasp essential health and safety topics. Like any academic course, the taught element is only a tiny part of it. You'll also have to do your independent reading and studying on topics.
It takes time
Time is by far the biggest obstacle to overcome as the course has a recommended study time of around 475 hours.

Each different learning mode, be it online or virtual classroom, takes its timeframe to complete.

Finding your study plan (depending on your learning mode) is critical to success. Usually, short and concentrated study periods are more effective than long and sporadic ones. But this is very personal and needs to be fully explored before committing to a NEBOSH qualification.

For more information how long it takes to complete the NEBOSH Diploma, click here.
The assessments aren't meant to be easy
The new NEBOSH Diploma have updated assessments meant to test learners in radical new ways.

Learners will be placed in simulated working scenarios, putting purposeful impetus in your hands as you take this critical step in your career.

The new updated syllabus is highlighted by one formal exam and two hands-on situational assessments designed to give applicants the most realistic industry experience available.

ND1: Assignment – workplace-based tasks designed to challenge learners using real-life simulations.
ND2: Scenario-based case study.
ND3: Scenario-based case study.
UNIT
Notional Learning hours
Taught hours
Self-Study hours
Assessment hours
Total hours
CREDITS
ND1
77
58
60
195
20
ND2
60
45
40
145
15
ND3
54
41
40
135
14
TOTAL
191
144
140
475
49
The most important takeaway from this blog should be that if you want something and put the same amount of effort in, nothing will stop you! The course is meant to be challenging and is designed to test learners in proactive ways. Successful learners come out of the experience ready to a leader in health and safety; what are you waiting for?
Related Blogs @Model.Properties.HeaderType>
An Introduction To Everything You Need To Know About Sustainability

We hear about sustainability all the time, let's take a step back and remind ourselves why it is so important.

What is Net Zero and How Do We Get There?

Uncover the importance of Net Zero and discover how each us can achieve their own version of Net Zero. Find out this and more in the latest blog by Astutis Managing Director, Steve Terry.

Discussing a strategic approach to the climate crisis: An introduction to the revolutionary IEMA Pathways to Net Zero

Discover how a decarbonisation plan could radically improve the environmental impact of your business with the IEMA Pathways to Net Zero course.

The Astutis Guide to Environmental Management Jobs

Curious about the career prosects in the environmental management sector? This blog will identify three amazing jobs that could be ideal for you!

Earth Day: The Most Important Day of 2022

Discover the history and importance of Earth Day 2022!

What is the IEMA Certificate for Environmental Management?

Uncover everything you need to know regarding the IEMA Certificate in Environmental Management. Explore course topics, benefits of studying the course and course difficulty level in Astutis' blog here.
Case Studies
Real Life Stories
Find out how learners look back on their training with Astutis. Our case studies give our learners, both individual and corporate, a platform to share their Astutis experience. Discover how training with Astutis has helped past learners and delegates make the world a safer place, one course at a time.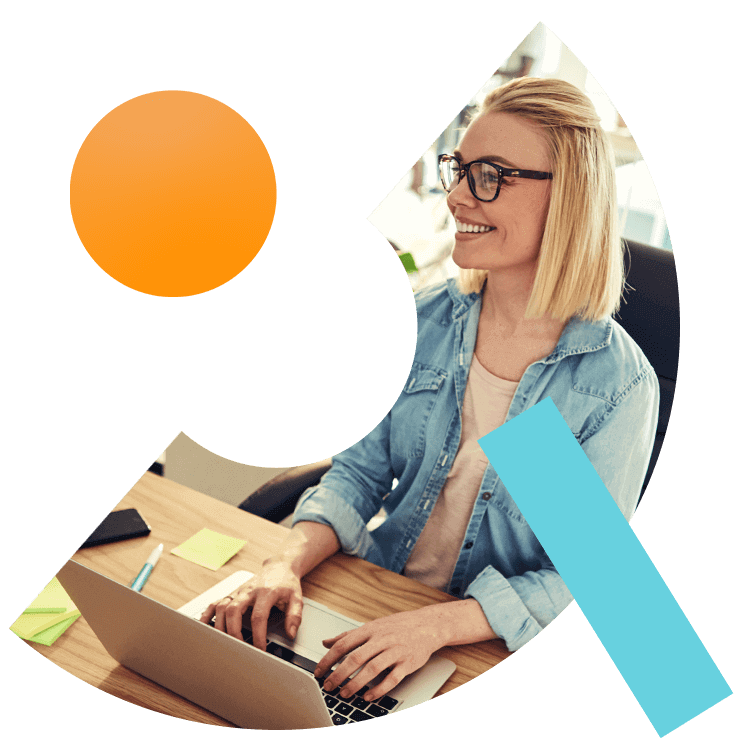 What People Say
Hear What Our Learners Have To Say
We're always there for our customers. 98% of our learners rated their overall experience as good or outstanding. We will always pride ourselves on our customer service. But don't take our word for it, here is what our customers have to say
"Service within the speed of sound. Very helpful and recommend what is necessary. Knowledge is key. Treating you with the greatest respect and make you feel part of the family. I will recommend anyone, anytime"

Pearl Fiona

18.05.2022

"Very informative and tons of information available. Assisting when needed and value for the price. Loved the videos as you can relate it to your own workplace. What you learn, you can make the difference in your own workplace"

Pearl Fiona

18.05.2022

"Excellent service, very helpful weather it be via email or on the website chats, quick response!"

18.05.2022

"The contents in the course is very detailed and knowledgeable, links to videos for more understanding per section is of great value especially for distance learning."

18.05.2022

"Yes, definitely, and I will propose to other friends or colleagues who ever want or have this similar training service!"

xie

12.05.2022

"Nice and wonderful, best practice and choice"

xie

12.05.2022

"Service is very professional, quick response to queries at any time... Always here to help.. I see a good coordination between the team. Thanks. Keep it up"

Jean Francois Stephan

12.05.2022

"Course is well désigned and vert user friendly."

Jean Francois Stephan

12.05.2022

"Very attentive. Customer service and knowledge is up to standard. Great ad hoc solutions to special requests of customer."

Jeremy

12.05.2022

"Goes hand in hand with IOSH Managing Safely. Great addition"

Jeremy

12.05.2022