What is the NEBOSH Open Book Exam?
In this blog we investigate NEBOSH Open Book Exams and how to correctly sit them, maximising your chances of success. This piece also dissects the difficulty of OBEs and give you a timeline of exam day.
November 2021
An open book examination, otherwise known as an (OBE) enables you to sit your NEBOSH assessment online in your own chosen location. Almost all NEBOSH courses and qualifications are now available with an Open Book Exam assessment, which means you can be in your own home or another safe place. Therefore, travel is no longer required.
Is the NEBOSH open book exam difficult?
When you purchase a virtual classroom, physical classroom or OnlinePlus+ course from Astutis, we will automatically enrol you for your OBE exam. Typically, if you have chosen an online learning course, you must register for the OBE. Registration generally is 4-6 weeks before the exam date.
The NEBOSH exam administration team sends you your login credentials for the NEBOSH online exam platform three days before the exam. The communication from NEBOSH arrives as an email into your email account.
#TopTip 1: Check your junk folder for the NEBOSH email, just in case.
Before the exam starts, you should take this time to get to know the platform and address any challenges before your exam day.
#TopTip 2: Check your login credentials and familiarise yourself with the NEBOSH exam platform.
What happens on exam day?
Firstly, log in to the platform on the correct date. Your open book exam paper will be available from 11:00 UK time. You will have 24 hours to complete and submit your exam, although it is expected to take you around 3 hours to complete.
The questions you'll be asked will be different to those in our previous closed book examinations. You will be presented with a scenario that describes a realistic workplace and situation. You will then be asked to carry out a series of tasks using evidence presented in the scenario, as well as the underpinning knowledge you have gained through your studies and revision.
To help you during the open book examination, you can use resources such as notes, textbooks, learning materials and online resources. It's important to remember that cutting and pasting from a textbook or online resource will not provide you with a good answer – you will need to really understand the topic and apply your understanding to the scenario given in the question paper.
#TopTip 3: Make sure you save and submit your paper before the 24-hour window closes.
What are Closing Interviews, and why do I need one?
Closing interviews are held within the weeks following your open book exam, and you will be able to arrange a suitable date and timeslot for this. Astutis offers all its learners a choice of date and time for the closing interviews to take place. The interview should last around 10 minutes and will be completed online through Microsoft Teams. You won't need a subscription to Microsoft Teams. It's an open link and available to use on mobile and desktop devices.
Don't worry. The interview doesn't impact your marks for your paper. It's simply there to confirm your identity and make sure it was you who completed the exam.
#TopTip 4: Make sure you have your relevant ID with you for the interview.
When will I receive my OBE results?
Results for your exam paper should be emailed to you within 50 working days of your exam date. As before, your full qualification will not be complete until you pass your NG2 practical assessment.
Ready to book your NEBOSH qualification course?
Then we're ready to support you. Discover our full range of NEBOSH courses
For more information about the NEBOSH Open Book Exam, view our learner guide below.
Case Studies
Real Life Stories
Find out how learners look back on their training with Astutis. Our case studies give our learners, both individual and corporate, a platform to share their Astutis experience. Discover how training with Astutis has helped past learners and delegates make the world a safer place, one course at a time.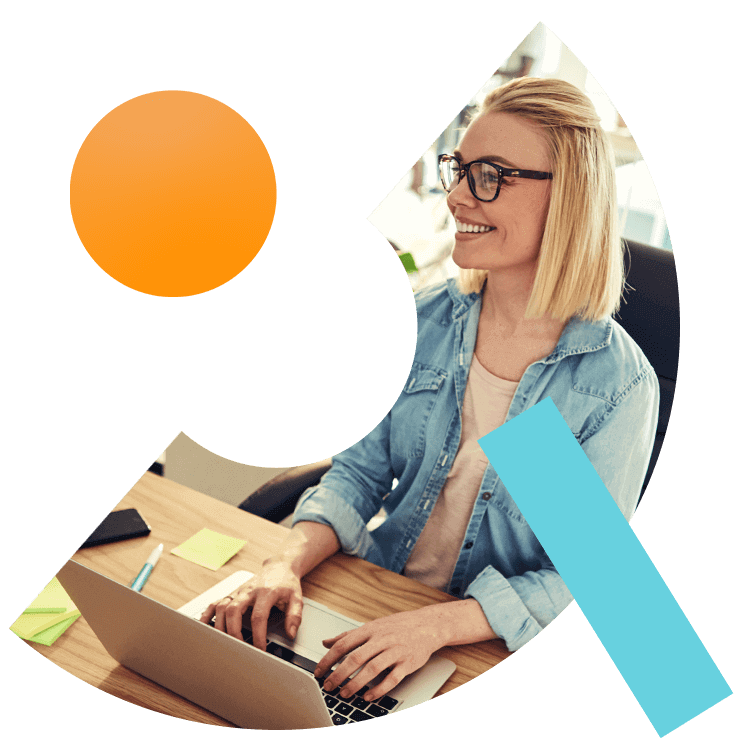 What People Say
Hear What Our Learners Have To Say
We're always there for our customers. 98% of our learners rated their overall experience as good or outstanding. We will always pride ourselves on our customer service. But don't take our word for it, here is what our customers have to say
"The training was engaging and lots of helpful information on the exam and risk assessment, with additional webinars close to the exam date. Great learning methods and good notes and references to use for future reference"

Martin

05.12.2023

"As described above the material is very useful and the team approachable and professional"

Martin

05.12.2023

"Very informative course, perfectly timed with a knowledgeable host."

Christian

29.11.2023

"Please see previous comment."

Christian

29.11.2023

"It was a really great learning experience, very professional staff, training resources, webinars. The overall experience was really great and smooth!"

Muhamed

14.11.2023

"The overall learning experience was great, professional and smooth to me!"

Muhamed

14.11.2023

"great course, great tutor, explained things well"

01.11.2023

"very informative and gave me the knowledge i needed to pass my exams"

01.11.2023

"Excellent course, packed with information and engaging content. I recommend to anyone considering their IEMA qualification!"

24.10.2023

"Excellent course, packed with information and engaging content. I recommend to anyone considering their IEMA qualification!"

24.10.2023