How Much Does an IOSH Course Cost?
How Much Does an IOSH Course Cost? Find out how much an IOSH course costs and how to judge the real value of the IOSH course.
February 2019
This is always the first question to ask – what is the cost? Usually it is closely followed by – is it worth it? Naturally, you need these key facts up front before you can make any reasonable decision. We'll have a look at the typical cost you can expect, of the popular IOSH courses and important pointers to consider when choosing the right course for yourself or teams of employees. A course price should never be considered in isolation. It is important to find the training that delivers the best value for money and meets your objectives.
Factors that influence the price:
Study methods:
How you study an IOSH course will directly affect the price you pay. We'll review the different learning methods available and how they are priced and aspects of each way of learning to consider before you buy. It is important you get value for the money you are investing in your future.
Online
The method of study of the IOSH course will affect the price: an online course will cost less than a class-based. So, if you are price conscious, online learning is worth considering. It offers flexibility and convenience; you decide when and where to study so there are no travel costs. You work through the course at a pace that suits you. The assessment is also completed online.
Astutis' online IOSH Managing Safely is £350. This includes 6 months access to the course, assessment, certification, online and tutor support to answer any questions plus discussion forums to engage with fellow learners and share ideas. Our online courses are hosted on an award-winning learning management system, which is very easy to use and navigate the content. It is important to find out from potential course providers what is actually included in the price.
Classroom
The cost of public classroom courses scheduled to run at a venue tend to be more expensive as it covers the cost of the venue, refreshments and of course the tutor on hand to guide you through the course modules in a structured timeframe.
Classroom training at your company
If you have a group of employees that need to be trained, for example IOSH Working Safely or Managing Safely are very common examples, it will be more cost effective to bring a tutor in to your company to train a group rather than send people on public class-based courses. You usually need a minimum of five or more employees to run incompany training. The training tends to be charged on a day rate for the tutor plus additional costs for course materials, certification and tutor travel and possibly accommodation.
Value for money for incompany training
A good course provider should offer organisations that opt for incompany training, value for money. This will include benefits such as a wide choice of tutors to so you can select the best one for your company and staff; you may want to have a tutor with experience in the same sector. Developing and delivering relevant IOSH courses to your staff is fundamental to successful incompany training; this can involve integrating your company policies, procedures, risk assessments, in addition to using typical workplace scenarios to illustrate the concepts.
Online training at your company
If you have a number of staff to train in IOSH, but they have limited availability or are based at different locations, online training is very convenient solution that more and more employers are now choosing. Not only is it more budget friendly it provides flexibility, an essential factor for companies. You pay for access to the online IOSH license for each staff member and often you can benefit from economies of scale if you are looking to put large numbers of your staff through an IOSH course for example the price of the license fee drops by 20% if you buy over 100 licenses..
Quality
If you are going to commit your time or that of colleagues to taking an IOSH course, don't compromise on quality because you won't be saving money. Wasting time on a class or online IOSH course that is badly structured, with poorly written materials and lacking interactivity will lead to poor results.
It will depend on your chosen provider's course, how interesting and effective your IOSH learning experience will be. However, a good quality IOSH course will be well structured with plenty of interactive activities. Whether you are in a class or online, it is important that you proactively participate in the learning to enable you to understand new concepts. A good IOSH course will have plenty of typical scenarios to apply what you have learnt and help you to remember it.
If you have a range of course price points from potential providers, to consider for an IOSH course, only by trialing it for yourself can you understand to judge its value and quality! For an online course ask to have a demo of the course so you can get a feel it is where you want to spend your money. Similarly, for a classroom course, ask if you can see a sample of the materials and enquire about the format of training day(s).
Related Blogs @Model.Properties.HeaderType>
Cycle to Work Day 2022: Shifting Gears on Climate Change

Astutis' Managing Director, Steve Terry, takes readers through his personal connection to Cycle to Work Day 2022. Steve also points his forensic lense at the current state of the environment and asks what needs to be done to better the health of Planet Earth. Read more here.

How Can the NEBOSH HSE Award in Managing Risks and Risk Assessment at Work Benefit Your Business?

Discover how the new NEBOSH HSE Award in Managing Risks and Risk Assessment at Work course can add a systematic improvement in health and safety culture in your business. Read more here.

How Astutis Supported the Water Industry Enter a Path of Health, Safety and Environmental Compliance

Explore how the Water Industry has improved its health, safety and environmental compliance with Astutis training and consultancy support. Discover more here.

How to Remain Safe During a Record-Breaking Heatwave

Climate change is causing surging temperatures across the world. It is vitally important you know how to remain safe. Find out how you can remain comfortable and safe during extreme temperatures.

How to Pass the NEBOSH Diploma Exam: Completing the ND2/ID2 and ND3/ID3 Assessments

The NEBOSH Diploma ND2/ID2 and ND3/ID3 assessments are scenario based case studies. Find out how to confidently confront them and maximise your chances of success. Read more here, with Astutis' updated 2022 guide!

Entering Environmental Sustainability with The Transport Industry

In our blog, we look into our partnership with the transport industry over the years and analyse the positive effect Health, Safety and Environmental training had on improving their environmental compliance and responsibility.
Case Studies
Real Life Stories
Find out how learners look back on their training with Astutis. Our case studies give our learners, both individual and corporate, a platform to share their Astutis experience. Discover how training with Astutis has helped past learners and delegates make the world a safer place, one course at a time.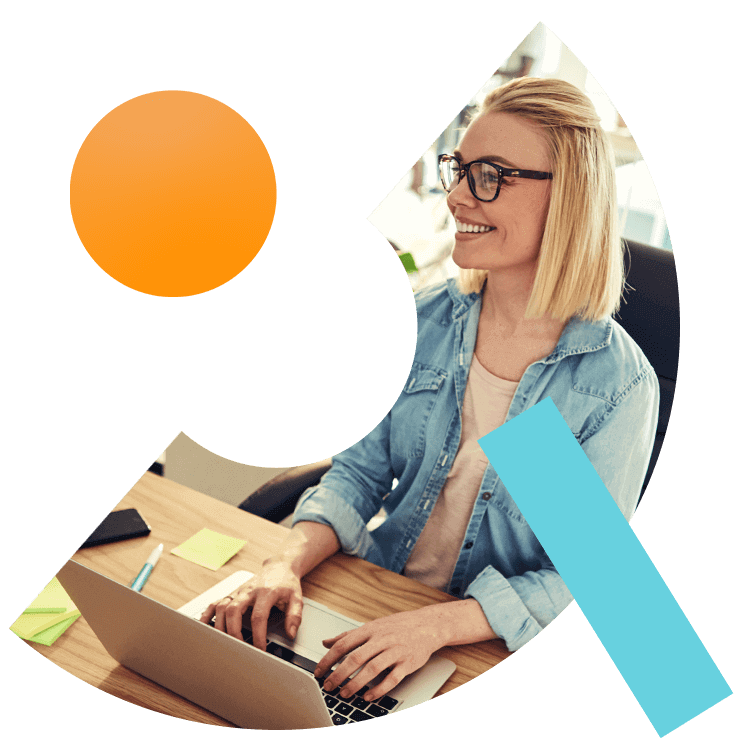 What People Say
Hear What Our Learners Have To Say
We're always there for our customers. 98% of our learners rated their overall experience as good or outstanding. We will always pride ourselves on our customer service. But don't take our word for it, here is what our customers have to say
"Very readable material making it easier to take in the information. Help readily available from qualified professionals to help with queries"

Lyn

03.08.2022

"good value for the money, and help available"

Lyn

03.08.2022

"professional, Excellent Content of the course, best customer care"

30.06.2022

"excellent Content & referances"

30.06.2022

"Very good and informative"

27.06.2022

"course well managed and engaging"

27.06.2022

"They resolved the problem I had with playing the video quickly."

27.06.2022

"I did this course as a refresher to existing qualifications (that were over 30yrs old). It was interesting with a variety of activities."

27.06.2022

"Well presented, easy to unstand online training course, great study materials. Reasonble prices."

21.06.2022

".great useful well presented course"

21.06.2022