IIRSM Approved Manual Handling
This courses covers: The three steps (avoid lifting, assess the risks and reduce the risks of lifting), how to lift and stack, push and pull safely, the risks of manual handling, how mechnical aids might help a lift, the types of injury from lifting, the risks of a lift using TILEO as well as how to conduct a safe team lift.

We offer a range of tailored manual handling courses including: Safe Handling Techniques, Manual Handling Risk Assessment, Manual Handling for Trainers and Manual Handling for Assessors.

Our Manual Handling in Practice course in now available as an Online Course.

Multiple User discounts are available on request
Duration
Variable 1-5 days
Entry Requirements
Variable depending on the course.
The dates for this course will be matched to your individual business requirements. Ready to get started? Why not get in touch to discuss dates.
Why is dealing with manual handling important?
Manual handling tasks such as lifting, pushing and carrying heavy or bulky items have a potential for causing musculoskeletal (MSD) injuries to workers in the workplace.

They can occur almost anywhere in the workplace and heavy manual labour, awkward postures, repetitive movements of arms, legs and back or previous/existing injury can increase the risk.

To help prevent manual handling injuries in the workplace, employers must look at the risks of that task and put sensible health and safety measures in place such as manual handling training to prevent and avoid injury.

Our manual handling courses help identify and correct unsafe manual handling conditions, thus preventing workplace injury.

Whatever your industry, we have a physical on-site classroom course, virtual courses and an online course option to help your workforce stay protected.

Astutis Online Academy. Take a look at our latest inside the online course video to discover how we deliver our modern interactive online experience.
Workplace Training
Develop your people for a better organisation
By applying the knowledge and skills gained from Manual Handling training you will contribute to maintaining a safe and healthy workplace.
Our training has been tried and tested by 100,000 health and safety professionals. We offer a range of learning options including virtual classroom, online and on-site classroom courses delivered at a premises of your choice at a time to suit your needs.
Benefits Of Staff Training At Your Organisation
Cost and time saving benefits for larger number of staff.
Your own dedicated account manager to organise all aspects of your training.
Relevant training for your staff can be tailored to company requests.
Choice and convenience of training delivery options to suit your staff.
Whats The Best Way For My Staff To Learn?
Dependent on staff availability, location, budget and your company needs, choose from the options:
Online
- Our interactive and multimedia rich courses for staff to fit in around their commitments
Classroom
- Expert tutor-led delivery, hosted in a professional training environment across 6-sites within the UK. Alternatively classroom training can be delivered on-site at your premises for multiple learners.
Virtual
- The Virtual Learning Academy is the most modern approach to delivering live-online training without the need to travel
Workplace Training
CONSULTATION SERVICE
Helping You To Train Your Staff @Model.Properties.HeaderType>
Independent and practical consultancy support provided by our Chartered Health and Safety, and Environmental practitioners.
Contact Us @Model.Properties.HeaderType>
Still have questions? Our team of dedicated course advisors are on hand to answer all your questions. Fill in the contact form and we'll be in touch shortly, or alternatively start a Live Chat.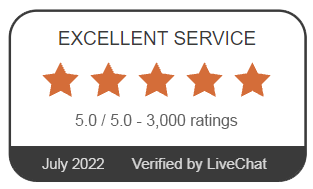 What People Say
Hear What Our Learners Have To Say @Model.Properties.HeaderType>
We're always there for our customers. 98% of our learners rated their overall experience as good or outstanding.
We will always pride ourselves on our customer service. But don't take our word for it, . Here is what our customers have to say.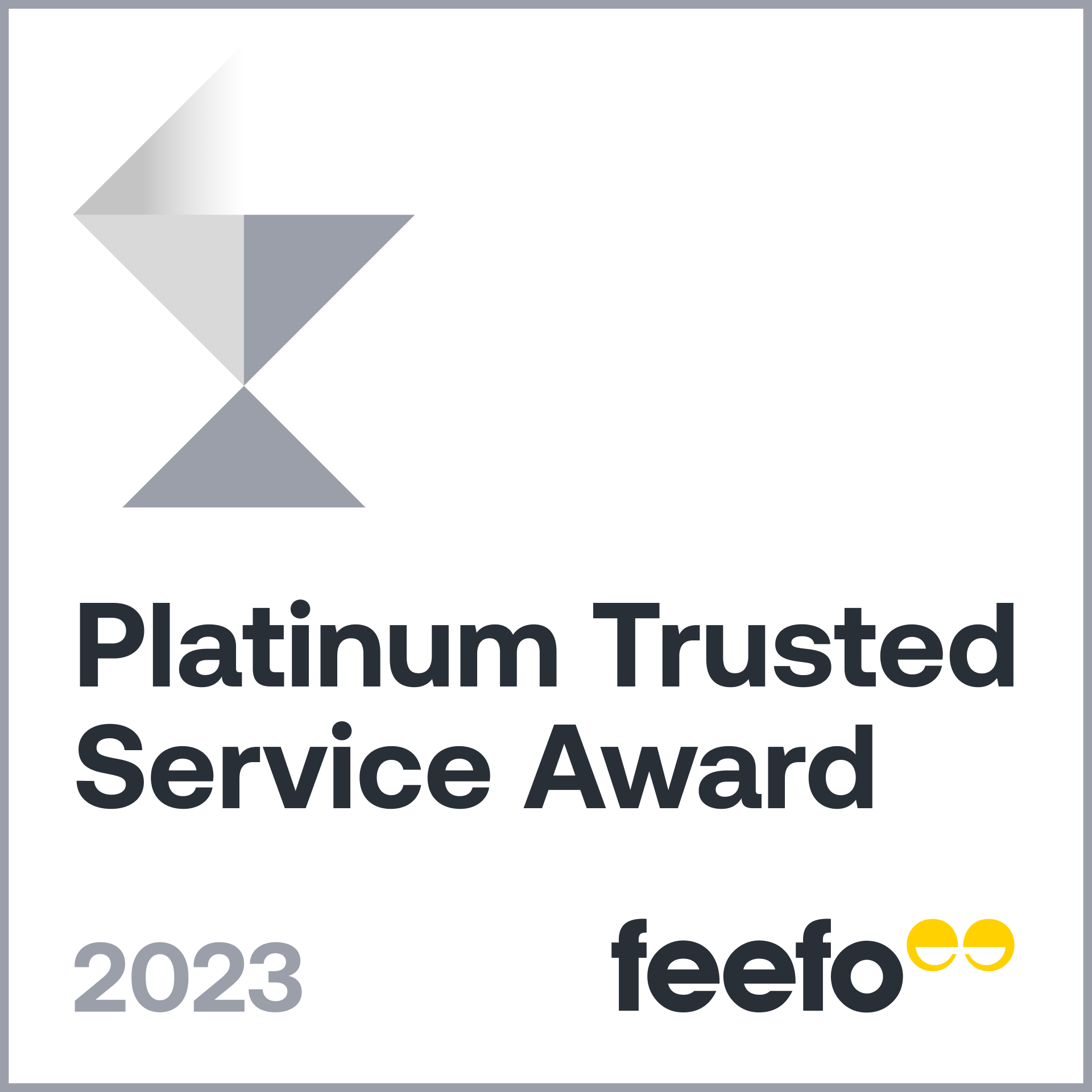 "The "Managing Safely" course typically covers various topics such as risk assessment, hazard identification, accident investigation, legal responsibilities, and implementing control measures. It aims to enhance my understanding of health and safety management systems and empower me to create a safer working environment. By completing the course last week , I gained valuable insights into best practices for managing safety in the workplace, which can benefit both me and my organization."

14.09.2023

"Perfect training: The "Managing Safely" course with Astutis seems to have provided me with valuable knowledge and skills for improving health and safety management in the workplace."

14.09.2023

"Tutor new subject well and help in any way he could so we understand the different sections"

Tracey

17.08.2023

"Interesting and informative"

Tracey

17.08.2023

"There was no need to use the customer service as the course instructions were clear"

14.08.2023

"It was a good course, as I had not completed an exam for such a long time I found this challenging, it would have been helpful that there was more focus on how to structure the answers"

14.08.2023

"The course was good overall. Online classes can be difficult and I much prefer the classroom experience but due to circumstances and availability online was the option chosen. FSC1 was very good with lots of interaction. But no forward planning or discussion was given to FSC2. Because of a lot of experience in the fire industry and risk assessments I carried on without giving the question enough scrutiny which meant a refer and a costly resit. 5 minutes of discussion and forward planning for FSC2 would have avoided that. All that said I'm aware I took it too lightly."

Peter

10.08.2023

"A good online course, with good interaction. Be positive and be part of it. Some people sit quietly by that wouldn't happen in a classroom. Ask questions and understand, everything is there for you."

Peter

10.08.2023

"Great learning experience! Astutis was there every step of the way!"

Michelle

18.07.2023

"Actually purchased through my company - they selected a great partner"

Michelle

18.07.2023
WHY ASTUTIS?
Professional Service @Model.Properties.HeaderType>
Our Professional team is renowned for their in depth market and technical knowledge and tenacity for delivering first class customer service. Join our learning community of 100,000 HSE professionals.
Learner Centered
We use interactive strategies to engage our learners and develop their abilities.
Collaborative
We build genuine and long-lasting partnerships that focus on collective aims and objectives.
Accessibility
We present information correctly, clearly, timely and in plain English, avoiding difficult jargon.
Diversity
Diversity and inclusion are at the forefront of everything we do. We take pride in being a progressive and diverse company.