Astutis Manual Handling
Manual handling injuries can have serious implications for the employer and the person who has been injured.
In fact, a third of all workplace injuries are manual handling related. These include work-related MSD's such as pain and injuries to arms, legs and joints, and repetitive strain injuries of various sorts.

We offer a range of tailored manual handling courses including: Safe Handling Techniques, Manual Handling Risk Assessment, Manual Handling for Trainers and Manual Handling for Assessors.

Our Manual Handling in Practice course in now available as an Online Course.

Discounts are available for bulk purchases.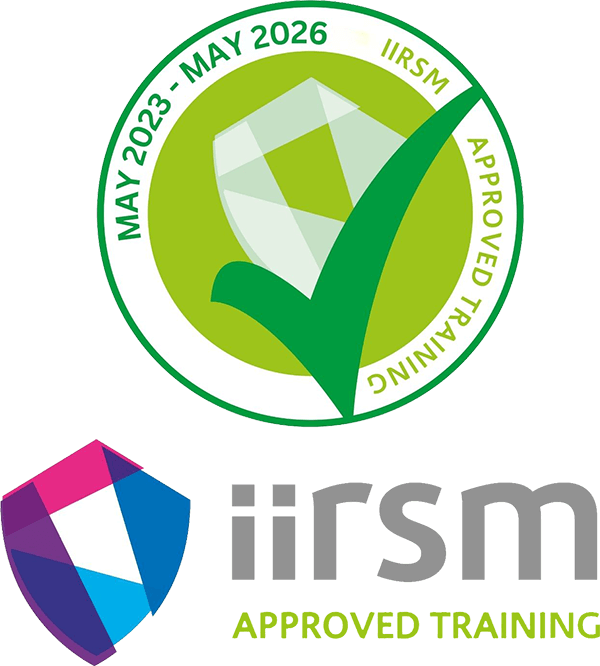 Duration
Variable 1-5 days
Entry Requirements
Variable depending on the course.
The dates for this course will be matched to your individual business requirements. Ready to get started? Why not get in touch to discuss dates.
Why is dealing with manual handling important?
Manual handling tasks such as lifting, pushing and carrying heavy or bulky items have a potential for causing musculoskeletal (MSD) injuries to workers in the workplace.

They can occur almost anywhere in the workplace and heavy manual labour, awkward postures, repetitive movements of arms, legs and back or previous/existing injury can increase the risk.

To help prevent manual handling injuries in the workplace, employers must look at the risks of that task and put sensible health and safety measures in place such as manual handling training to prevent and avoid injury.

Our manual handling courses help identify and correct unsafe manual handling conditions, thus preventing workplace injury.

Whatever your industry, we have a physical on-site classroom course, virtual courses and an online course option to help your workforce stay protected.

Astutis Online Academy. Take a look at our latest inside the online course video to discover how we deliver our modern interactive online experience.
Workplace Training
Develop your people for a better organisation
By applying the knowledge and skills gained from Manual Handling training you will contribute to maintaining a safe and healthy workplace.
Our training has been tried and tested by 100,000 health and safety professionals. We offer a range of learning options including virtual classroom, online and on-site classroom courses delivered at a premises of your choice at a time to suit your needs.
Benefits Of Staff Training At Your Organisation
Cost and time saving benefits for larger number of staff.
Your own dedicated account manager to organise all aspects of your training.
Relevant training for your staff can be tailored to company requests.
Choice and convenience of training delivery options to suit your staff.
Whats The Best Way For My Staff To Learn?
Dependent on staff availability, location, budget and your company needs, choose from the options:
Online
- Our interactive and multimedia rich courses for staff to fit in around their commitments
Virtual
- The Virtual Learning Academy is the most modern approach to delivering live-online training without the need to travel
Classroom
- Expert tutor-led delivery that is hosted in a professional training environment across 6-sites within the UK.
Workplace Training
CONSULTATION SERVICE
Helping You To Train Your Staff @Model.Properties.HeaderType>
Independent and practical consultancy support provided by our Chartered Health and Safety, and Environmental practitioners.
Contact Us @Model.Properties.HeaderType>
Still have questions? Our team of dedicated course advisors are on hand to answer all your questions. Fill in the contact form and we'll be in touch shortly, or alternatively start a Live Chat.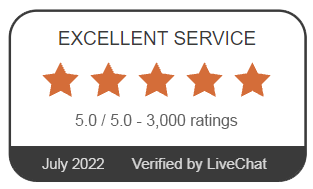 What People Say
Hear What Our Learners Have To Say @Model.Properties.HeaderType>
We're always there for our customers. 98% of our learners rated their overall experience as good or outstanding.
We will always pride ourselves on our customer service. But don't take our word for it, . Here is what our customers have to say.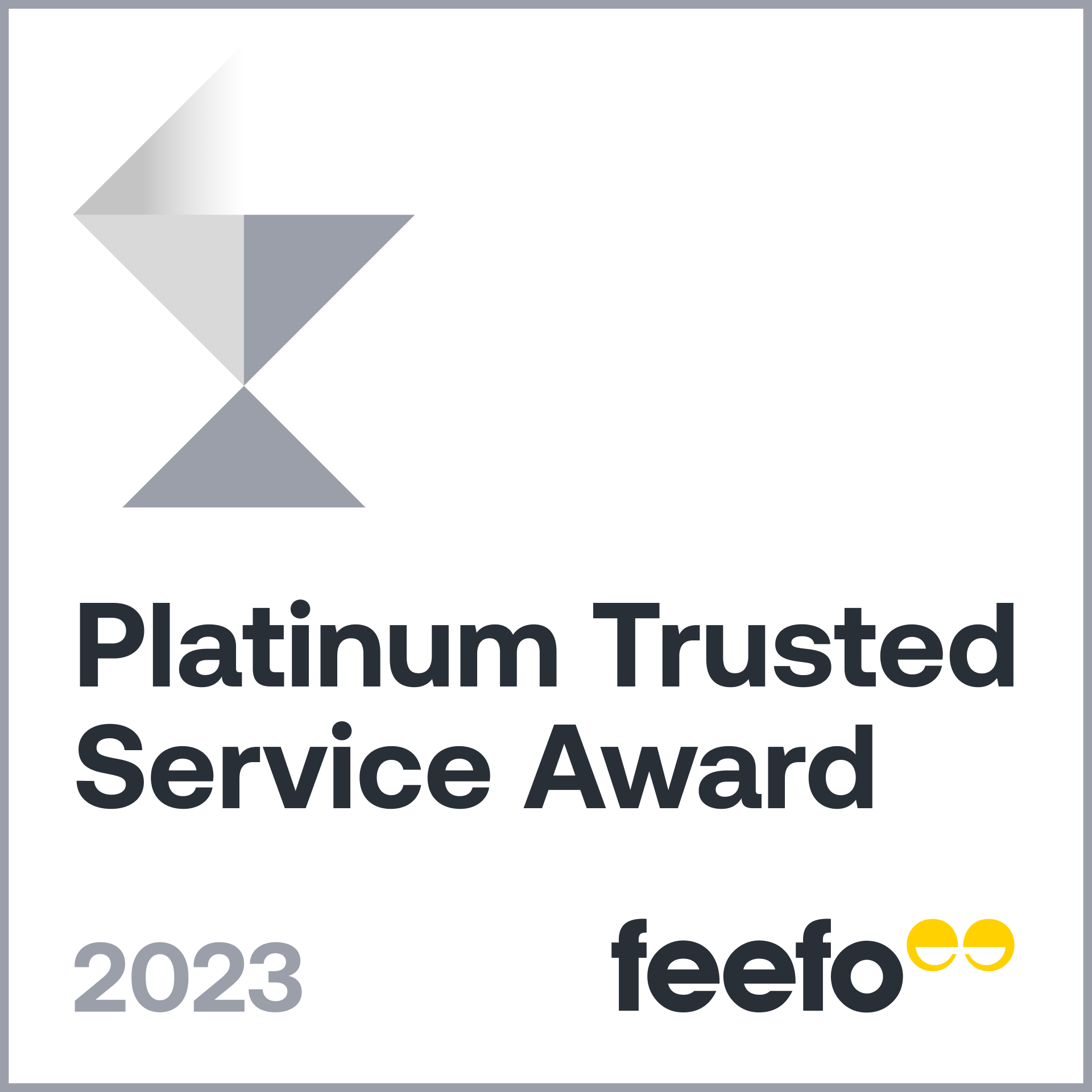 "I have felt so supported through our my NEBOSH journey. Nothing was too much trouble for them. It was such a positive uplifting experience that come exam day I didn't feel nervous at all"

Lindsay

24.05.2023

"Really great information that I could constantly access to relearn or check things"

Lindsay

24.05.2023

"Good level of detail on all areas covered"

15.05.2023

"A good level of content. practise questions were very useful"

15.05.2023

"The course was great, very through and professionally taught. The facilitator Huw did a brilliant job of teaching each subject/element in context through great examples and stories."

03.05.2023

"The content was interesting, relevant and up to date. The teacher was fun, engaging and did a great job of giving real life examples and stories that helped put it all into context."

03.05.2023

"I liked the course. I thought the practice exam could have been better with only 18 questions for a practice exam when the real exam is 30. Also the marking references didn't match your handbook, possibly due to it being an IEMA practice exam,"

Andrew

03.05.2023

"Good course. Some cheeky questions in the exam which have no real connection to environment and were more like HR questions around ethics and diversity"

Andrew

03.05.2023

"Good communication with info sent in a timely manner"

13.04.2023

"An interesting course with good and relevant content"

13.04.2023
WHY ASTUTIS?
Professional Service @Model.Properties.HeaderType>
Our Professional team is renowned for their in depth market and technical knowledge and tenacity for delivering first class customer service. Join our learning community of 100,000 HSE professionals.
Learner Centered
We use interactive strategies to engage our learners and develop their abilities.
Collaborative
We build genuine and long-lasting partnerships that focus on collective aims and objectives.
Accessibility
We present information correctly, clearly, timely and in plain English, avoiding difficult jargon.
Diversity
Diversity and inclusion are at the forefront of everything we do. We take pride in being a progressive and diverse company.