Who Are IOSH Courses For?
If you need some guidance about each IOSH courses read our straight-forward overview of the popular IOSH courses, who they are for and their benefits.
January 2019
IOSH, the Institution of Occupational Safety and Health (IOSH) is the world's leading professional body for people responsible for safety and health in the workplace. They offer courses for everyone with any level of responsibility in all companies. Popular IOSH courses are for employees who need an awareness of their safety responsibilities, Managers who must develop the skills to manage their teams effectively and Directors who recognise the need to integrate health and safety into their company strategy.
IOSH courses are for all employees who encounter varying levels of risk in their day-to-day working life dependent on their role and responsibilities. They are designed to provide relevant, practical safety training for the workforce so companies can embed a safety conscious culture, which will trigger business benefits.
All Employees
Businesses can benefit significantly in all areas by having a workforce that has been trained on health and safety issues. As a result of taking an IOSH course, employees can ensure their own working practices are safe, resulting in an overall safer working environment. Companies have a legal, financial and moral duty to raise awareness across the workforce of their responsibility in good health and safety practice by training employees in a suitable course.
IOSH Working Safely is designed to be taken by employees working in all sectors, in companies of any size . It aims to enhance health, safety and well-being by improving employee behaviour. Companies will naturally see a positive health & safety culture develop, directly improving the overall operating performance with a safety aware workforce.
IOSH for Managers
IOSH Managing Safely, as a risk -based course has been designed to upskill managers and supervisors so they know how to practically manage risk, investigate accidents, measure performance and effectively deal with basic health and safety issues within their teams.
Training managers will become advocates of good safety practice and help actively engage the workforce to play their part improving the safety culture. This in turn results in a more productive workforce and less time being lost due to sickness or injury.
For a full rundown of the IOSH Managing Safely course, take a look at our blog.
Discover some of the many reasons as to why the IOSH Managing Safely course could be right for you. Read our blog here.
IOSH Managing Safely Refresher is an opportunity for everyone who has completed the full course to update their skills and learn any new legislation and best practice.
IOSH Sector-specific Management Training
IOSH offers a suite of training based on Managing Safely aimed exclusively at those working in the Aviation or Construction sectors. These sector specific courses use the principles of Managing Safely but have tailored content covering hazards, guidance, typical scenarios relevant to the aviation or construction sector. For example, staff completing IOSH Managing Safely in Aviation will have an excellent understanding of airside and landside health and safety management issues in this highly regulated sector and the requirements of the CAP642 and UK HSE legislation.
IOSH for Directors
Directors and Senior Managers of companies are at high risk if health and safety failings occur within their workplace, with hefty fines and even prison sentences possible for breaches of legislation. Directors who strategically integrate health and safety as part of their management systems will see the value in the overall business performance.
IOSH Safety for Executives and Directors is designed for those in strategic positions at the helm of a company. The course ensures that they are fully aware of the latest developments in health and safety legislation and know how to apply safer working practices throughout their business.
The IOSH Brand in Safety
IOSH is an internationally recognised brand in safety and organisations that rely on IOSH training can demonstrate it as their commitment to maintaining good health and safety standards. This in turn helps to improve the company reputation among their stakeholders with a more engaged workforce and greater productivity.
To find out why IOSH courses might be the right choice for you and your staff, take a look at our blog.
Flexible IOSH Training
Most IOSH courses have the flexibility of being taken and assessed online and this makes them highly accessible to everybody wherever they are located. If employees are working in different locations or work patterns, cannot be released from their job to attend a class-based course, online learning is a convenient solution. Whatever drives the need to take an IOSH course online, they are designed to be fully inclusive.
Related Blogs @Model.Properties.HeaderType>
Workplace Day of Remembrance: Reflecting on Safety and its Crucial Role

On Tuesday, 12 December 2023, workplaces around the globe will pause to observe the Workplace Day of Remembrance — a solemn occasion dedicated to honouring those who have lost their lives or suffered injuries in the line of duty. This day serves as a poignant reminder of the importance of prioritising health and safety in every workplace.

NEBOSH Level 6 Diploma | The Ultimate Astutis Guide

Discover everything you can ever need to know concerning the NEBOSH Diploma with this essential Astutis one-stop guide. Read more here.

CPR and First Aid: The Ultimate Astutis Guide

Protect your workforce with this guide on all things first aid and CPR! Read more here.

Why Your Organisation Needs an Environmental Manager

Enock Ebbah, Astutis' prized sustainability expert, discusses the benefits of having an environmental manager to an organisation. Find out more here.

How To Pass The NEBOSH National General Certificate

Learn how to master the NEBOSH National General Certificate assessments with our comprehensive guide!

The Ultimate Eco-Friendly Office Checklist

Discover how your can turn your office into a sustainable powerhouse with the ultimate Astutis checklist.
Case Studies
Real Life Stories
Find out how learners look back on their training with Astutis. Our case studies give our learners, both individual and corporate, a platform to share their Astutis experience. Discover how training with Astutis has helped past learners and delegates make the world a safer place, one course at a time.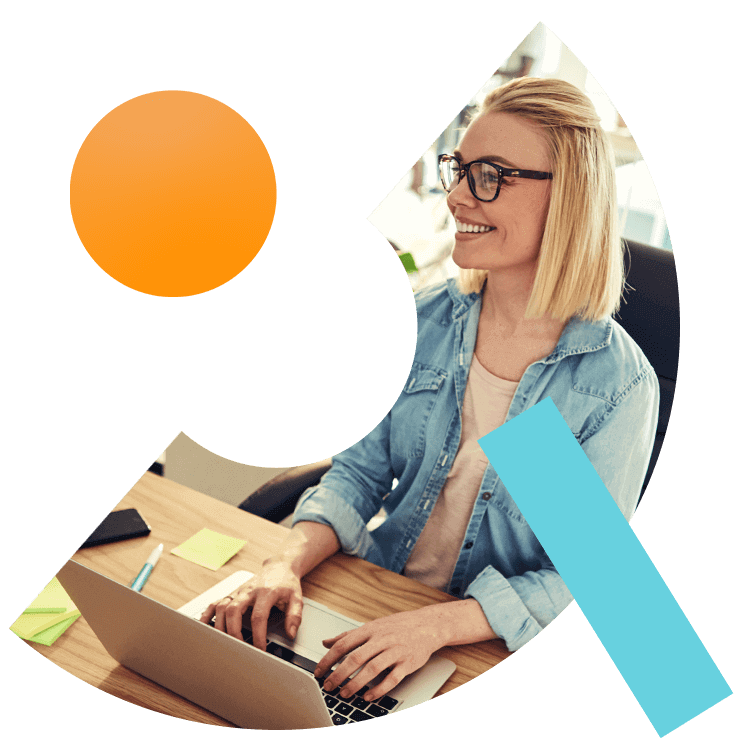 What People Say
Hear What Our Learners Have To Say
We're always there for our customers. 98% of our learners rated their overall experience as good or outstanding. We will always pride ourselves on our customer service. But don't take our word for it, here is what our customers have to say
"The training was engaging and lots of helpful information on the exam and risk assessment, with additional webinars close to the exam date. Great learning methods and good notes and references to use for future reference"

Martin

05.12.2023

"As described above the material is very useful and the team approachable and professional"

Martin

05.12.2023

"Very informative course, perfectly timed with a knowledgeable host."

Christian

29.11.2023

"Please see previous comment."

Christian

29.11.2023

"It was a really great learning experience, very professional staff, training resources, webinars. The overall experience was really great and smooth!"

Muhamed

14.11.2023

"The overall learning experience was great, professional and smooth to me!"

Muhamed

14.11.2023

"great course, great tutor, explained things well"

01.11.2023

"very informative and gave me the knowledge i needed to pass my exams"

01.11.2023

"Excellent course, packed with information and engaging content. I recommend to anyone considering their IEMA qualification!"

24.10.2023

"Excellent course, packed with information and engaging content. I recommend to anyone considering their IEMA qualification!"

24.10.2023