Why Take The IOSH Managing Safely Course?
The IOSH Managing Safely course is popular with team leaders, supervisors and managers. See why 100,000 people look to become IOSH qualified each year.
October 2018
There is a reason why the IOSH Managing Safely course has proven so popular with team leaders, supervisors and managers alike… it makes better figureheads of them all.
An increased awareness of health and safety procedures, as well as how best to implement them facilitates a safer working environment. In turn, a safer working environment inspires a more productive workplace reaping rewards for both employees and businesses alike. Make no mistake, this is one qualification well worth pursuing if you or your management staff need to be health and safety qualified.
The Course Explained
The Managing Safely course is a basic introduction to risk management health and safety, specifically aimed at management and supervisory staff.
The syllabus is structured in such a way as to give those with management responsibility a better understanding of the practical tasks necessary to guarantee the safety of those under their stewardship.
Topics covered include:
Responsibilities and accountabilities
Assessment and controlment of hazards
Accident and incident investigation
The evaluation of health and safety performance throughout the department/business.
On completion of five modules worth of study, a 45-minute, multiple choice test is undertaken followed by a safety risk assessment assignment. This practical element must be conducted within two weeks of the quiz finishing, allowing delegates to demonstrate the knowledge they have gained.
The IOSH Managing Safely course can be overseen by verified providers at either a training centre or place of work. Online and in classroom methods of learning are available and any good training provider will be able to provide an in-company training solution whether this be online or in a classroom.
Benefits
Achieving IOSH accreditation benefits both the individual and of course their employing business by: helping to improve health and safety awareness, therefore minimising risk; allowing employees a safe place to work; providing delegates with the opportunity to take on further responsibility, enhancing their career options.
Mainly though, an improvement in health and safety knowledge is key and as touched upon earlier, a better appreciation of health and safety generally will minimise the threat of accidents and illnesses combined. In a direct correlation sickness and absence will duly diminish, allowing companies to be more productive and profitable in the process.
The teachings of a course like IOSH Managing Safely can also energise staff, motivating them to take collective responsibility for the safety of themselves and those they work alongside. A real team spirit can be created and that's not just for the people taking the course.
As for the managers themselves they will gain a methodical practical understanding of how to manage staff safely allowing them to become confident enough to control risks and hazards. Better still, they will be well prepared to investigate such incidents and identify the causes meaning future risks will be kept to a minimum. Just as importantly however, they can measure overall performance courtesy of a scoring system laid out in the course material.
The fact that IOSH Managing Safely covers such a broad spectrum – encompassing health, safety and environmental basics in one single programme - makes it time efficient. This is ideal for the busiest bosses who will also welcome its sheer flexibility, particularly with online learning. Refreshingly, learning can be arranged in line with working hours, however variable.
Finally, it never hurts to boast an internationally recognised certification. This reflects well on the business in the first instance but the individual also. Remember, this qualification is for life and will look good on any curriculum vitae should staff choose to move in.
Need A Refresh?
In a bid to maintain standards long-term, IOSH also offer refresher courses to all who have passed Managing Safely previously. This factor differentiates their material from similar training managers are obligated to complete yet ultimately forget just as quickly.
Responsibility
Clearly, the reasons to seek the IOSH Managing Safely qualification speak for themselves however it is those who take their managerial responsibilities seriously and businesses that want to invest in the health and safety of their business that stand to gain the most.
Related Blogs @Model.Properties.HeaderType>
An Introduction To Everything You Need To Know About Sustainability

We hear about sustainability all the time, let's take a step back and remind ourselves why it is so important.

What is Net Zero and How Do We Get There?

Uncover the importance of Net Zero and discover how each us can achieve their own version of Net Zero. Find out this and more in the latest blog by Astutis Managing Director, Steve Terry.

Discussing a strategic approach to the climate crisis: An introduction to the revolutionary IEMA Pathways to Net Zero

Discover how a decarbonisation plan could radically improve the environmental impact of your business with the IEMA Pathways to Net Zero course.

The Astutis Guide to Environmental Management Jobs

Curious about the career prosects in the environmental management sector? This blog will identify three amazing jobs that could be ideal for you!

Earth Day: The Most Important Day of 2022

Discover the history and importance of Earth Day 2022!

What is the IEMA Certificate for Environmental Management?

Uncover everything you need to know regarding the IEMA Certificate in Environmental Management. Explore course topics, benefits of studying the course and course difficulty level in Astutis' blog here.
Case Studies
Real Life Stories
Find out how learners look back on their training with Astutis. Our case studies give our learners, both individual and corporate, a platform to share their Astutis experience. Discover how training with Astutis has helped past learners and delegates make the world a safer place, one course at a time.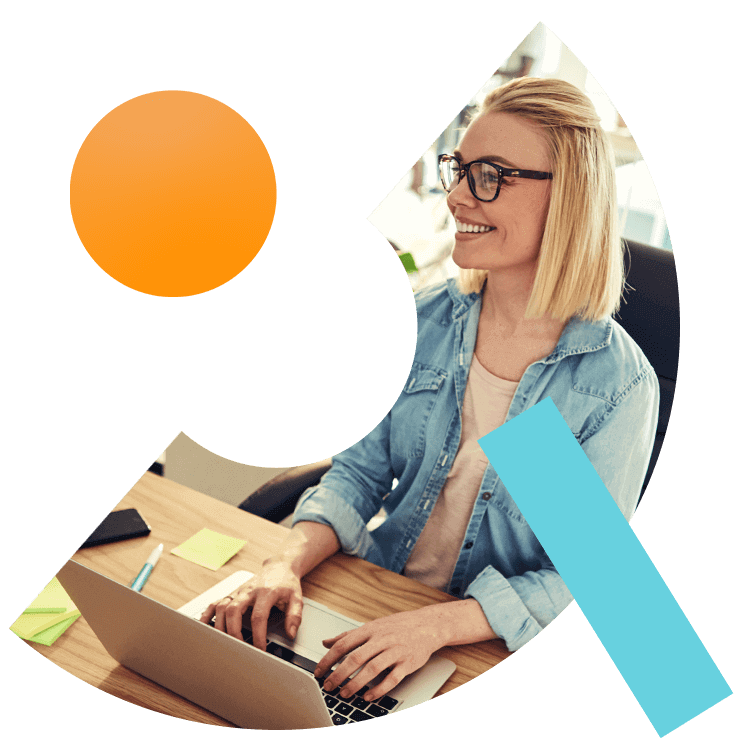 What People Say
Hear What Our Learners Have To Say
We're always there for our customers. 98% of our learners rated their overall experience as good or outstanding. We will always pride ourselves on our customer service. But don't take our word for it, here is what our customers have to say
"The course was informative and well presented with plenty of interactive opportunity rather than just a power point presentaation with the tutor reading the pages to you like some training providers."

Alan

26.05.2022

"Thoroughly enjoyed the day."

Alan

26.05.2022

"Service within the speed of sound. Very helpful and recommend what is necessary. Knowledge is key. Treating you with the greatest respect and make you feel part of the family. I will recommend anyone, anytime"

Pearl Fiona

18.05.2022

"Very informative and tons of information available. Assisting when needed and value for the price. Loved the videos as you can relate it to your own workplace. What you learn, you can make the difference in your own workplace"

Pearl Fiona

18.05.2022

"Excellent service, very helpful weather it be via email or on the website chats, quick response!"

18.05.2022

"The contents in the course is very detailed and knowledgeable, links to videos for more understanding per section is of great value especially for distance learning."

18.05.2022

"Yes, definitely, and I will propose to other friends or colleagues who ever want or have this similar training service!"

xie

12.05.2022

"Nice and wonderful, best practice and choice"

xie

12.05.2022

"Service is very professional, quick response to queries at any time... Always here to help.. I see a good coordination between the team. Thanks. Keep it up"

Jean Francois Stephan

12.05.2022

"Course is well désigned and vert user friendly."

Jean Francois Stephan

12.05.2022