Is there funding available for the NEBOSH Diploma?
Are you wondering if there are different funding options for the NEBOSH Diploma for Occupational Health and Safety Management Professionals? You are in the right place!
January 2020
Are you wondering if there are different funding options for the NEBOSH Diploma for Occupational Health and Safety Management Professionals? You are in the right place!

Taking on a NEBOSH qualification is a big, big decision. Before deciding to take a course, many people will want to know, is there funding available for a NEBOSH qualification?

In this blog, we will look at the different funding options for taking on the NEBOSH Diploma.

If you want to know whether you should want to take the NEBOSH Diploma, check out our: Who is the NEBOSH Diploma for?.

Choosing to study for the NEBOSH Diploma can be a daunting task. The fees can rise relatively high, and knowing all the different options for help with those fees can be helpful!
Talk to your employer
One of the first ports of call for many people when considering how they will fund their NEBOSH Diploma is their employer.

Some employers may be willing to meet either some or all of the cost of your qualification. If they can see the benefits that it will bring to their organisation, it helps them too.

NEBOSH Diploma costs can be high, so you will need to clarify what they will gain funding for your qualification. Come to them with a strong business case, referencing specific areas of the course that you will use to improve your performance in your job.

If you need some extra help drafting up some ideas, check out our list of: Reasons to take the NEBOSH Diploma. It will give you some insight on the benefits of the NEBOSH qualification.
Flexible payment plans

No one likes paying for things, it can be stressful and complicated. But never worry about NEBOSH course fees.

Some learning providers may offer flexible payment plans for your course to help spread the cost. This will vary from place to place but may involve paying module by module or in several instalments. This can make your NEBOSH course fees much more manageable and avoid you having to pay out a big lump sum in one go.

In addition to the financial benefits, studying module by modules offers excellent flexibility in learning style. If you completed one module in the classroom and found that you didn't get on with that learning style, you could easily switch to online learning and vice versa.
Look out for special offers
You will really want to keep an eye out for special offers for the NEBOSH Diploma. Throughout the year, several substantial promotional offers are released, cutting big chunks off your fees! Remember, keep an eye out. Never forget to always have a conversation with your course provider to see if they have any offers running.
ELCAS in the UK
If you have served in the UK armed forces, we have you covered. You can apply for funding through the Ministry of Defence Enhanced Learning Credits.

The amount you will have depends on how long you were in the military, but you can get up to 80% of your course paid for through the Ministry of Defence Enhanced Learning Credits. The learning provider you choose to do your NEBOSH Diploma with must be ELCAS accredited.

If you live outside the UK, you will need to check with your government if there are any sector-specific or regional training funds available.
External Funding
There are limited options available for external funding in the UK for your NEBOSH Diploma. However, a few schemes can, should you meet the entry criteria, help towards your NEBOSH Diploma course cost. ReAct funding in Wales in the UK is an option if you've been made redundant in the past 3 months.
So as you can see, there are plenty of handy ways to help learners through the course financially. Don't let money stop you from pursuing the career you want. Get ready to put the effort in and reap your rewards!
Related Blogs @Model.Properties.HeaderType>
An Introduction To Everything You Need To Know About Sustainability

We hear about sustainability all the time, let's take a step back and remind ourselves why it is so important.

What is Net Zero and How Do We Get There?

Uncover the importance of Net Zero and discover how each us can achieve their own version of Net Zero. Find out this and more in the latest blog by Astutis Managing Director, Steve Terry.

Discussing a strategic approach to the climate crisis: An introduction to the revolutionary IEMA Pathways to Net Zero

Discover how a decarbonisation plan could radically improve the environmental impact of your business with the IEMA Pathways to Net Zero course.

The Astutis Guide to Environmental Management Jobs

Curious about the career prosects in the environmental management sector? This blog will identify three amazing jobs that could be ideal for you!

Earth Day: The Most Important Day of 2022

Discover the history and importance of Earth Day 2022!

What is the IEMA Certificate for Environmental Management?

Uncover everything you need to know regarding the IEMA Certificate in Environmental Management. Explore course topics, benefits of studying the course and course difficulty level in Astutis' blog here.
Case Studies
Real Life Stories
Find out how learners look back on their training with Astutis. Our case studies give our learners, both individual and corporate, a platform to share their Astutis experience. Discover how training with Astutis has helped past learners and delegates make the world a safer place, one course at a time.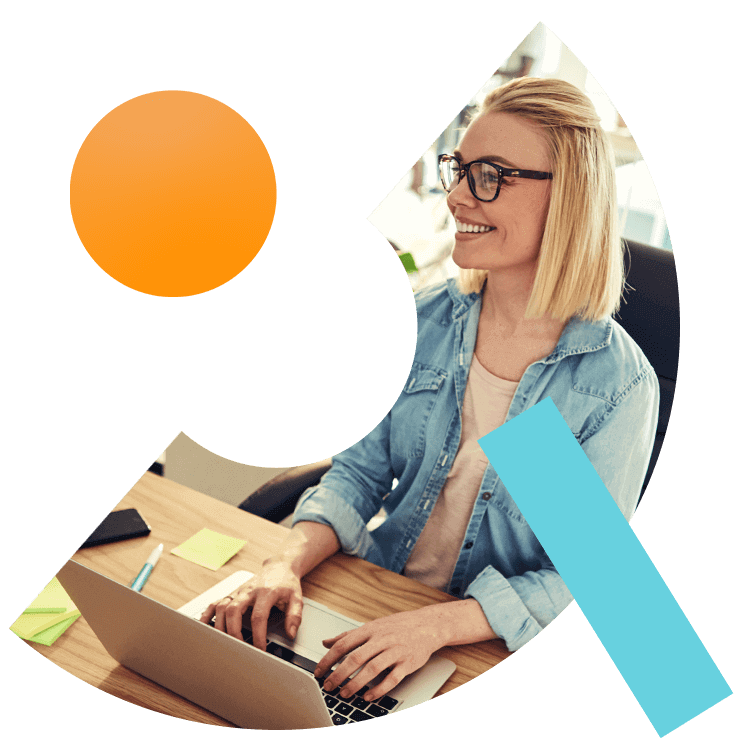 What People Say
Hear What Our Learners Have To Say
We're always there for our customers. 98% of our learners rated their overall experience as good or outstanding. We will always pride ourselves on our customer service. But don't take our word for it, here is what our customers have to say
"The course was informative and well presented with plenty of interactive opportunity rather than just a power point presentaation with the tutor reading the pages to you like some training providers."

Alan

26.05.2022

"Thoroughly enjoyed the day."

Alan

26.05.2022

"Service within the speed of sound. Very helpful and recommend what is necessary. Knowledge is key. Treating you with the greatest respect and make you feel part of the family. I will recommend anyone, anytime"

Pearl Fiona

18.05.2022

"Very informative and tons of information available. Assisting when needed and value for the price. Loved the videos as you can relate it to your own workplace. What you learn, you can make the difference in your own workplace"

Pearl Fiona

18.05.2022

"Excellent service, very helpful weather it be via email or on the website chats, quick response!"

18.05.2022

"The contents in the course is very detailed and knowledgeable, links to videos for more understanding per section is of great value especially for distance learning."

18.05.2022

"Yes, definitely, and I will propose to other friends or colleagues who ever want or have this similar training service!"

xie

12.05.2022

"Nice and wonderful, best practice and choice"

xie

12.05.2022

"Service is very professional, quick response to queries at any time... Always here to help.. I see a good coordination between the team. Thanks. Keep it up"

Jean Francois Stephan

12.05.2022

"Course is well désigned and vert user friendly."

Jean Francois Stephan

12.05.2022