Is there funding available for the NEBOSH Diploma?
Are you wondering if there are different funding options for the NEBOSH Diploma for Occupational Health and Safety Management Professionals? You are in the right place!
January 2020
Are you wondering if there are different funding options for the NEBOSH Diploma for Occupational Health and Safety Management Professionals? You are in the right place!

Taking on a NEBOSH qualification is a big, big decision. Before deciding to take a course, many people will want to know, is there funding available for a NEBOSH qualification?

In this blog, we will look at the different funding options for taking on the NEBOSH Diploma.

If you want to know whether you should want to take the NEBOSH Diploma, check out our: Who is the NEBOSH Diploma for?.

Choosing to study for the NEBOSH Diploma can be a daunting task. The fees can rise relatively high, and knowing all the different options for help with those fees can be helpful!
Talk to your employer
One of the first ports of call for many people when considering how they will fund their NEBOSH Diploma is their employer.

Some employers may be willing to meet either some or all of the cost of your qualification. If they can see the benefits that it will bring to their organisation, it helps them too.

NEBOSH Diploma costs can be high, so you will need to clarify what they will gain funding for your qualification. Come to them with a strong business case, referencing specific areas of the course that you will use to improve your performance in your job.

If you need some extra help drafting up some ideas, check out our list of: Reasons to take the NEBOSH Diploma. It will give you some insight on the benefits of the NEBOSH qualification.
Flexible payment plans

No one likes paying for things, it can be stressful and complicated. But never worry about NEBOSH course fees.

Some learning providers may offer flexible payment plans for your course to help spread the cost. This will vary from place to place but may involve paying module by module or in several instalments. This can make your NEBOSH course fees much more manageable and avoid you having to pay out a big lump sum in one go.

In addition to the financial benefits, studying module by modules offers excellent flexibility in learning style. If you completed one module in the classroom and found that you didn't get on with that learning style, you could easily switch to online learning and vice versa.
Look out for special offers
You will really want to keep an eye out for special offers for the NEBOSH Diploma. Throughout the year, several substantial promotional offers are released, cutting big chunks off your fees! Remember, keep an eye out. Never forget to always have a conversation with your course provider to see if they have any offers running.
ELCAS in the UK
If you have served in the UK armed forces, we have you covered. You can apply for funding through the Ministry of Defence Enhanced Learning Credits.

The amount you will have depends on how long you were in the military, but you can get up to 80% of your course paid for through the Ministry of Defence Enhanced Learning Credits. The learning provider you choose to do your NEBOSH Diploma with must be ELCAS accredited.

If you live outside the UK, you will need to check with your government if there are any sector-specific or regional training funds available.
External Funding
There are limited options available for external funding in the UK for your NEBOSH Diploma. However, a few schemes can, should you meet the entry criteria, help towards your NEBOSH Diploma course cost. ReAct funding in Wales in the UK is an option if you've been made redundant in the past 3 months.
So as you can see, there are plenty of handy ways to help learners through the course financially. Don't let money stop you from pursuing the career you want. Get ready to put the effort in and reap your rewards!
Related Blogs @Model.Properties.HeaderType>
Reporting from SHW Live 2022

Astutis were incredibly proud to partner with SHW Live 2022 to help industry thought leaders from around the world deliver thought-provoking speeches during the special event. Discover what some had to say here.

Astutis' Six-Step Approach to Successful Incident Investigations

Risk assessments and incident investigations are the most efficient way to analyse risk. Astutis' blog explores the six-step approach to investigating workplace incidents, helping organisations and individuals to effectively minimise risk in the workplace.

The Astutis Guide: How to pass the NEBOSH International General Certificate

Read our ultimate guide on passing the NEBOSH International General Certificate to maximise your chance of success! Read more here.

The Real Cost of Health and Safety

Uncover society's relationship with Health and Safety and how it may have turned a corner. Discover the human and financial cost of neglecting Health and Safety in a post COVID-19 world. Read more here.

Talking Rubbish: Britain's Problem with Waste

Discover the current problem Britain has with recycled waste and how it can spiral into a waste crisis. Uncover how Britain could look to escape the problem by looking oversees. Read more now!

Cycle to Work Day 2022: Shifting Gears on Climate Change

Astutis' Managing Director, Steve Terry, takes readers through his personal connection to Cycle to Work Day 2022. Steve also points his forensic lense at the current state of the environment and asks what needs to be done to better the health of Planet Earth. Read more here.
Case Studies
Real Life Stories
Find out how learners look back on their training with Astutis. Our case studies give our learners, both individual and corporate, a platform to share their Astutis experience. Discover how training with Astutis has helped past learners and delegates make the world a safer place, one course at a time.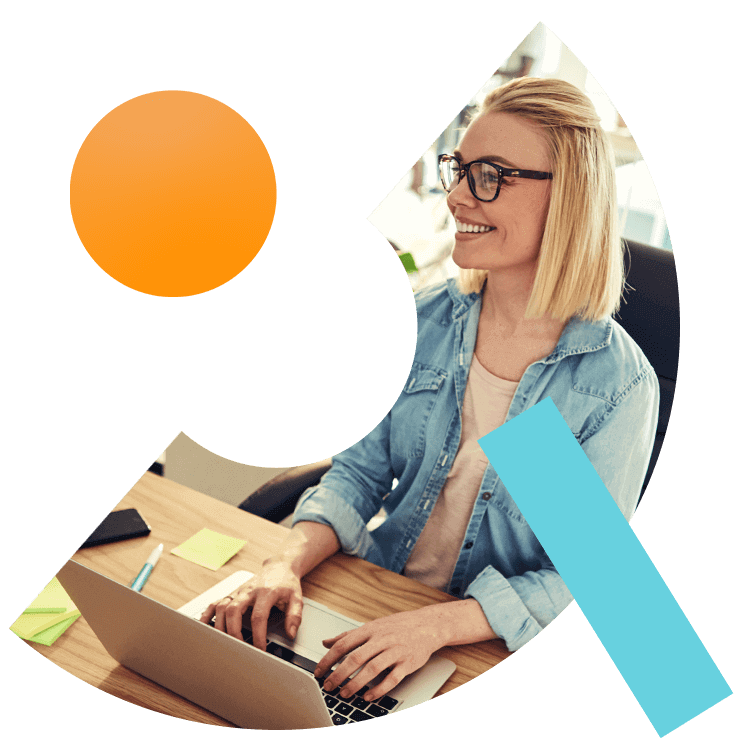 What People Say
Hear What Our Learners Have To Say
We're always there for our customers. 98% of our learners rated their overall experience as good or outstanding. We will always pride ourselves on our customer service. But don't take our word for it, here is what our customers have to say
"Second course I have completed with Astutis, and again cannot fault them in anyway. Brilliant course, easy to understand."

Andrew

11.09.2022

"Easy to understand, engaging and interesting. Well put together."

Andrew

11.09.2022

"I'm being promptly serviced. The selection of lecturer and use of IT application are wise. The reference materials are fit for the cases."

07.09.2022

"The selection of training and reference materials are fit for purpose."

07.09.2022

"Good from start to finish"

Andrew

07.09.2022

"Quality course. Good value."

Andrew

07.09.2022

"The materials and professionalism of the tutor are top notch. Really absorbed the way how he teaches and considered it very effective."

Edzel

07.09.2022

"Learned a lot about UK legislation and Governance Principle"

Edzel

07.09.2022

"Good service and communication"

Patrick

07.09.2022

"Explained stuff very clearly"

Patrick

07.09.2022