What is IOSH Managing Safely?
Want to know more about IOSH Managing Safely and how it could help managers and supervisors in your business? Find out about this course here.
August 2018
Health and safety management is something that affects every business, no matter the size or industry. All workers have a right to work in an environment where risks to their health and safety are kept to a minimum and one of the best ways of ensuring this in a business is to make managers and team leaders aware of their responsibilities.
The IOSH Managing Safely is a basic risk management health and safety qualification, offering management/supervisory staff an understanding of the practical solutions required for a productive and safe workforce.
Ensuring the health and safety of the workforce is an integral part of a manager's role and allows productivity to be maximised through reducing the disruption caused by accidents and sickness.
As a widely recognised accredited certificate, the IOSH Managing Safely course provides managers with the foundation of knowledge to manage their workforce effectively while also ensuring employees' health and safety is prioritised.
What Does IOSH Managing Safely Cover?
The course itself is split into two units: a taught module and a work-based assignment, allowing managers to gain the foundation of knowledge and then demonstrate this knowledge in a practical assignment.
The IOSH Managing Safely course covers a total of eight topics which include:
Introducing Managing Safely – Managers will gain a basic understanding of what is meant by 'health and safety' as well as a manager's responsibilities and accountabilities.
Investigating Accidents and Incidents – This covers the difference between accidents and near misses, how to respond to an accident and the correct accident investigation process.
Human Factors – Identifies organisation and individual factors and how to promote a health and safety culture within a business, as well as understanding the human failures and violations which can cause risks and accidents.
Assessing Risk – This section will demonstrate the correct risk assessment process and sensible risk management.
Controlling Risk – Here, the legal framework for risk management, required levels of control and Safe Systems of Work (SSW) are covered in detail.
Understanding Managers' Responsibilities – A crucial part of the course which covers health and safety law, the enforcement of health and safety and the plan, do, check, act methodology.
Common Hazards – This section will cover the most common hazards in the workplace including electricity, slips, trips and falls, working at height and aggression, bullying and violence as well as many more.
Measuring Performance – The last section of the course allows managers to gain insight into active and reactive health and safety monitoring and health and safety auditing so they are able to understand where improvement can be made within the company.
Upon completion of the course, managers and supervisors will have a full understanding of their responsibilities for safety in the workplace, so they will be able to recognise common workplace hazards, evaluate and reduce risk, by applying risk control methodology.
Furthermore, knowledge will be gained in understanding the requirements of HSE legislation, how to undertake structured risk assessments, recognise ways to measure and improve health and safety.
Assessment
There is a multiple choice test and a workplace risk assessment project at the end of the course.
Take a look here if you would like more information on the full IOSH Managing Safely syllabus.
How Long Does It Take To Complete and How Do I Learn?
The length of time required to complete the IOSH Managing Safely course will depend on the type of learning method chosen for the person(s) taking the course.
These are the methods of learning available :
Online learning - it usually takes anything from 16 – 32 hours of learning which can be done flexibly within six months. Target completion dates for staff can be agreed and additional features such as webinars, class training, progress reports to ensure that everybody completes the course.
Classroom learning - is a three-day course which would need to be completed at one of 15 classroom locations across England, Scotland and Wales. Alternatively, if you are looking to train your workforce in-company, a qualified tutor can teach staff at your site on agreed dates.
Can Anyone Take The IOSH Managing Safely Course?
Anyone in a management or supervisory role can take the IOSH Managing Safely course. There are no minimum qualifications or experience required. However, as the content has a strong focus around managing safely and a manager's responsibilities, we would recommend that only managers and supervisors take this course.
Related Blogs @Model.Properties.HeaderType>
An Introduction To Everything You Need To Know About Sustainability

We hear about sustainability all the time, let's take a step back and remind ourselves why it is so important.

What is Net Zero and How Do We Get There?

Uncover the importance of Net Zero and discover how each us can achieve their own version of Net Zero. Find out this and more in the latest blog by Astutis Managing Director, Steve Terry.

Discussing a strategic approach to the climate crisis: An introduction to the revolutionary IEMA Pathways to Net Zero

Discover how a decarbonisation plan could radically improve the environmental impact of your business with the IEMA Pathways to Net Zero course.

The Astutis Guide to Environmental Management Jobs

Curious about the career prosects in the environmental management sector? This blog will identify three amazing jobs that could be ideal for you!

Earth Day: The Most Important Day of 2022

Discover the history and importance of Earth Day 2022!

What is the IEMA Certificate for Environmental Management?

Uncover everything you need to know regarding the IEMA Certificate in Environmental Management. Explore course topics, benefits of studying the course and course difficulty level in Astutis' blog here.
Case Studies
Real Life Stories
Find out how learners look back on their training with Astutis. Our case studies give our learners, both individual and corporate, a platform to share their Astutis experience. Discover how training with Astutis has helped past learners and delegates make the world a safer place, one course at a time.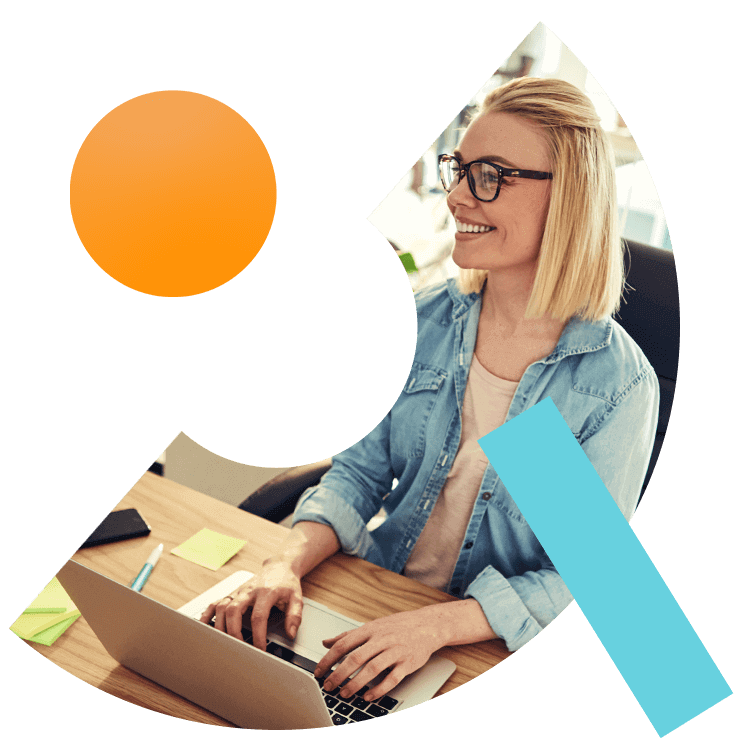 What People Say
Hear What Our Learners Have To Say
We're always there for our customers. 98% of our learners rated their overall experience as good or outstanding. We will always pride ourselves on our customer service. But don't take our word for it, here is what our customers have to say
"The course was informative and well presented with plenty of interactive opportunity rather than just a power point presentaation with the tutor reading the pages to you like some training providers."

Alan

26.05.2022

"Thoroughly enjoyed the day."

Alan

26.05.2022

"Service within the speed of sound. Very helpful and recommend what is necessary. Knowledge is key. Treating you with the greatest respect and make you feel part of the family. I will recommend anyone, anytime"

Pearl Fiona

18.05.2022

"Very informative and tons of information available. Assisting when needed and value for the price. Loved the videos as you can relate it to your own workplace. What you learn, you can make the difference in your own workplace"

Pearl Fiona

18.05.2022

"Excellent service, very helpful weather it be via email or on the website chats, quick response!"

18.05.2022

"The contents in the course is very detailed and knowledgeable, links to videos for more understanding per section is of great value especially for distance learning."

18.05.2022

"Yes, definitely, and I will propose to other friends or colleagues who ever want or have this similar training service!"

xie

12.05.2022

"Nice and wonderful, best practice and choice"

xie

12.05.2022

"Service is very professional, quick response to queries at any time... Always here to help.. I see a good coordination between the team. Thanks. Keep it up"

Jean Francois Stephan

12.05.2022

"Course is well désigned and vert user friendly."

Jean Francois Stephan

12.05.2022