What is the RoSPA Diploma?
Okay, so you are interested in the NEBOSH Diploma for Occupational Health and Safety Management Professionals. But what is the RoSPA format? We have the answers for you!

May 2021
Okay, so you are interested in the NEBOSH Diploma for Occupational Health and Safety Management Professionals. But what is the RoSPA format? We have the answers for you!
In today's day and age, health and safety are so paramount. Even learning health and safety has to bow to specific health and safety protocols.
What is the RoSPA format?
The RoSPA format is the only version of the NEBOSH Diploma that offers in-person learning. It is run entirely by RoSPA.
Take part in face to face training with complete confidence. RoSPA has undertaken risk assessments to ensure their classroom learning adheres to the most strict health and safety protocols.
The classroom format allows learners to leave distractions behind and master the NEBOSH Diploma the way it was initially intended.
Who is RoSPA?
The Royal Society for the Prevention of Accidents (RoSPA) is a charity dedicated to saving lives and preventing accidents. It was formed in 1916 and has a rich history of successful campaigns—critical issues such as road safety and occupational health and safety.
Why do the RoSPA format?
The NEBOSH National Diploma in Occupational Health and Safety is the first step to becoming a chartered safety and health practitioner.
A prestigious and highly-respected health and safety diploma, currently held by over 18,000 OSH professionals, RoSPA enjoys exceptional pass rates and offers an exclusive "Mentoring Package" to support their Safety Diploma delegates one-to-one basis at no extra cost.
If you are a learner who prefers face to face learning in COVID safe classrooms, this format is definitely for you.
Some of the benefits are:
Receive immediate answers to your queries
Get hands-on tutoring from RoSPA teachers.
Interact in person during lessons.
Help safely reintroduce face to face learning.
Why do the NEBOSH Diploma?
The NEBOSH National Diploma is the flagship NEBOSH qualification. Industry leaders regard it as the qualification for aspiring health and safety professionals.
It is the most up-to-date and complete toolset for health and safety management in existence.
The course offers state of the art training in areas involving the management of health and safety, managing hazardous substances and agents, and workplace and work equipment safety.
What will I gain?
Successful learners will:
Be able to assume an advisory role on a vast scope of workplace health and safety issues.
Have the confidence to develop a health and safety policy strategy
Know how to construct a risk management strategy
Play a vital role in promoting a new positive health and safety culture.
Learn how to manage contractors and supply chains to ensure complete compliance with crucial health and safety measures
Use different styles of health and safety leadership and become an influencing factor in your workplace
Don't forget that almost 50% of advertised health and safety roles specifically ask for the NEBOSH Diploma!
Health and Safety protocols
There is a long list of precautions RoSPA are obviously needing to undertake to ensure complete compliance with COVID-19 friendly protocols.
So if you have been itching to get back in the classroom or feel like a face to face format is more beneficial for you, don't hesitate. Spaces are already beginning to fill, so secure your spot now!
For more information on the RoSPA format of the NEBOSH Diploma for Occupational Health and Safety Management Professionals, check out the RoSPA website.
Related Blogs @Model.Properties.HeaderType>
An Introduction To Everything You Need To Know About Sustainability

We hear about sustainability all the time, let's take a step back and remind ourselves why it is so important.

What is Net Zero and How Do We Get There?

Uncover the importance of Net Zero and discover how each us can achieve their own version of Net Zero. Find out this and more in the latest blog by Astutis Managing Director, Steve Terry.

Discussing a strategic approach to the climate crisis: An introduction to the revolutionary IEMA Pathways to Net Zero

Discover how a decarbonisation plan could radically improve the environmental impact of your business with the IEMA Pathways to Net Zero course.

The Astutis Guide to Environmental Management Jobs

Curious about the career prosects in the environmental management sector? This blog will identify three amazing jobs that could be ideal for you!

Earth Day: The Most Important Day of 2022

Discover the history and importance of Earth Day 2022!

What is the IEMA Certificate for Environmental Management?

Uncover everything you need to know regarding the IEMA Certificate in Environmental Management. Explore course topics, benefits of studying the course and course difficulty level in Astutis' blog here.
Case Studies
Real Life Stories
Find out how learners look back on their training with Astutis. Our case studies give our learners, both individual and corporate, a platform to share their Astutis experience. Discover how training with Astutis has helped past learners and delegates make the world a safer place, one course at a time.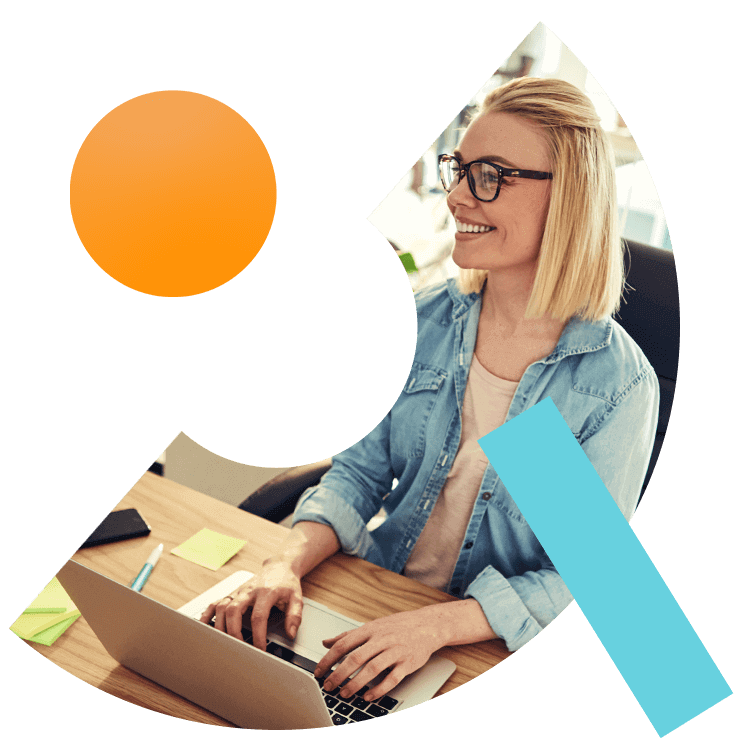 What People Say
Hear What Our Learners Have To Say
We're always there for our customers. 98% of our learners rated their overall experience as good or outstanding. We will always pride ourselves on our customer service. But don't take our word for it, here is what our customers have to say
"The course was informative and well presented with plenty of interactive opportunity rather than just a power point presentaation with the tutor reading the pages to you like some training providers."

Alan

26.05.2022

"Thoroughly enjoyed the day."

Alan

26.05.2022

"Service within the speed of sound. Very helpful and recommend what is necessary. Knowledge is key. Treating you with the greatest respect and make you feel part of the family. I will recommend anyone, anytime"

Pearl Fiona

18.05.2022

"Very informative and tons of information available. Assisting when needed and value for the price. Loved the videos as you can relate it to your own workplace. What you learn, you can make the difference in your own workplace"

Pearl Fiona

18.05.2022

"Excellent service, very helpful weather it be via email or on the website chats, quick response!"

18.05.2022

"The contents in the course is very detailed and knowledgeable, links to videos for more understanding per section is of great value especially for distance learning."

18.05.2022

"Yes, definitely, and I will propose to other friends or colleagues who ever want or have this similar training service!"

xie

12.05.2022

"Nice and wonderful, best practice and choice"

xie

12.05.2022

"Service is very professional, quick response to queries at any time... Always here to help.. I see a good coordination between the team. Thanks. Keep it up"

Jean Francois Stephan

12.05.2022

"Course is well désigned and vert user friendly."

Jean Francois Stephan

12.05.2022