The Six Main Benefits of an Online Course
Are you looking for more clarification on online/e-learning? You are not alone! We have the answers you are looking for!
May 2021
Are you looking for more clarification on online/e-learning? You are not alone! We have the answers you are looking for!
With all the changes in the world recently, it has been significant that the world of health and safety training adapt with it.
New learning methods have entirely changed and eased the way learners can study for their future and change their lives!
This blog will outline the six main reasons why online learning is becoming increasingly popular, and you should check it out.
1, Convenience
If 2020 taught us all one thing, it was that convenience is becoming more and more critical. Online learning is studying with the highest, flexible level of comfort there is.
You study at your pace, learning at your speed. With 24/7 access to all materials, you will always have the power to do whatever you want, whenever you want.
If, like most, your life is increasingly busy at the moment, worry not. Online learning bridges that gap for you. There are no lessons or times to meet (except assessments/exams); instead, the learning is tailored around you to fit your schedule and lifestyle.
2, Independence
Online learning is perfect for a more independent person. If you prefer self-study and learning on your terms, Online learning is something you should consider.
Just remember that with this level of independence, you must be able to motivate yourself and prepare yourself for the exams/assessments that lie ahead.
All learning materials will be accessible, but you are responsible for learning them.
3, Access
As explored above, with any Online course, learners will have access to all materials 24/7. Giving them ultimate on-demand access to a library of learning materials, webinars and messageboards.
Beyond just education, learners of any Online course will join an ever-growing community of learners all looking to take that exciting next step in their careers.
4, Safety
It only seems appropriate that learners study the best health safety practices under the best health and safety protocols available. Online learning provides safe and quality learning.
As a learner, if you prefer non-classroom learning, Online learning is the obvious alternative.
5, Control
Online learning provides the highest level of control, with assistance at your fingertips whenever you want it.
One of the most significant benefits of the Online format is that, yes, independent learners will relish the structure of the format. But you are never alone! Once you join a course, you will be one of many learners all in the same boat.
Help each other, assist in achieving all your goals and make friends for life!
6, Cost
No one wants to give away their life savings, but you also want quality for your buck. That's a massive advantage for the online learning format.
It could vary from course to course, but the Online learning format shouldn't exceed £2500. If you were to compare this against a University degree, the value for money is staggering!
Always remember that there are many flexible ways to pay or fund your Online course. Make sure you research the funding options!
So, if you are a more independent learner yearning for more control in your study, do not settle. Our Online learning options offer flexible, quality learning for all courses and qualifications. If Online is your method, embrace it and seize your future!
Related Blogs @Model.Properties.HeaderType>
How To Pass The NEBOSH Level 6 Diploma

Discover how the May 2023 specification changes affect the assessment process. This blog will offer expert guidance on how to approach the NEBOSH Level 6 Diploma assessments. Read more here.

NEBOSH Level 6 Diploma: Unpacking The May 2023 Specification

The May 2023 NEBOSH Level 6 Diploma is here! Uncover all the changes to NEBOSH's flagship qualification in our blog. Read more here.

Earth Day 2023: Climate Action for a Sustainable Planet

Discover how you and your organisation can make a tangible difference in humanity's fight against climate change. Make your lifestyle environmentally sustainable today!

Why 'Greenhushing' Restricts Environmental Improvement

Astutis' Technical Director, Brenig Moore, analyses the latest environmental terms and their effects on humanity's attempt to curb climate change. Are portions of society becoming environmentally alienated? Read more here.

Unleashing The Secrets of Construction Industry Training

Uncover the intricacies and the vital importance of construction industry training. Discover how crucial effective training is to the overall safety of the construction industry by reading this Astutis blog.

Why Your Organisation Needs the NEBOSH Construction Certificate

In the most dangerous of working environments, it pays to have industry-leading health and safety training specific for the construction industry. Find out why your organisation needs the NEBOSH Health and Safety Management for Construction qualification, by reading this Astutis blog.
Case Studies
Real Life Stories
Find out how learners look back on their training with Astutis. Our case studies give our learners, both individual and corporate, a platform to share their Astutis experience. Discover how training with Astutis has helped past learners and delegates make the world a safer place, one course at a time.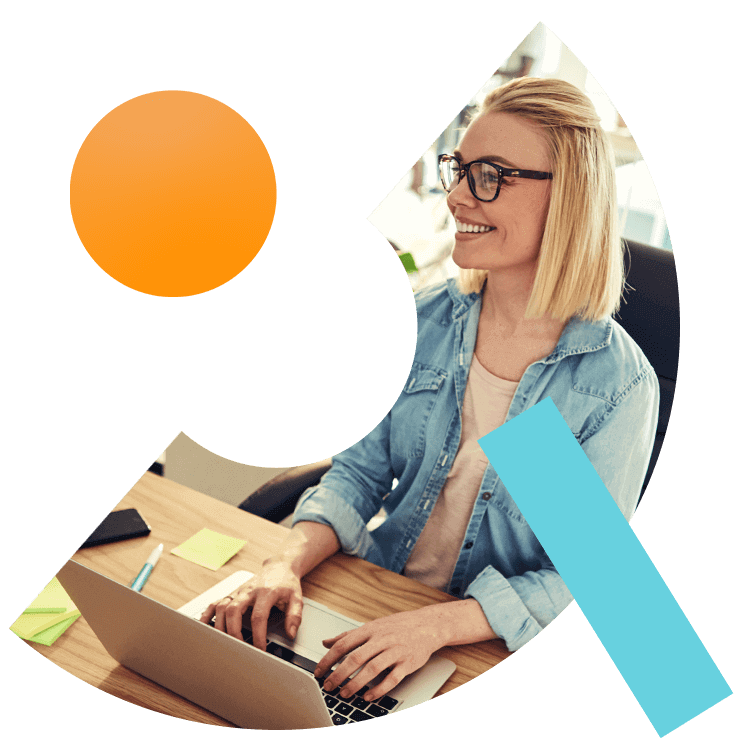 What People Say
Hear What Our Learners Have To Say
We're always there for our customers. 98% of our learners rated their overall experience as good or outstanding. We will always pride ourselves on our customer service. But don't take our word for it, here is what our customers have to say
"I have felt so supported through our my NEBOSH journey. Nothing was too much trouble for them. It was such a positive uplifting experience that come exam day I didn't feel nervous at all"

Lindsay

24.05.2023

"Really great information that I could constantly access to relearn or check things"

Lindsay

24.05.2023

"Good level of detail on all areas covered"

15.05.2023

"A good level of content. practise questions were very useful"

15.05.2023

"The course was great, very through and professionally taught. The facilitator Huw did a brilliant job of teaching each subject/element in context through great examples and stories."

03.05.2023

"The content was interesting, relevant and up to date. The teacher was fun, engaging and did a great job of giving real life examples and stories that helped put it all into context."

03.05.2023

"I liked the course. I thought the practice exam could have been better with only 18 questions for a practice exam when the real exam is 30. Also the marking references didn't match your handbook, possibly due to it being an IEMA practice exam,"

Andrew

03.05.2023

"Good course. Some cheeky questions in the exam which have no real connection to environment and were more like HR questions around ethics and diversity"

Andrew

03.05.2023

"Good communication with info sent in a timely manner"

13.04.2023

"An interesting course with good and relevant content"

13.04.2023