The Six Main Benefits of an Online Course
Are you looking for more clarification on online/e-learning? You are not alone! We have the answers you are looking for!
May 2021
Are you looking for more clarification on online/e-learning? You are not alone! We have the answers you are looking for!
With all the changes in the world recently, it has been significant that the world of health and safety training adapt with it.
New learning methods have entirely changed and eased the way learners can study for their future and change their lives!
This blog will outline the six main reasons why online learning is becoming increasingly popular, and you should check it out.
1, Convenience
If 2020 taught us all one thing, it was that convenience is becoming more and more critical. Online learning is studying with the highest, flexible level of comfort there is.
You study at your pace, learning at your speed. With 24/7 access to all materials, you will always have the power to do whatever you want, whenever you want.
If, like most, your life is increasingly busy at the moment, worry not. Online learning bridges that gap for you. There are no lessons or times to meet (except assessments/exams); instead, the learning is tailored around you to fit your schedule and lifestyle.
2, Independence
Online learning is perfect for a more independent person. If you prefer self-study and learning on your terms, Online learning is something you should consider.
Just remember that with this level of independence, you must be able to motivate yourself and prepare yourself for the exams/assessments that lie ahead.
All learning materials will be accessible, but you are responsible for learning them.
3, Access
As explored above, with any Online course, learners will have access to all materials 24/7. Giving them ultimate on-demand access to a library of learning materials, webinars and messageboards.
Beyond just education, learners of any Online course will join an ever-growing community of learners all looking to take that exciting next step in their careers.
4, Safety
It only seems appropriate that learners study the best health safety practices under the best health and safety protocols available. Online learning provides safe and quality learning.
As a learner, if you prefer non-classroom learning, Online learning is the obvious alternative.
5, Control
Online learning provides the highest level of control, with assistance at your fingertips whenever you want it.
One of the most significant benefits of the Online format is that, yes, independent learners will relish the structure of the format. But you are never alone! Once you join a course, you will be one of many learners all in the same boat.
Help each other, assist in achieving all your goals and make friends for life!
6, Cost
No one wants to give away their life savings, but you also want quality for your buck. That's a massive advantage for the online learning format.
It could vary from course to course, but the Online learning format shouldn't exceed £2500. If you were to compare this against a University degree, the value for money is staggering!
Always remember that there are many flexible ways to pay or fund your Online course. Make sure you research the funding options!
So, if you are a more independent learner yearning for more control in your study, do not settle. Our Online learning options offer flexible, quality learning for all courses and qualifications. If Online is your method, embrace it and seize your future!
Related Blogs @Model.Properties.HeaderType>
Astutis' Six-Step Approach to Successful Incident Investigations

Risk assessments and incident investigations are the most efficient way to analyse risk. Astutis' blog explores the six-step approach to investigating workplace incidents, helping organisations and individuals to effectively minimise risk in the workplace.

The Astutis Guide: How to pass the NEBOSH International General Certificate

Read our ultimate guide on passing the NEBOSH International General Certificate to maximise your chance of success! Read more here.

The Real Cost of Health and Safety

Uncover society's relationship with Health and Safety and how it may have turned a corner. Discover the human and financial cost of neglecting Health and Safety in a post COVID-19 world. Read more here.

Talking Rubbish: Britain's Problem with Waste

Discover the current problem Britain has with recycled waste and how it can spiral into a waste crisis. Uncover how Britain could look to escape the problem by looking oversees. Read more now!

Cycle to Work Day 2022: Shifting Gears on Climate Change

Astutis' Managing Director, Steve Terry, takes readers through his personal connection to Cycle to Work Day 2022. Steve also points his forensic lense at the current state of the environment and asks what needs to be done to better the health of Planet Earth. Read more here.

How Can the NEBOSH HSE Award in Managing Risks and Risk Assessment at Work Benefit Your Business?

Discover how the new NEBOSH HSE Award in Managing Risks and Risk Assessment at Work course can add a systematic improvement in health and safety culture in your business. Read more here.
Case Studies
Real Life Stories
Find out how learners look back on their training with Astutis. Our case studies give our learners, both individual and corporate, a platform to share their Astutis experience. Discover how training with Astutis has helped past learners and delegates make the world a safer place, one course at a time.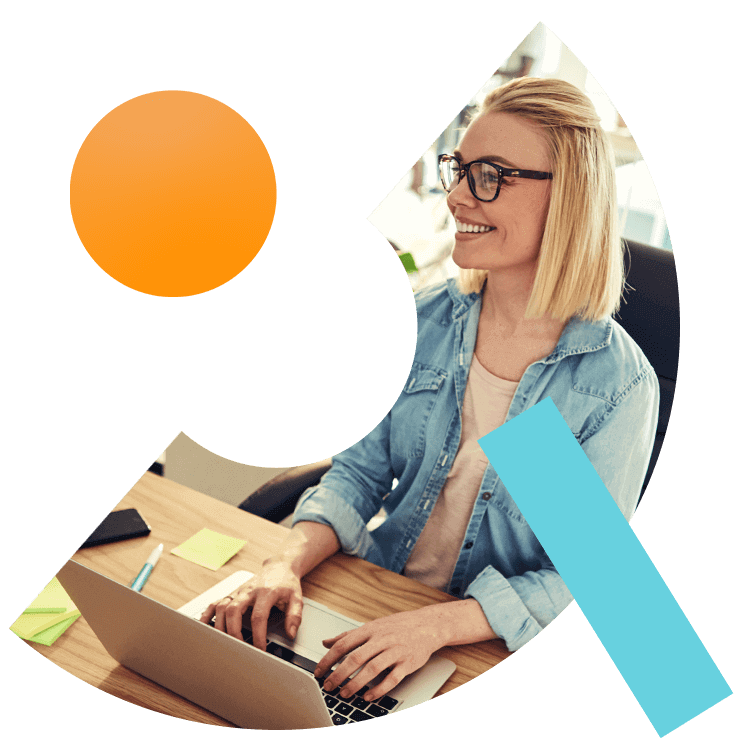 What People Say
Hear What Our Learners Have To Say
We're always there for our customers. 98% of our learners rated their overall experience as good or outstanding. We will always pride ourselves on our customer service. But don't take our word for it, here is what our customers have to say
"Second course I have completed with Astutis, and again cannot fault them in anyway. Brilliant course, easy to understand."

Andrew

11.09.2022

"Easy to understand, engaging and interesting. Well put together."

Andrew

11.09.2022

"I'm being promptly serviced. The selection of lecturer and use of IT application are wise. The reference materials are fit for the cases."

07.09.2022

"The selection of training and reference materials are fit for purpose."

07.09.2022

"Good from start to finish"

Andrew

07.09.2022

"Quality course. Good value."

Andrew

07.09.2022

"The materials and professionalism of the tutor are top notch. Really absorbed the way how he teaches and considered it very effective."

Edzel

07.09.2022

"Learned a lot about UK legislation and Governance Principle"

Edzel

07.09.2022

"Good service and communication"

Patrick

07.09.2022

"Explained stuff very clearly"

Patrick

07.09.2022