Fire Door Safety Week: Five Step Fire Door Check
September 2021
The importance of possessing a thoroughly consistent fire policy is critical in maintaining an exemplary health and safety standard. The threat of fire in the workplace, especially in the office setting, is often overlooked because of the under-reported danger of fire.
The use and importance of a fire door policy are even more vital in the event of a fire. The most overlooked aspect of the fire door is that it must remain closed at all times unless displayed otherwise. Because of the nature of everyday life, people will walk past an open fire door without even questioning it.
The biggest obstacle we must overcome is knowing we can all do more to better understand the correct measures and policies to help save lives. This piece will outline the 'Five Step Fire Door Check' created by British Woodworking Federation, helping us understand the safest fire door strategies.
The impact of fire doors has become more prevalent in recent years. Notably, recently in the Grenfell Tower disaster. When called to offer their personal accounts of the events, several survivors believed fire door problems were endemic.
Before we get into the checks, it is essential to remember every fire door must receive regular inspections from trained and registered professionals to ensure its safety. Fire doors in places with high volumes of traffic can become damaged over time. By guaranteeing an inspection takes place twice a year, fire doors will never drop below the necessary standard.

1. Certification
This may sound bland, but understanding that on-site fire doors are fully certified is essential. There should be a certification on a label, plug or a similar marking displaying relevant instructions. It is important to remember that all ironmongery such as latches or locks MUST be UKCA or CE conformity marked. Remember that if you don't check the certification, you can not be sure the door is a fire door. If you find the door is not a certified fire door, the door must be replaced immediately.

2. Apertures

Any altering of the door for glazing or air transfer will make the certification VOID. Keep in mind that if you make any alterations to a fire door that could jeopardise its impact, any certification will be invalid. If you are planning any adjustments to a fire door, evaluate how the change could impact your safety and those around you.

3. Gaps and Seals

It is vitally important that any gaps are checked. This is to ensure the gap around the door is consistent around the door. The gap must remain 3mm-4mm, and the UKCA or CE conformity marked hinges are confidently attached with no missing screws. Ensure all are fitted at the top and the sides of the door. Remember, the seals are expected to expand in a fire and prevent the fire from reaching the other side of the fire door. If the seals do not expand, you must report them to your superiors immediately. To ensure the seals work, check for any damage regularly. It is also essential a check is conducted on the gaps around each side of the door. It is recommended that the gaps are no more significant than 4mm. To safely measure with a scale, use a £1 coin (3mm thick) and compare the size. If the gap is noticeably more significant, report the gap(s) immediately.

4. Closers

Check that the door closer actually shuts the door. Door closers can frustrate even the most patient of us, especially if they are very slow and loud. It is vitally important the door closes from any position. Simply put, if the door needs to be shut, it must be shut. Be sure to check the closer has successfully closed the door from about 75mm off the closed position. It should also be said that people have become accustomed to walking past wedged open fire doors in the workplace. Remember, fire doors only work when they are closed, so ensure nothing keeps the fire door open and closed at all times. You can test if the fire door is shut correctly by opening it then letting the door close by itself. If the door doesn't close properly, it is vitally important you report it immediately.

5. Operation
This check is often considered the easiest and the most overlooked. Use this step to evaluate all the four other steps before finishing the overall assessment. The operation stage mainly focuses on whether the fire door can shut completely. This stage works in tandem with checks three and four. The door will not close correctly; if there is a gap too big, smoke will be able to seep through. Likewise, if the closer cannot close the fire door completely, you must report that the operation of the fire door is not working and must be adhered to.
Fire Door Safety Week or #FDSW21 begins on 20 September and lasts until 26 September. There has never been a more important time to better your understanding of fire safety. If you want more information about Fire Door Safety Week and how you can spread awareness about fire door safety, check out the official website.
Related News @Model.Properties.HeaderType>
Astutis Embraces Diversity and Inclusion: Celebrating Pride Month

Astutis are proud to celebrate Pride month this June. However, inclusivity and diversity are an necessity all year round. Find out more here.

Astutis Celebrate Volunteering Week with a Clean Sweep

As part of commemorating Vounteering Week 2023, Astutis have launched a litterpicking initiative designed to limit litter and waste in our local area. Read more about it here!

Astutis Join Instagram

Astutis are delighted to join the social media platform, Instagram. Read more about the announcement here.

Buzzing for Change: Celebrating World Bee Day 2023

Nature is a beast that cannot be tamed. But, right now, it needs our help. Years of abuse at the hands of humanity have left bees at the brink of potential extinction. Discover how we can turn this around this World Bee Day. Read more here.

Introducing the NEBOSH Level 6 Diploma: May 2023 Specification

NEBOSH have released the May 2023 specification for their flagship health, safety and environmental training course, the NEBOSH Level 6 Diploma for Occupational Health and Safety Management Professionals. Read more about it here.

Remembering the Fallen: International Worker's Memorial Day Shines Light on Workplace Safety

Understand more about the importance of International Worker's Memorial Day and how organisational health and safety plays a pivotal role in amplyfing its impact. Read more here.
Case Studies
Real Life Stories
Find out how learners look back on their training with Astutis. Our case studies give our learners, both individual and corporate, a platform to share their Astutis experience. Discover how training with Astutis has helped past learners and delegates make the world a safer place, one course at a time.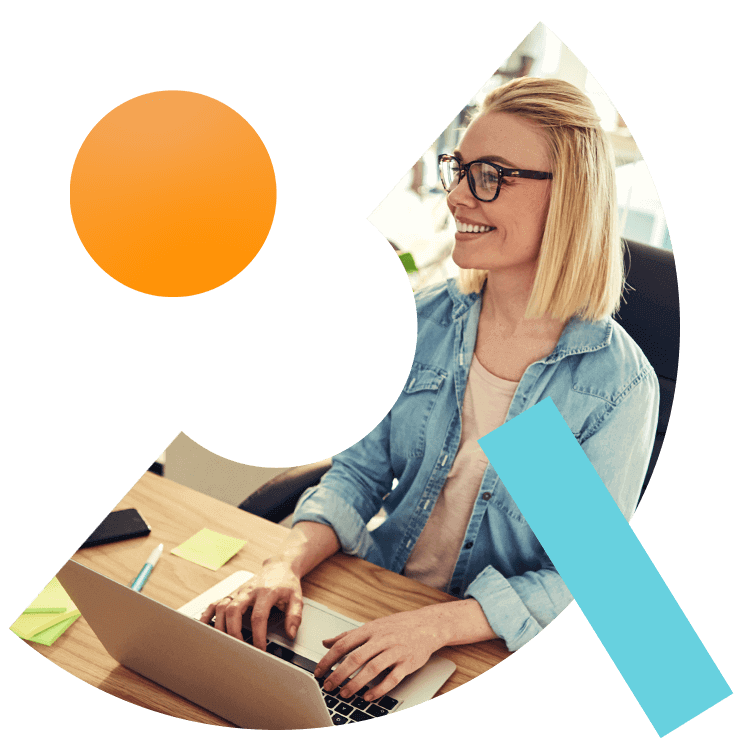 What People Say
Hear What Our Learners Have To Say
We're always there for our customers. 98% of our learners rated their overall experience as good or outstanding. We will always pride ourselves on our customer service. But don't take our word for it, here is what our customers have to say
"Good course content, appropriately paced & delivered with opportunities for questions & group discussion."

05.06.2023

"Good course content & paced."

05.06.2023

"Astutis was in contact with me at all times. They responded very quickly to my queries. It was a pleasure dealing with Astutis"

Axel

05.06.2023

"Instructor had good knowledge of the subject. There were good discussions between the team members and the course material was well layed out."

Axel

05.06.2023

"Course material is comprehensive and good for learning my chosen subject."

Michael

05.06.2023

"My distance learning course is flexible on time to complete to fit around my demanding day job."

Michael

05.06.2023

"I have felt so supported through our my NEBOSH journey. Nothing was too much trouble for them. It was such a positive uplifting experience that come exam day I didn't feel nervous at all"

Lindsay

24.05.2023

"Really great information that I could constantly access to relearn or check things"

Lindsay

24.05.2023

"Good level of detail on all areas covered"

15.05.2023

"A good level of content. practise questions were very useful"

15.05.2023