Refer A Friend and Help Save Lives
Earn up to £100 when you recommend an Astutis course to a friend!
December 2021
If you are a current Astutis learner, you can refer your friends to also become Astutis learners, and you will receive up to £100 in Amazon vouchers.
Our courses have been designed to help everyone manage legislation and compliance while systematically improving standards and enhancing their career at the same time. If you know someone who could benefit from taking one of our courses, why not refer them?
Maximising awareness of life-changing health, safety, and environmental courses are essential. There is no better gift than ensuring safety for those closest to you moving into 2022.
How it works:
Step 1: Fill in the form on the bottom of the 'Refer a Friend' page. Make sure you mention you are referring a friend in the message box. Once the form has been submitted, you should receive a Refer a Friend code unique to you will be sent your way.
Step 2: Send your code to your friend/colleague. Your friend must copy and paste the code into the promotion field in the shopping basket and checkout to be eligible for your reward.
Step 3: Once they've purchased their course, we'll send you an email with an Amazon voucher code worth up to £100.
Terms and Conditions apply.
Why should you recommend?
1, Save lives by being Health and Safety accredited
By investing in your health and safety and recommending it to a friend, you will help to enhance awareness in life-saving training. Start setting the standard in your workplace and identifying risk before it becomes a problem.
2, Join a community of like-minded professionals
Not only will you become health and safety accredited, but by studying with us, you will join the ever-growing Astutis family. Astutis are one of the fastest-growing health, safety and environmental training providers in the UK and continue to be globally recognised as an industry-leading corporate training provider.
3, First class experience
When you study with Astutis, learners will have access to an expansive library of comprehensive learning materials, including notes, webinars, lessons, support groups and mock exams, all engineered to bring the very best out of the learner. Learners will have access to industry-leading health and safety accredited tutors who will drive an immersive and engaging experience throughout the course.
4, Accredited courses that supercharge careers
By recommending a friend, you will be gifting them a rewarding entry into a life-saving career that will make them an invaluable entity in any business, in any sector. Anyone with an accredited health and safety qualification will be depended on to lead and pro-actively make the world a safer place; put your friend on that pedestal now!
5, Amazon vouchers up to £100
Once your friend enrols on an Astutis course, you will be eligible to receive vouchers from Amazon for up to £100, depending on the recommended course. Not only can you relish that you are helping to make the world a safer place, but you are getting paid for it!
What will you recommend?
1, NEBOSH Diploma for Occupational Health and Safety Management Professionals
NEBOSH offer a broad catalogue of accredited courses to cement understanding in core health and safety principles. The NEBOSH Diploma is ideal for most professionals looking to carve their path in any role associated with the health and safety sector.
Take a closer look at our NEBOSH Courses.
2, IOSH Managing Safely
IOSH showcase a diverse range of courses engineered to cover niche or specific areas of industry. The IOSH Managing Safely qualification is widely recognised as an essential accredited stamp of approval for anyone in a managerial or supervisory role.
Take a closer look at our IOSH Courses.
3, IEMA Certificate for Environmental Management
Whether you want to upgrade your environmental potential at the foundational or senior level, IEMA has you covered. The foundational and senior-level course offers the essential understanding required to become more sustainable.
Take a closer look at our IEMA Courses.
Let's make this next year a prosperous, productive and safe one. Help your friends become more health and safety conscious and get paid in the process!
Case Studies
Real Life Stories
Find out how learners look back on their training with Astutis. Our case studies give our learners, both individual and corporate, a platform to share their Astutis experience. Discover how training with Astutis has helped past learners and delegates make the world a safer place, one course at a time.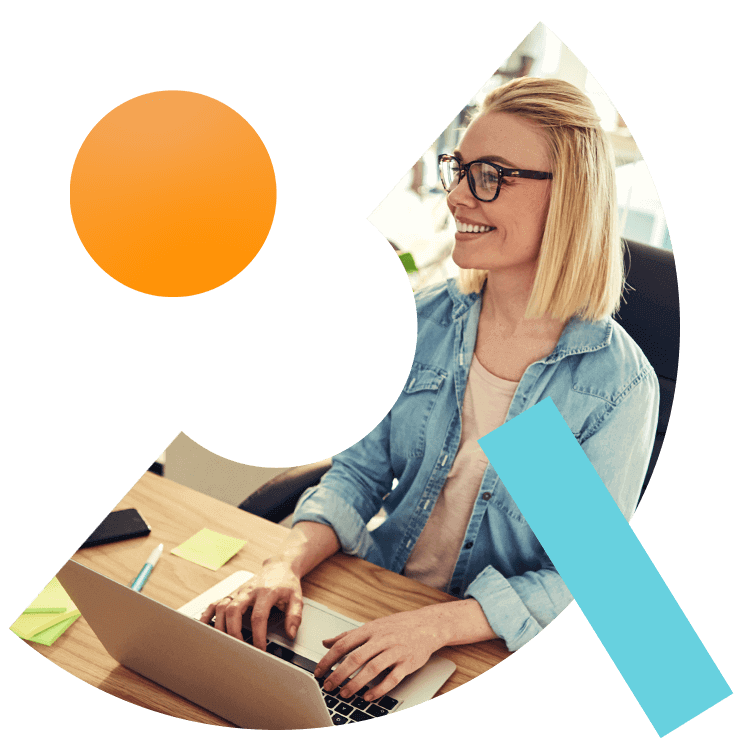 What People Say
Hear What Our Learners Have To Say
We're always there for our customers. 98% of our learners rated their overall experience as good or outstanding. We will always pride ourselves on our customer service. But don't take our word for it, here is what our customers have to say
"The "Managing Safely" course typically covers various topics such as risk assessment, hazard identification, accident investigation, legal responsibilities, and implementing control measures. It aims to enhance my understanding of health and safety management systems and empower me to create a safer working environment. By completing the course last week , I gained valuable insights into best practices for managing safety in the workplace, which can benefit both me and my organization."

14.09.2023

"Perfect training: The "Managing Safely" course with Astutis seems to have provided me with valuable knowledge and skills for improving health and safety management in the workplace."

14.09.2023

"Tutor new subject well and help in any way he could so we understand the different sections"

Tracey

17.08.2023

"Interesting and informative"

Tracey

17.08.2023

"There was no need to use the customer service as the course instructions were clear"

14.08.2023

"It was a good course, as I had not completed an exam for such a long time I found this challenging, it would have been helpful that there was more focus on how to structure the answers"

14.08.2023

"The course was good overall. Online classes can be difficult and I much prefer the classroom experience but due to circumstances and availability online was the option chosen. FSC1 was very good with lots of interaction. But no forward planning or discussion was given to FSC2. Because of a lot of experience in the fire industry and risk assessments I carried on without giving the question enough scrutiny which meant a refer and a costly resit. 5 minutes of discussion and forward planning for FSC2 would have avoided that. All that said I'm aware I took it too lightly."

Peter

10.08.2023

"A good online course, with good interaction. Be positive and be part of it. Some people sit quietly by that wouldn't happen in a classroom. Ask questions and understand, everything is there for you."

Peter

10.08.2023

"Great learning experience! Astutis was there every step of the way!"

Michelle

18.07.2023

"Actually purchased through my company - they selected a great partner"

Michelle

18.07.2023