Proud Partners of the IEMA Diverse Sustainability Initiative
March 2021
Today, Friday 19 March 2021, IEMA are launching a key collaboration with organisations in the environmental and sustainability profession and NGOS, to support and mentor those diverse people working in the environment.
Astutis, an IEMA partner in the delivery of environmental skills training is proud to have pledged commitment through the improvement of diversity through education.
Sarah Mukherjee, CEO, IEMA says:
"As a British Asian, speaking with diverse people in the sector, I am shocked and saddened by some of the stories I have heard of racial inequality within the environment and sustainability profession. We have a commitment to be far more representative of this country and I urge people to sign up and pledge their commitment to joining us in supporting and encouraging new diverse professionals, wherever they are in their career."
IEMA are launching the 'Diverse Sustainability Initiative' website alongside its goal to build a profession and sector that over time, is reflective of modern Britain. The purpose of the DSI is to improve diversity through education, connection and transparency to support current professionals and increase appeal and access for future and potential professionals.
Steve Terry, MD, Astutis says:
"We are proud to make a public commitment to the Diverse Sustainability Initiative. With the fabric of the workplace undergoing major shifts due to factors like the pandemic, we, like many IEMA training partners, have had to reassess how we create and maintain a learning culture that is inclusive and equitable. By signing up to the initiative we declare that we will continue to improve diversity in the sector through the promotion and delivery of environmental and sustainability skills training."
By signing up to the initiative, organisations are making a public commitment to improve diversity within their industries, being accountable and making a positive difference to bring about change. Although this is a long-term goal, the purpose is to improve diversity through education, connection and transparency to support current professionals and increase appeal and access for future and potential specialists.
Related News @Model.Properties.HeaderType>
Remote Working: How to be Safe and Productive

Do you practice remote working? Find out how to ensure your working environment is safe and helps productivity as we celebrate National Working From Home Day 2022!

How Work Wise Week Could Revolutionise Your Workplace

Hybrid working could be here to stay and employee wellbeing might be the most important step in achieving a happy and unified workplace culture. Find out why here!

Mental Health Awareness Week 2022

With the help of Jason Anker MBE, we analyse the connection between workplace culture and workplace wellbeing to help further our understanding of mental health during Mental Health Awareness Week 2022.

Announcing the IEMA Pathways to Net Zero Course

We are delighted to be the inaugural partners with IEMA as they launch their Pathways To Net Zero course. The course instructs businesses on becoming environmental powerhouses. Find our more here!

Easter 2022 Competition Terms and Conditions

Join Astutis this Easter for the 2022 egg hunting competition. Explore our terms and conditions here.

Astutis add NEBOSH IIRSM Risk Management Qualification to Course Library

Astutis are delighted to introduce the NEBOSH IIRSM Certificate in Risk Management course to our course repertoire. Find our more here.
Case Studies
Real Life Stories
Find out how learners look back on their training with Astutis. Our case studies give our learners, both individual and corporate, a platform to share their Astutis experience. Discover how training with Astutis has helped past learners and delegates make the world a safer place, one course at a time.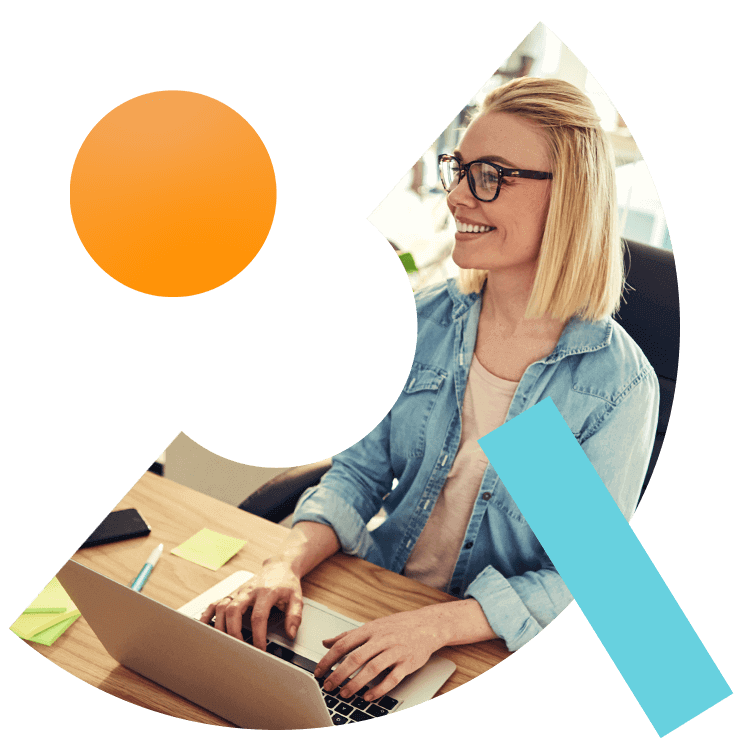 What People Say
Hear What Our Learners Have To Say
We're always there for our customers. 98% of our learners rated their overall experience as good or outstanding. We will always pride ourselves on our customer service. But don't take our word for it, here is what our customers have to say
"Service within the speed of sound. Very helpful and recommend what is necessary. Knowledge is key. Treating you with the greatest respect and make you feel part of the family. I will recommend anyone, anytime"

Pearl Fiona

18.05.2022

"Very informative and tons of information available. Assisting when needed and value for the price. Loved the videos as you can relate it to your own workplace. What you learn, you can make the difference in your own workplace"

Pearl Fiona

18.05.2022

"Excellent service, very helpful weather it be via email or on the website chats, quick response!"

18.05.2022

"The contents in the course is very detailed and knowledgeable, links to videos for more understanding per section is of great value especially for distance learning."

18.05.2022

"Yes, definitely, and I will propose to other friends or colleagues who ever want or have this similar training service!"

xie

12.05.2022

"Nice and wonderful, best practice and choice"

xie

12.05.2022

"Service is very professional, quick response to queries at any time... Always here to help.. I see a good coordination between the team. Thanks. Keep it up"

Jean Francois Stephan

12.05.2022

"Course is well désigned and vert user friendly."

Jean Francois Stephan

12.05.2022

"Very attentive. Customer service and knowledge is up to standard. Great ad hoc solutions to special requests of customer."

Jeremy

12.05.2022

"Goes hand in hand with IOSH Managing Safely. Great addition"

Jeremy

12.05.2022