Justifying the Business Value of Safety
November 2012
In today's tough economic climate, how do you justify the business value of occupational safety?
By breaking down the actual cost of a workplace injury, Health and Safety professionals are able to better demonstrate the 'value' of safety to the organisation in real terms.
Occupational injuries are costly not just in monetary value, but also in lost productivity and staff morale - so it stands to reason that the greatest opportunity to reduce inherent costs is to eliminate or prevent these injuries from occurring from the outset.
Despite a four year downward trend, HSE estimates show that the total cost associated with workplace injuries and ill health in the UK alone in 2010/11 to be £13.4 billion.
With this in mind, you would think justifying investment in the prevention of workplace injuries should be an easy task? The reality facing business leaders in today's economic climate, with margins squeezed and spend being closely monitored, means the allocation of organisational funds requires increasing rationalisation.
A discussion panel evaluating 'The Cost of Prevention v Hurting Employees in Light of Workforce Trends' at America's Safest Companies Conference in October offered an insightful checklist when demonstrating that preventing injuries will save money. Panel member Bill Margaretta struck a chord when he said "We're the only profession in the entire world that gets paid for something not happening." So, how do you go about proving a negative?
In breaking down costs inherent to workplace injuries, 5 common cost elements (both direct and indirect) were outlined:
• Emergency response
• Reports and case management
• Interrupted operations
• Lost revenue
• Cost of damage
Steve Terry, Managing Director at Astutis said:
"We have noticed that more and more companies are planning wider health and safety training programmes across their businesses. This ensures that a more proactive approach to managing health and safety is being taken by all staff rather than Managers and Supervisors and it really does show in the bottom line."
With a detailed breakdown of the costs outlined above, in tandem with two further potential considerations:
• Insurance premiums and
• Compensation claims
The Health and Safety professional is able to start building a clearer picture of how investment in prevention can start to reveal itself in the organisation's bottom line ­- in short, proving a negative can pay dividends in the long run!
Related News @Model.Properties.HeaderType>
Astutis Launch Mental Health and Workplace Safety Course

Astutis are delighted to add the new Mental Health and Workplace Safety course into our growing course library. Read more here.

International Day for the Preservation of the Ozone Layer

September 16 is International Day for the Preservation of the Ozone layer. This blog investigates why it is so important and what we can all do to protect our planet.

Astutis To Attend and Sponsor IEMA Connect 2023

Astutis are delighted to be working in partnership with IEMA Connect 2023, Read more about the event here.

Astutis Awarded Sustainability Eco-Labels

Astutis are delighted at to be given two eco-labels by the sustainability verifier, Ethy. Read more here.

Astutis To Attend NEBOSH Graduation 2023

Astutis are delighted to help showcase the wonderful achievements of our learners on their special day. Read more about our attendance here.

Astutis Release August Newsletter

Astutis are delighted to share the second quarterly edition of our newsletter. Read more here.
Case Studies
Real Life Stories
Find out how learners look back on their training with Astutis. Our case studies give our learners, both individual and corporate, a platform to share their Astutis experience. Discover how training with Astutis has helped past learners and delegates make the world a safer place, one course at a time.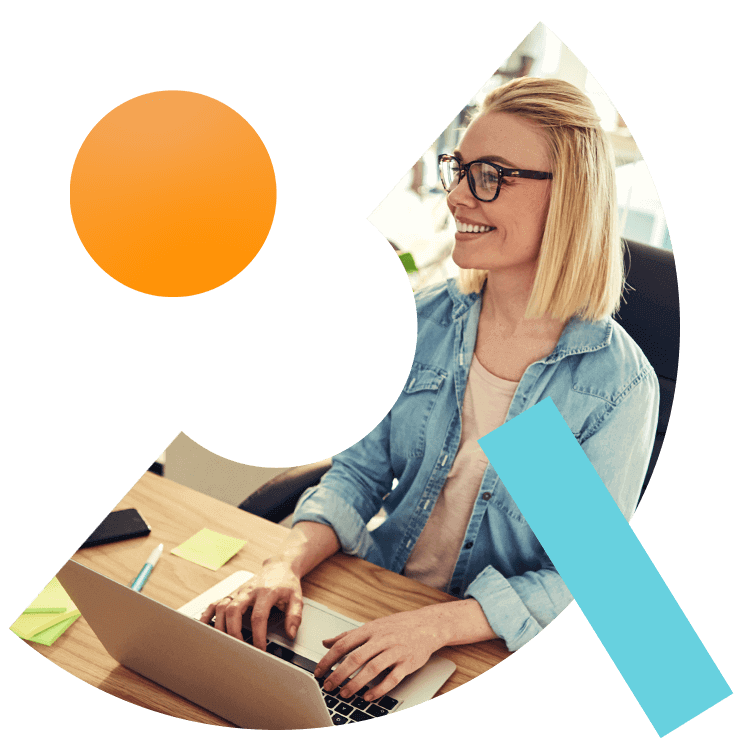 What People Say
Hear What Our Learners Have To Say
We're always there for our customers. 98% of our learners rated their overall experience as good or outstanding. We will always pride ourselves on our customer service. But don't take our word for it, here is what our customers have to say
"The "Managing Safely" course typically covers various topics such as risk assessment, hazard identification, accident investigation, legal responsibilities, and implementing control measures. It aims to enhance my understanding of health and safety management systems and empower me to create a safer working environment. By completing the course last week , I gained valuable insights into best practices for managing safety in the workplace, which can benefit both me and my organization."

14.09.2023

"Perfect training: The "Managing Safely" course with Astutis seems to have provided me with valuable knowledge and skills for improving health and safety management in the workplace."

14.09.2023

"Tutor new subject well and help in any way he could so we understand the different sections"

Tracey

17.08.2023

"Interesting and informative"

Tracey

17.08.2023

"There was no need to use the customer service as the course instructions were clear"

14.08.2023

"It was a good course, as I had not completed an exam for such a long time I found this challenging, it would have been helpful that there was more focus on how to structure the answers"

14.08.2023

"The course was good overall. Online classes can be difficult and I much prefer the classroom experience but due to circumstances and availability online was the option chosen. FSC1 was very good with lots of interaction. But no forward planning or discussion was given to FSC2. Because of a lot of experience in the fire industry and risk assessments I carried on without giving the question enough scrutiny which meant a refer and a costly resit. 5 minutes of discussion and forward planning for FSC2 would have avoided that. All that said I'm aware I took it too lightly."

Peter

10.08.2023

"A good online course, with good interaction. Be positive and be part of it. Some people sit quietly by that wouldn't happen in a classroom. Ask questions and understand, everything is there for you."

Peter

10.08.2023

"Great learning experience! Astutis was there every step of the way!"

Michelle

18.07.2023

"Actually purchased through my company - they selected a great partner"

Michelle

18.07.2023