Justifying the Business Value of Safety
November 2012
In today's tough economic climate, how do you justify the business value of occupational safety?
By breaking down the actual cost of a workplace injury, Health and Safety professionals are able to better demonstrate the 'value' of safety to the organisation in real terms.
Occupational injuries are costly not just in monetary value, but also in lost productivity and staff morale - so it stands to reason that the greatest opportunity to reduce inherent costs is to eliminate or prevent these injuries from occurring from the outset.
Despite a four year downward trend, HSE estimates show that the total cost associated with workplace injuries and ill health in the UK alone in 2010/11 to be £13.4 billion.
With this in mind, you would think justifying investment in the prevention of workplace injuries should be an easy task? The reality facing business leaders in today's economic climate, with margins squeezed and spend being closely monitored, means the allocation of organisational funds requires increasing rationalisation.
A discussion panel evaluating 'The Cost of Prevention v Hurting Employees in Light of Workforce Trends' at America's Safest Companies Conference in October offered an insightful checklist when demonstrating that preventing injuries will save money. Panel member Bill Margaretta struck a chord when he said "We're the only profession in the entire world that gets paid for something not happening." So, how do you go about proving a negative?
In breaking down costs inherent to workplace injuries, 5 common cost elements (both direct and indirect) were outlined:
• Emergency response
• Reports and case management
• Interrupted operations
• Lost revenue
• Cost of damage
Steve Terry, Managing Director at Astutis said:
"We have noticed that more and more companies are planning wider health and safety training programmes across their businesses. This ensures that a more proactive approach to managing health and safety is being taken by all staff rather than Managers and Supervisors and it really does show in the bottom line."
With a detailed breakdown of the costs outlined above, in tandem with two further potential considerations:
• Insurance premiums and
• Compensation claims
The Health and Safety professional is able to start building a clearer picture of how investment in prevention can start to reveal itself in the organisation's bottom line ­- in short, proving a negative can pay dividends in the long run!
Related News @Model.Properties.HeaderType>
Learn Skills and Enrich Your Career: Developing Skills for Life this National Apprenticeship Week

This National Apprenticeship Week, our valued marketing apprentice Cole Vyas, discusses his time at Astutis, what he's learnt and how his experience with us will enhance his career. Read more here.

Astutis Launch The Health, Safety and Environmental Training Report 2022-2023

We are pleased to release our 2022-2023 Health, Safety and Environmental Training Report which looks to investigate the most important issues and trends in the HSE training industry today. Read or download the report here.

Astutis Achieve Feefo Platinum Trusted Award Status

After sustaining three consecutive years of Feefo Gold status, Astutis have been awarded with Platinum status. Read more about what it means here.

Astutis Launch IEMA Pathways to Net Zero Online Course

To ensure as many organisations and individuals have access to the IEMA Pathways To Net Zero course, on 02 February 2023 the course will be available in the online format. Read more about an exclusive early bird discount now!

Astutis Launches Multi-Currency eCommerce Function to Support International Learners

At Astutis, our goal has always been to make it as easy as possible for customers across the globe to have access to HSE training. In December 2022, this goal became a reality as Astutis launched one of the most advanced features in eCommerce, the option for customers to choose a relevant currency for their payment.

Astutis Introduce the NEBOSH Distance International General Certificate

From 06 December 2022, Astutis will be offering the NEBOSH International General Certificate in Occupational Health and Safety in the Distance learning format. Find out how this course could be perfect for you or your organisation. Read more here.
Case Studies
Real Life Stories
Find out how learners look back on their training with Astutis. Our case studies give our learners, both individual and corporate, a platform to share their Astutis experience. Discover how training with Astutis has helped past learners and delegates make the world a safer place, one course at a time.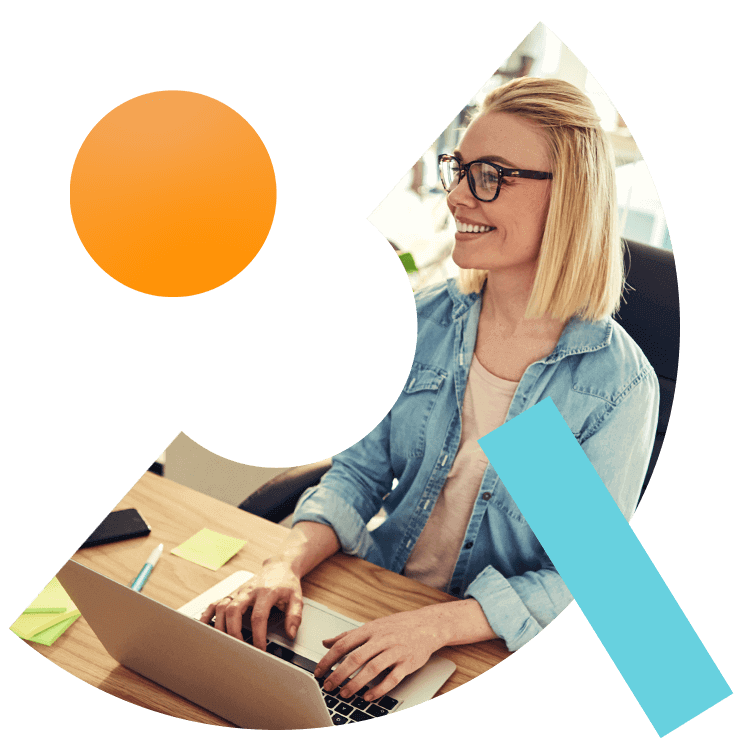 What People Say
Hear What Our Learners Have To Say
We're always there for our customers. 98% of our learners rated their overall experience as good or outstanding. We will always pride ourselves on our customer service. But don't take our word for it, here is what our customers have to say
"From start to finish the service Astutis have provided has been 5 star. Following the amazing experience I have referred multiple colleagues to complete training with Astutis. Great course, great support and great customer service"

Stuart

03.02.2023

"I really enjoyed studying Nebosh with Astutis. I had tried to complete the Nebosh Qualification previously but Astutis made it easier to learn and provided great training resources and support."

Stuart

03.02.2023

"Great customer focus, as usual!"

Gary

01.02.2023

"Excellent course, thank you"

Gary

01.02.2023

"Ever since I started with Astitus in 2018 I have completed two qualifications with them and they have always been quick to respond to queries, they have convenient payment options since I'm based in south Africa, I don't always afford to pay cash due to exchange rates. Hilary is super helpful she will communicate new courses and assist with information and enrolment. If it were possible to do my MSc with them, I would have enrolled with them"

Philiswa Sister

01.02.2023

"The course is very informative and outlines useful information that i will apply on my everyday duties"

Philiswa Sister

01.02.2023

"Course content was good though the on boarding was an issue with sone to and fro to sort wasting time."

26.01.2023

"Content aligned to all learning styles and relevant to risk professionals especially h and s a worthwhile bit of cpd"

26.01.2023

"Astutis advisor training course enrolled me quickly on my course. The course was well detailed, well organised and easy access to the platform for my study."

Saito

26.01.2023

"Good course and well presented. The content is easy to understand with options to listen or read. Videos and flowcharts describe well the content for a better understanding."

Saito

26.01.2023