Astutis Set New GDPR Standards
August 2021
As the world adapts and evolves into the modern age, data and its use are increasingly important.
We, at Astutis, take data very seriously. We understand the importance of data protection and the measures we all must take to keep us safe in our busy working and private lives.
Having a rigid and proactive GDPR framework is becoming increasingly vital as more and more companies conduct their business online. Customers and partners need the assurance that all virtual information and data is protected and secure moving forward with the emerging online threat from malware, adware and spam.
This is why we are delighted to announce that all Astutis staff undertake comprehensive general data protection training. By the end of August 2021, all members of the Astutis team will be completely GDPR confident and compliant.
Any company that offers goods or services to anyone in the EU must comply with data regulations. Training is one of any business's critical measures to ensure that staff adhere to the regulation. But a one-off course is not good enough. Training should be relevant and speak to each user's unique role and responsibilities.
We know this because we are Astutis, the fastest growing Health, Safety and Environmental training company in the UK. We continue to train the workforces of global conglomerates every day. We know what it takes to be prepared.
"Ensuring all staff are completely confident in all matters data related means the principles of the training trickle down into the everyday practice of the business." Leanne Ray, Head of Human Resources at Astutis, says.
What it means for you
We will only have your data (I.E, name, Date of birth, contact details) for as long as we need them.
All data will be processed lawfully concerning the latest regulations.
All data is collected to help us, help you in your training journey.
GDPR evolves, just like technology. Compliance requires continuous learning and support. As in other fields, continuous learning helps people apply what they have learned in practice, contributing to the data safety culture in any company.
The new data laws promote greater transparency and accountability, and individuals have more control than ever before
As the world moves forward and standards continue to rise, rest assured, Astutis is growing with them.
We continue to invest in our staff; make sure you do the same! Check out our broad range of workforce and individual training to ensure your crew complies and thrives.
Furthermore, we earned a Cyber Essentials Security Certification.
Related News @Model.Properties.HeaderType>
Global Recognition for Astutis' Live Chat Service

We take incredible pride in delivering first-class customer service and we are delighted to announce our Live Chat service has been awarded the Live Chat Customer Excellence Award. Read more here.

Astutis Take Pride in the 'Diverse Sustainability Initiative'

Astutis are delighted to promote diversity through our partnership in the 'Diverse Sustainability Initiative'. Read more about it here!

Price Changes July 2022

We are announcing price differences on some of our course offerings from July 01 2022. Read more here.

Remote Working: How to be Safe and Productive

Do you practice remote working? Find out how to ensure your working environment is safe and helps productivity as we celebrate National Working From Home Day 2022!

How Work Wise Week Could Revolutionise Your Workplace

Hybrid working could be here to stay and employee wellbeing might be the most important step in achieving a happy and unified workplace culture. Find out why here!

Mental Health Awareness Week 2022

With the help of Jason Anker MBE, we analyse the connection between workplace culture and workplace wellbeing to help further our understanding of mental health during Mental Health Awareness Week 2022.
Case Studies
Real Life Stories
Find out how learners look back on their training with Astutis. Our case studies give our learners, both individual and corporate, a platform to share their Astutis experience. Discover how training with Astutis has helped past learners and delegates make the world a safer place, one course at a time.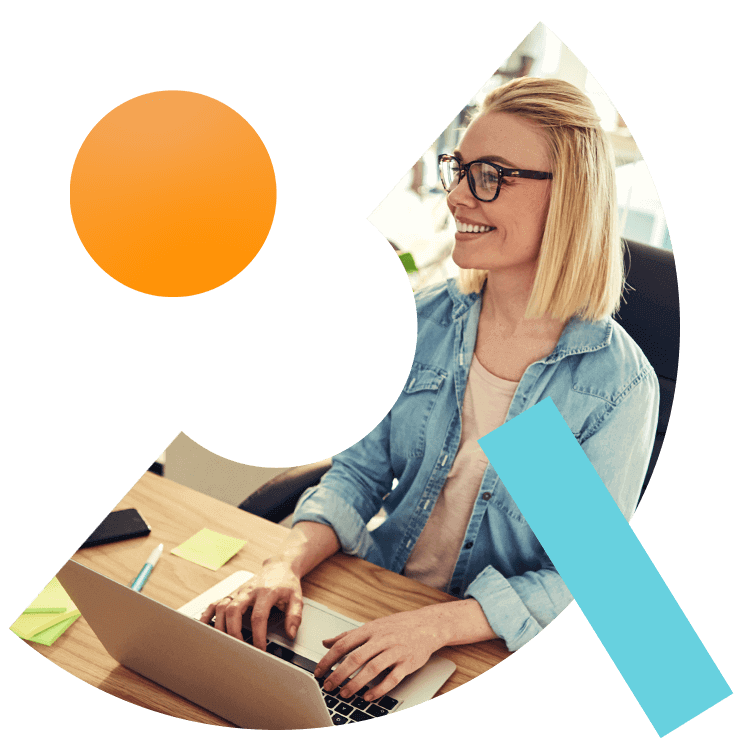 What People Say
Hear What Our Learners Have To Say
We're always there for our customers. 98% of our learners rated their overall experience as good or outstanding. We will always pride ourselves on our customer service. But don't take our word for it, here is what our customers have to say
"professional, Excellent Content of the course, best customer care"

30.06.2022

"excellent Content & referances"

30.06.2022

"Very good and informative"

27.06.2022

"course well managed and engaging"

27.06.2022

"They resolved the problem I had with playing the video quickly."

27.06.2022

"I did this course as a refresher to existing qualifications (that were over 30yrs old). It was interesting with a variety of activities."

27.06.2022

"Well presented, easy to unstand online training course, great study materials. Reasonble prices."

21.06.2022

".great useful well presented course"

21.06.2022

"The course was designed and put together very well . It was easy to follow. This was my first experience with on-line learning and I'm looking forward to completing more courses with astutis."

Stuart

21.06.2022

"Interesting and informative"

Stuart

21.06.2022