Why Online Learning is the future
It's 2021, and society is changing by the second. In an age where self-improvement is so trendy, learning is also changing. Here's how!
May 2021
One of the biggest priorities is to make sure society can heal in the post-COVID-19 world. Sacrifices are aplenty; one of the biggest is convenience.
Learning is no different.
In this blog, we will outline why online or virtual learning is the future for learners looking to educate themselves and push forward.
Learning the best health and safety measures, under the best health and safety measures
After a year of being locked up in the house with minimal contact with others, it can seem like a big step going into a classroom with a bunch of strangers.
This is why we have introduced the Virtual Classroom format. A revolutionary learning experience designed to simulate classroom learning but for EVERYONE.
The classroom can be a daunting place for a bunch of reasons. Some learners have more confidence than others, and that can restrict their contributions to group situations. Sometimes there are more domineering learners, and others more reserved.
With the Virtual Classroom, you wouldn't just be joining a class but also an ever-growing community of tutors and learners alike. Communicate at your pace, help each other achieve goals and make friends for life!
Highly personalised learning with highly credited and interactive teachers
With the Virtual Classroom format, radical new learning exercises will provide learners with the most comprehensive toolsets for whatever course they decide to study.
Virtual classes have smaller sizes resulting in more intimate learning. Learners will have a closer dynamic with their tutor increasing their chances of success.
Tutors will assign learners homework engineered to challenge and bring out the very best in them, offering the best preparation for assessments.
Courses designed to put impetus in the hands of the learner
One of the most significant benefits of online or virtual courses is that all lessons are recorded and are available 24/7. We believe providing learners with essential content when they need it is critical for ensuring success. Learners now have the power to study when they want, their way.
Learners have access to message-boards bringing them closer to their tutors. They will get immediate answers to any queries and can access special webinars.
Newly revised courses are being introduced with radical new assessments designed to give learners realistic experiences, simulating work-based activities.
Join the trend
Online or virtual learning is becoming increasingly popular, not only due to the current post-COVID-19 circumstances but also due to its convenience.
The ability to stay at home and study degree-level qualifications is hugely advantageous. With home life in flux, making everything as easy as possible whenever possible is so important.
So there you have it. We all must make sure we do our bit to push society forward, not backward. Learning is essential, but learning under the safest circumstances is even more critical. Do your bit and register for an online/virtual course today and be a safer you!
Related Blogs @Model.Properties.HeaderType>
Reporting from SHW Live 2022

Astutis were incredibly proud to partner with SHW Live 2022 to help industry thought leaders from around the world deliver thought-provoking speeches during the special event. Discover what some had to say here.

Astutis' Six-Step Approach to Successful Incident Investigations

Risk assessments and incident investigations are the most efficient way to analyse risk. Astutis' blog explores the six-step approach to investigating workplace incidents, helping organisations and individuals to effectively minimise risk in the workplace.

The Astutis Guide: How to pass the NEBOSH International General Certificate

Read our ultimate guide on passing the NEBOSH International General Certificate to maximise your chance of success! Read more here.

The Real Cost of Health and Safety

Uncover society's relationship with Health and Safety and how it may have turned a corner. Discover the human and financial cost of neglecting Health and Safety in a post COVID-19 world. Read more here.

Talking Rubbish: Britain's Problem with Waste

Discover the current problem Britain has with recycled waste and how it can spiral into a waste crisis. Uncover how Britain could look to escape the problem by looking oversees. Read more now!

Cycle to Work Day 2022: Shifting Gears on Climate Change

Astutis' Managing Director, Steve Terry, takes readers through his personal connection to Cycle to Work Day 2022. Steve also points his forensic lense at the current state of the environment and asks what needs to be done to better the health of Planet Earth. Read more here.
Case Studies
Real Life Stories
Find out how learners look back on their training with Astutis. Our case studies give our learners, both individual and corporate, a platform to share their Astutis experience. Discover how training with Astutis has helped past learners and delegates make the world a safer place, one course at a time.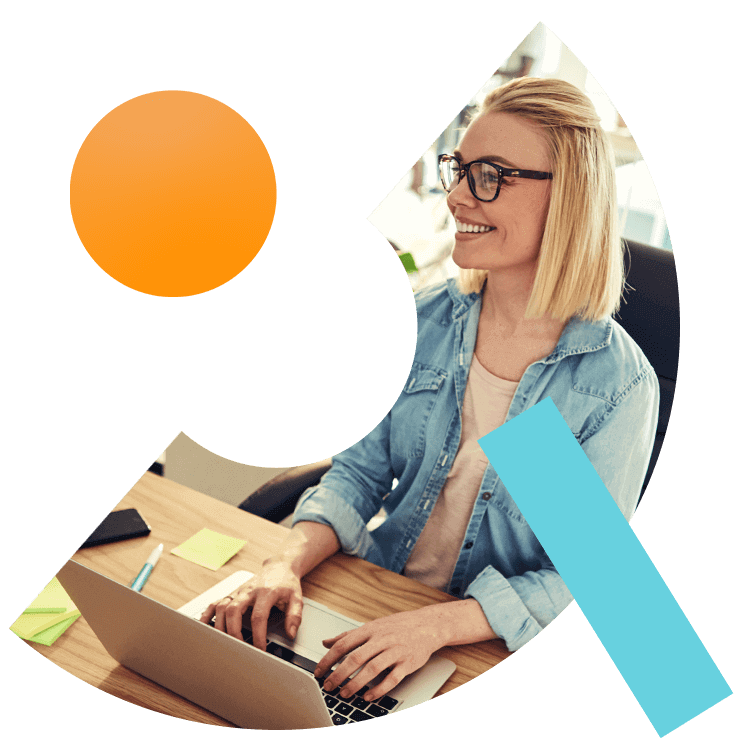 What People Say
Hear What Our Learners Have To Say
We're always there for our customers. 98% of our learners rated their overall experience as good or outstanding. We will always pride ourselves on our customer service. But don't take our word for it, here is what our customers have to say
"Second course I have completed with Astutis, and again cannot fault them in anyway. Brilliant course, easy to understand."

Andrew

11.09.2022

"Easy to understand, engaging and interesting. Well put together."

Andrew

11.09.2022

"I'm being promptly serviced. The selection of lecturer and use of IT application are wise. The reference materials are fit for the cases."

07.09.2022

"The selection of training and reference materials are fit for purpose."

07.09.2022

"Good from start to finish"

Andrew

07.09.2022

"Quality course. Good value."

Andrew

07.09.2022

"The materials and professionalism of the tutor are top notch. Really absorbed the way how he teaches and considered it very effective."

Edzel

07.09.2022

"Learned a lot about UK legislation and Governance Principle"

Edzel

07.09.2022

"Good service and communication"

Patrick

07.09.2022

"Explained stuff very clearly"

Patrick

07.09.2022