Why Online Learning is the future
It's 2021, and society is changing by the second. In an age where self-improvement is so trendy, learning is also changing. Here's how!
May 2021
One of the biggest priorities is to make sure society can heal in the post-COVID-19 world. Sacrifices are aplenty; one of the biggest is convenience.
Learning is no different.
In this blog, we will outline why online or virtual learning is the future for learners looking to educate themselves and push forward.
Learning the best health and safety measures, under the best health and safety measures
After a year of being locked up in the house with minimal contact with others, it can seem like a big step going into a classroom with a bunch of strangers.
This is why we have introduced the Virtual Classroom format. A revolutionary learning experience designed to simulate classroom learning but for EVERYONE.
The classroom can be a daunting place for a bunch of reasons. Some learners have more confidence than others, and that can restrict their contributions to group situations. Sometimes there are more domineering learners, and others more reserved.
With the Virtual Classroom, you wouldn't just be joining a class but also an ever-growing community of tutors and learners alike. Communicate at your pace, help each other achieve goals and make friends for life!
Highly personalised learning with highly credited and interactive teachers
With the Virtual Classroom format, radical new learning exercises will provide learners with the most comprehensive toolsets for whatever course they decide to study.
Virtual classes have smaller sizes resulting in more intimate learning. Learners will have a closer dynamic with their tutor increasing their chances of success.
Tutors will assign learners homework engineered to challenge and bring out the very best in them, offering the best preparation for assessments.
Courses designed to put impetus in the hands of the learner
One of the most significant benefits of online or virtual courses is that all lessons are recorded and are available 24/7. We believe providing learners with essential content when they need it is critical for ensuring success. Learners now have the power to study when they want, their way.
Learners have access to message-boards bringing them closer to their tutors. They will get immediate answers to any queries and can access special webinars.
Newly revised courses are being introduced with radical new assessments designed to give learners realistic experiences, simulating work-based activities.
Join the trend
Online or virtual learning is becoming increasingly popular, not only due to the current post-COVID-19 circumstances but also due to its convenience.
The ability to stay at home and study degree-level qualifications is hugely advantageous. With home life in flux, making everything as easy as possible whenever possible is so important.
So there you have it. We all must make sure we do our bit to push society forward, not backward. Learning is essential, but learning under the safest circumstances is even more critical. Do your bit and register for an online/virtual course today and be a safer you!
Related Blogs @Model.Properties.HeaderType>
How To Pass The NEBOSH Level 6 Diploma

Discover how the May 2023 specification changes affect the assessment process. This blog will offer expert guidance on how to approach the NEBOSH Level 6 Diploma assessments. Read more here.

NEBOSH Level 6 Diploma: Unpacking The May 2023 Specification

The May 2023 NEBOSH Level 6 Diploma is here! Uncover all the changes to NEBOSH's flagship qualification in our blog. Read more here.

Earth Day 2023: Climate Action for a Sustainable Planet

Discover how you and your organisation can make a tangible difference in humanity's fight against climate change. Make your lifestyle environmentally sustainable today!

Why 'Greenhushing' Restricts Environmental Improvement

Astutis' Technical Director, Brenig Moore, analyses the latest environmental terms and their effects on humanity's attempt to curb climate change. Are portions of society becoming environmentally alienated? Read more here.

Unleashing The Secrets of Construction Industry Training

Uncover the intricacies and the vital importance of construction industry training. Discover how crucial effective training is to the overall safety of the construction industry by reading this Astutis blog.

Why Your Organisation Needs the NEBOSH Construction Certificate

In the most dangerous of working environments, it pays to have industry-leading health and safety training specific for the construction industry. Find out why your organisation needs the NEBOSH Health and Safety Management for Construction qualification, by reading this Astutis blog.
Case Studies
Real Life Stories
Find out how learners look back on their training with Astutis. Our case studies give our learners, both individual and corporate, a platform to share their Astutis experience. Discover how training with Astutis has helped past learners and delegates make the world a safer place, one course at a time.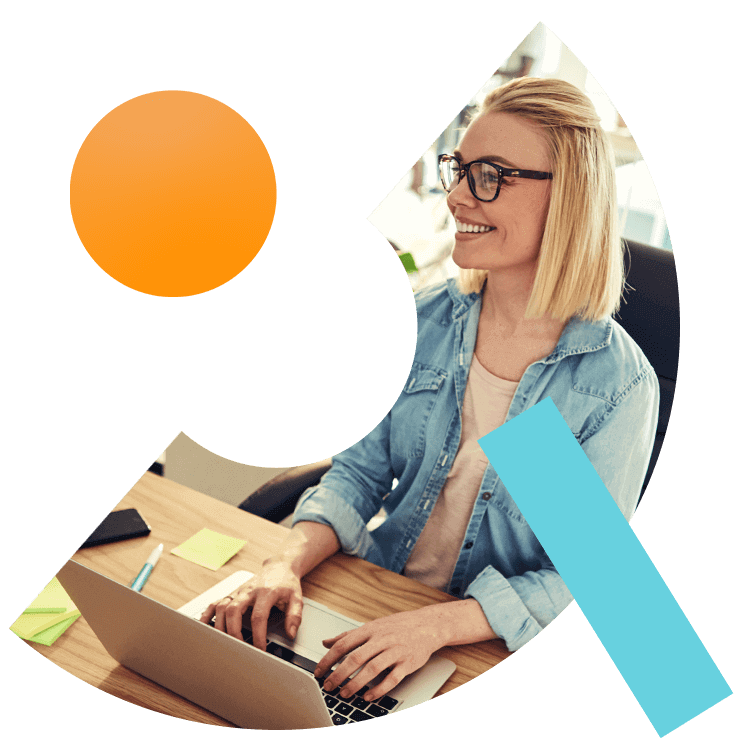 What People Say
Hear What Our Learners Have To Say
We're always there for our customers. 98% of our learners rated their overall experience as good or outstanding. We will always pride ourselves on our customer service. But don't take our word for it, here is what our customers have to say
"I have felt so supported through our my NEBOSH journey. Nothing was too much trouble for them. It was such a positive uplifting experience that come exam day I didn't feel nervous at all"

Lindsay

24.05.2023

"Really great information that I could constantly access to relearn or check things"

Lindsay

24.05.2023

"Good level of detail on all areas covered"

15.05.2023

"A good level of content. practise questions were very useful"

15.05.2023

"The course was great, very through and professionally taught. The facilitator Huw did a brilliant job of teaching each subject/element in context through great examples and stories."

03.05.2023

"The content was interesting, relevant and up to date. The teacher was fun, engaging and did a great job of giving real life examples and stories that helped put it all into context."

03.05.2023

"I liked the course. I thought the practice exam could have been better with only 18 questions for a practice exam when the real exam is 30. Also the marking references didn't match your handbook, possibly due to it being an IEMA practice exam,"

Andrew

03.05.2023

"Good course. Some cheeky questions in the exam which have no real connection to environment and were more like HR questions around ethics and diversity"

Andrew

03.05.2023

"Good communication with info sent in a timely manner"

13.04.2023

"An interesting course with good and relevant content"

13.04.2023