What to Expect from an Online NEBOSH Course
December 2017
If you have never studied online before, you will probably be wondering what it's like. How do I learn? What do I do if I'm stuck? How can I get feedback on my progress? These are all valid questions and ones that many online learners have asked at the beginning of their online learning journey.
There are a few commonly perceived misconceptions surrounding online learning, that may stem from the olden days of 'correspondence courses' – where it seemed that you could almost 'buy' a certificate in any qualification. Our online NEBOSH courses are exactly the same as the classroom courses. They have the same content, are assessed in the same way and the same qualification is awarded.
At Astutis, all our online courses are designed and produced by our own in-house team of Learning Designers and Multimedia developers. They have great fun developing characters for the course, and the voice overs are all Astutis staff too. But it's not all fun and games; they use their many years of varied experience to design a course that is not just technically correct, but easy to navigate, bright, engaging, interactive and accessible to everyone.
When you are assigned a log-in to your course, you are free to start whenever you are ready. It's highly recommended to take a good look around at all the different features and familiarise yourself as to where everything is. As a new online learner, you will receive your first email from your tutor within a week of signing up, providing you with contact details and information about the course.
There are a few key things to get you through online studying:
Motivation
This is probably the biggest, single factor that will get you through your online study. Learning online is quite different to being taught in a classroom, with no-one verbally guiding you through a syllabus and asking you questions. With this in mind, it is important to know that you have to come up with a study plan of your own. Working independently can be tough, but it all comes down to planning and working to your own preferred style of learning.
Know your course
Have a look at how the course is structured. The NEBOSH General Certificate follows a syllabus set out by NEBOSH, so it is a good idea to follow this in the order it is presented in. Also, utilise the learning outcomes to structure your study. These provide a brief synopsis of what you should achieve at the end of that section and gives you a good indication of what is ahead. Checking yourself against these at the end is a good revision tool. Take a look here to find out more about NEBOSH General Certificate.
Goal setting
Being realistic about how much time you can devote to your studies is also a crucial factor in successful online learning. Use the guided learning hours set against your course, and try to achieve the set amount, or as close to it as possible. NEBOSH recommends 113 hours for the NEBOSH General Certificate. You have access to the course for one year, so if you take the whole year to study, this equates to roughly 2 hours per week. However, you can complete the course and take exams to suit your own pace.
Think about setting aside a morning of a weekend or an hour per night, but make sure it's achievable and you have time to catch up if something else comes up.
Another useful tip is to think about where you will study. If you are purely studying online and are not using textbooks or making manual notes, then you are able to use a laptop, tablet or mobile pretty much anywhere (although bear in mind internet connection).
If you prefer to be in a quiet environment, at a desk or table, take this into consideration whilst making your plan. Creating a study plan, with allocated times and topics, is a great way to start and will keep you focused. It may be an idea to work out when you would like to take the exam and use this as a goal. Remember to check the website for the registration deadlines though.
Support
The NEBOSH General Certificate offers tutor support should you require it. You can email them to ask anything course related, for example, if you are struggling with certain aspects of the course, or can't find a way of answering a question.
There are also mock exams and monthly exam questions available that you will receive feedback on. There are discussion forums in place to chat with fellow learners too. Familiarise yourself with these and get involved. In a classroom environment, we naturally chat to one another, swapping topic related anecdotes and asking/answering questions - using an online discussion forum is exactly the same.
All new learners will also be invited to attend an online welcome webinar, where the tutor will familiarise you with the course content and explain the support available.
With over 1000 online learners from all over the world, online learning is fast becoming the preferred choice of those wishing to gain a professional Health and Safety qualification – maybe this is the best option for you too.
Related Blogs @Model.Properties.HeaderType>
An Introduction To Everything You Need To Know About Sustainability

We hear about sustainability all the time, let's take a step back and remind ourselves why it is so important.

What is Net Zero and How Do We Get There?

Uncover the importance of Net Zero and discover how each us can achieve their own version of Net Zero. Find out this and more in the latest blog by Astutis Managing Director, Steve Terry.

Discussing a strategic approach to the climate crisis: An introduction to the revolutionary IEMA Pathways to Net Zero

Discover how a decarbonisation plan could radically improve the environmental impact of your business with the IEMA Pathways to Net Zero course.

The Astutis Guide to Environmental Management Jobs

Curious about the career prosects in the environmental management sector? This blog will identify three amazing jobs that could be ideal for you!

Earth Day: The Most Important Day of 2022

Discover the history and importance of Earth Day 2022!

What is the IEMA Certificate for Environmental Management?

Uncover everything you need to know regarding the IEMA Certificate in Environmental Management. Explore course topics, benefits of studying the course and course difficulty level in Astutis' blog here.
Case Studies
Real Life Stories
Find out how learners look back on their training with Astutis. Our case studies give our learners, both individual and corporate, a platform to share their Astutis experience. Discover how training with Astutis has helped past learners and delegates make the world a safer place, one course at a time.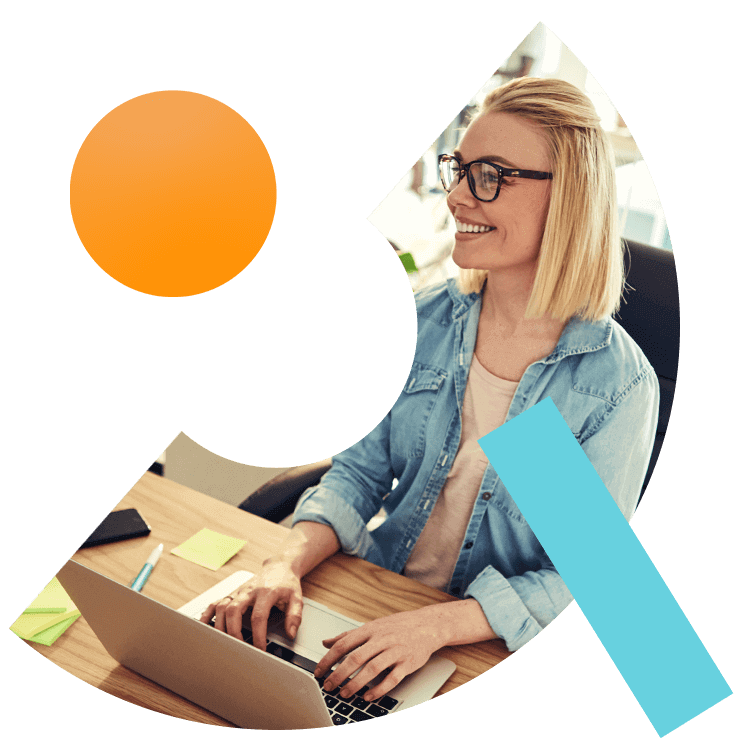 What People Say
Hear What Our Learners Have To Say
We're always there for our customers. 98% of our learners rated their overall experience as good or outstanding. We will always pride ourselves on our customer service. But don't take our word for it, here is what our customers have to say
"The course was informative and well presented with plenty of interactive opportunity rather than just a power point presentaation with the tutor reading the pages to you like some training providers."

Alan

26.05.2022

"Thoroughly enjoyed the day."

Alan

26.05.2022

"Service within the speed of sound. Very helpful and recommend what is necessary. Knowledge is key. Treating you with the greatest respect and make you feel part of the family. I will recommend anyone, anytime"

Pearl Fiona

18.05.2022

"Very informative and tons of information available. Assisting when needed and value for the price. Loved the videos as you can relate it to your own workplace. What you learn, you can make the difference in your own workplace"

Pearl Fiona

18.05.2022

"Excellent service, very helpful weather it be via email or on the website chats, quick response!"

18.05.2022

"The contents in the course is very detailed and knowledgeable, links to videos for more understanding per section is of great value especially for distance learning."

18.05.2022

"Yes, definitely, and I will propose to other friends or colleagues who ever want or have this similar training service!"

xie

12.05.2022

"Nice and wonderful, best practice and choice"

xie

12.05.2022

"Service is very professional, quick response to queries at any time... Always here to help.. I see a good coordination between the team. Thanks. Keep it up"

Jean Francois Stephan

12.05.2022

"Course is well désigned and vert user friendly."

Jean Francois Stephan

12.05.2022