Safety and Wellness Programmes: intrinsically linked
Effective wellness and safety programmes can yield significant results, so why do so many businesses still fail to acknowledge the importance of them?
March 2017
Despite there being a direct correlation between wellness and safety in a business setting, many organisations still perceive these two disciplines as separate functions, managed by different departments with different systems, budgets and KPI's. However, when properly connected, effective wellness and safety programmes can yield significant results in terms of accident and injury figures, lost productivity and labour and insurance costs. Furthermore, employee engagement levels and product and service quality can feel the positive effects of interlinking such programmes.
However you view it, there is a critical connection between an organisation's safety and wellness programmes, and if they are not yet, the powers that be should look towards their redesign and modification for an integrated approach to safety and wellness – across functions.
Safety Policies/Programmes
Each organisation employing people in jobs of a physical nature and/or in potentially hazardous conditions, is required to have an integrated safety policy. This must be communicated, trained, and in some organisations, rewarded by employers for learning about and conducting safe behaviours as part of one's daily work – which could be measured by, for example, reducing lost-time due to accidents and injuries.
Safety policies and programmes that are mandated by a regulatory body with laws specific to that country (HSE/OSHA/CCOHS* to name but a few) are generally overseen by safety or risk management professionals, who, in turn, have a responsibility of communicating said policies and procedures to employees and ensuring the contents laid out therein are adhered to. As such, the administration of these policies is 'top-down' - driven by governmental and organisational mandates.
Wellness Policies/Programmes
Many organisations offer wellness programmes to promote healthy behaviours including:
Healthy eating
Regular exercise
Seeing medical professionals, and acting on advice to manage risk and treat disease
While not mandated by the government, such programmes are to be highly recommended and are also promoted by health insurance companies as a means of reducing medical claims, with a resulting reduction in the cost of premiums for organisations which is an ideal result. Further benefits of employees who are healthy and well are to be witnessed in on-the-job motivation and engagement levels, as well as in reduced sickness absences. These Wellness programs are usually (but not always) managed by Human Resource professionals who encourage (voluntary) participation from employees in a 'bottom-up' manner.
Research has suggested that there are considerable correlations between the safety of workers and corporate health promotion – especially for jobs with repetitive tasks or those that are strenuous and necessitate being in good health and physical shape. For example:
Obesity is a major contributor to back injuries as overweight people frequently have difficulty in using appropriate body mechanics in the moving and lifting of objects. Furthermore, one of the largest pieces of research to date on the subject (involving almost 800,000 people) found that, compared with those who remained sitting the least, people who remained sitting the longest had a:
112% higher risk of diabetes
147% higher occurrence of cardiovascular events
90% higher risk of death caused by cardiovascular events
49% higher risk of death from any cause
Workplace stress and work-related illness are often linked, as stress is a contributory factor to high blood pressure, which can result in ill-judgement in decision-making, coupled with a higher error rate.
Insufficient or inadequate sleep and fatigue also directly reduces concentration levels and the inherent ability to work safely – for those in physical and non-physical jobs.
As the above two fields differ so vastly in their approach, they have different objectives and assumptions as well as priorities, co-ordination between the two is not as common as we might like to think. Worryingly, a wide perception exists among leaders in OSH that employers could be shifting the burden for health and wellness away from management to individual workers – with a resulting shift in focus from environmental and organisational causes of ill-health and disease, to individual risk-taking.
Workplace absences cost the UK economy alone a whopping £18bn in 2016 and with off-the-job safety injuries accounting for up to 25% of health care costs, is it time that wellness efforts address this at a corporate level?
There has been a significant shift in the labour market in recent years. With a decline in manufacturing and agricultural jobs and a huge rise in service sector jobs and employees facing redundancies, a lack of job security can in turn result in dissatisfaction, reduced engagement, poor health, and stress. New systems of work, increased job demands, a reliance on part-time labour and the rise of the 'zero hour' contract (to allow for adjustment to business cycle downturns) can also increase employee stress levels and the associated health risks, which all serve to reinforce the importance of understanding 'stressors' within an integrated wellness and safety programme.
Sources and Further Reading:
Related Blogs @Model.Properties.HeaderType>
Astutis' Six-Step Approach to Successful Incident Investigations

Risk assessments and incident investigations are the most efficient way to analyse risk. Astutis' blog explores the six-step approach to investigating workplace incidents, helping organisations and individuals to effectively minimise risk in the workplace.

The Astutis Guide: How to pass the NEBOSH International General Certificate

Read our ultimate guide on passing the NEBOSH International General Certificate to maximise your chance of success! Read more here.

The Real Cost of Health and Safety

Uncover society's relationship with Health and Safety and how it may have turned a corner. Discover the human and financial cost of neglecting Health and Safety in a post COVID-19 world. Read more here.

Talking Rubbish: Britain's Problem with Waste

Discover the current problem Britain has with recycled waste and how it can spiral into a waste crisis. Uncover how Britain could look to escape the problem by looking oversees. Read more now!

Cycle to Work Day 2022: Shifting Gears on Climate Change

Astutis' Managing Director, Steve Terry, takes readers through his personal connection to Cycle to Work Day 2022. Steve also points his forensic lense at the current state of the environment and asks what needs to be done to better the health of Planet Earth. Read more here.

How Can the NEBOSH HSE Award in Managing Risks and Risk Assessment at Work Benefit Your Business?

Discover how the new NEBOSH HSE Award in Managing Risks and Risk Assessment at Work course can add a systematic improvement in health and safety culture in your business. Read more here.
Case Studies
Real Life Stories
Find out how learners look back on their training with Astutis. Our case studies give our learners, both individual and corporate, a platform to share their Astutis experience. Discover how training with Astutis has helped past learners and delegates make the world a safer place, one course at a time.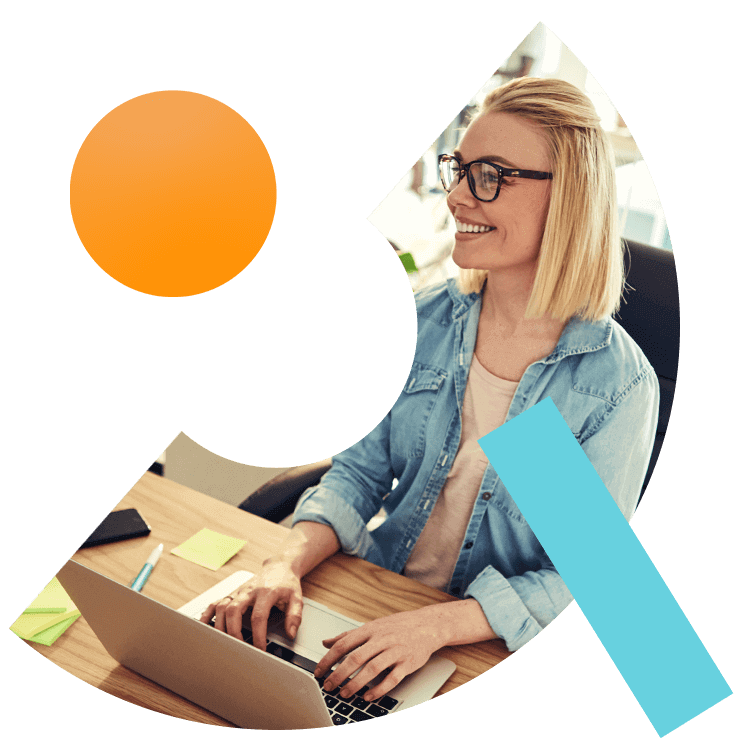 What People Say
Hear What Our Learners Have To Say
We're always there for our customers. 98% of our learners rated their overall experience as good or outstanding. We will always pride ourselves on our customer service. But don't take our word for it, here is what our customers have to say
"Second course I have completed with Astutis, and again cannot fault them in anyway. Brilliant course, easy to understand."

Andrew

11.09.2022

"Easy to understand, engaging and interesting. Well put together."

Andrew

11.09.2022

"I'm being promptly serviced. The selection of lecturer and use of IT application are wise. The reference materials are fit for the cases."

07.09.2022

"The selection of training and reference materials are fit for purpose."

07.09.2022

"Good from start to finish"

Andrew

07.09.2022

"Quality course. Good value."

Andrew

07.09.2022

"The materials and professionalism of the tutor are top notch. Really absorbed the way how he teaches and considered it very effective."

Edzel

07.09.2022

"Learned a lot about UK legislation and Governance Principle"

Edzel

07.09.2022

"Good service and communication"

Patrick

07.09.2022

"Explained stuff very clearly"

Patrick

07.09.2022