CDM 2015 Roles and Responsibilities of Duty Holders
January 2015
In light of the draft Construction (Design & Management) Regulations (CDM) 2015 having been published to replace CDM 2007 enforced 6 April 2015, here is an outline of all duty holders involved in a construction project and their duties.
Clients
Clients are organisations or individuals for whom a construction project is carried out. Make suitable arrangements for managing a project. This includes making sure:
Domestic Clients Other duty holders are appointed
Sufficient time and resources are allocated
Relevant information is prepared and provided to other duty holders
The principal designer and principal contractor carry out their duties
Welfare facilities are provided
Domestic clients are people who have construction work carried out on their own home, or the home of a family member that is not done as part of a business, whether for profit or not.
Domestic clients are in the scope of CDM 2015, but their duties as a client are normally transferred to the contractor on a single contractor project, or the principal contractor, on a project involving more than one contractor. However, the domestic client can choose to have a written agreement with the principal designer to carry out the client duties.
Designers
Designers­ are those, who as part of a business, prepare or modify designs for a building, product or system relating to construction work.
When preparing or modifying designs, to eliminate, reduce or control foreseeable risks that may arise during construction, and the maintenance and use of a building once it is built.
Provide information to other members of the project team to help them fulfil their duties.
Principal Designers
Principal designers­ are designers appointed by the client in projects involving more than one contractor. They can be an organisation or an individual with sufficient knowledge, experience and ability to carry out the role.
They must plan, manage, monitor and coordinate health and safety in the pre-construction phase of a project. This includes:
Identifying, eliminating or controlling foreseeable risks
Ensuring designers carry out their duties
Prepare and provide relevant information to other duty holders
Liaise with the principal contractor to help in the planning, management, monitoring and coordination of the construction phase.
Principal Contractors
Principal contractors are contractors appointed by the client to coordinate the construction phase of a project where it involves more than one contractor. They must plan, manage, monitor and coordinate the construction phase of a project. This includes:
Contractors Liaising with the client and principal designer
Preparing the construction phase plan
Organising cooperation between contractors and coordinating their work, ensuring

Suitable site inductions are provided
Reasonable steps are taken to prevent unauthorised access
Workers are consulted and engaged in securing their health and safety
Welfare facilities are provided
Contractors are those who do the actual construction work and can be either an individual or a company. Their duties include:
Plan, manage and monitor construction work under their control so that it is carried out without risks to health and safety
For projects involving more than one contractor, coordinate their activities with others in the project team, in particular, comply with directions given to them by the principal designer or principal contractor
For single-contractor projects, prepare a construction phase plan
Workers
Workers­ are the people who work for or under the control of contractors on a construction site. Workers must:
Be consulted about matters which affect their health, safety and welfare
Take care of their own health and safety and others who may be affected by their actions
Report anything they see which is likely to endanger either their own or others' health and safety
Co-operate with their employer, fellow workers, contractors and other duty holders.
To find out more about our CDM courses click the button below!
Related Blogs @Model.Properties.HeaderType>
An Introduction To Everything You Need To Know About Sustainability

We hear about sustainability all the time, let's take a step back and remind ourselves why it is so important.

What is Net Zero and How Do We Get There?

Uncover the importance of Net Zero and discover how each us can achieve their own version of Net Zero. Find out this and more in the latest blog by Astutis Managing Director, Steve Terry.

Discussing a strategic approach to the climate crisis: An introduction to the revolutionary IEMA Pathways to Net Zero

Discover how a decarbonisation plan could radically improve the environmental impact of your business with the IEMA Pathways to Net Zero course.

The Astutis Guide to Environmental Management Jobs

Curious about the career prosects in the environmental management sector? This blog will identify three amazing jobs that could be ideal for you!

Earth Day: The Most Important Day of 2022

Discover the history and importance of Earth Day 2022!

What is the IEMA Certificate for Environmental Management?

Uncover everything you need to know regarding the IEMA Certificate in Environmental Management. Explore course topics, benefits of studying the course and course difficulty level in Astutis' blog here.
Case Studies
Real Life Stories
Find out how learners look back on their training with Astutis. Our case studies give our learners, both individual and corporate, a platform to share their Astutis experience. Discover how training with Astutis has helped past learners and delegates make the world a safer place, one course at a time.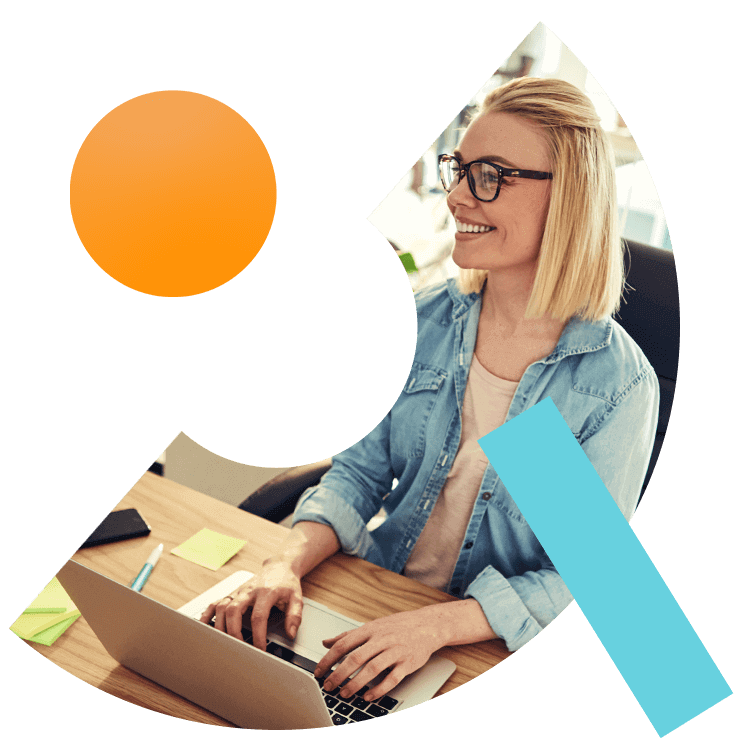 What People Say
Hear What Our Learners Have To Say
We're always there for our customers. 98% of our learners rated their overall experience as good or outstanding. We will always pride ourselves on our customer service. But don't take our word for it, here is what our customers have to say
"The course was informative and well presented with plenty of interactive opportunity rather than just a power point presentaation with the tutor reading the pages to you like some training providers."

Alan

26.05.2022

"Thoroughly enjoyed the day."

Alan

26.05.2022

"Service within the speed of sound. Very helpful and recommend what is necessary. Knowledge is key. Treating you with the greatest respect and make you feel part of the family. I will recommend anyone, anytime"

Pearl Fiona

18.05.2022

"Very informative and tons of information available. Assisting when needed and value for the price. Loved the videos as you can relate it to your own workplace. What you learn, you can make the difference in your own workplace"

Pearl Fiona

18.05.2022

"Excellent service, very helpful weather it be via email or on the website chats, quick response!"

18.05.2022

"The contents in the course is very detailed and knowledgeable, links to videos for more understanding per section is of great value especially for distance learning."

18.05.2022

"Yes, definitely, and I will propose to other friends or colleagues who ever want or have this similar training service!"

xie

12.05.2022

"Nice and wonderful, best practice and choice"

xie

12.05.2022

"Service is very professional, quick response to queries at any time... Always here to help.. I see a good coordination between the team. Thanks. Keep it up"

Jean Francois Stephan

12.05.2022

"Course is well désigned and vert user friendly."

Jean Francois Stephan

12.05.2022