NEBOSH Diploma Study Guide
Want to make the most of your NEBOSH Diploma? Read our essential tips to help you plan, study and pass your NEBOSH Diploma.
October 2019
You're standing at the start line of your NEBOSH Diploma journey. You're armed with your study materials, computer and notebook. You've got 4 units and 500 hours of study ahead of you. Then someone yells - GO!
The problem is, you haven't studied in a long time. It suddenly dawns on you how much work you've got and you start to feel a little bit anxious.
Don't worry - we've all been there.
The first few days of your course are some of the most important. That's because they're going to set you up for your journey ahead. We've seen lots of learners get off to a rocky start because they haven't been organised. Then they've stopped, made a plan and powered through it to get great results.
So before you set off, take a look at our essential tips to help you plan your NEBOSH Diploma study.
Set your goal
The first thing you should do when you set out on your NEBOSH Diploma journey is set yourself an end goal. Trust us, without an end date you'll just float through your course and it'll end up taking you twice as long.
Grab yourself a diary or calendar and make a note of your chosen exam dates. Units A, B and C exams happen in January and July each year. You can check the exact dates on the NEBOSH website. Your Unit DNI can be submitted 4 times throughout the year in February, May, August and September.
You should also make a note of your exam registration deadline. This is usually 12 weeks before your chosen exam date.
Create a study timetable
Each unit in the NEBOSH Diploma has a recommended number of study hours. These include taught hours and self-study hours and you should use them to form your study plan.
But be realistic. Remember, Rome wasn't built in a day.
Don't get bogged down by attempting to learn everything in one go. Short, regular study sessions are more effective than long, sporadic ones. So it's better to break up the unit into chunks and give yourself time slots to study each one.
You should also think about opportunities to study that won't disrupt your daily schedule. Like, reading on your lunch break or listening to audio books while travelling to/from work.
Here's an example:
Top tip - The NEBOSH Diploma requires you to have a good foundation of knowledge in health and safety and basic maths and science skills. So give yourself leeway to catch up on areas you may be a bit rusty on.
Use a mix of learning techniques
Every person is different. And research has identified over 70 different major models of learning. Some people will be happy to re-read notes. Others prefer something visual to help them remember key pieces of information. Here are a few things you could try out:
Draw visual diagrams - summarise information into bullet points or key words and draw sketches or diagrams to link them together.
Use images - look up images of features you aren't sure of on the internet, like certain tools or machinery. It's a lot easier to work out the control measures of a piece of equipment when you can visualise how it works.
Use audio and video - If you're studying in a classroom, record your lectures so you can listen to them again. Or use Podcasts and YouTube videos to get extra insight and tutorials from industry professionals.
Read/write - use flash cards/memory cards to make notes on the key issues. Stick them up around your house so you can be reminded of them. And when you're ready, get someone to test you on them.
Put your knowledge into practice
It's important to test what you've learnt to give yourself an idea of how much you've actually understood.
Multiple choices quizzes will help test your short-term memory and what you know. Discussions with your colleague, tutor or other learners will help test how well you can articulate what you know. And practising past exam questions will help test how well you can apply what you know.
Make use of extra support
The amount of support you get will depend on your provider and learning method. But the most popular features include:
Tutor support by email and phone
Mock exams with feedback
Past exam questions with feedback
Revision webinars
Practical activities
Community forums
Extra resources, like whitepapers and journals
Check with your course provider on what's available to you. If they're included in your course, then use them! They're there to help you.
Related Blogs @Model.Properties.HeaderType>
An Introduction To Everything You Need To Know About Sustainability

We hear about sustainability all the time, let's take a step back and remind ourselves why it is so important.

What is Net Zero and How Do We Get There?

Uncover the importance of Net Zero and discover how each us can achieve their own version of Net Zero. Find out this and more in the latest blog by Astutis Managing Director, Steve Terry.

Discussing a strategic approach to the climate crisis: An introduction to the revolutionary IEMA Pathways to Net Zero

Discover how a decarbonisation plan could radically improve the environmental impact of your business with the IEMA Pathways to Net Zero course.

The Astutis Guide to Environmental Management Jobs

Curious about the career prosects in the environmental management sector? This blog will identify three amazing jobs that could be ideal for you!

Earth Day: The Most Important Day of 2022

Discover the history and importance of Earth Day 2022!

What is the IEMA Certificate for Environmental Management?

Uncover everything you need to know regarding the IEMA Certificate in Environmental Management. Explore course topics, benefits of studying the course and course difficulty level in Astutis' blog here.
Case Studies
Real Life Stories
Find out how learners look back on their training with Astutis. Our case studies give our learners, both individual and corporate, a platform to share their Astutis experience. Discover how training with Astutis has helped past learners and delegates make the world a safer place, one course at a time.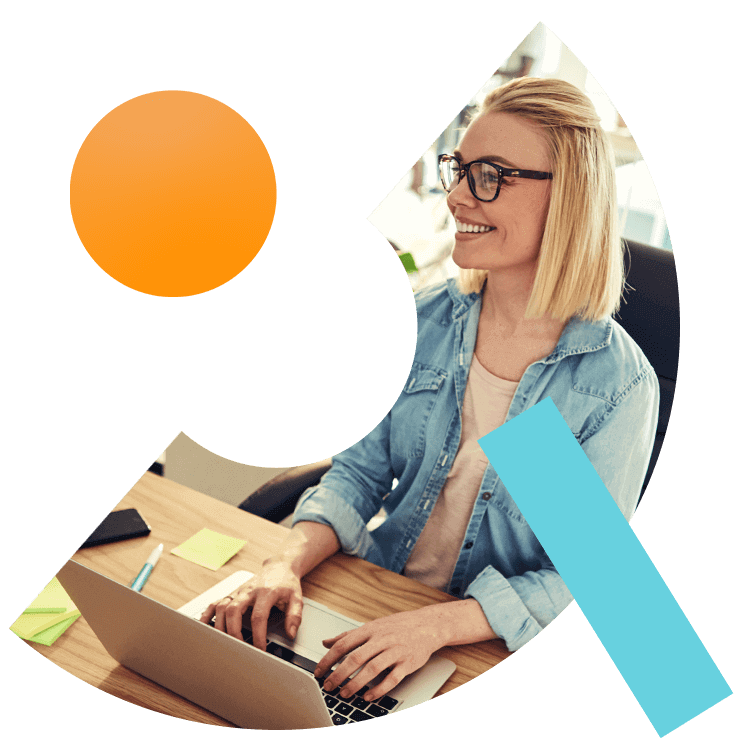 What People Say
Hear What Our Learners Have To Say
We're always there for our customers. 98% of our learners rated their overall experience as good or outstanding. We will always pride ourselves on our customer service. But don't take our word for it, here is what our customers have to say
"The course was informative and well presented with plenty of interactive opportunity rather than just a power point presentaation with the tutor reading the pages to you like some training providers."

Alan

26.05.2022

"Thoroughly enjoyed the day."

Alan

26.05.2022

"Service within the speed of sound. Very helpful and recommend what is necessary. Knowledge is key. Treating you with the greatest respect and make you feel part of the family. I will recommend anyone, anytime"

Pearl Fiona

18.05.2022

"Very informative and tons of information available. Assisting when needed and value for the price. Loved the videos as you can relate it to your own workplace. What you learn, you can make the difference in your own workplace"

Pearl Fiona

18.05.2022

"Excellent service, very helpful weather it be via email or on the website chats, quick response!"

18.05.2022

"The contents in the course is very detailed and knowledgeable, links to videos for more understanding per section is of great value especially for distance learning."

18.05.2022

"Yes, definitely, and I will propose to other friends or colleagues who ever want or have this similar training service!"

xie

12.05.2022

"Nice and wonderful, best practice and choice"

xie

12.05.2022

"Service is very professional, quick response to queries at any time... Always here to help.. I see a good coordination between the team. Thanks. Keep it up"

Jean Francois Stephan

12.05.2022

"Course is well désigned and vert user friendly."

Jean Francois Stephan

12.05.2022