Guide to ISO 45001 Plan-Do-Check-Act
March 2019
Watch this short video guide to how to use the Plan-Do-Check-Act cycle (PDCA). It is also known as ISO 45001. This video will go through every stage, and it introduces the importance of adding ISO 45001 into your company's context. The guide also outlines the role of senior management.

ISO 45001 is a leading health and safety management system. The NEBOSH General Certificate offers key philosophies and protocols showcased within ISO 45001.

Watch this quick guide below.
From the guide, we can begin to understand the Plan-Do-Check-Act cycle more clearly. For more concentrated, analytical information on the Plan-Do-Check-Act process, read our practical guide.

Here is a little snippet.

PLAN

This stage covers two key issues: planning for implementation and policy. It is all about the P's –Planning and Policy.

Planning for implementation means identifying where we are now and then identifying where we want to be. For example, we could be looking at introducing a new piece of equipment into our workplace. So what should we be considering at this stage?

DO

The 'Do' stage looks at three key areas:
Profiling the health and safety risks
Organising
Implementing your plans

CHECK

This is a crucial stage. Once we have implemented our plan, we need to ensure that it is working effectively. To achieve this, we need to Measure Performance.

Good quality performance monitoring will help us identify problems, understand why the issues arose, and understand what changes are necessary to resolve the problems.

ACT

This is where we evaluate our health and safety performance. This will determine whether the essential principles of our plan and policy are being implemented correctly. It will also identify any improvements that can be made to improve our performance.

Key Takeaways

One of the most prominent philosophies this system provides is how effective planning and pre-emptive thinking can help every facet of a company. The high-level structure of this system is developed and endorsed by the International Organisation for Standardisation (ISO).

One of the most beneficial outcomes is how easier it is to combine management topics into a single management system. It provides industry-leading techniques and will benefit any business environment.
Click the button below for more information on how the Plan-Do-Check-Act can radically improve your functionality.
Related Blogs @Model.Properties.HeaderType>
Reporting from SHW Live 2022

Astutis were incredibly proud to partner with SHW Live 2022 to help industry thought leaders from around the world deliver thought-provoking speeches during the special event. Discover what some had to say here.

Astutis' Six-Step Approach to Successful Incident Investigations

Risk assessments and incident investigations are the most efficient way to analyse risk. Astutis' blog explores the six-step approach to investigating workplace incidents, helping organisations and individuals to effectively minimise risk in the workplace.

The Astutis Guide: How to pass the NEBOSH International General Certificate

Read our ultimate guide on passing the NEBOSH International General Certificate to maximise your chance of success! Read more here.

The Real Cost of Health and Safety

Uncover society's relationship with Health and Safety and how it may have turned a corner. Discover the human and financial cost of neglecting Health and Safety in a post COVID-19 world. Read more here.

Talking Rubbish: Britain's Problem with Waste

Discover the current problem Britain has with recycled waste and how it can spiral into a waste crisis. Uncover how Britain could look to escape the problem by looking oversees. Read more now!

Cycle to Work Day 2022: Shifting Gears on Climate Change

Astutis' Managing Director, Steve Terry, takes readers through his personal connection to Cycle to Work Day 2022. Steve also points his forensic lense at the current state of the environment and asks what needs to be done to better the health of Planet Earth. Read more here.
Case Studies
Real Life Stories
Find out how learners look back on their training with Astutis. Our case studies give our learners, both individual and corporate, a platform to share their Astutis experience. Discover how training with Astutis has helped past learners and delegates make the world a safer place, one course at a time.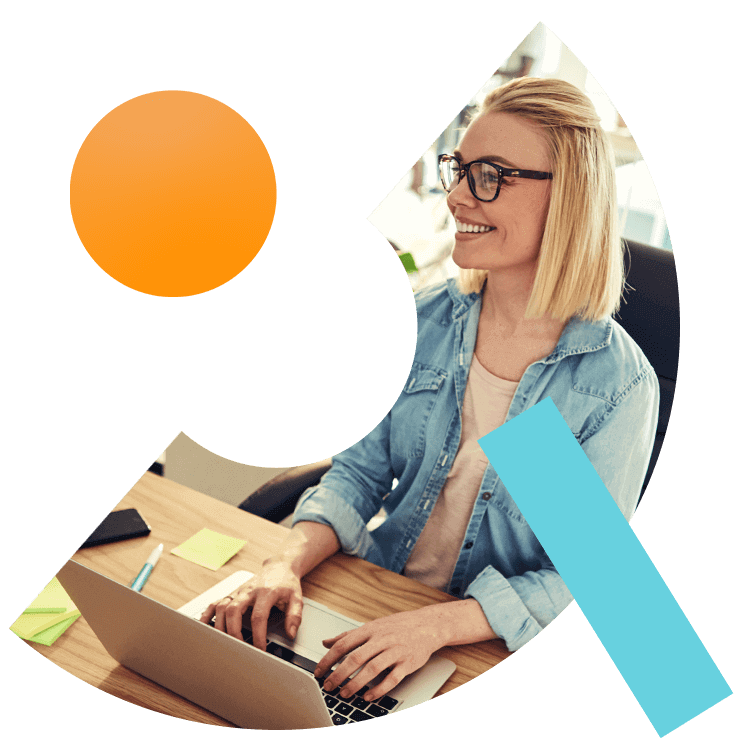 What People Say
Hear What Our Learners Have To Say
We're always there for our customers. 98% of our learners rated their overall experience as good or outstanding. We will always pride ourselves on our customer service. But don't take our word for it, here is what our customers have to say
"Second course I have completed with Astutis, and again cannot fault them in anyway. Brilliant course, easy to understand."

Andrew

11.09.2022

"Easy to understand, engaging and interesting. Well put together."

Andrew

11.09.2022

"I'm being promptly serviced. The selection of lecturer and use of IT application are wise. The reference materials are fit for the cases."

07.09.2022

"The selection of training and reference materials are fit for purpose."

07.09.2022

"Good from start to finish"

Andrew

07.09.2022

"Quality course. Good value."

Andrew

07.09.2022

"The materials and professionalism of the tutor are top notch. Really absorbed the way how he teaches and considered it very effective."

Edzel

07.09.2022

"Learned a lot about UK legislation and Governance Principle"

Edzel

07.09.2022

"Good service and communication"

Patrick

07.09.2022

"Explained stuff very clearly"

Patrick

07.09.2022