Is Health and Safety a Good Career Choice?
December 2017
This blog was updated in August 2022
When it comes to a new career, it can be a daunting prospect to go into something you're not entirely familiar with. There are so many new opportunities out there, so it's important to do your research.
Why Health and Safety?
The health and safety profession is now more popular than ever. More and more people are entering the field to not only enjoy a long and satisfying career but to also make sure that at the end of a long day's work, people get home safe and well; a well-rewarding job in more ways than one.
Injuries and ill health from current working conditions are costing the UK economy £16.2 billion (stats from www.hse.gov.uk, referenced 2022). In addition to the direct costs of sick pay and loss of production, employers also face criminal prosecution (including fines and a prison sentence), claims for compensation, adverse publicity and a harm to reputation. This means it's not only crucial for employers to pay particular attention to their health and safety practices from a moral point of view, it also makes good business sense.
With the pressure mounting on businesses to maintain a high health and safety performance, the door is open for health and safety professionals around the country to make a real impact in the workplace and enjoy a rich and rewarding career at the same time.
Career Potential and Job Roles
Workplace health and safety isn't just relevant for high-risk industries like construction or oil and gas, it affects all areas of workplaces and occupations.
72% of people who take NEBOSH Certificate level qualifications are conducting their role where health and safety is not seen as the primary function (stats from an Astutis survey 2022). The range of people from all sectors emphasises the importance of health and safety management in the modern workplace. Being flexible about which sector you want to work in will give you greater opportunities in the health and safety field.
There are two natural job routes when working in health and safety; health and safety practitioner, and health and safety professional. Health and safety practitioners perform at a technical level, making sure that best practices and compliance are implemented at site-level. Health and safety professionals are responsible for health and safety strategy at an operational level.
Both routes require strong communication skills along with presentation, knowledge management, problem-solving and critical thinking.
Qualifications and Experience
As with any career, a good level of knowledge and experience is essential. You may already have a basic understanding of how to work well from a risk awareness course, such as IOSH working safely. However, to develop your career in the field, you'll need to expand your skills and knowledge with an industry recognised qualification.
NEBOSH, the National Examination Board in Occupational Safety and Health, qualifications are seen as the ultimate benchmark for any health and safety professional, attracting over 50,000 candidates globally each year.
The NEBOSH National General Certificate and NEBOSH International General Certificate are their most popular qualification. As level 3 qualifications, equivalent to UK A-levels, they provide a solid grounding for managing health and safety within the workplace and offer a clear route to higher-level qualifications, like the NEBOSH National Diploma.
Industry-specific qualifications are also available in the areas of construction, fire and risk management, oil and gas, and the environment.
NEBOSH qualifications can be taken in a classroom-based learning approach, or at home via online/distance learning. Whichever learning route you choose, the qualification you achieve at the end of the course will be the same.
Overall, 80% of UK health and safety job advertisements in 2021 called for some form of NEBOSH qualifications and/or membership of IOSH, so choosing the right qualification is essential.
Professional Bodies
NEBOSH qualifications are recognised by professional membership bodies including the Institution of Occupational Safety and Health (IOSH), the Chartered Institution of Water and Environmental Management (CIWEM), IEMA and many more.
Becoming a member of a recognised professional body will help give you a head start on your career by demonstrating to potential employers a standard of competence, as well as keeping you up-to-date with any industry changes and best practice.
Salary
Working in health and safety isn't just morally rewarding, the average top-end salary advertised in 2022 came in at £50,00 well above the UK national average. This increased £60,000 when candidates were required to hold a NEBOSH Diploma. (Stats taken from Indeed and Total Jobs between January and August 2022)
Interested in starting a career in the world of Health & Safety? Have a look at our courses by clicking the button below.
Related Blogs @Model.Properties.HeaderType>
Astutis' Six-Step Approach to Successful Incident Investigations

Risk assessments and incident investigations are the most efficient way to analyse risk. Astutis' blog explores the six-step approach to investigating workplace incidents, helping organisations and individuals to effectively minimise risk in the workplace.

The Astutis Guide: How to pass the NEBOSH International General Certificate

Read our ultimate guide on passing the NEBOSH International General Certificate to maximise your chance of success! Read more here.

The Real Cost of Health and Safety

Uncover society's relationship with Health and Safety and how it may have turned a corner. Discover the human and financial cost of neglecting Health and Safety in a post COVID-19 world. Read more here.

Talking Rubbish: Britain's Problem with Waste

Discover the current problem Britain has with recycled waste and how it can spiral into a waste crisis. Uncover how Britain could look to escape the problem by looking oversees. Read more now!

Cycle to Work Day 2022: Shifting Gears on Climate Change

Astutis' Managing Director, Steve Terry, takes readers through his personal connection to Cycle to Work Day 2022. Steve also points his forensic lense at the current state of the environment and asks what needs to be done to better the health of Planet Earth. Read more here.

How Can the NEBOSH HSE Award in Managing Risks and Risk Assessment at Work Benefit Your Business?

Discover how the new NEBOSH HSE Award in Managing Risks and Risk Assessment at Work course can add a systematic improvement in health and safety culture in your business. Read more here.
Case Studies
Real Life Stories
Find out how learners look back on their training with Astutis. Our case studies give our learners, both individual and corporate, a platform to share their Astutis experience. Discover how training with Astutis has helped past learners and delegates make the world a safer place, one course at a time.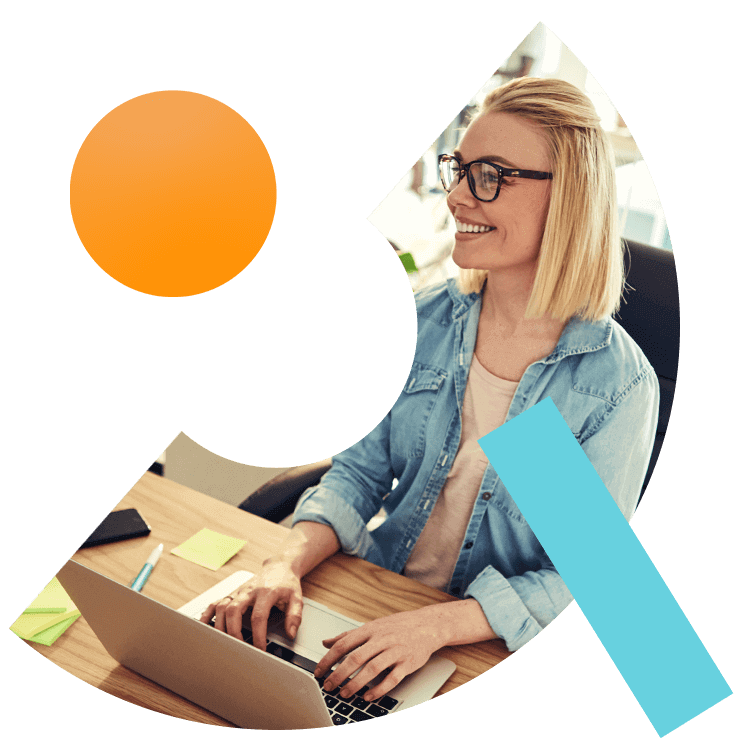 What People Say
Hear What Our Learners Have To Say
We're always there for our customers. 98% of our learners rated their overall experience as good or outstanding. We will always pride ourselves on our customer service. But don't take our word for it, here is what our customers have to say
"Second course I have completed with Astutis, and again cannot fault them in anyway. Brilliant course, easy to understand."

Andrew

11.09.2022

"Easy to understand, engaging and interesting. Well put together."

Andrew

11.09.2022

"I'm being promptly serviced. The selection of lecturer and use of IT application are wise. The reference materials are fit for the cases."

07.09.2022

"The selection of training and reference materials are fit for purpose."

07.09.2022

"Good from start to finish"

Andrew

07.09.2022

"Quality course. Good value."

Andrew

07.09.2022

"The materials and professionalism of the tutor are top notch. Really absorbed the way how he teaches and considered it very effective."

Edzel

07.09.2022

"Learned a lot about UK legislation and Governance Principle"

Edzel

07.09.2022

"Good service and communication"

Patrick

07.09.2022

"Explained stuff very clearly"

Patrick

07.09.2022