Important Changes to the NEBOSH Diploma
So there's a new NEBOSH Diploma for Occupational Health and Safety Management Professionals. But why? What's so different? If you need answers, you are in the right place.

May 2021
The NEBOSH Diploma for Occupational Health and Safety Management Professionals is one of the most important qualifications in health and safety. This is because employers rely on the NEBOSH Diploma for the best health and safety training for their workforces. NEBOSH are responsible to ensure the course is always up to date. The course was revised in 2018 following extensive research and global consultation with learning partners, employers, Trade Unions and NEBOSH Alumni.
NEBOSH Diploma Teaching Time Reduced by 14%
Information overload is a real thing. It can cause the information to go in one way and come out the other. It can be a troubling obstacle for learners looking to absorb as much information as possible.
This time around, all possibilities of information overload occurring have been eliminated; cutting 14% of the course time out means that the course is now only 30 days, instead of 35.
Study the NEBOSH General Certificate Prior to the NEBOSH Diploma
Before this recent revision, the NEBOSH Diploma included A LOT of information. It still does!
But to improve and make the course more accessible, it has been streamlined. Some of the content removed can now ONLY be found in the NEBOSH General Certificate.
The NEBOSH General Certificate has always been thought of as the ideal step before studying the NEBOSH Diploma. Even more so now!
Explore the latest information about the NEBOSH General Certificate here.
NEBOSH Diploma Assessment Process
The 2018 Diploma syllabus change means the NEBOSH Diploma qualification has also adopted new pro-active assessments designed to put the impetus in the hands of learners during this critical step in their career.
Instead of four assessments, there are only three in the updated course.
1. UNIT ND1/ID1: 6 weeks (30 working days)
2. UNIT ND2/ID2: 4 weeks (20 working days)
3. UNIT ND3/ID3: 4 weeks (20 working days)
ND2/ID2 and ID3/ID3 are brand new practical workplace-based assessments. Designed to simulate leaders' decision-making process and get the very best out of all learners.
The NEBOSH Diploma takes a hands-on approach to learning. Unit ND1 is assessed with a practical assignment made up of scenario-based questions, workplace activities, reflective tasks, and a short research project. Units ND2 and ND3 are assessed with a case study and scenario-based questions.
All assessments can be completed remotely, meaning you do not need to attend an invigilated examination venue.
The most current NEBOSH Diploma Syllabus can be found here.
Online Learning Takes the Centre Stage
One of the biggest changes is the emphasis on online learning. The online course takes accessibility and quality to a new level. The Virtual Classroom format introduces learners to brand new simulated tasks and workplace based situational activities designed to invigorate the learning process. The ease of both formats means that no exams need to be sat in person, instead learners will have access to online portals.
There has never been a more critical time to push your career on with the highest quality health and safety training available. Now is the best time to learn under the latest health and safety protocols. With the new NEBOSH Diploma, there are exciting new ways to study your course, your way.
The most popular course format is Online. In this format, you can have confidence in yourself to self-study and have complete control.
The Virtual Classroom allows students to have lessons in a class setting, ask questions and join a growing community of like-minded budding learners! All that from the comfort of your own home.
The Distance format is designed for the offline learner. You can download all materials and have control to study at your pace from a distance.
The Main Takeaways
So, there you have it! The new updated NEBOSH Diploma for Occupational Health and Safety Management Professionals has never been more essential. Don't let anything stand in your way, have confidence in yourself and make tomorrow the best tomorrow.
Related Blogs @Model.Properties.HeaderType>
An Introduction To Everything You Need To Know About Sustainability

We hear about sustainability all the time, let's take a step back and remind ourselves why it is so important.

What is Net Zero and How Do We Get There?

Uncover the importance of Net Zero and discover how each us can achieve their own version of Net Zero. Find out this and more in the latest blog by Astutis Managing Director, Steve Terry.

Discussing a strategic approach to the climate crisis: An introduction to the revolutionary IEMA Pathways to Net Zero

Discover how a decarbonisation plan could radically improve the environmental impact of your business with the IEMA Pathways to Net Zero course.

The Astutis Guide to Environmental Management Jobs

Curious about the career prosects in the environmental management sector? This blog will identify three amazing jobs that could be ideal for you!

Earth Day: The Most Important Day of 2022

Discover the history and importance of Earth Day 2022!

What is the IEMA Certificate for Environmental Management?

Uncover everything you need to know regarding the IEMA Certificate in Environmental Management. Explore course topics, benefits of studying the course and course difficulty level in Astutis' blog here.
Case Studies
Real Life Stories
Find out how learners look back on their training with Astutis. Our case studies give our learners, both individual and corporate, a platform to share their Astutis experience. Discover how training with Astutis has helped past learners and delegates make the world a safer place, one course at a time.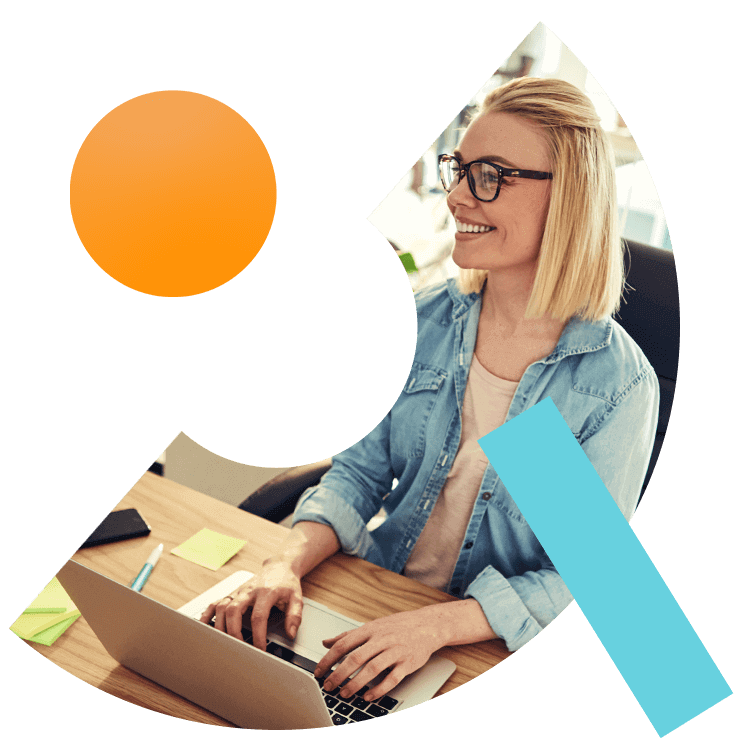 What People Say
Hear What Our Learners Have To Say
We're always there for our customers. 98% of our learners rated their overall experience as good or outstanding. We will always pride ourselves on our customer service. But don't take our word for it, here is what our customers have to say
"The course was informative and well presented with plenty of interactive opportunity rather than just a power point presentaation with the tutor reading the pages to you like some training providers."

Alan

26.05.2022

"Thoroughly enjoyed the day."

Alan

26.05.2022

"Service within the speed of sound. Very helpful and recommend what is necessary. Knowledge is key. Treating you with the greatest respect and make you feel part of the family. I will recommend anyone, anytime"

Pearl Fiona

18.05.2022

"Very informative and tons of information available. Assisting when needed and value for the price. Loved the videos as you can relate it to your own workplace. What you learn, you can make the difference in your own workplace"

Pearl Fiona

18.05.2022

"Excellent service, very helpful weather it be via email or on the website chats, quick response!"

18.05.2022

"The contents in the course is very detailed and knowledgeable, links to videos for more understanding per section is of great value especially for distance learning."

18.05.2022

"Yes, definitely, and I will propose to other friends or colleagues who ever want or have this similar training service!"

xie

12.05.2022

"Nice and wonderful, best practice and choice"

xie

12.05.2022

"Service is very professional, quick response to queries at any time... Always here to help.. I see a good coordination between the team. Thanks. Keep it up"

Jean Francois Stephan

12.05.2022

"Course is well désigned and vert user friendly."

Jean Francois Stephan

12.05.2022