Do NEBOSH Courses Expire?
Before sitting a NEBOSH exam and answering its numerous questions, candidates tend to have some of their own.
January 2019
The answer to that is, in short, no.
Once an applicant has successfully completed all units of a NEBOSH qualification, they are safe in the knowledge that their qualification will last forever. The only point of note is that learners need to complete those same units of a NEBOSH qualification within a five-year period there is no requirement to revisit them at any point in the future. This not only means they remain qualified but also that there is no need to retake the course.
N.B- If you are taking the NEBOSH General Certificate 2014 spec. there is a deadline on registering for the NEBOSH Certificate exams/assessment of 31 March 2020. All exams for the 2014 spec must be completed by 31 March 2022.
Keeping Up To Date
However that is not the end of the story and there is good reason for this in that health and safety – and approaches to it – are constantly evolving.
The reality is, new legislation is introduced every few years which either re-writes or replaces previous regulations. What this means of course, is that material learned during previous studies should be continually updated by keeping on top of new legislation and changes to existing legislation.
When signing-up for a NEBOSH qualification an individual makes a commitment to taking the health and safety for themselves and those around them seriously. Achieving a pass mark not only reflects well on their company but can lead to career progression and increased responsibility and part of that responsibility is keeping up to date with legislation, no matter how long one has held a NEBOSH course for.
About NEBOSH Courses
NEBOSH is the leading authority on health and safety within the United Kingdom. Established to help staff improve standards throughout their place of work, the institute delivers wide-ranging courses with no entry requirements or expiration.
Made-up from a combination of written assessments and practical assignments, NEBOSH qualifications carry great weight and are internationally recognised. They also help entrants carve out careers in the health and safety industry.
As of 2017 92% of job HSE job advertisements requested some form of NEBOSH certification or IOSH membership. Recognising its growing importance, people from 125 countries registered to begin a course between 2016 and 2017.
Each year Astutis train thousands of applicants ahead of their NEBOSH exams, offering learning in both a classroom setting and via online resources.
With a tutor team comprised of NEBOSH examiners, we prime students to manage health and safety, identify and reduce the risk of hazards and implement systems designed to evaluate the suitability of a working environment.
Related Blogs @Model.Properties.HeaderType>
An Introduction To Everything You Need To Know About Sustainability

We hear about sustainability all the time, let's take a step back and remind ourselves why it is so important.

What is Net Zero and How Do We Get There?

Uncover the importance of Net Zero and discover how each us can achieve their own version of Net Zero. Find out this and more in the latest blog by Astutis Managing Director, Steve Terry.

Discussing a strategic approach to the climate crisis: An introduction to the revolutionary IEMA Pathways to Net Zero

Discover how a decarbonisation plan could radically improve the environmental impact of your business with the IEMA Pathways to Net Zero course.

The Astutis Guide to Environmental Management Jobs

Curious about the career prosects in the environmental management sector? This blog will identify three amazing jobs that could be ideal for you!

Earth Day: The Most Important Day of 2022

Discover the history and importance of Earth Day 2022!

What is the IEMA Certificate for Environmental Management?

Uncover everything you need to know regarding the IEMA Certificate in Environmental Management. Explore course topics, benefits of studying the course and course difficulty level in Astutis' blog here.
Case Studies
Real Life Stories
Find out how learners look back on their training with Astutis. Our case studies give our learners, both individual and corporate, a platform to share their Astutis experience. Discover how training with Astutis has helped past learners and delegates make the world a safer place, one course at a time.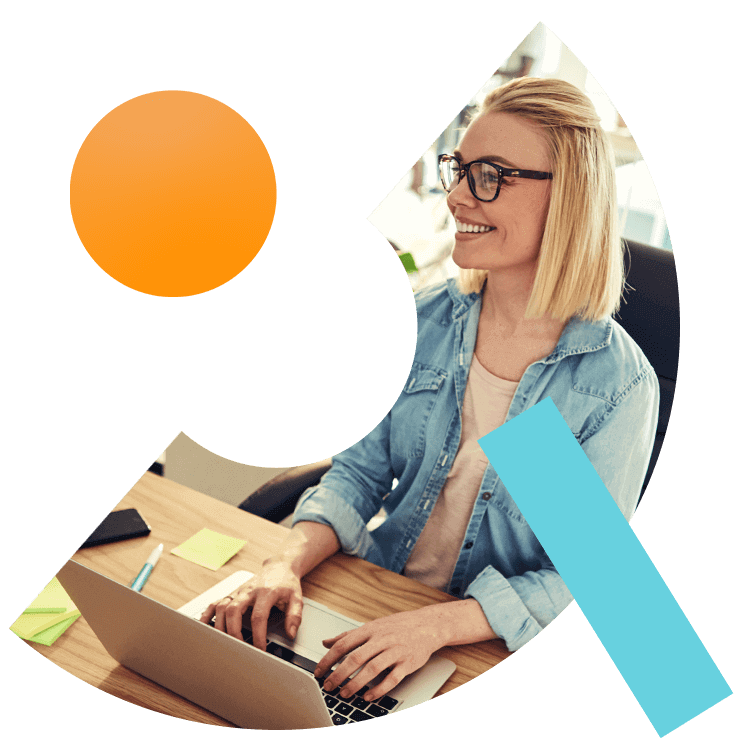 What People Say
Hear What Our Learners Have To Say
We're always there for our customers. 98% of our learners rated their overall experience as good or outstanding. We will always pride ourselves on our customer service. But don't take our word for it, here is what our customers have to say
"Service within the speed of sound. Very helpful and recommend what is necessary. Knowledge is key. Treating you with the greatest respect and make you feel part of the family. I will recommend anyone, anytime"

Pearl Fiona

18.05.2022

"Very informative and tons of information available. Assisting when needed and value for the price. Loved the videos as you can relate it to your own workplace. What you learn, you can make the difference in your own workplace"

Pearl Fiona

18.05.2022

"Excellent service, very helpful weather it be via email or on the website chats, quick response!"

18.05.2022

"The contents in the course is very detailed and knowledgeable, links to videos for more understanding per section is of great value especially for distance learning."

18.05.2022

"Yes, definitely, and I will propose to other friends or colleagues who ever want or have this similar training service!"

xie

12.05.2022

"Nice and wonderful, best practice and choice"

xie

12.05.2022

"Service is very professional, quick response to queries at any time... Always here to help.. I see a good coordination between the team. Thanks. Keep it up"

Jean Francois Stephan

12.05.2022

"Course is well désigned and vert user friendly."

Jean Francois Stephan

12.05.2022

"Very attentive. Customer service and knowledge is up to standard. Great ad hoc solutions to special requests of customer."

Jeremy

12.05.2022

"Goes hand in hand with IOSH Managing Safely. Great addition"

Jeremy

12.05.2022