8 Tips for Staying Healthy This Ramadan
Are you fasting this Ramadan? Read our 8 top tips that will help keep you feeling energised, focused and uplifted during your fast for a safe, healthy and rewarding experience.
April 2021
Ramadan is one of the most famous religious holidays in the world. From 13 April, over 1.6 billion people will take part in a period of fasting, prayer, self-reflection, and community.
Although a time for celebration, Ramadan demands a great deal of sacrifice and self-discipline and can present a set of challenges when it comes to health and safety. Going long periods without food or water can cause fatigue, stress, and dehydration, increasing the risks of accidents and incidents.
Employers need to recognise the risks and put in suitable control measures to support you while you're fasting. However, there's plenty of things you can do to help combat the symptoms of fasting and have a safe, healthy, and rewarding experience. Here are our 8 top tips to help keep you energised, focused, and uplifted during Ramadan.
1. Re-structure Your Working Day.
Fasting can make it difficult to maintain concentration throughout the day, so it's best to tackle demanding tasks in the morning while you have energy from your Suhoor meal. Shift routine tasks to later in the day when the effects of fasting begin to creep in.
2. Exercise In The Evening.
Avoid doing physical tasks in the afternoon when the temperature is high and your energy levels begin to drop. Instead, exercise later in the evening when you have energy from your Iftar meal and can rehydrate adequately.
Swap high-intensity workouts for low-impact training that demands less energy and stress on your body. Walking is a great way to improve or maintain your overall health. Just 30 minutes a day can increase cardiovascular fitness, strengthen bones, reduce excess body fat, and boost muscle power and endurance
3. Take Regular Breaks.
You may find yourself feeling more tired and stressed during your fast, so be kind to yourself and allow yourself more breaks throughout the day. If you feel tired, try going for a walk to get some fresh air and raise your oxygen levels.
4. Talk To Your Colleagues.
Fasting can have a significant impact on your mood and productivity. Maintain open communication with your colleagues and manager so they're aware you're fasting and can support you with your workload or working hours.
You could also use the opportunity to raise awareness of the meaning behind Ramadan amongst non-Muslim colleagues to help create a more inclusive work environment.
5. Don't Skip Meals.
Whatever time it is, make sure you don't skip your Suhoor meal. Fill yourself up with complex carbohydrates like brown rice and wholemeal bread. These will help balance your energy levels and keep you feeling full longer.
6. Maintain A Healthy Diet.
Eating a well-balanced diet full of vitamins and nutrients will help keep your body and mind strong, give you more energy, and allow for better sleep.
Ensure your meals have plenty of fresh fruits, vegetables, and protein. In the morning, opt for complex carbohydrates like wholegrain and wholemeal to help regulate your energy throughout the day. Then choose simple carbohydrates which can be broken down quickly to be used as energy during your Iftar meal.
7. Stay Hydrated.
Increase your water intake to 3 liters between Iftar and Suhoor to decrease the risk of dehydration. Foods such as watermelon, cucumber, celery, and tomatoes will also help keep you hydrated with their high water content.
8. Get Plenty Of Rest.
An accumulated lack of sleep will affect your concentration, focus, and decision-making. If you can't get the recommended 8 hours of sleep in the night, then make sure you schedule some time to rest during the day. Just 10-20 minutes of sleep in the afternoon will help re-energise you, lift your mood, and improve performance for the rest of the day.

Are you responsible for managing the health and safety of your team? Take a look at our top 7 tips for supporting your employees during Ramadan.
Develop your skills this Ramadan!
With 25% off all international online and virtual courses, there's never been a better time to accelerate your health and safety career. Simply use the code RAMADAN25 when you checkout.
Related Blogs @Model.Properties.HeaderType>
An Introduction To Everything You Need To Know About Sustainability

We hear about sustainability all the time, let's take a step back and remind ourselves why it is so important.

What is Net Zero and How Do We Get There?

Uncover the importance of Net Zero and discover how each us can achieve their own version of Net Zero. Find out this and more in the latest blog by Astutis Managing Director, Steve Terry.

Discussing a strategic approach to the climate crisis: An introduction to the revolutionary IEMA Pathways to Net Zero

Discover how a decarbonisation plan could radically improve the environmental impact of your business with the IEMA Pathways to Net Zero course.

The Astutis Guide to Environmental Management Jobs

Curious about the career prosects in the environmental management sector? This blog will identify three amazing jobs that could be ideal for you!

Earth Day: The Most Important Day of 2022

Discover the history and importance of Earth Day 2022!

What is the IEMA Certificate for Environmental Management?

Uncover everything you need to know regarding the IEMA Certificate in Environmental Management. Explore course topics, benefits of studying the course and course difficulty level in Astutis' blog here.
Case Studies
Real Life Stories
Find out how learners look back on their training with Astutis. Our case studies give our learners, both individual and corporate, a platform to share their Astutis experience. Discover how training with Astutis has helped past learners and delegates make the world a safer place, one course at a time.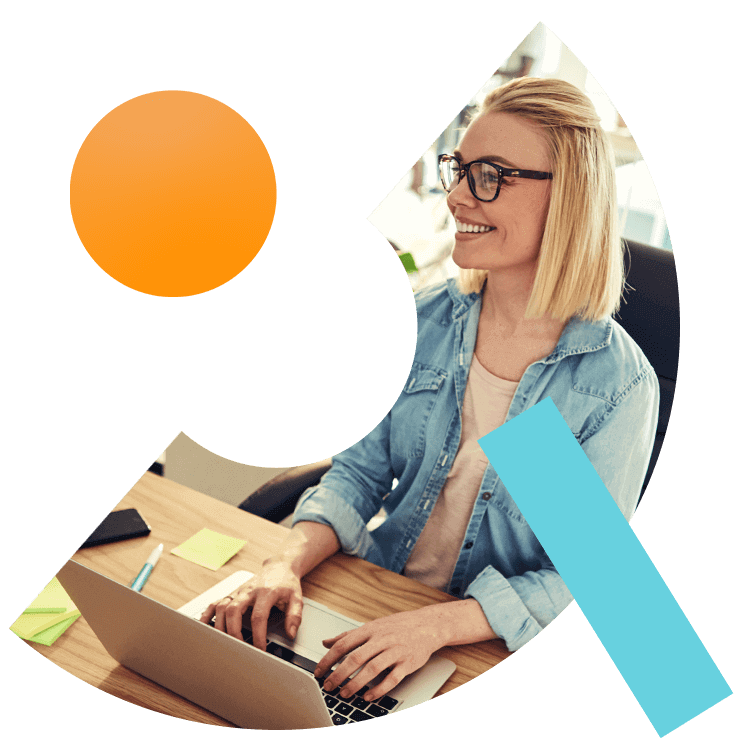 What People Say
Hear What Our Learners Have To Say
We're always there for our customers. 98% of our learners rated their overall experience as good or outstanding. We will always pride ourselves on our customer service. But don't take our word for it, here is what our customers have to say
"The course was informative and well presented with plenty of interactive opportunity rather than just a power point presentaation with the tutor reading the pages to you like some training providers."

Alan

26.05.2022

"Thoroughly enjoyed the day."

Alan

26.05.2022

"Service within the speed of sound. Very helpful and recommend what is necessary. Knowledge is key. Treating you with the greatest respect and make you feel part of the family. I will recommend anyone, anytime"

Pearl Fiona

18.05.2022

"Very informative and tons of information available. Assisting when needed and value for the price. Loved the videos as you can relate it to your own workplace. What you learn, you can make the difference in your own workplace"

Pearl Fiona

18.05.2022

"Excellent service, very helpful weather it be via email or on the website chats, quick response!"

18.05.2022

"The contents in the course is very detailed and knowledgeable, links to videos for more understanding per section is of great value especially for distance learning."

18.05.2022

"Yes, definitely, and I will propose to other friends or colleagues who ever want or have this similar training service!"

xie

12.05.2022

"Nice and wonderful, best practice and choice"

xie

12.05.2022

"Service is very professional, quick response to queries at any time... Always here to help.. I see a good coordination between the team. Thanks. Keep it up"

Jean Francois Stephan

12.05.2022

"Course is well désigned and vert user friendly."

Jean Francois Stephan

12.05.2022