10 Things We've Learnt in 10 Years of Business
Astutis is celebrating 10 years of providing world-class health and safety services around the globe. We've come a long way since creating courses in our tiny office. Times have changed, and so have we! Here are a few of the lessons we've learned along the way.
March 2021
Astutis is celebrating 10 years of providing world-class health and safety services around the globe. We've come a long way since creating courses in our tiny office. Times have changed, and so have we! Here are a few of the lessons we've learned along the way:
1. Always put the customer first.
It may not always be easy, but you have to put them at the centre of everything you do. It's important that everyone enjoys their experience with us, so we've learnt to approach things with creativity, innovation and a personal touch. Always listen to their feedback, too. They know best.
2. Give back to your community.
Remember that businesses are made of people, and those people have relationships and ties to the communities they live in. As a business, you have an obligation to look after the people and environment around you. So be generous, friendly and responsible.

See how we help the environment here.
3. HSE training doesn't have to be boring.
In fact, we think it should be a fully engaging, immersive and enjoyable learning experience. When you're teaching people how to prevent life-changing injuries then you have to pull out all the stops. We love challenging peoples perception of the industry by taking "tick-box exercises" and turning it into something truly exciting.

4. Employ the right people and treat them like family.
Your business is more than one person. Invest in the best talent who share the same values, work-ethic, and will give your customers the service they deserve. Create an environment that brings out the best in people and allows collaboration, then reward their ideas, creativity and passion.

Meet the incredible Astutis team here.
5. Name your company something meaningful.
One of our most asked questions is how to pronounce our name. It's actually a Portmanteau pronounced "Astute-tis", not "Astut-tis":
astute: knowledgeable, observant, perceptive, quick-witted, ready, resourceful strategic, tactical, wise . . .
tutis (latin): protected, safe, secure . . .
astute + tutis: Astutis
6. Create products that add value.
Always put the needs of your customer first and think of ways you can evolve your products to make a real impact on their lives. If you're going to create multiple products, make sure they compliment each other to provide a holistic solution and leave no stone unturned.

Take a look at our full suite of online courses.
7. Relationships are complicated.
They need constant communication and commitment. In a world where time is of the essence, always make time to reach out and speak to your customers and colleagues. At Astutis, what we offer isn't purely transactional. We strive to build meaningful relationships, encourage long-term engagement, and make a tangible difference to the lives and careers of our learners.
8. Embrace change.
The workplace is always changing, and that's super exciting! New technology and industry developments bring new challenges, so it's important to remain agile. We welcome change with open arms and enjoy the challenge of being ahead of the curve. We don't only adapt to company and candidate needs, but with the ever-evolving world around us.
9. Work for others, not for you.
Always go the extra mile and hold yourself to a high level of excellence in all that you do. We know how much it means to our clients to feel informed and empowered. Working with individuals and organisations internationally sharpens our ability to adapt, enables us to help more people. The more we put in, the more others can benefit from what we do.
10. Launching new products doesn't always work out.
But that's ok. We're proud of our entrepreneurial spirit and we've learnt to accept that our failures make us stronger. We're still going to explore new ideas and venture into unknown territory because that's what excites us.
Related Blogs @Model.Properties.HeaderType>
An Introduction To Everything You Need To Know About Sustainability

We hear about sustainability all the time, let's take a step back and remind ourselves why it is so important.

What is Net Zero and How Do We Get There?

Uncover the importance of Net Zero and discover how each us can achieve their own version of Net Zero. Find out this and more in the latest blog by Astutis Managing Director, Steve Terry.

Discussing a strategic approach to the climate crisis: An introduction to the revolutionary IEMA Pathways to Net Zero

Discover how a decarbonisation plan could radically improve the environmental impact of your business with the IEMA Pathways to Net Zero course.

The Astutis Guide to Environmental Management Jobs

Curious about the career prosects in the environmental management sector? This blog will identify three amazing jobs that could be ideal for you!

Earth Day: The Most Important Day of 2022

Discover the history and importance of Earth Day 2022!

What is the IEMA Certificate for Environmental Management?

Uncover everything you need to know regarding the IEMA Certificate in Environmental Management. Explore course topics, benefits of studying the course and course difficulty level in Astutis' blog here.
Case Studies
Real Life Stories
Find out how learners look back on their training with Astutis. Our case studies give our learners, both individual and corporate, a platform to share their Astutis experience. Discover how training with Astutis has helped past learners and delegates make the world a safer place, one course at a time.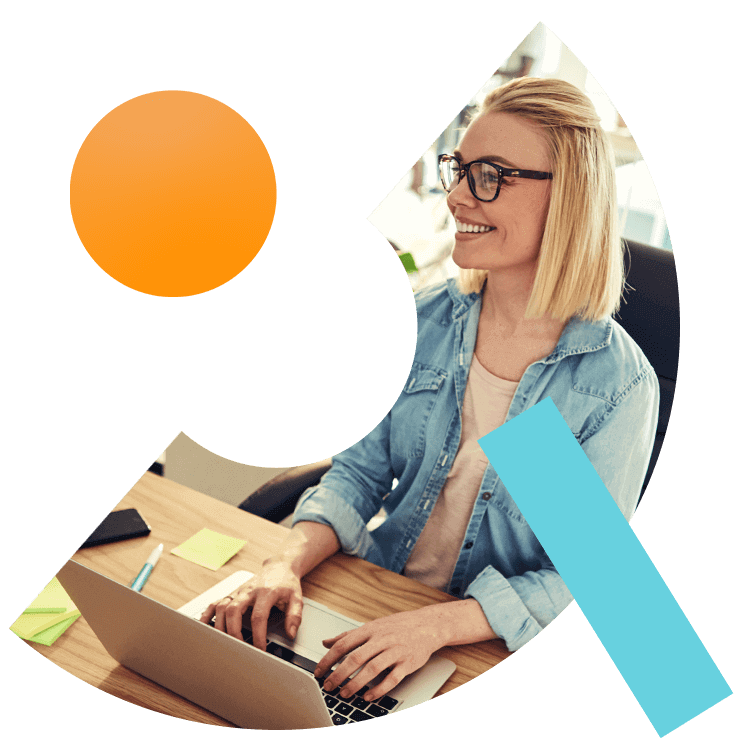 What People Say
Hear What Our Learners Have To Say
We're always there for our customers. 98% of our learners rated their overall experience as good or outstanding. We will always pride ourselves on our customer service. But don't take our word for it, here is what our customers have to say
"The course was informative and well presented with plenty of interactive opportunity rather than just a power point presentaation with the tutor reading the pages to you like some training providers."

Alan

26.05.2022

"Thoroughly enjoyed the day."

Alan

26.05.2022

"Service within the speed of sound. Very helpful and recommend what is necessary. Knowledge is key. Treating you with the greatest respect and make you feel part of the family. I will recommend anyone, anytime"

Pearl Fiona

18.05.2022

"Very informative and tons of information available. Assisting when needed and value for the price. Loved the videos as you can relate it to your own workplace. What you learn, you can make the difference in your own workplace"

Pearl Fiona

18.05.2022

"Excellent service, very helpful weather it be via email or on the website chats, quick response!"

18.05.2022

"The contents in the course is very detailed and knowledgeable, links to videos for more understanding per section is of great value especially for distance learning."

18.05.2022

"Yes, definitely, and I will propose to other friends or colleagues who ever want or have this similar training service!"

xie

12.05.2022

"Nice and wonderful, best practice and choice"

xie

12.05.2022

"Service is very professional, quick response to queries at any time... Always here to help.. I see a good coordination between the team. Thanks. Keep it up"

Jean Francois Stephan

12.05.2022

"Course is well désigned and vert user friendly."

Jean Francois Stephan

12.05.2022