Workplace Absence Costs UK Economy £18bn
March 2017
A recently released report by FirstCare reveals workplace absence is costing the UK economy an enormous £18 billion in lost productivity each year. This is part of an upward spiral showing workplace absence increasing year-on-year since 2011 - having previously witnessed a downward trend since 1993. The report further suggests that the cost of absence will continue to rise to reach £21bn by 2020, increasing to a staggering £26bn by 2030.
The research by the Centre of Economic and Business Research commissioned by workplace absence management specialist, FirstCare, forms part of a wider report, Change at Work: How Absence, Attitudes and Demographics are impacting UK employers.
Mental health issues are cited as a major contributor to the increased levels of absence in the UK, which have increased by 71.9% since 2011. The report further reveals that mental health issues hit 30-40 year olds the hardest, largely as a result of increased financial pressures and the demands of balancing work and family - as evidenced by the seasonality of mental health issues, which rise during the summer and Christmas holidays.
Another significant impact on levels of absence is borne out of an ageing workforce, with musculoskeletal issues continuing to affect, for the main part, 50-60 year olds, and the associate absence to recuperate from surgery revealing a rise of 0.63 to 0.84 days lost per employee. This is the equivalent to in excess of 2 years in lost productivity for an organisation employing 1,000 people.
The much debated 'attitudes of Millennials' towards work serves to further compound the rise of these conditions. Independence and flexibility is valued by this age groups over and above salary and job security. Data collected by FirstCare data shows a 13% rise of employees leaving their jobs after reaching the one-year mark. Those in part-time work had also risen from 29.7% to 31.84% from 2009 to 2016, which presents a real challenge in employers monitoring and managing the change demographics of workforce absence.
David Hope, CEO of FirstCare commented:
'Change at Work reveals how serious the issue of workplace absence in the UK is. Every day lost carries a business cost, and organisations must better identify and manage the challenges of a changing workforce in order to redress the rise in absence we have witnessed since 2011.
Brenig Moore, Technical Director at Astutis said:
'The rising rate of work force absence should be of concern to all organisations. A problem of the scale suggested here (£18bn) will restrict productivity levels and will reflect in the economy. Government and industry leaders alike need to commit to tackling the underlying issues resulting in these figures and soon. All workplaces need to commit to understanding the demographics of their workforce and implement appropriate safety and wellness programmes which will hopefully go some way to making a dent in these figures.'
A reduction of 21.2% in the level of absence in the UK, the average that organisations included in this report have achieved, would effectively result in almost £4bn worth of productivity gains to the UK economy.
Related reading:
Safety and Wellness Programmes: intrinsically linked
Time to Talk Day: Tackling Mental Health Stigma in the Workplace
Related News @Model.Properties.HeaderType>
Global Recognition for Astutis' Live Chat Service

We take incredible pride in delivering first-class customer service and we are delighted to announce our Live Chat service has been awarded the Live Chat Customer Excellence Award. Read more here.

Astutis Take Pride in the 'Diverse Sustainability Initiative'

Astutis are delighted to promote diversity through our partnership in the 'Diverse Sustainability Initiative'. Read more about it here!

Price Changes July 2022

We are announcing price differences on some of our course offerings from July 01 2022. Read more here.

Remote Working: How to be Safe and Productive

Do you practice remote working? Find out how to ensure your working environment is safe and helps productivity as we celebrate National Working From Home Day 2022!

How Work Wise Week Could Revolutionise Your Workplace

Hybrid working could be here to stay and employee wellbeing might be the most important step in achieving a happy and unified workplace culture. Find out why here!

Mental Health Awareness Week 2022

With the help of Jason Anker MBE, we analyse the connection between workplace culture and workplace wellbeing to help further our understanding of mental health during Mental Health Awareness Week 2022.
Case Studies
Real Life Stories
Find out how learners look back on their training with Astutis. Our case studies give our learners, both individual and corporate, a platform to share their Astutis experience. Discover how training with Astutis has helped past learners and delegates make the world a safer place, one course at a time.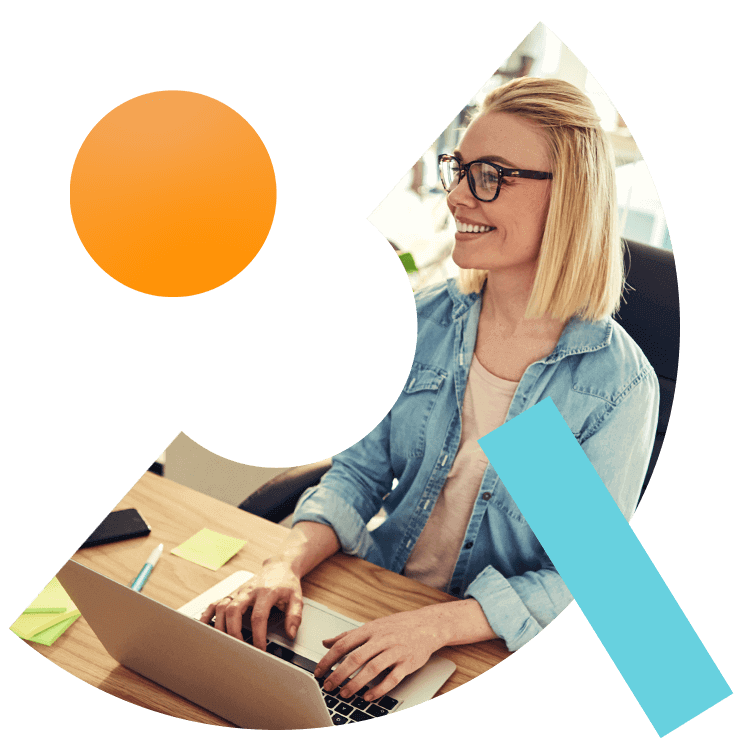 What People Say
Hear What Our Learners Have To Say
We're always there for our customers. 98% of our learners rated their overall experience as good or outstanding. We will always pride ourselves on our customer service. But don't take our word for it, here is what our customers have to say
"professional, Excellent Content of the course, best customer care"

30.06.2022

"excellent Content & referances"

30.06.2022

"Very good and informative"

27.06.2022

"course well managed and engaging"

27.06.2022

"They resolved the problem I had with playing the video quickly."

27.06.2022

"I did this course as a refresher to existing qualifications (that were over 30yrs old). It was interesting with a variety of activities."

27.06.2022

"Well presented, easy to unstand online training course, great study materials. Reasonble prices."

21.06.2022

".great useful well presented course"

21.06.2022

"The course was designed and put together very well . It was easy to follow. This was my first experience with on-line learning and I'm looking forward to completing more courses with astutis."

Stuart

21.06.2022

"Interesting and informative"

Stuart

21.06.2022