NEBOSH launches an updated version of the Diploma Qualification.
April 2021
NEBOSH, one of the world's leading health and safety awarding bodies, has launched an updated version of its flagship Diploma qualifications. The new NEBOSH Diploma for Occupational Health and Safety Management Professionals will give successful learners the knowledge and practical application they need to perform as a leading health and safety professional of the future.
Available in National and International options, this advanced health and safety qualification supports academic and career progression. The syllabus covers technical application as well as the professional skills – such as leadership and managing change – needed to help learners develop their career. Previous Diploma learners have gone on to become competent and confident practitioners – its Alumni include senior health and safety professionals for organisations such as Unilever, Shell, Ministry of Energy & Industry of Qatar, Microsoft, KiwiRail and Sony Pictures Entertainment.
Developed with experts, for future experts, NEBOSH consulted over 600 people, including directors, heads of, managers and advisors from the safety profession, in the development of the new Diploma.
NEBOSH Chief Operating Officer, Dee Arp, says: "Leading health and safety professionals have the distinctive ability to combine technical know-how and practical application with soft and professional skills to really deliver effective health and safety practices. That's why we spoke to leading professionals in the development of the qualification; our new Diploma reflects industry needs for well-rounded professionals and prepares learners for career progression."
The NEBOSH Diploma for Occupational Health and Safety Management Professionals brings a focus to practical health and safety skills; successful learners will be able to recognise and solve everyday health and safety issues and take opportunities for improvement. Application and integration of knowledge is key, and the new assessments emphasise this by asking learners to complete a range of tasks required by professionals in the workplace.
Adam King is a dual NEBOSH Diploma holder and Group SHEQ Director for Renewi, a £1.7 billion turnover global organisation. Adam explains: "NEBOSH never just looks for a standard answer. It gives you a scenario when it tests you and makes you apply your knowledge as a professional to that scenario, which for me is a fantastic way of testing someone's competence.
"Renewi were looking for someone with both NEBOSH Diplomas as well as power station and construction experience. It turned out I was the only candidate who matched their requirements! I am now responsible for the SHEQ performance of 8,000 people across 7 countries so it's a really exciting role at an inspiring and forward-thinking business. Thanks in no small part to NEBOSH, I've been handed the kind of challenging position I've really been seeking as a qualified SHEQ professional."
The NEBOSH Diploma for Occupational Health and Safety Management Professionals will replace the NEBOSH Diploma in Occupational Health and Safety. For more information about the new qualifications visit: www.nebosh.org.uk/nationaldip or www.nebosh.org.uk/internationaldip
Existing learners (2015 specification)
In line with regulatory requirements, learners may not use existing Diploma units (A/IA, B/IB, C/IC and DNI) towards attainment of the new specification Diplomas.
If a learner would prefer to undertake the new specification, they can do so and will be required to enrol and register for assessments via Astutis in the normal way. Enrolments may not be carried over and learners will need to pay an enrolment fee if moving to the new specification.
If a learner does decide to re-enrol, they will need to obtain agreement and support from Astutis to ensure adequate support is available to prepare for and complete their assessments for the NEBOSH National or International Diploma for Occupational Health and Safety Management Professionals.
Existing learners will have five years to complete their qualification. The final assessment dates for the November 2015 specifications will be:
Unit A/IA, B/IB, C/IC: July 2026
Unit DNI: May 2026
These dates may be brought forward if the accreditation and certification end dates are adjusted once SQA have approved the applications for the new Diplomas.
Related News @Model.Properties.HeaderType>
Astutis Launch Mental Health and Workplace Safety Course

Astutis are delighted to add the new Mental Health and Workplace Safety course into our growing course library. Read more here.

International Day for the Preservation of the Ozone Layer

September 16 is International Day for the Preservation of the Ozone layer. This blog investigates why it is so important and what we can all do to protect our planet.

Astutis To Attend and Sponsor IEMA Connect 2023

Astutis are delighted to be working in partnership with IEMA Connect 2023, Read more about the event here.

Astutis Awarded Sustainability Eco-Labels

Astutis are delighted at to be given two eco-labels by the sustainability verifier, Ethy. Read more here.

Astutis To Attend NEBOSH Graduation 2023

Astutis are delighted to help showcase the wonderful achievements of our learners on their special day. Read more about our attendance here.

Astutis Release August Newsletter

Astutis are delighted to share the second quarterly edition of our newsletter. Read more here.
Case Studies
Real Life Stories
Find out how learners look back on their training with Astutis. Our case studies give our learners, both individual and corporate, a platform to share their Astutis experience. Discover how training with Astutis has helped past learners and delegates make the world a safer place, one course at a time.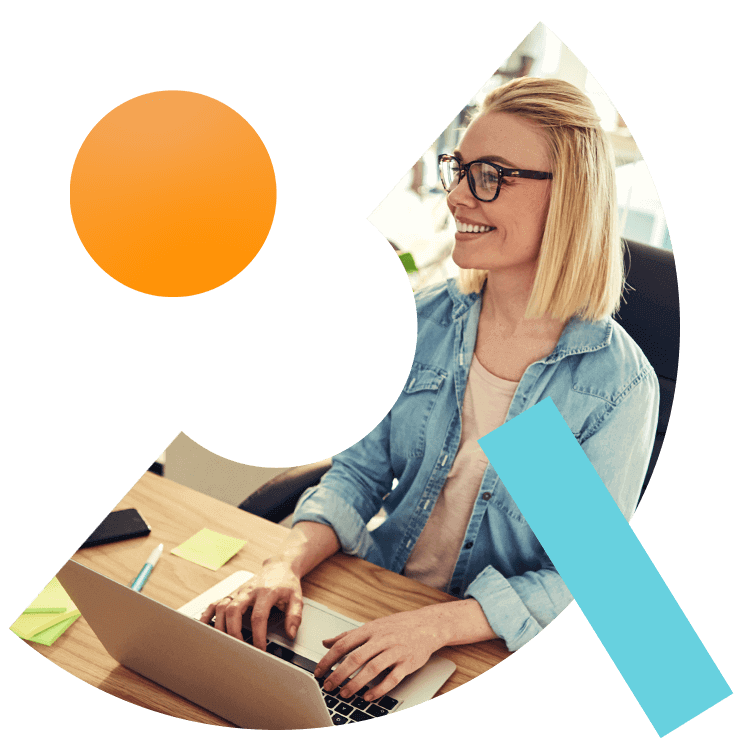 What People Say
Hear What Our Learners Have To Say
We're always there for our customers. 98% of our learners rated their overall experience as good or outstanding. We will always pride ourselves on our customer service. But don't take our word for it, here is what our customers have to say
"The "Managing Safely" course typically covers various topics such as risk assessment, hazard identification, accident investigation, legal responsibilities, and implementing control measures. It aims to enhance my understanding of health and safety management systems and empower me to create a safer working environment. By completing the course last week , I gained valuable insights into best practices for managing safety in the workplace, which can benefit both me and my organization."

14.09.2023

"Perfect training: The "Managing Safely" course with Astutis seems to have provided me with valuable knowledge and skills for improving health and safety management in the workplace."

14.09.2023

"Tutor new subject well and help in any way he could so we understand the different sections"

Tracey

17.08.2023

"Interesting and informative"

Tracey

17.08.2023

"There was no need to use the customer service as the course instructions were clear"

14.08.2023

"It was a good course, as I had not completed an exam for such a long time I found this challenging, it would have been helpful that there was more focus on how to structure the answers"

14.08.2023

"The course was good overall. Online classes can be difficult and I much prefer the classroom experience but due to circumstances and availability online was the option chosen. FSC1 was very good with lots of interaction. But no forward planning or discussion was given to FSC2. Because of a lot of experience in the fire industry and risk assessments I carried on without giving the question enough scrutiny which meant a refer and a costly resit. 5 minutes of discussion and forward planning for FSC2 would have avoided that. All that said I'm aware I took it too lightly."

Peter

10.08.2023

"A good online course, with good interaction. Be positive and be part of it. Some people sit quietly by that wouldn't happen in a classroom. Ask questions and understand, everything is there for you."

Peter

10.08.2023

"Great learning experience! Astutis was there every step of the way!"

Michelle

18.07.2023

"Actually purchased through my company - they selected a great partner"

Michelle

18.07.2023