Timothy Bates NEBOSH National Diploma
In this case study we talk to Timothy Bates, who passed the NEBOSH Diploma and wanted to put in words how the course went. We talk to Timothy about his decision to choose Astutis as his learning partner and how the course has changed his future.
November 2021
Course
NEBOSH National Diploma
Tim is a Group Health and Safety Advisor. He wanted to be able to advise the board on more strategic areas of health and safety. So he took the NEBOSH Diploma to help build his competence.
Tim won the award for NEBOSH Best Student for Unit B in 2017.
Putting forward a business case
Tim joined his current company in 2008 as a Project Manager. His aim was to improve the management of health and safety within its rail engineering projects. However, his extensive background also meant he was able to help the business with wider advice and internal auditing.
As the company grew, they offered Tim the opportunity to become a full-time Health and Safety Advisor. He'd now be responsible for improving health and safety performance across the entire business. This meant working with the Board and Directors to review current management systems and offer advice on improvements. He'd also have to carry out risk assessments, accidents investigations, audits and internal training.
Tim had brought up the possibility of taking the NEBOSH Diploma before, but there had never been a business case for it. So when he began his new role, he put forward the new benefits of the course.
"I knew that the NEBOSH Diploma would give me a higher level of demonstrable competence and help me advise the Board on health and safety matters on both a technical and strategic level"
Taking the NEBOSH Diploma
Tim took his NEBOSH Diploma in a classroom, but the course notes and tutor-led sessions were just a starting point. Tim had to also find time to study around his family and full-time job.
Sunday was always his dedicated study day. He also spent at least 8 hours studying throughout the week. He committed to spending every spare moment he had to his NEBOSH Diploma. He spent a great deal of time reading professional websites and watching videos for extra help and research. And he always made sure he carried his iPad or course notes with him wherever he went.
"I never imagined just how much work the course involved. Reading around the subject is essential. There is no substitute for just learning the subject and knowing the facts. You need to commit all your free time to it and give up some of the things you enjoy to study - I had to give up spending time with my kids!"
NEBOSH examiner's often say that learners don't relate their answers back to the workplace in their exam. They don't show a true understanding of the application of concepts. So Tim also took every opportunity to relate his day-to-day job activities back to his course. He completed peripheral studies on Radon and Legionella in work and used this to his advantage in his exams.
Life after the NEBOSH Diploma
Since taking the NEBOSH Diploma, Tim says that he's been able to get staff more engaged in health and safety. The challenge within any organisation is to maintain that focus at a management level. So Tim's main goal now is to continue to raise awareness while still offering practical solutions.
"My day-to-day responsibilities haven't changed, but I feel I'm better qualified to advise and challenge perceptions. And I'm in a better position to offer professional and competent solutions. My next move is to get my Chartered membership of IOSH (CMIOSH). Now I have the NEBOSH Diploma there are many more opportunities open for me."
Tim's advice to you
My key tip for exams is 'make a point to get a point'. State the obvious, as well as the more detailed, then flesh the answers out with facts and understanding. Learn as much as you can as you can across the whole syllabus because you never know what will come up on the day.
Consultation Service
Helping You To Train Your Staff @Model.Properties.HeaderType>
Independent and practical consultancy support provided by our Chartered Health and Safety, and Environmental practitioners.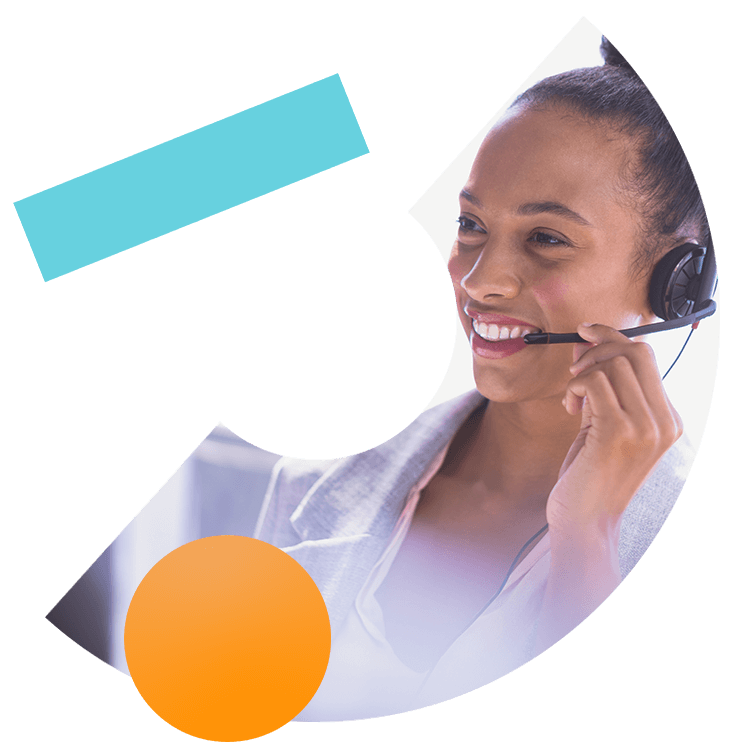 Related Case Studies @Model.Properties.HeaderType>
Teva Runcorn Management System

Insight into how Astutis worked with Teva Runcorn to develop a new management system, policy and procedures for new site offices.

Timothy Bates NEBOSH National Diploma

Find out why Timothy chose Astutis as his training partner of choice when he took on the NEBOSH Diploma.

Alex Warner NEBOSH National Diploma

Find out why Alex recommends going with Astutis if you choose to study the NEBOSH Diploma

Eni Ojeaga NEBOSH International General Certificate

We spoke to Eni to look back on her Astutis experience studying the NEBOSH International Diploma.
Case Studies
Real Life Stories
Find out how learners look back on their training with Astutis. Our case studies give our learners, both individual and corporate, a platform to share their Astutis experience. Discover how training with Astutis has helped past learners and delegates make the world a safer place, one course at a time.
What People Say
Hear What Our Learners Have To Say
We're always there for our customers. 98% of our learners rated their overall experience as good or outstanding. We will always pride ourselves on our customer service. But don't take our word for it, here is what our customers have to say
"The course was informative and well presented with plenty of interactive opportunity rather than just a power point presentaation with the tutor reading the pages to you like some training providers."

Alan

26.05.2022

"Thoroughly enjoyed the day."

Alan

26.05.2022

"Service within the speed of sound. Very helpful and recommend what is necessary. Knowledge is key. Treating you with the greatest respect and make you feel part of the family. I will recommend anyone, anytime"

Pearl Fiona

18.05.2022

"Very informative and tons of information available. Assisting when needed and value for the price. Loved the videos as you can relate it to your own workplace. What you learn, you can make the difference in your own workplace"

Pearl Fiona

18.05.2022

"Excellent service, very helpful weather it be via email or on the website chats, quick response!"

18.05.2022

"The contents in the course is very detailed and knowledgeable, links to videos for more understanding per section is of great value especially for distance learning."

18.05.2022

"Yes, definitely, and I will propose to other friends or colleagues who ever want or have this similar training service!"

xie

12.05.2022

"Nice and wonderful, best practice and choice"

xie

12.05.2022

"Service is very professional, quick response to queries at any time... Always here to help.. I see a good coordination between the team. Thanks. Keep it up"

Jean Francois Stephan

12.05.2022

"Course is well désigned and vert user friendly."

Jean Francois Stephan

12.05.2022